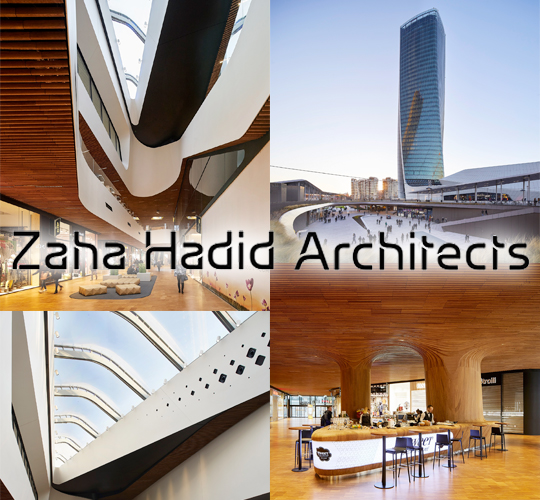 Zaha Hadid Architects for CityLife Shopping District in Milan
Published by Sugar & Cream, Thursday 04 January 2018
Text by Auliya Putri, Images Courtesy of Zaha Hadid Architects
A Paradise for All Shoppers Around The Globe
CityLife Shopping District yang dirancang oleh Zaha Hadid Architects (ZHA) sudah selesai melalui masa pembangunannya dan akan dibuka untuk publik tahun 2018 ini. Dengan luas sebesar 32.000 m2, shopping district ini mempunyai komposisi yang melanjutkan geometri dari Generali Tower yang juga dirancang oleh ZHA.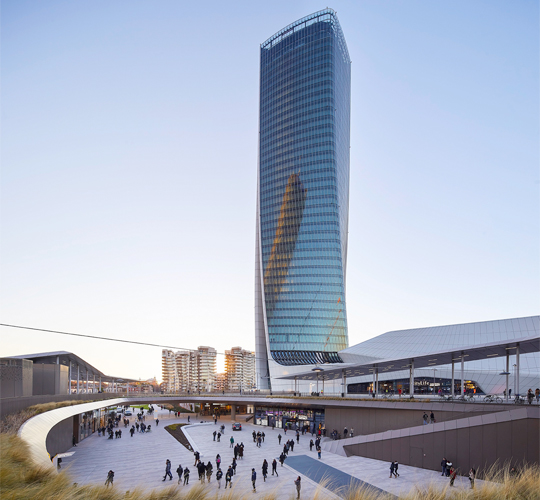 Expect the most unique design of all. ZHA memakai material bambu sebagai atraksi utamanya yang menemani Anda selama berkunjung ke sana. Mulai dari lantai, ceiling, kolom sampai tiang semua terbuat dari bambu dengan bentuk lurus maupun melengkung yang ramah bagi pengunjung. Dipililh secara khusus oleh tim desainer demi mengungkapkan kekokohan dan kesatuan yang memancarkan kehangatan.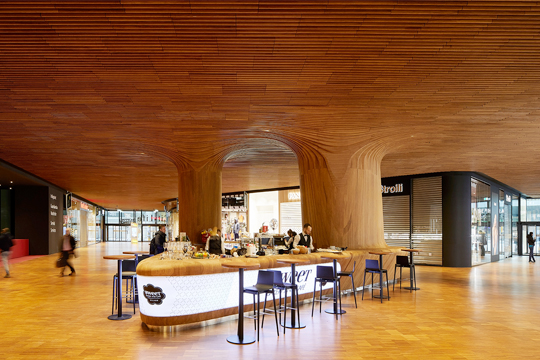 Berlokasi di atas Stasiun Tre Torri di jalur M5 Metro Milan, kawasan perbelanjaan ini mengintegrasikan public park dengan piazza indoor dan outdoor, food hall, restoran, kafe, gerai-gerai dari label dunia, serta bioskop. Tidak ketinggalan, kawasan ini juga menawarkan sarana pilihan fasilitas kesehatan dan kebugaran.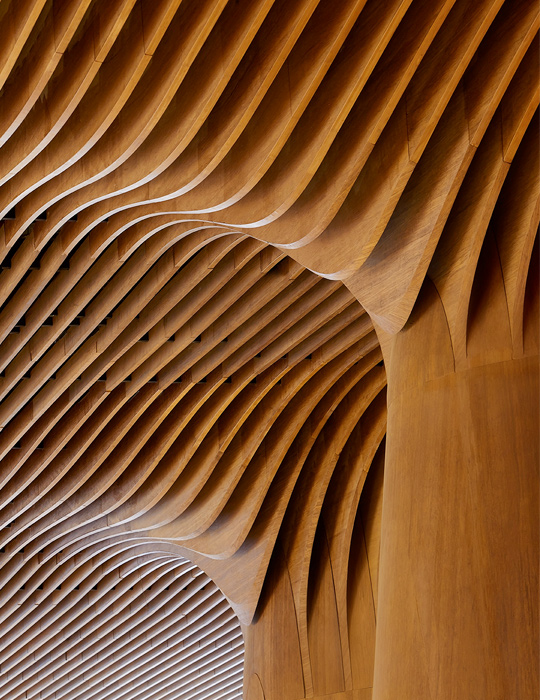 CityLife sendiri merupakan proyek pembangunan kembali yang terbesar di Eropa dan akan mencakup sebanyak 1000 rumah dan kantor baru serta taman seluas 42 ha, pusat perbelanjaan juga taman kanak-kanak. Menciptakan ruang publik baru terbesar di Milan dalam lebih dari 120 tahun.