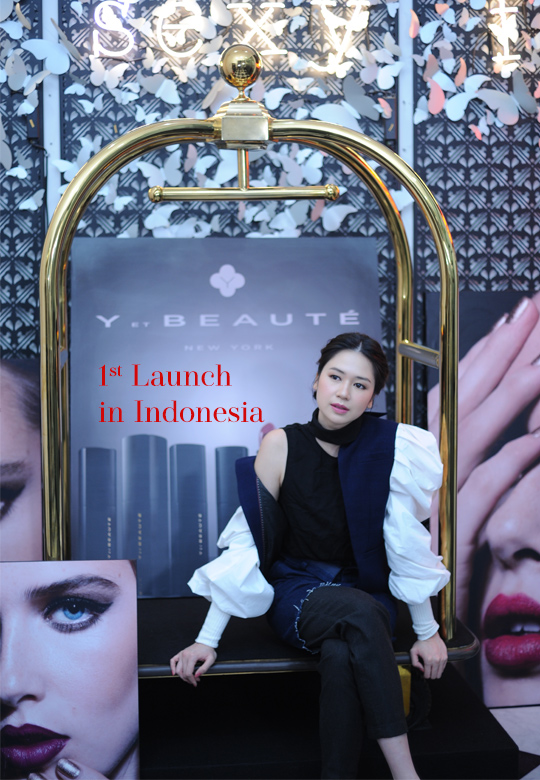 presented by

Y et Beauté New York 1st Launch in Indonesia
Published by Sugar & Cream, Monday 30 December 2019
Text by Dinda Bestari, Image courtesy of Y et Beauté
10 arrays of stylish shades with significant color pay-off 
What makes you look so fabulous? Definitely, lipstick! Dan kini kehadiran Y et Beauté, brand produk kecantikan high end dari New York yang baru saja memulai debutnya di Indonesia pada 11 Desember 2019 lalu di pop-up store Y et Beaute di Fashion First, Jakarta menampilkan koleksi pemulas bibir dengan warna menawan, berbahan organik serta dikemas stylish.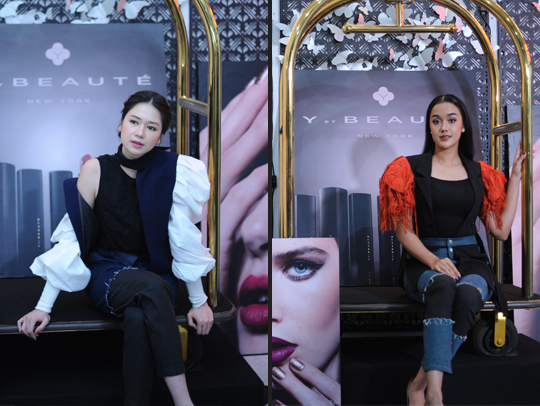 Lipstik berbahan organik yang mengandung minyak biji cranberry menjadikan produk ini begitu unik, karena bahan ini mempunyai antioksidan tinggi serta kandungan emolien pelembab seperti minyak almond, minyak biji jojoba serta minyak shea butter. Formula unik yang lembut, hanya mengandung bahan organik alami dan tidak beracun ini dapat melindungi kulit bibir sekaligus memberikan warna yang sempurna dan tahan lama serta Non-nano (tidak mengandung partikel berbahaya), dan bebas paraben, sulfat dan phthalate serta bebas dari uji coba terhadap binatang.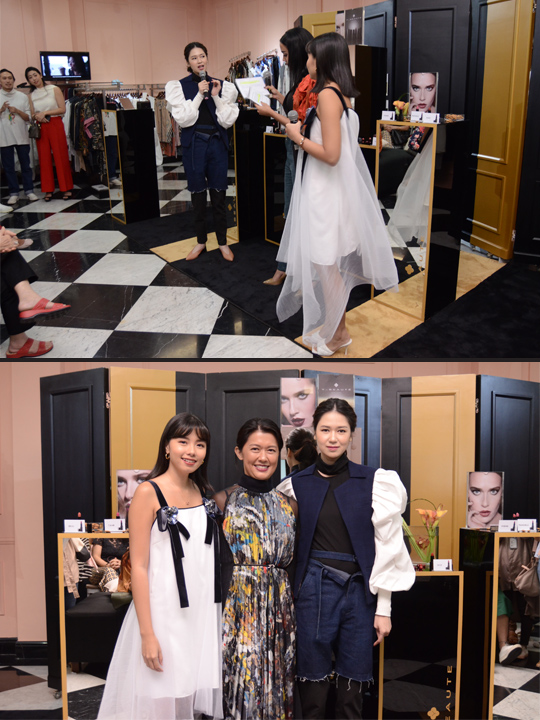 Bagi sang Founder, Esther Wijaya, lipstik  menandai puncak dari perjalanan pribadinya, setelah mengundurkan diri dari perusahaan kecantikan beberapa tahun lalu kemudian ia travelling ke Mysore, India demi menghabiskan berbulan-bulan berlatih ashtanga yoga. "Saya perlu waktu jeda dan kesempatan untuk mendapatkan perspektif. Mengabdikan diri pada latihan yoga harian yang ketat memberi saya kejelasan dan arah hidup, di matahari terbenam yang indah atau gelombang laut, saya melihat sesuatu yang lebih besar dari diri saya," ujarnya. Hasilnya adalah Y et Beauté, "Y" anggukan halus pada praktek yang mendorong transformasi pribadinya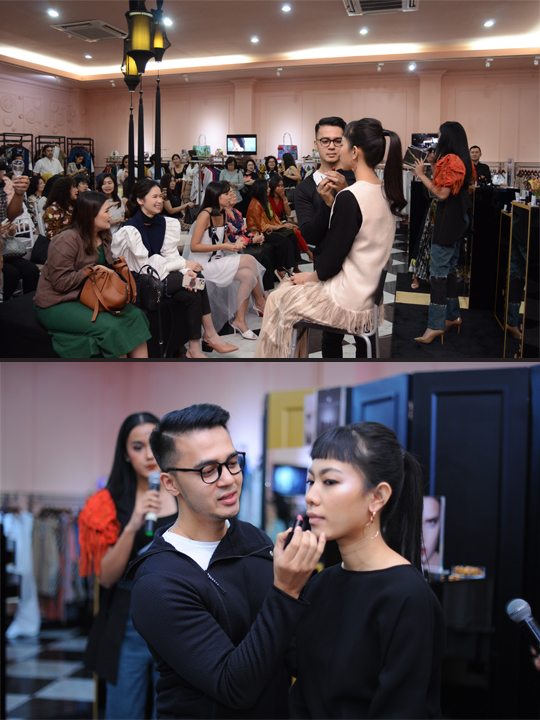 Untuk koleksi perdananya, sepuluh lipstiknya yang semuanya dibuat di Italia ini  memiliki warna-warna memikat antara lain, Bisou – a mellow, earthy pink; Calme – a feminine fuchsia with a blue undercurrent; Edie – a violet with a vivid streak; James – a blackened plum; Lou – a tawny pink; No 11 – an energetic pop of pink; No 21 – a pinky red; Soho – a deep dusty mauve; Tranquille – a pale, whisper-weight rose; dan Vivienne – an elegant raspberry. Brand ini akan tersedia secara ekslusif selama 6 bulan di Indonesia melalui butik Fashion First, Jakarta.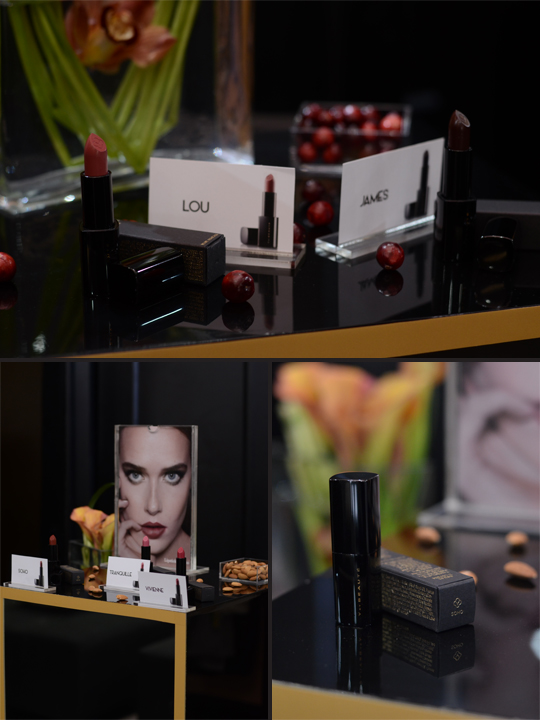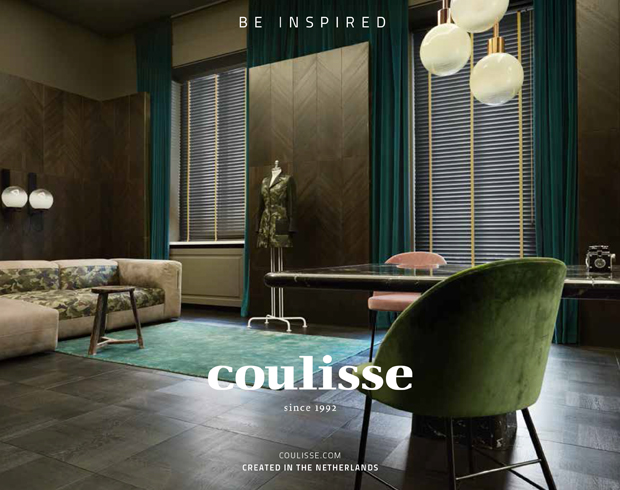 Presented by Coulisse
Esther berencana mengembangkan produk Y et Beauté seperti eyeliner dan blush organik pada tahun 2020 dan sebuah produk tambahan lainnya pada akhir 2021.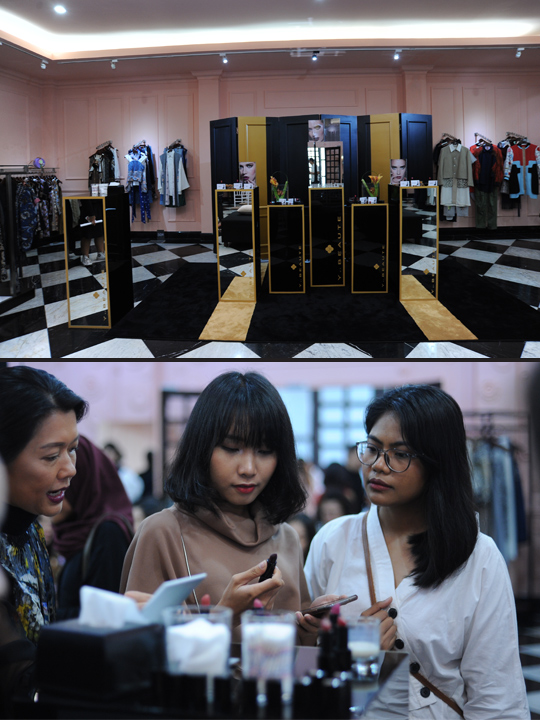 Untuk informasi lebih jauh mengenai Y et Beauté New York, silahkan kunjungi www.yetbeaute.com atau instagram @yetbeaute @esthersutjiawan