presented by

XXVII ADI COMPASSO D'ORO AWARD – THE PLATO CHAIR
Published by Sugar & Cream, Tuesday 19 July 2022
Images courtesy of Magis
Plato Chair by Jasper Morrison for Magis
This year Magis celebrates its fifth ADI Compasso d'Oro Award. The Plato chair (designed by Jasper Morrison) has just received XXVII ADI Compasso d'Oro Award, the prize is given every two years to Italian design products that have stood out for quality and value, and to notable personalities of the design world.


"Essential and rigorous, it distils the very nature of the chair. A contemporary, resistant, and long-lasting die-cast aluminium object in line with the concept of sustainability".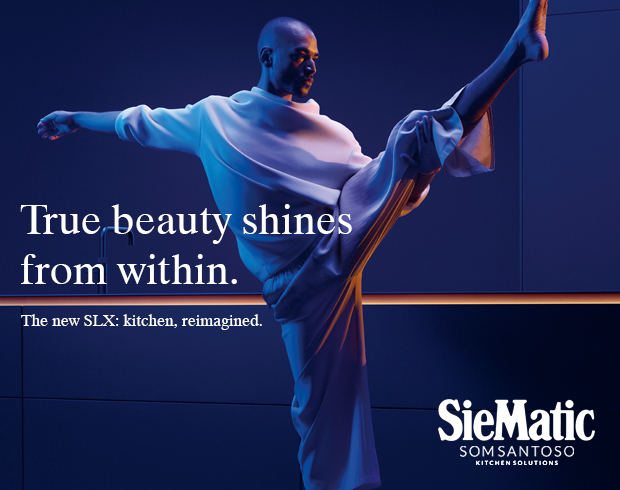 Presented by Som Santoso
The motivation for the award speaks clearly and embodies the essence of the chair.
Plato is versatile and well suited for domestic, professional, and public spaces – indoors and outdoors. Understated and of neoclassical inspiration, this chair expresses a perfect union between form and function. The choice of material is also meaningful in light of sustainability, as aluminium is highly resistant and fully recyclable.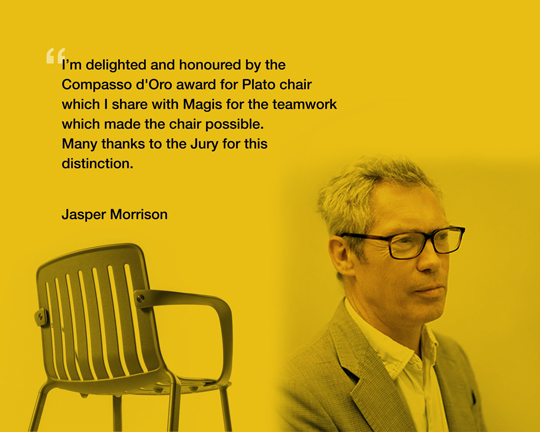 Jasper Morrison
Plato stands for a timeless, well-thought design and balances lightness, strength and functionality.