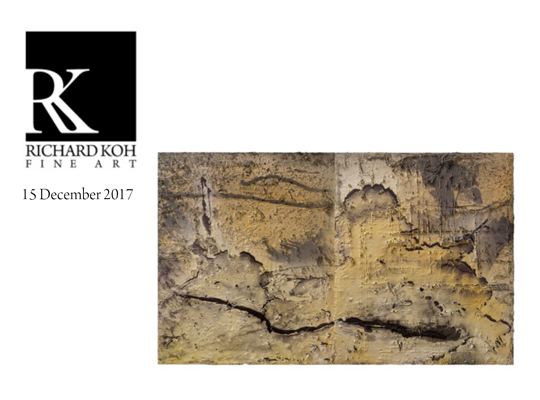 Wong Perng Fey's Solo Exhibition – 'Impetus' at Richard Koh Fine Art
Published by Sugar & Cream, Friday 05 January 2018
Text by Auliya Putri, Images Courtesy of Richard Koh Fine Art
SAVE THE DATE! Kuala Lumpur, 6 – 20 January 2018
Berkunjung ke suatu negara rasanya kurang lengkap bila tidak mengunjungi museum ataupun galeri lokal yang ada. Bagi Anda yang mengunjungi Kuala Lumpur bulan ini, Anda mendapat kesempatan untuk melihat langsung karya dari seniman ternama Wong Perng Fey. Bertempat di Richard Koh Fine Art Kuala Lumpur, pameran dengan judul "Impetus" berlangsung dari tanggal 6 – 20 Januari 2018. Pameran ini menghadirkan 6 buah karya besar yang Ia kerjakan selama masa-masa penggusuran yang dijalaninya di desa Hei Qiao – Beijing. Menyuarakan pilu yang Ia rasa karena selama 7 tahun lamanya desa Hei Qiao menjadi rumah baginya.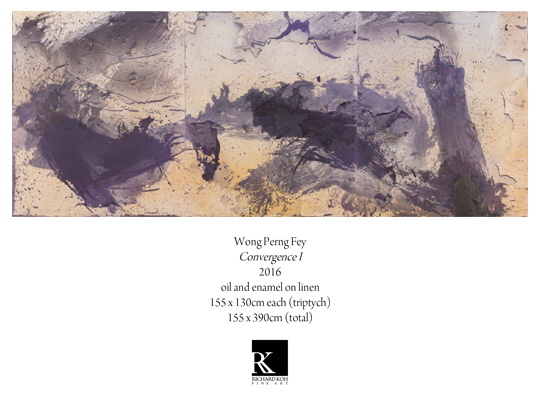 "This series of work caught the energy that I was engulfed in, an emotional connection established towards the surrounding I once lived in, the bittersweet relationship engaged between my own past entangled within the space." – Wong Perng Fey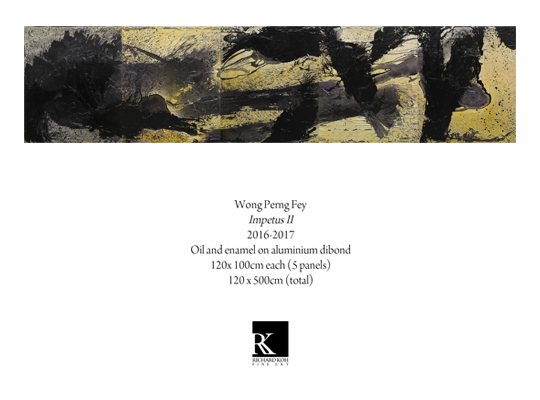 Melalui karya-karya yang Ia tampilkan, Wong Perng Fey seakan masuk ke dalam kenangan yang telah ditinggalkan dan dihapus dalam ingatan. Kenangan yang sudah tersembunyi oleh saat-saat menyenangkan seakan tersibak kembali penderitaan yang dialami selama bertahun-tahun tinggal di desa Hei Qiao.