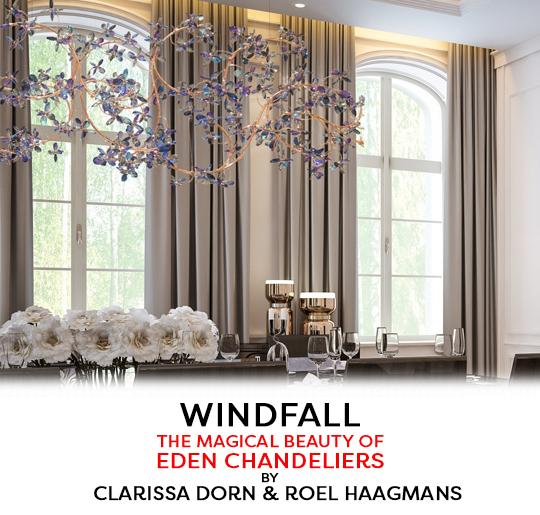 presented by

WINDFALL – THE MAGICAL BEAUTY OF EDEN CHANDELIERS BY CLARISSA DORN & ROEL HAAGMANS
Published by Sugar & Cream, Wednesday 18 October 2023
Images courtesy of Windfall
Each Branch Consists of 25 Flowers with Petals are Made of Crystal Drops
The beauty of an everlasting garden of Eden chandeliers by Clarissa Dorn and Roel Haagmans for Windfall is poetic as nature itself. It is composited by a group of Eden branch-like chandeliers. Each Eden branch is suspended by only two wires and can be adjusted in any direction. Another option, Eden branch could also hung to a wall.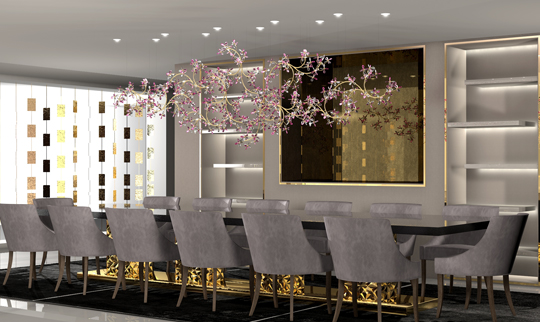 The branches are lit from above, and each one shines with 25 flowers whose petals are made of crystal drops. The brass branches are available in different metal finishes, gold, chrome, copper or black finishing.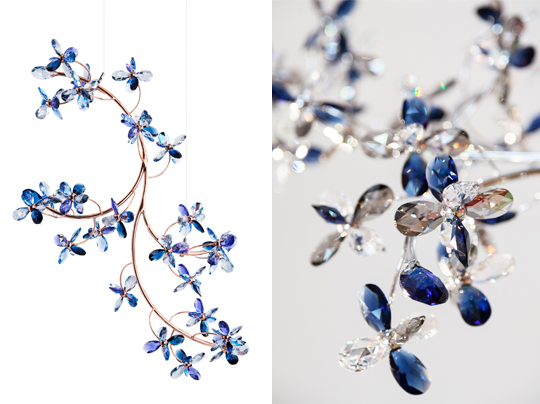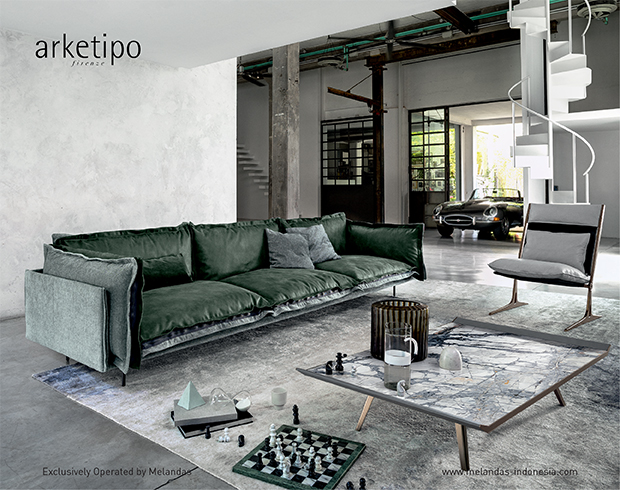 Presented by Melandas Indonesia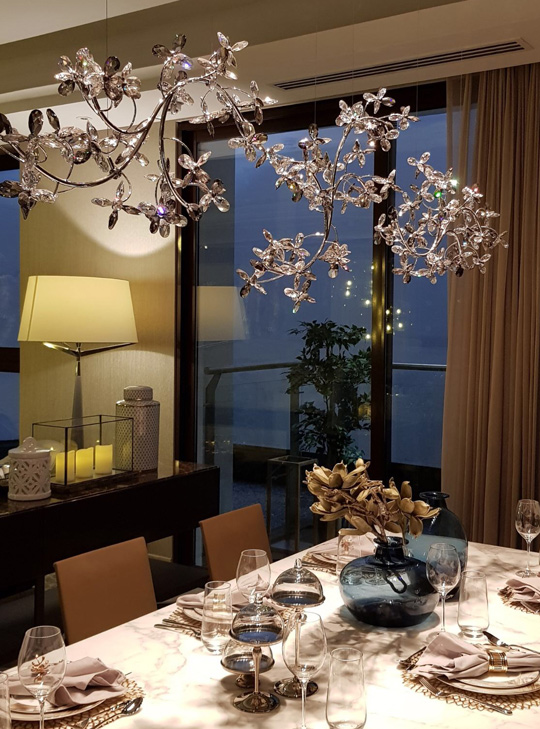 The bright shine and unique shape of the Eden branches with crystal flower are ready to compliment an elegant and serene ambience.