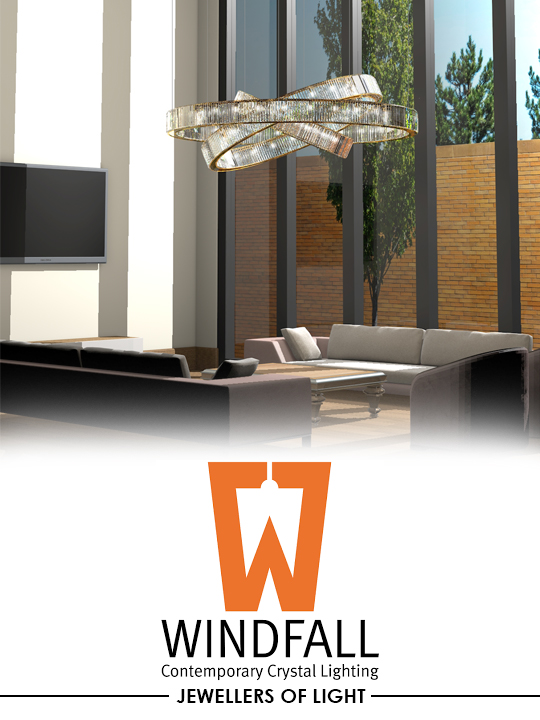 presented by

WINDFALL – JEWELLERS OF LIGHT
Published by Sugar & Cream, Friday 19 November 2021
Text by Auliya Putri, Images Courtesy of Windfall
Unconventional, Extraordinary and Elegant
Inspirasi koleksi lampu Windfall yang dapat mengelevasikan pencahayaan ruang menjadi semakin hidup. Pepatah 'every story has a light to be told' dan 'life breathes life into everyroom' kian nyata dari jajaran koleksi lampu Windfall yang terinstalasi dalam beberapa proyek.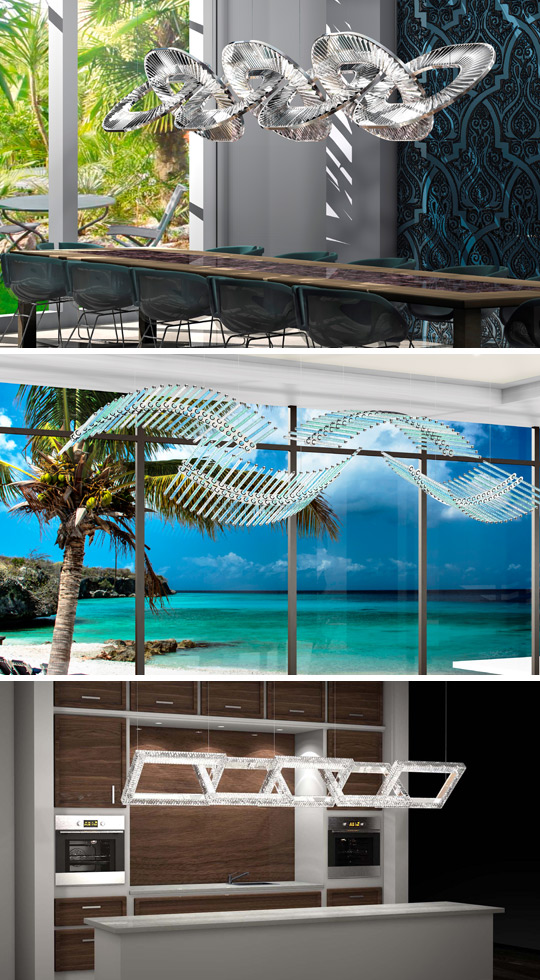 Kolaborasi Clarissa Dorn dan Roel Haagmans pada tahun 2004, membawa Windfall untuk memulai sejarahnya melalui sebuah studio dengan tujuan memodernisasi lampu kristal klasik. Desain yang terinspirasi dari emosi, alam, seni, warna, dan tradisi, menciptakan karya kristal, layaknya sebuah 'haute couture' dalam dunia pencahayaan.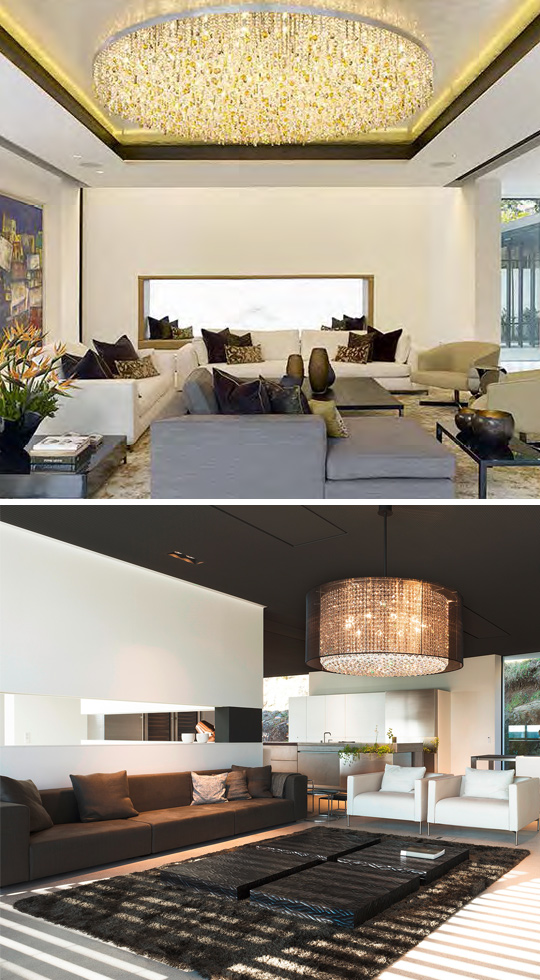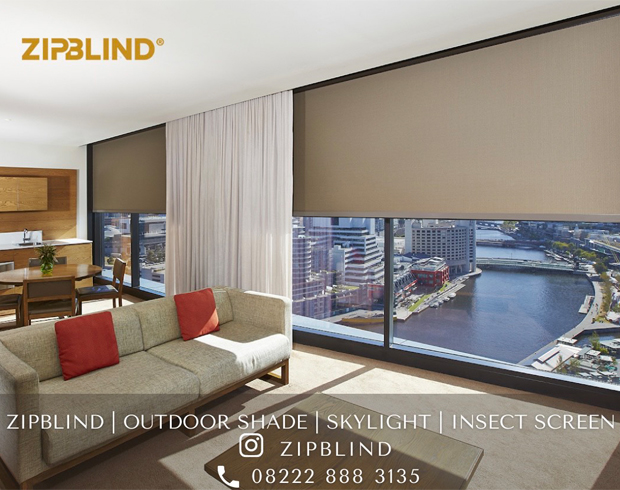 Presented by Zipblind
Berbicara tentang pencahayaan, menurut Windfall, keindahan dan keharmonisan dapat membantu suasana hati menjadi lebih baik, inilah ide dibalik keajaiban lampu-lampu mereka. Dimana koleksi memberi interior sebuah identitas dan meningkatkan kenyamanan di setiap ruangan. Memberikan perasaan hangat dan nyaman yang menyenangkan tanpa mengorbankan kemewahan dan detail.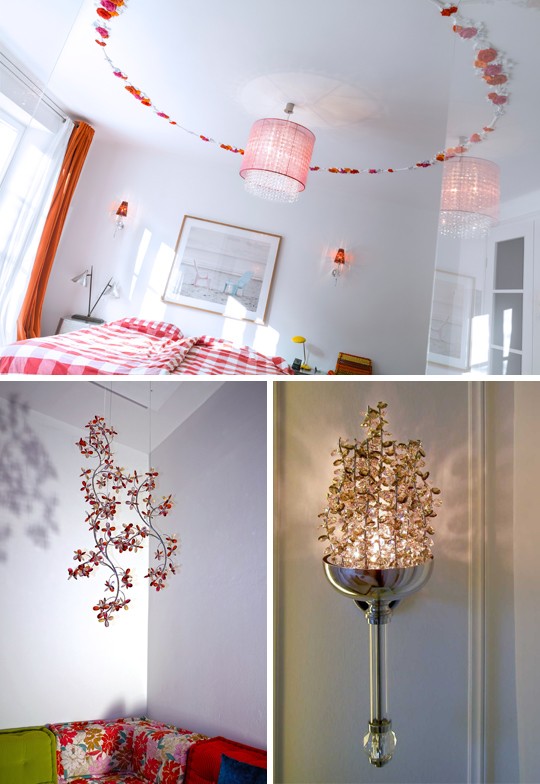 Sebut saja koleksi chandelier Jewel Three dan Eden yang bisa menambah pesona cahaya matahari di ruang utama. Atau lampu Jewel Five dan Waves  yang dapat menciptakan suasana brilian saat makan malam. Lampu Scarlett dan Maze pun bisa menciptakan suasana dreamy di kamar tidur Anda. Tak ketinggalan chandelier Whirl dan lampu dinding Lula mendatangkan kesenangan dan relaksasi di kamar mandi. Lalu lampu Balance yang bisa menjadi teman menyenangkan saat Anda memasak di dapur.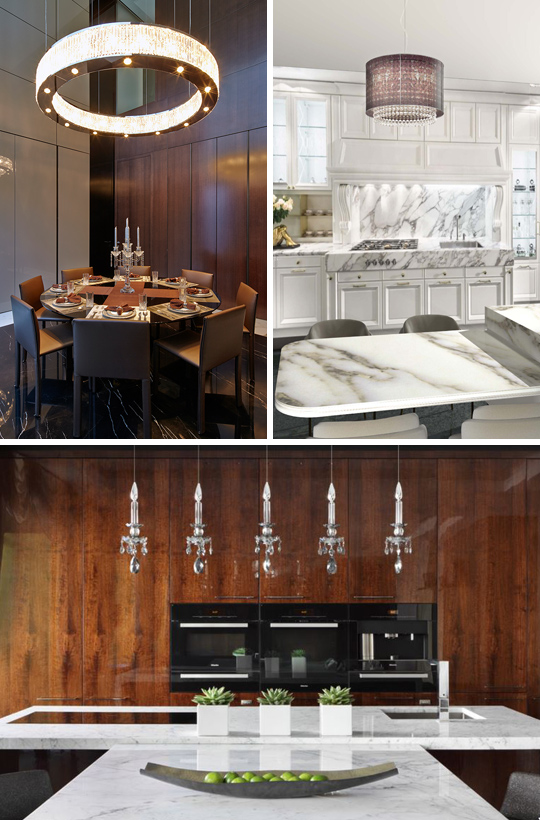 Menarik bukan? Spesialnya, seluruh koleksi Windfall dapat dipesan menyesuaikan kebutuhan ruangan Anda dan membuatnya unik.