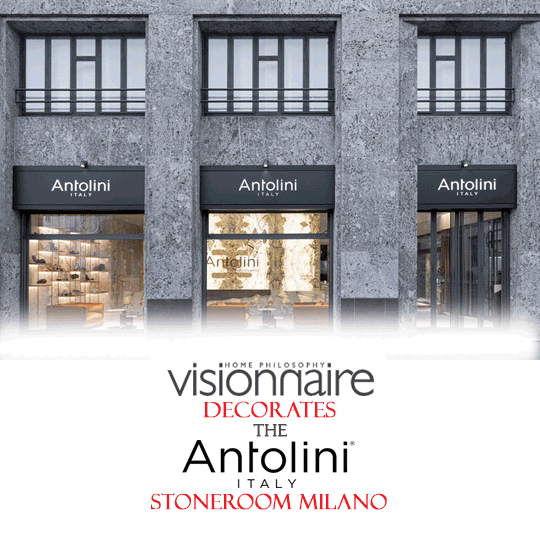 presented by

VISIONNAIRE DECORATES THE ANTOLINI STONEROOM MILANO
Published by Sugar & Cream, Monday 30 May 2022
Image courtesy of Visionnaire
Creating The Bespoke Interiors
Setelah dibuka resmi pada bulan September lalu kini butik utama Antolini Stoneroom di kota Milan tampil lebih eksklusif dengan konteks keindahan yang tak terbatas. Pasalnya jenama mewah Visionnaire asal Italia dipercaya untuk mengisi butik mewah tersebut dengan furnitur dan pencahayan pilihan.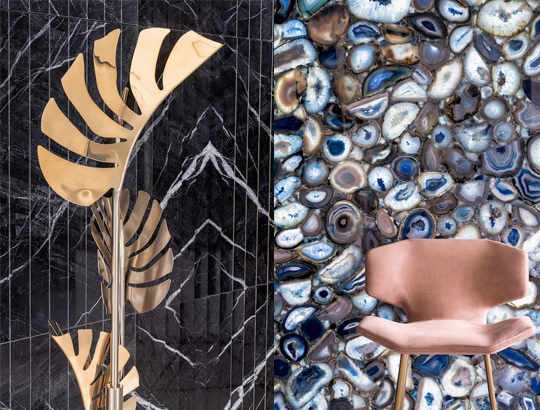 Simak di sini mengenai pembukaan The Flagship Store of Antolini Stoneroom Milano.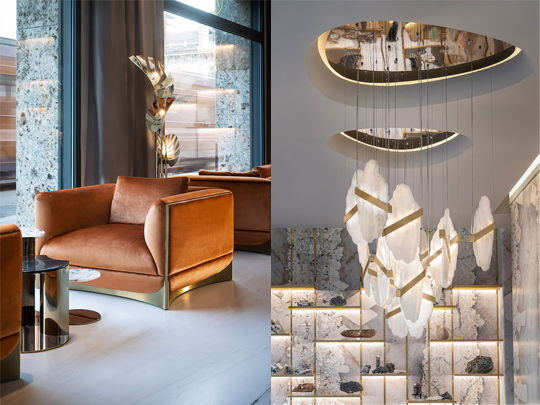 Dalam interior Antolini garapan desainer Alessandro La Spada, Visionnaire memperkaya visi keindahan antara dua labels tersebut. Karakter eksklusif dan keunikan masing-masing produk (furnitur dan batu alam) diselaraskan dengan cermat hingga menonjolkan keindahan yang tak terbatas dari dua jenama tersebut.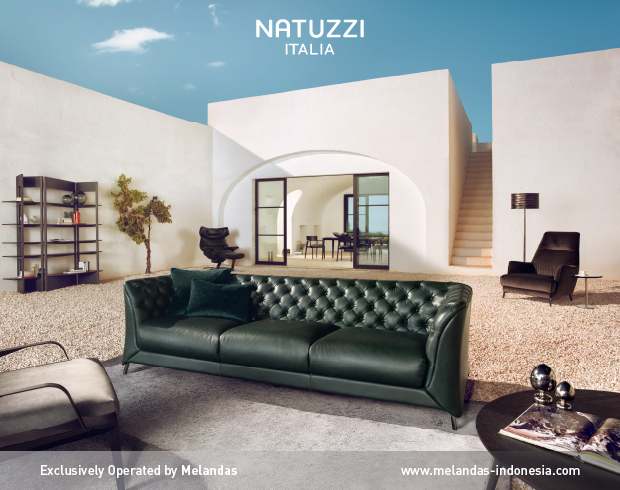 Presented by Melandas Indonesia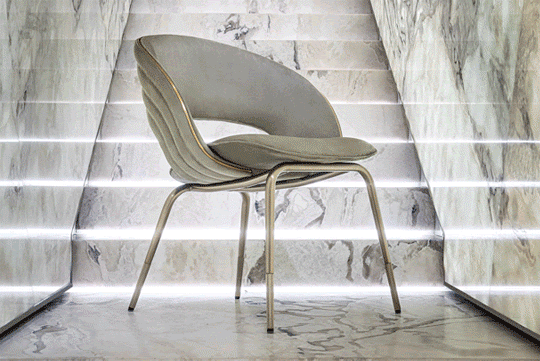 Kehadiran sejumlah furnitur terbaik Visionnaire seperti kursi berlengan Ca' Foscari, meja rendah Granger, kursi dan stool Kylo, stool Clem dan Albatros, kursi Cloud hingga lampu gantung ikonis Rock serta lampu Callia menawarkan penjelahan yang tidak hanya artistik dan mewah namun mampu menjadi memori yang sulit dilupakan ketika mengunjungi Antolini Stoneroom ini.