Vita Theresia and Matteo Molena started Vio The Bulb Gallery in 2014. The vibrating, inspiring and stunning atmosphere of Bali sparks the creativity that enables them to continuously designs new objects. It started with the idea of combining the Edison bulbs unique atmosphere with industrial and vintage lamps. It was simply a game of creativity and imagination that grows into a business.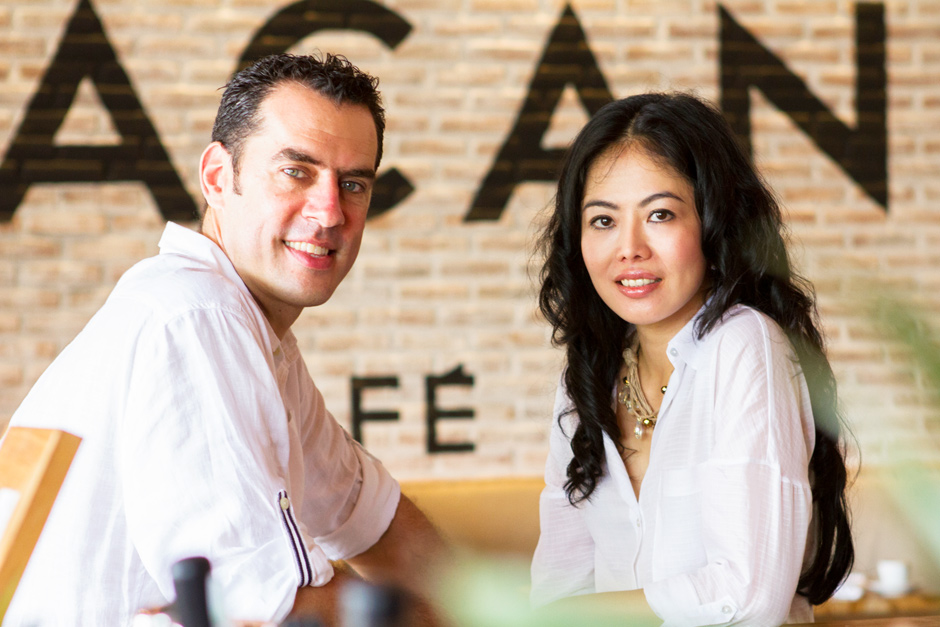 Vita Theresia and Matteo Molena
Focusing on vintage, industrial, nostalgic styles, Vio The Bulb Gallery now has three stores in Bali. Each store carries wide collections of Vio bulbs as well as specially designed products that combine the Vio vintage bulbs with objects such as pendant lamps, table lamps and wall chandeliers with a touch of uniqueness.
An exclusive interview with the designers.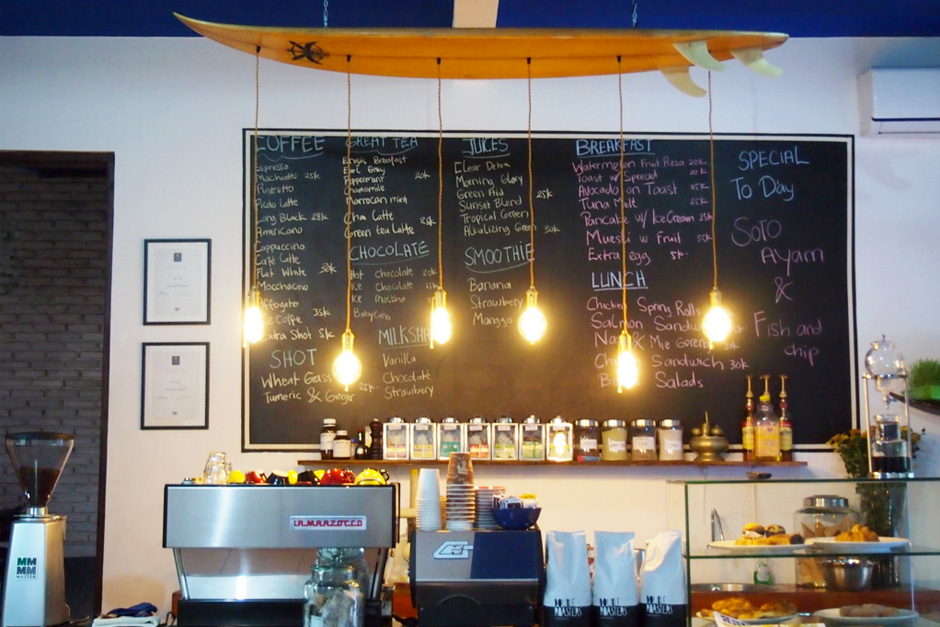 What is the challenge in working in the lighting design field?
There is a strong competition, like almost in every other business field. The challenge is to try to be always 2 steps ahead. Statistics, marketing researches, etc. can tell you with 90% of sureness where the trend is going to be tomorrow. Well, the challenge is to be already oriented at the day after tomorrow.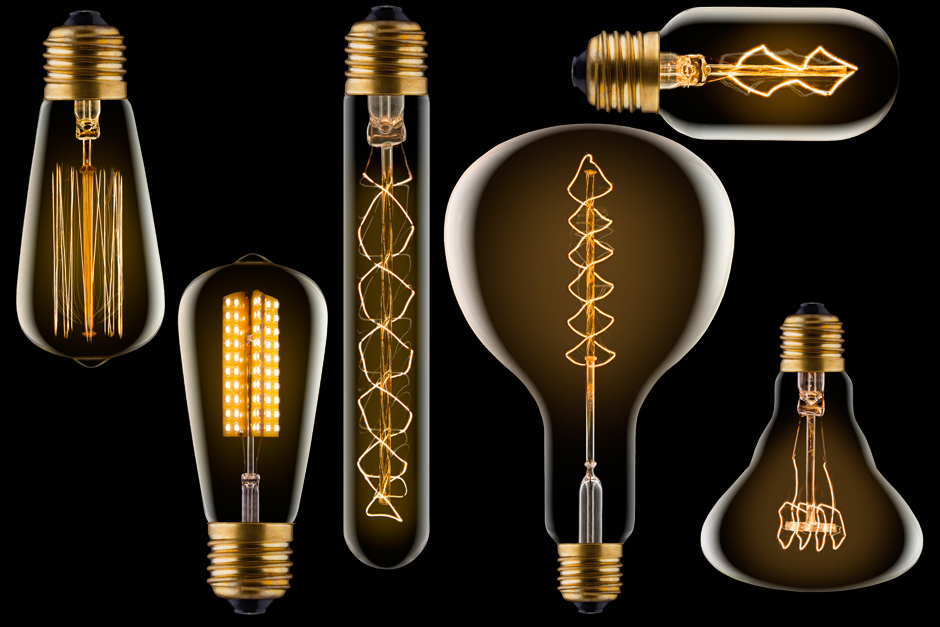 What inspire you in designing lighting?
People, locations, feelings. We see inspiration everywhere. Lighting is for us is art. It does not simply amplify the beauty of an illuminated object. It is part of it. What would be the Eiffel Tower or the Colosseum after the sun has set without a stunning lighting?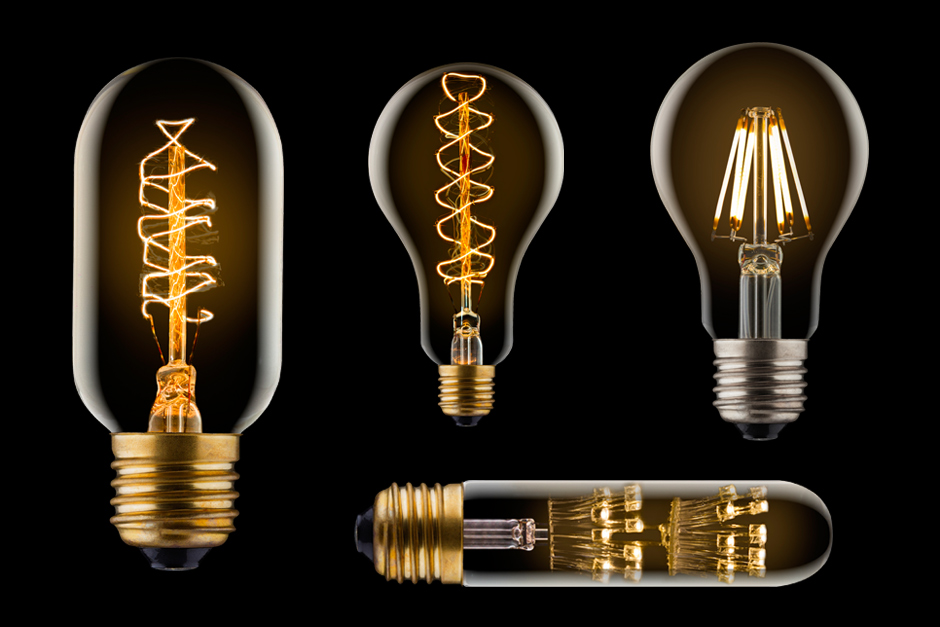 Can you please share with us any of your favorite projects/collaborations?
One of the most interesting projects has been the new illumination at " Bali Boat Shed" a Boutique located in Seminyak, Bali. Interesting and challenging because it has been a project that has been literally developed by doing. There was not original plan but, during the installation, both, the client and we, got inspired. In our shops we present ideas, but we love when the customers allows us to create something unique.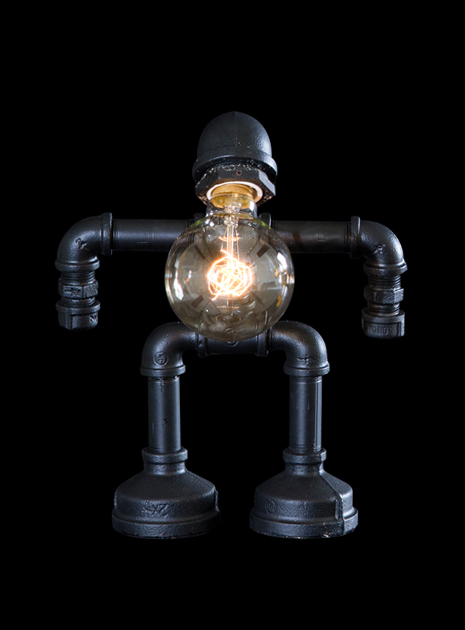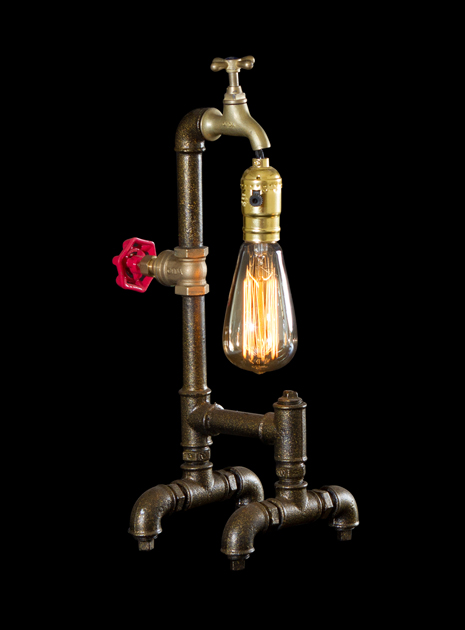 Is there any product from your collection that you are particularly fond of?
WL-02. The water pipe wall lamp. It has been somehow the beginning of everything.