Just counting days to Valentine's Day, hari yang penuh cinta!  Rayakan momen spesial ini dengan koleksi porselen dari SIEGER by FÜRSTENBERG khusus untuk Hari Kasih Sayang ini. Beragam pilihan porselen terbaik dari emas 24 karat dapat menjadi ide yang tepat sebagai hadiah kejutan untuk pasangan tercinta.
Koleksi SIEGER by FÜRSTENBERG bisa Anda dapatkan di Conchita Home, Kemang – Jakarta Selatan
Berikan sebuket bunga di dalam Champagne Cooler Faces yang menawan, atau membuat kejutan private dinner dengan koleksi piring cantik MY CHINA!, atau hadiah manis dengan pilihan Tumbler The Sparkling 4 yang unik dan colorful!
Hari Valentine kian semakin berkesan dengan beragam pilihan koleksi SIEGER by FÜRSTENBERG , yang mempercantik hunian Anda.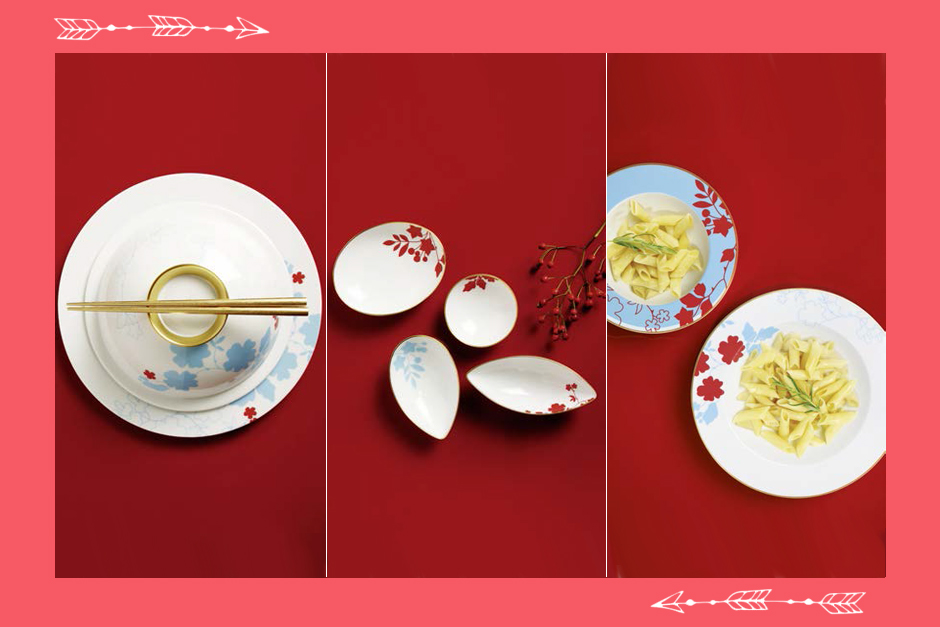 MY CHINA! Emperor's Garden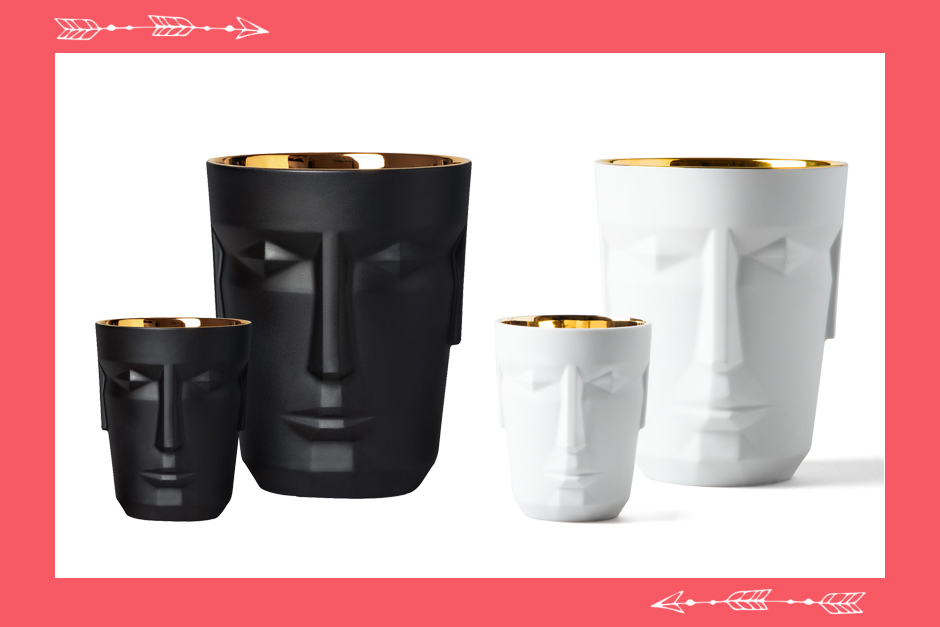 Cocktail tumbler and ice bucket Prometheus - Matt Black and Satin White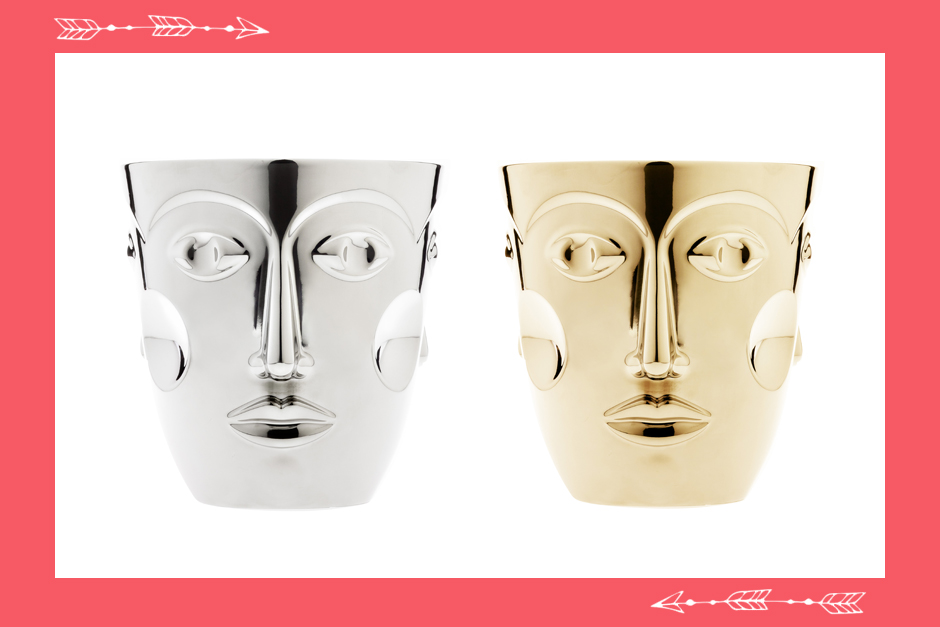 FACES Champagne Cooler - Platinum and Gold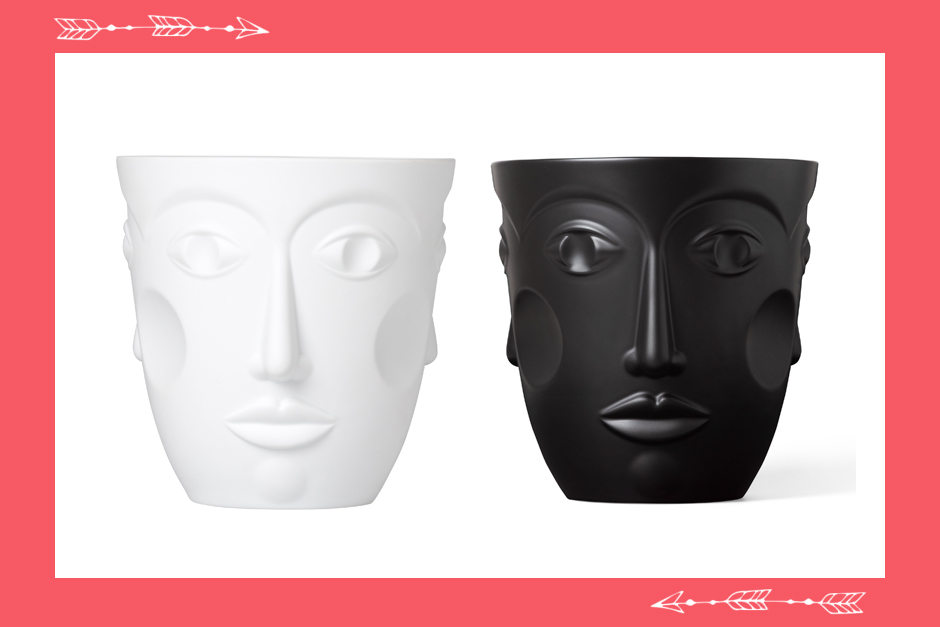 FACES Champagne Cooler - Satin White and Satin Black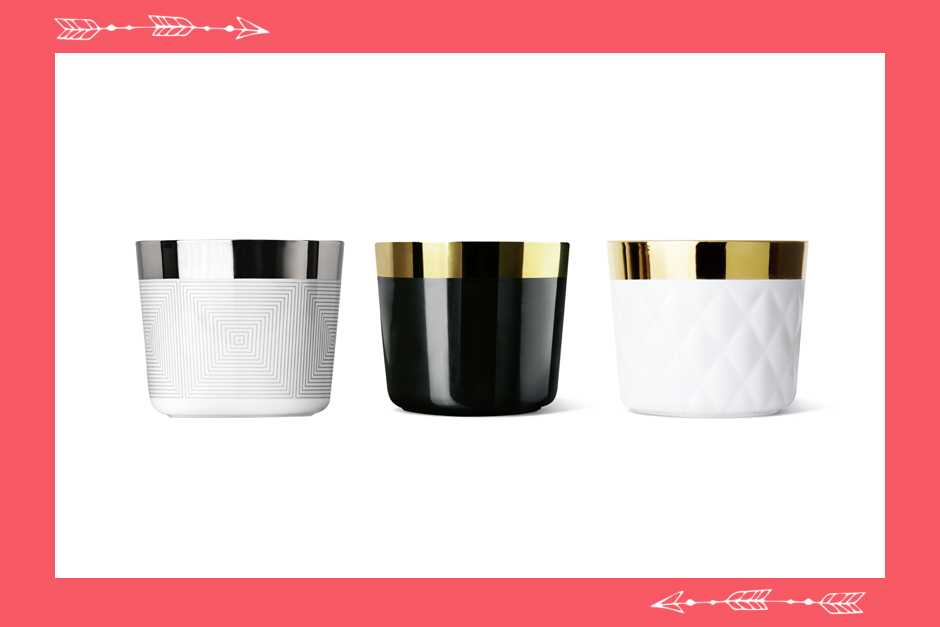 Sip of Gold - GR Squares, N Plain, and W Cushion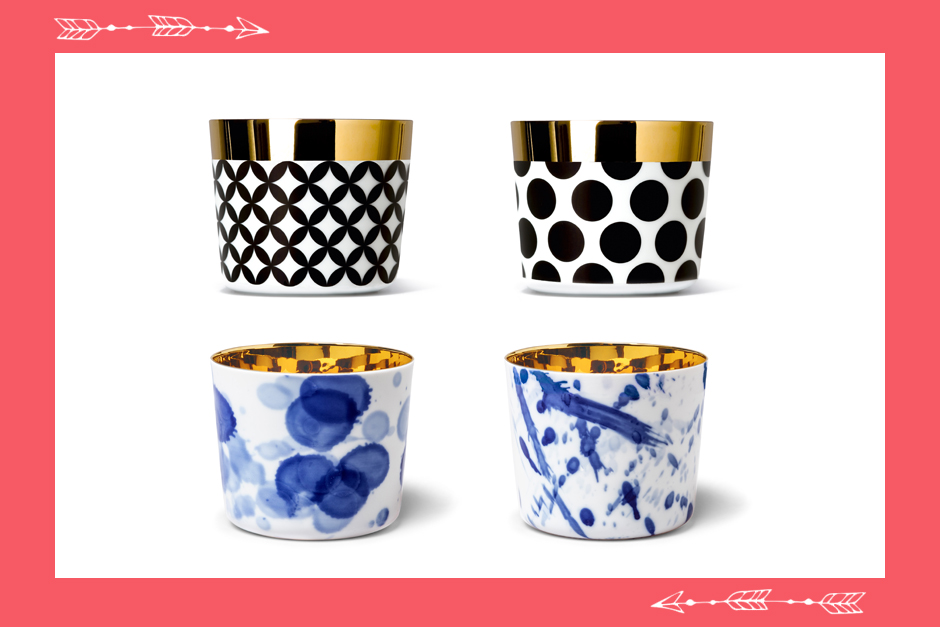 Sip of Gold - BW Diamonds, BW Dots, Gold Drops, and Gold Drips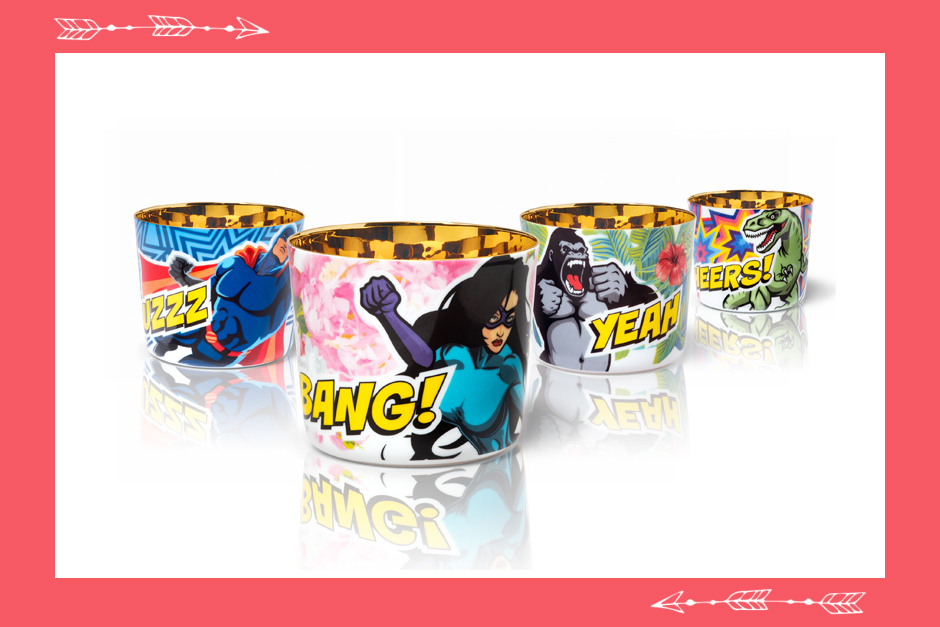 Sip of Gold - The Sparkling 4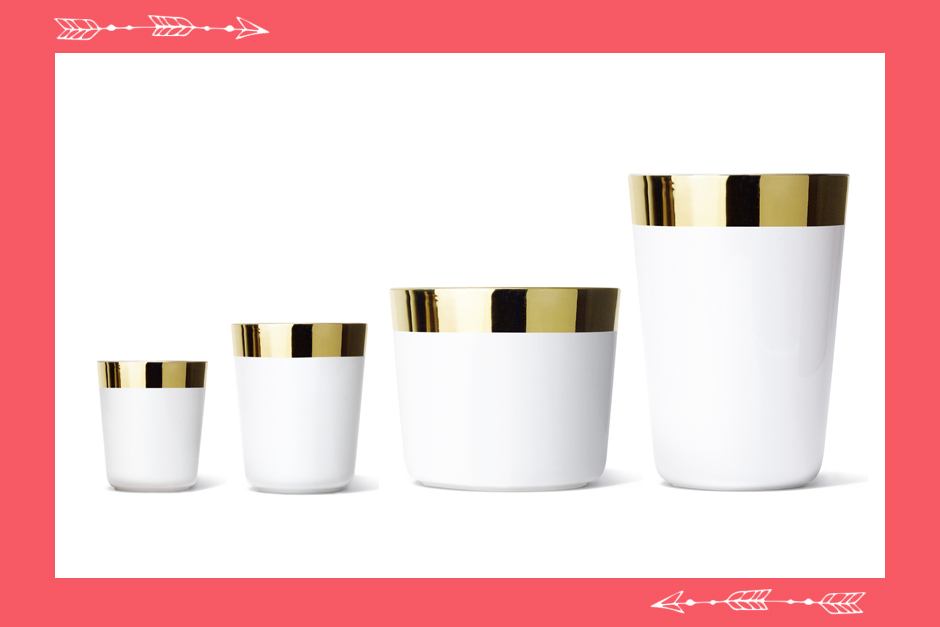 Tumbler Desire - Digestif, Vodka, Champagne, and Water (Plain White)