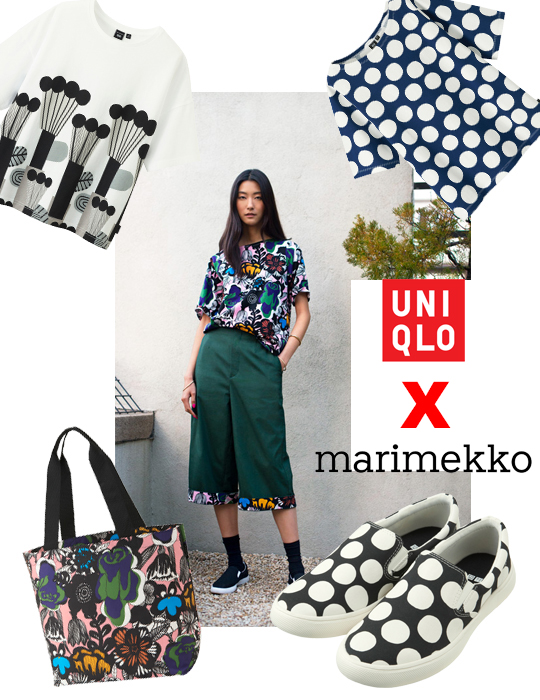 UNIQLO X Marimekko : Now Available in All UNIQLO Outlets
Published by Sugar & Cream, Thursday 29 March 2018
Text by Auliya Putri, Images Courtesy of UNIQLO Indonesia
First Publication On Wednesday, January 17, 2018
A Unique Collaboration for Spring/Summer 2018
Pencinta UNIQLO dan rumah desain Marimekko, ada kejutan manis. Mulai tanggal 30 Maret, edisi khusus koleksi busana dan aksesoris hasil kolaborasi yang paling ditunggu yaitu UNIQLO X Marimekko sudah tersedia di semua gerai UNIQLO (Jakarta, Bandung, Surabaya, Medan, Jogyakarta, Makassar).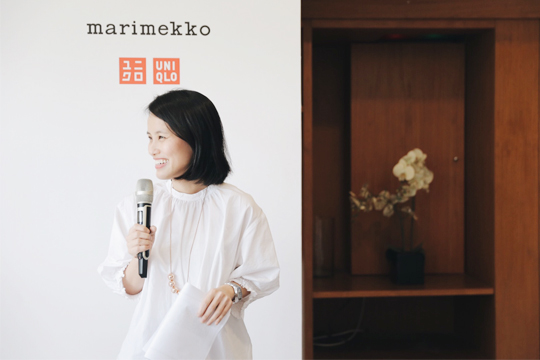 Varian motif cantik dan ikonis disematkan dalam 9 produk dengan kualiatas dan kenyaman khas UNIQLO. Koleksi terdiri dari atasan, gaun, celana, sepatu kets dan tas yang diperlihatkan secara langsung ke para jurnalis dalam undangan khusus di Lewis and Carroll Tea, Jakarta, tanggal 28 Maret, 2018. Dan para jurnalis juga diberi kesempatan untuk menjajalnya.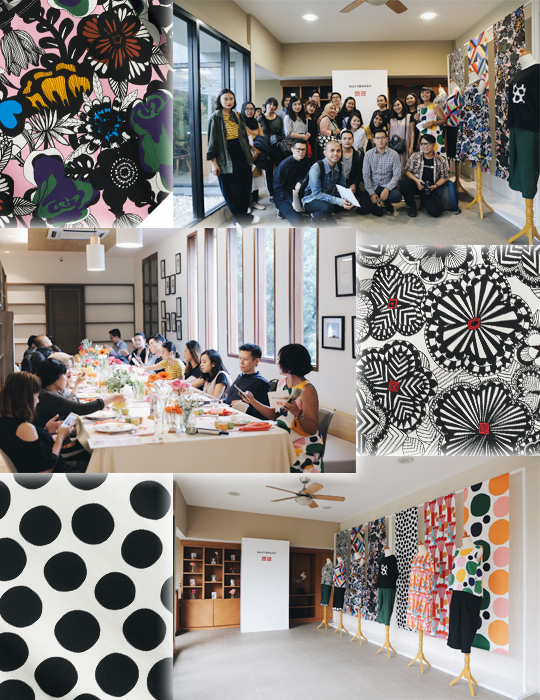 Sesudahnya, para jurnalis dijamu dalam acara seru yaitu 'Tea and Dessert Pairing Experience' dengan keunikan menu berdasarkan inspirasi motif dari Marimekko. Sebuah acara tak terlupakan dimana peluncuran resmi hasil kolaborasi yang paling ditunggu #UNIQLOXMARIMEKKO dikemas dengan unik.


Sudah menjadi rahasia umum bahwa motif rancangan rumah desain Marimekko merupakan salah satu yang terbaik di dunia. Dengan sekali lihat, kita pasti bisa mengenalinya. Untuk musim semi yang sebentar lagi datang, label asal Finlandia ini menyatukan kekuatan dengan UNIQLO untuk meluncurkan koleksi teranyar Spring/Summer 2018.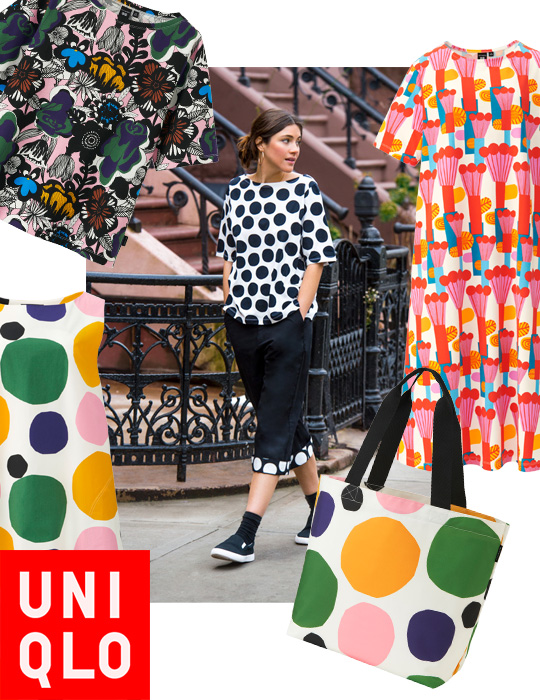 Marimekko memberikan motif-motif legendarisnya pada serangkaian atasan, gaun, celana, sepatu dan tas dalam perpaduan terbarik dari kedua label demi mengubah kehidupan menjadi lebih fun serta berwarna. Ditambah dengan motif-motif baru rancangan Maija Louekari juga turut diintegrasikan di dalam koleksi terbatas ini. Motif rancangan Louekari sendiri merupakan perpaduan antara bunga khas Marimekko, desain geometris dan berbagai macam polkadot dalam warna yang beragam.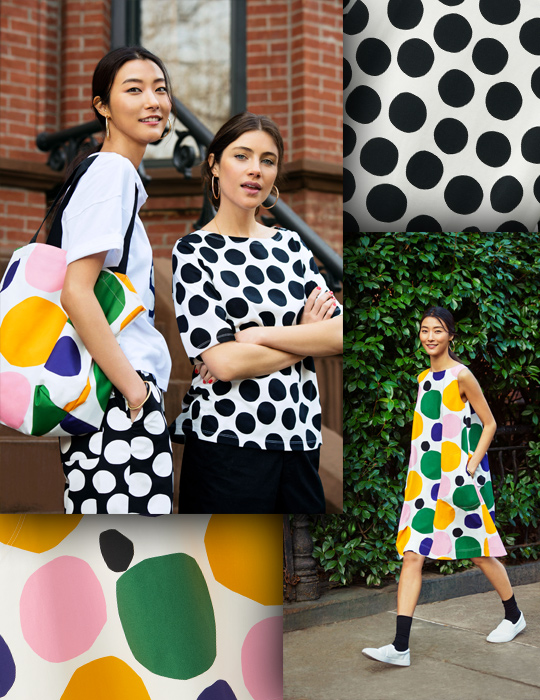 Koleksi terbaru ini hanya tersedia dalam jumlah dan waktu yang terbatas, diluncurkan di seluruh gerai UNIQLO Indonesia mulai 30 Maret 2018.