presented by

UNIQLO UT MAMORU HOSODA ANIMATION WORKS
Published by Sugar & Cream, Friday 06 August 2021
Text by Dira Rohmatun, images courtesy of UNIQLO
Merayakan Film Animasi Belle Karya Sang Sutradara yang Akan Segera Tayang
Para pencinta anime pasti tak asing dengan nama Mamoru Hosoda. Sutradara film Jepang yang telah menghasilkan karya-karya terpopuler yang diakui oleh internasional ini, berkolaborasi bersama UNIQLO yang akan merilis koleksi UT Mamoru Hosoda Animation Works (T-shirt UNIQLO) pada hari Senin, 9 Agustus mendatang. Beberapa film-film popular miliknya yaitu The Girl Who Leapt Through Time, Summer Wars, dan The Boy and the Beast akan hadir dalam desain koleksi UT terbaru. Tak ketinggalan, terdapat juga tiga desain spesial untuk memperingati kehadiran karya terbarunya yaitu film animasi Belle yang tayang perdana di Jepang pada 16 Juli 2021.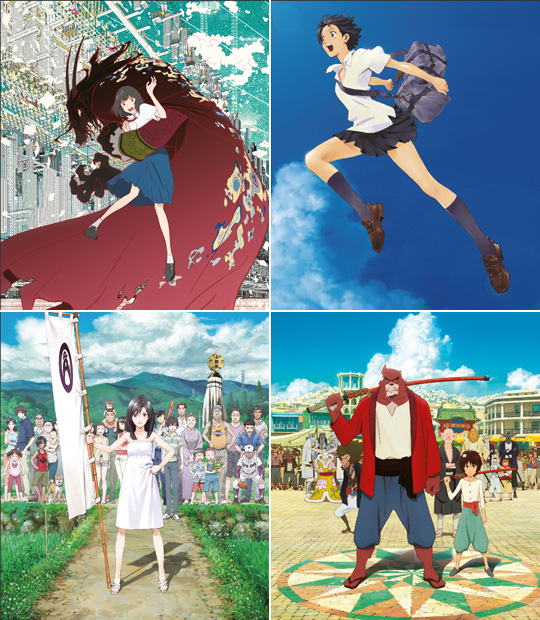 Koleksi ini dihadirkan untuk menginspirasi pemakainya dengan menampilkan karakter utama dalam film Mamoru yang dapat mengatasi tantangan dan menjalani hidup sepenuhnya. Seperti pada desain UT The Girl Who Leapt Through, yang menyajikan adegan mengesankan di mana karakter utama Makoto Konno mencegah suatu situasi terjadi. Tampak desain di lengan kiri menunjukkan 01 untuk mewakili jumlah lompatan waktu yang tersisa yang bisa dia lakukan. Kemudian, motif untuk Summer Wars menceritakan sandi yang dipecahkan oleh karakter utama, untuk menghindari krisis terbesar pada cerita dalam adegan membuka kunci menggunakan kata sandi. Dan untuk UT Boy and the Beast, menggambarkan sang protagonis tumbuh tanpa kerabat, menjadi pendekar pedang yang mahir untuk menjalani kehidupan yang kuat.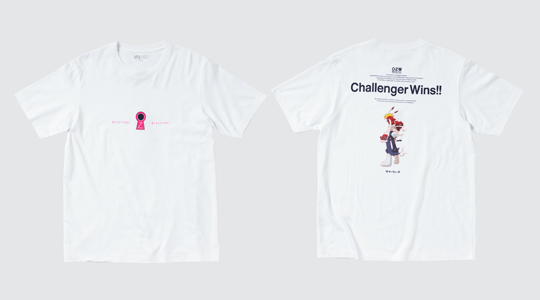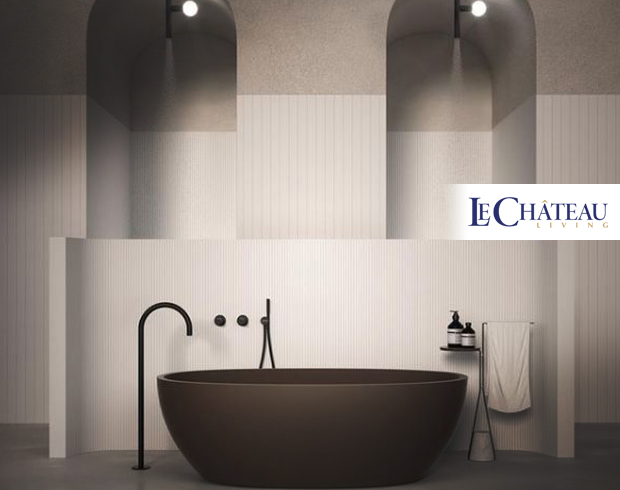 Presented by Le chateau Living
Sementara itu, desain UT untuk Belle menghadirkan seni konsep yang langka dari produksi ini. Salah satunya adalah menampilkan dunia virtual U. Selain itu, desain lainnya juga akan menghadirkan avatar binatang yang penuh misterius.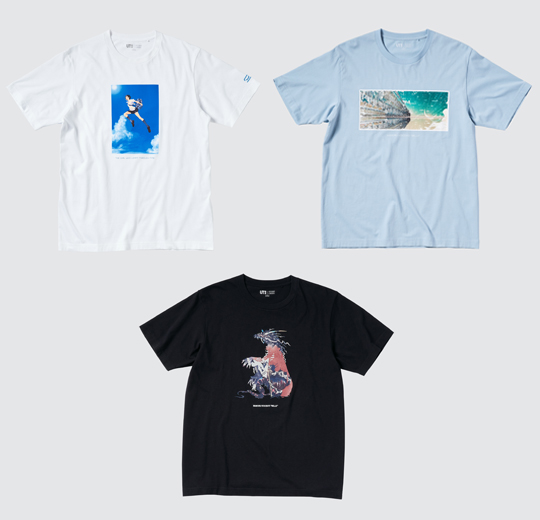 Menarik bukan? Koleksi UT Mamoru Hosoda Animation Works akan hadir di seluruh toko UNIQLO di Indonesia.