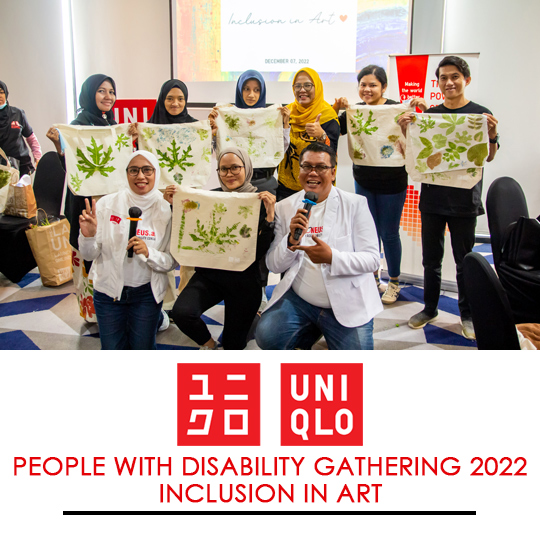 presented by
UNIQLO – PEOPLE WITH DISABILITY GATHERING 2022 : INCLUSION IN ART
Published by Sugar & Cream, Monday 02 January 2023
Images courtesy of UNIQLO
Rangkul Karyawan Disabilitas Untuk Serukan Keberagaman Melalui Seni
Dalam rangka memperingati Hari Penyandang Disabilitas Internasional, UNIQLO mengajak karyawan termasuk penyandang disabilitas untuk merayakan keberagaman melalui kegiatan seni yang bertema "Inclusion in Art".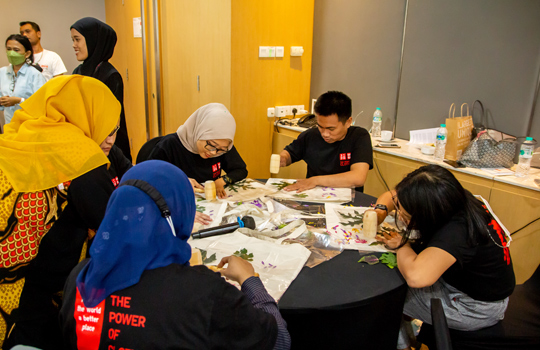 Melalui program People with Disability Gathering 2022 ini, UNIQLO mengajak 25 karyawan yang terdiri dari 17 orang dengan berbagai disabilitas dan 8 orang non disabilitas dari beberapa divisi, pada beberapa kegiatan diantaranya menampilkan sebuah musikalisasi puisi yang ditampilkan dalam bahasa isyarat  dan melukis di eco bag. Kegiatan ini berkolaborasi dengan kitaoneus.asia, sebuah yayasan yang berfokus pada advokasi disabilitas serta empowerment, entrepreneur dan accessible tourism bagi disabilitas.

People with Disability Gathering 2022 : Inclusion in Art merupakan wujud komitmen UNIQLO untuk turut serta memberikan kesempatan kerja dan peluang pengembangan diri bagi para penyandang disabilitas sebagai upaya kepedulian terhadap pemenuhan hak-hak mereka.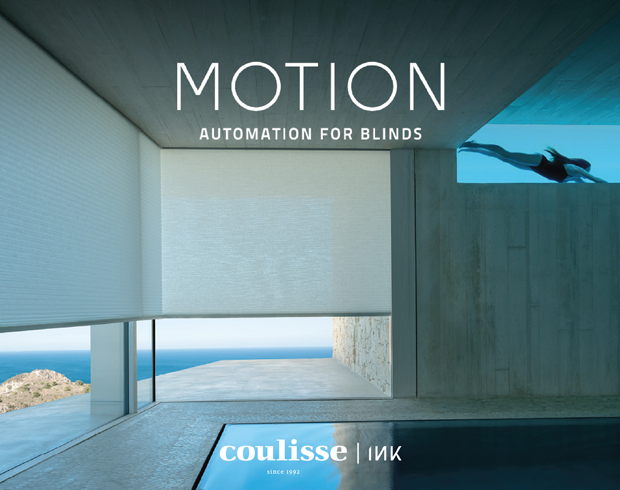 Presented by Coulisse | INK
Sejak tahun 2014, UNIQLO mulai aktif merekrut penyandang disabilitas di Indonesia. Berdasarkan data per November 2022, saat ini terdapat 17 staf penyandang disabilitas intelektual, wicara, dan pendengaran yang bekerja di 17 gerai UNIQLO Indonesia. Melalui kegiatan ini, diharapkan UNIQLO bisa memberikan inspirasi untuk bisa saling menghormati dan menerima di dalam lingkungan kerja. (DR)