presented by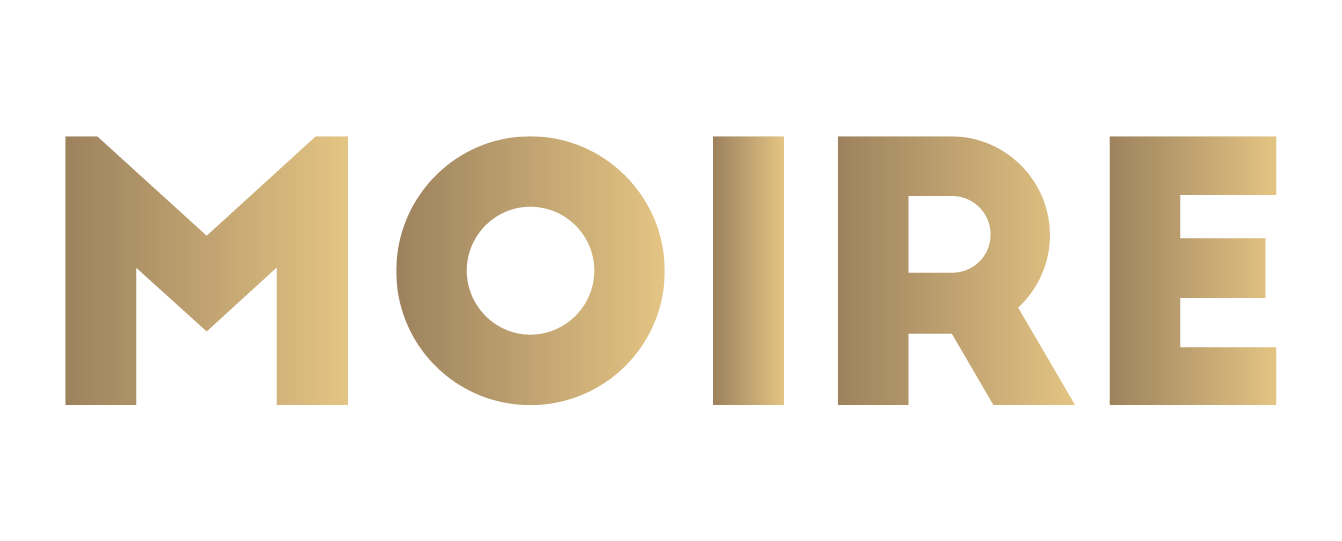 UNIQLO: LifeWear Spring/Summer 2020
Published by Sugar & Cream, Friday 14 February 2020
Text and Image Courtesy by Dinda Bestari
Liveable Cities
Who doesn't know a Japanese brand with a simple design but still charming and certainly comfortable? Uniqlo indeed!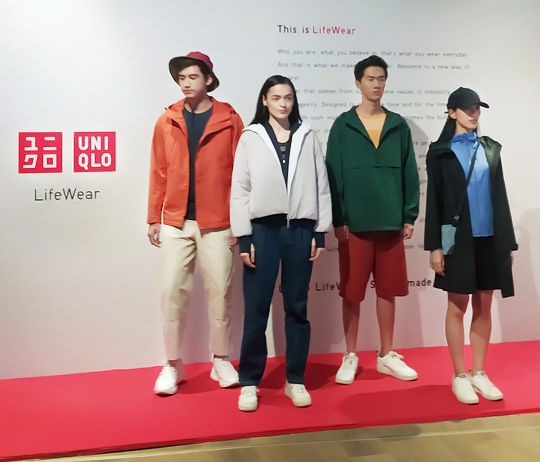 Mengusung tema "Liveable Cities", koleksi Uniqlo LifeWear untuk edisi Spring/Summer 2020 yang  mengangkat problema di daerah metropolitan termasuk Jakarta dengan menciptakan sesuatu fleksibel serta nyaman namun tetap memerhatikan sisi sustainable terhadap lingkungan. "Liveable Cities" menyajikan dengan nuansa terbaru melalui tiga kategori Outdoors, Work & Craft, dan Art & Design, dan ketiganya hadir demi kenyamanan untuk kaum urban yang aktif dan dinamis.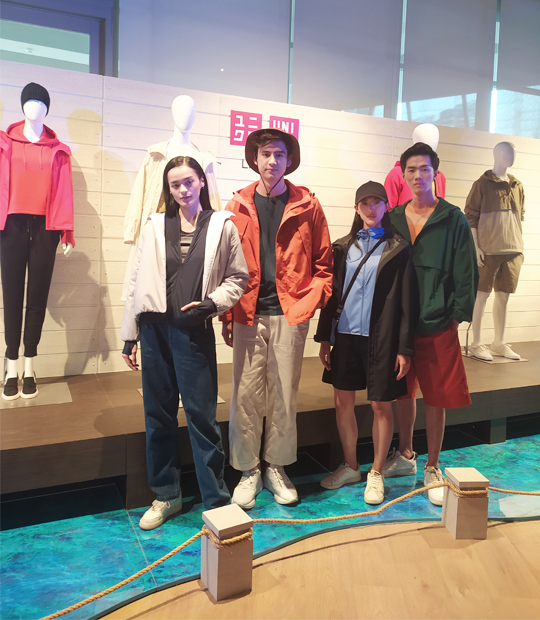 Koleksi Uniqlo LifeWear untuk edisi Spring/Summer 2020 ini diluncurkan pada Selasa, 21 Januari, 2020 di Alila Hotel SCBD , sekaligus menampilkan fashion show dari ketiga kategori tersebut dan di kesempatan yang sama Uniqlo memamerkan deretan busana dari koleksi kolaborasi yang menawan.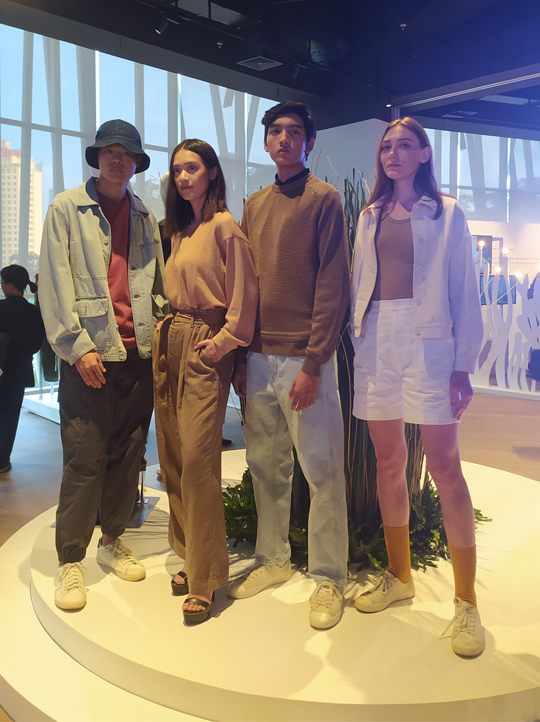 Pada kategori Outdoors, terinspirasi dari lansekap perkotaan seperti bentuk arsitektural di dunia dan alam kemudian tercermin melalui desain busana yang nyaman dengan target penggiat beraktivitas di luar. Uniqlo meluncurkan BlockTech Parka, yang mampu melindungi dari cuaca ekstrem seperti angin dan hujan. Dry Sweat Pants memberikan kenyamanan bergerak selain itu memiliki fitur yang cepat kering, menjadi pilihan terbaik untuk dikenakan sehari-hari. Selain itu terdapat UV Cut Parka yang ringan dan praktis juga cocok untuk selalu dibawa di dalam tas atau Anda yang sering travelling. Sedangkan Uniqlo Parka Light Padded dapat Anda kenakan sebagai penghangat tubuh setelah beraktivitas water sport. Atau, Anda dapat memilih Long Parachute Parka.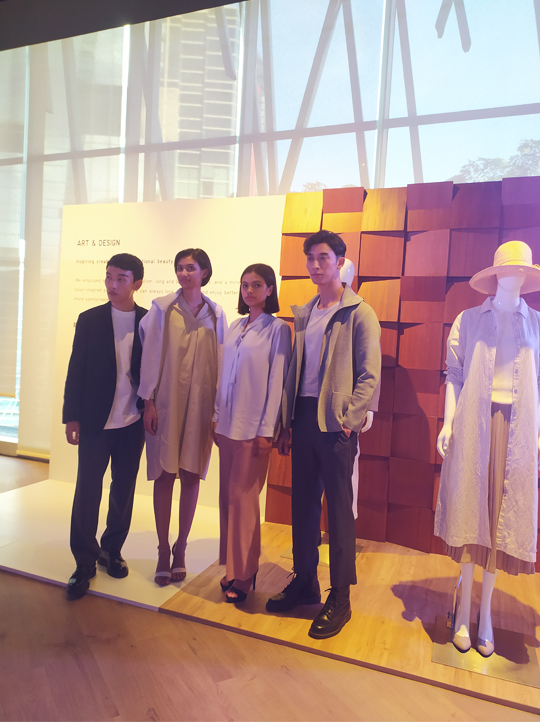 Untuk kategori Work & Craft, dengan konsep back to basic berfokus untuk menggunakan bahan-bahan organik atau sustainable serta produksi ramah lingkungan, yang menjadi tujuan dari United Nations Sustainable Development Goals. Pada kategori ini, Uniqlo menghadirkan koleksi Jogger Cargo Pants, Cotton Linen Jacket, dan Polo Shirt yang memiliki siluet kasual. Masih di kategori yang sama, Uniqlo mengeluarkan lini Denim Jacket dan Jeans dengan desain autentik (washed effect, kerutan, lipatan, dan asymmetries cutting) namun tetap terlihat stylish, dan yang terpenting proses produksi ramah lingkungan.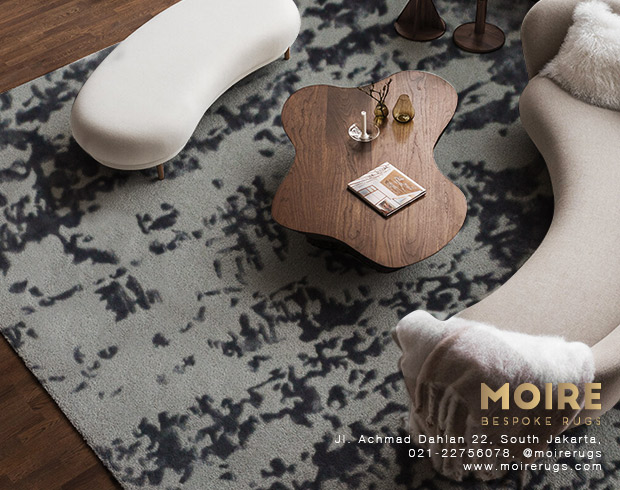 Presented by MOIRE Rugs
Yang terakhir, kategori Art & Design yang terinspirasi creativity with functional beauty. Menyuguhkan tampilan baru dengan siluet minimalis, panjang, dan sleek, dengan palet warna dari unsur mineral, membuat Anda tampil penuh gaya. Dengan produk andalan dari kategori ini adalah Polo Shirt dengan fitur AIRism untuk menjaga kenyamanan pada musim panas atau Jacket Tailor Slim Fit yang terbuat dari bahan linen, membuat Anda terlihat elegan.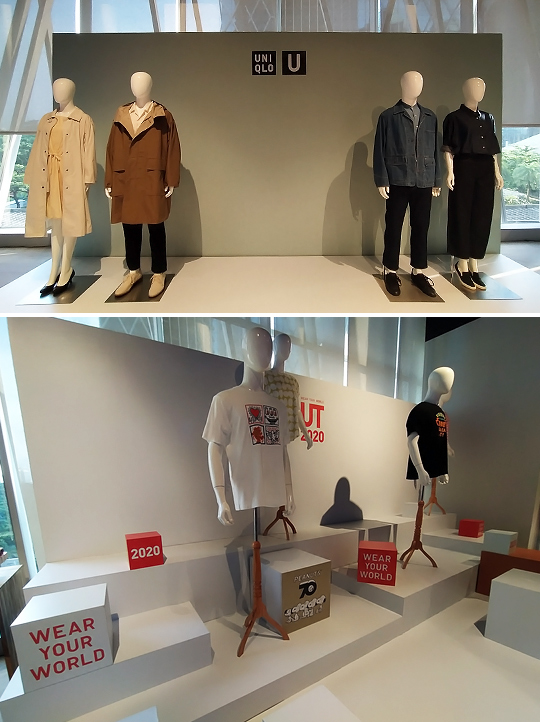 Selain tiga kategori di atas, Uniqlo masih menyajikan koleksi kolaborasi seperti UNIQLO U, UNIQLO UT, UNIQLO x Hana Tajima, dan UNIQLO Ines de la Fressange dengan gaya yang lebih segar serta padanan warna cantik. juga tampil lebih segar dengan warna-warna cantik. Dan juga beberapa produk dengan inovasi terbaru dari UNIQLO yaitu Uniqlo UV Protection, AIRism, dan Dry Ex.
Koleksi LifeWear untuk edisi Spring/Summer 2020 telah hadir di gerai Uniqlo di Jakarta.