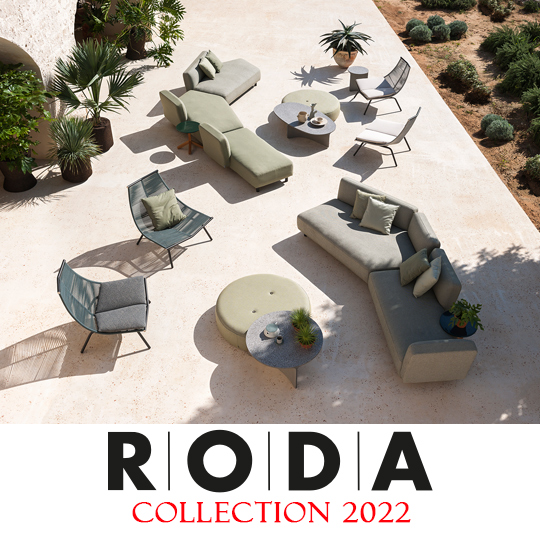 presented by

RODA COLLECTION 2022 – OUTDOOR HAPPINESS
Published by Sugar & Cream, Tuesday 04 January 2022
Image courtesy of RODA
Outdoor Happiness
The holiday season has arrived, maybe it's time to 'dress up' your home with the latest catalogue from RODA! Katalog terbaru 2022 dari RODA menggarisbawahi hubungan mendalam antara manusia dan lingkungan yang dihuni. Suatu dialog unik dan istimewa, apabila dibangun dan dijalankan dengan kepekaan dan penghormatan, sehingga menghasilkan kepuasan yang optimal dan menjadi sumber kebahagiaan. Outdoor Happiness!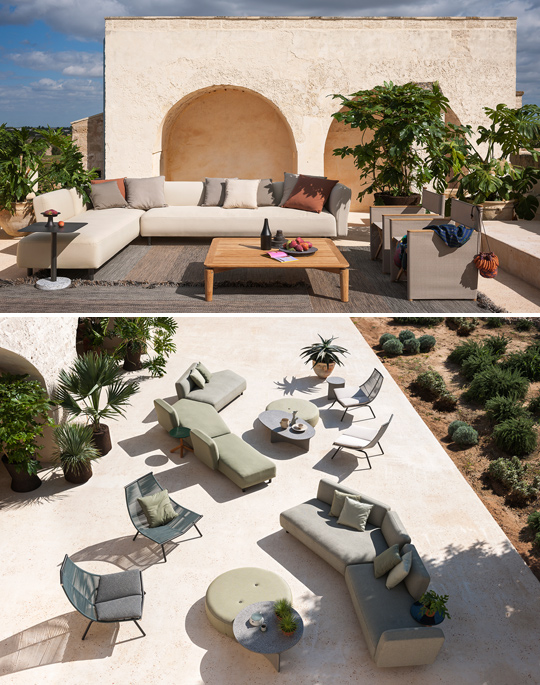 Mamba

Alam, menjadi inspirasi utama untuk koleksi RODA kali ini: desain asli dan timeless menjadi saksi kisah jenama yang dibangun di atas nilai-nilai tinggi, seperti kualitas dan daya tahan maksimum serta expertise yang ditandai demi desain yang hebat.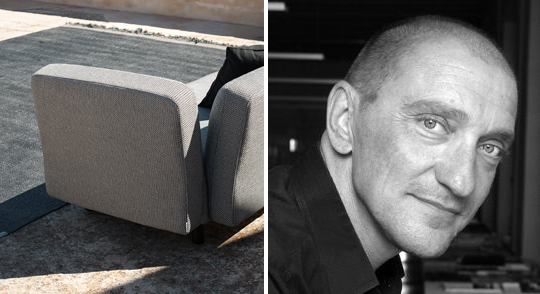 Rodolfo Dordoni
Ruang-ruang yang digambarkan dalam katalog merupakan potret pemandangan realitas di mana koleksi yang berbeda muncul dengan kealamian, menampilkan bentuk, bahan, dan detail apik yang muncul dari knowledge yang selalu menjadi fitur khas dari RODA.

Presented by Interni Cipta Selaras
Selain itu yang tampil baru adalah konsep editorial dan tata letak grafis, yang tidak terbatas pada presentasi koleksi foto-foto sehingga terlihat menawan. Tujuannya menjadi 'alat' informasi untuk berkonsultasi yang disusun berdasarkan koleksi: terstruktur, namun praktis dan fungsional.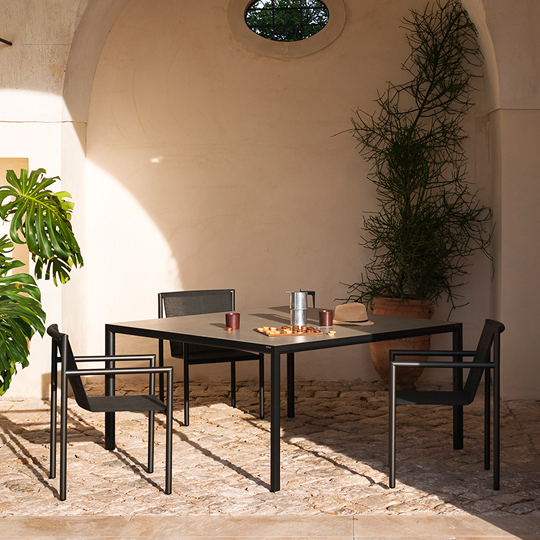 Plein Air
Katalog dibuka dengan produk baru bernama Mamba, koleksi terbaru sofa modular oleh Rodolfo Dordoni, – desainer dan direktur seni RODA. Menjembatani antara area dalam dan di luar ruangan, proyek yang menakjubkan ini dicirikan oleh desain orisinalnya, dengan garis-garis sleek yang mengelevasi bentuk dan  menyerupai gerakan dinamis dari 'ular'. Inviting, and comfortable, almost suspended!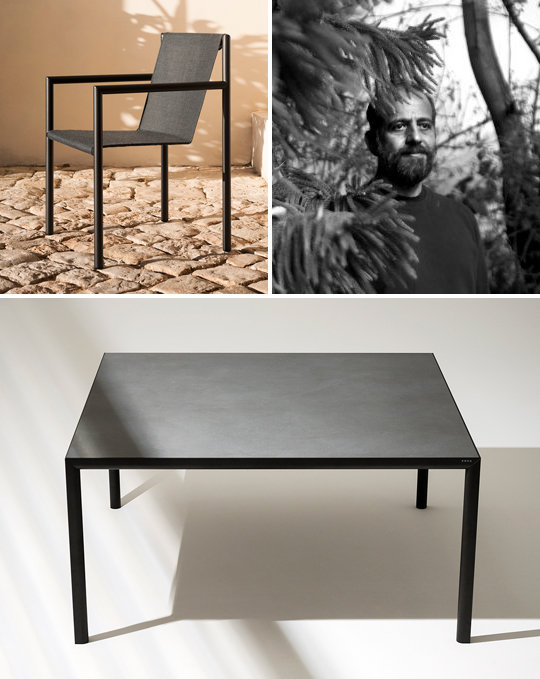 Michael Anastassiades

Koleksi Plein Air yang dirancang oleh Michael Anastassiades sepenuhnya dikhususkan untuk ruang makan, dan muncul dalam bentuk yang diperluas. Dengan dua meja ukuran terbaru dan kursi yang belum pernah ada sebelumnya dengan sandaran tangan, memberikan kontinuitas dan koherensi gaya yang menakjubkan dengan desain minimalis dari esensi koleksi ini.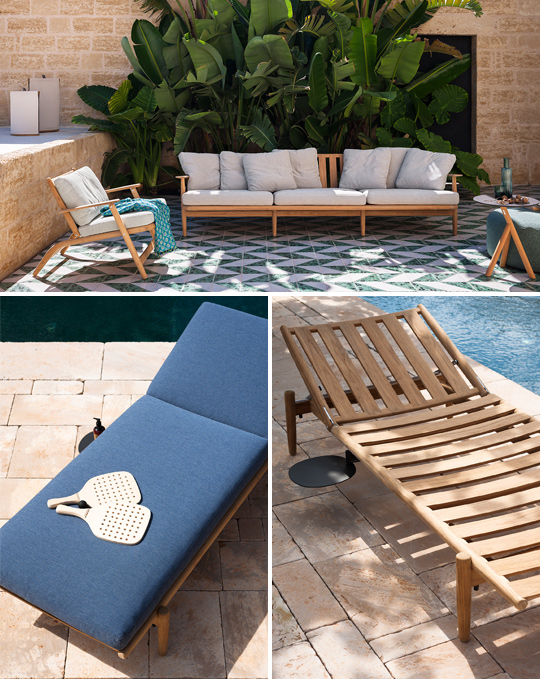 Levante
Untuk koleksi Levante oleh Piero Lissoni juga menghadirkan produk terbaru. Sofa baru dengan tampilan yang menarik karena material kayu jati klasik yang indah dipadukan dengan kelembutan bantal yang fun, serta reclining daybed dengan side table opsional, dan coffee tables rendah, yang berbentuk persegi atau persegi panjang  mencerminkan detail desain ruang makan meja yang memesona.


Piero Lissoni
Item baru lainnya dalam katalog adalah coffee table Aspic serbaguna oleh Gordon Guillaumier. Produk ini merupakan potongan arsitektur kecil dengan mood material yang kuat dapat diposisikan untuk 'bermain' dengan ketinggian yang berbeda. Atau membuat tatanan yang indah bersama dengan kursi dan pouf.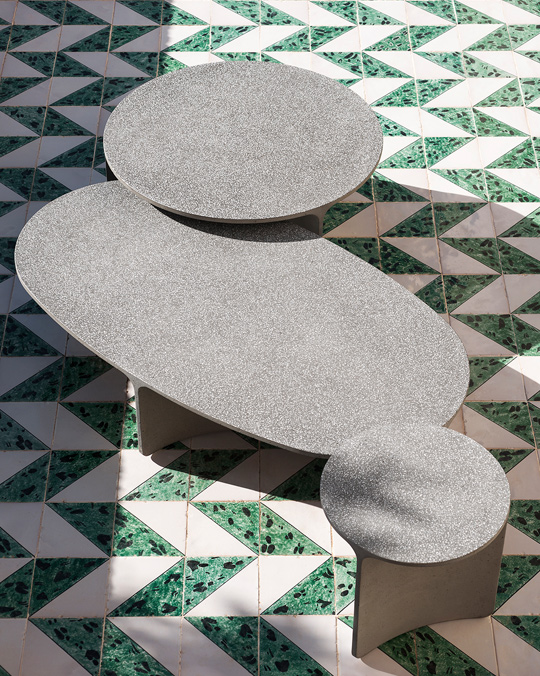 Aspic
Dengan Outdoor Happiness, Roda menegaskan peran utamanya di kancah desain internasional, menghadirkan proyek serta solusi untuk menglevasi gaya hidup siapa pun demi mencari hal-hal indah, yang sepenuh dirancang untuk keduanya, manusia dan alam. (DB)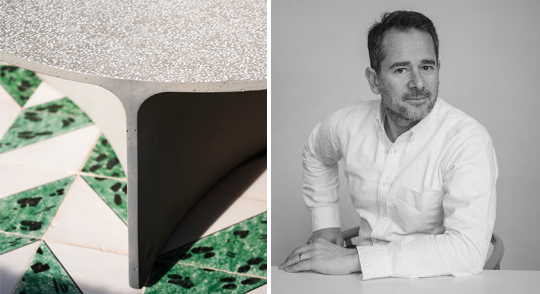 Gordon Guillaumier