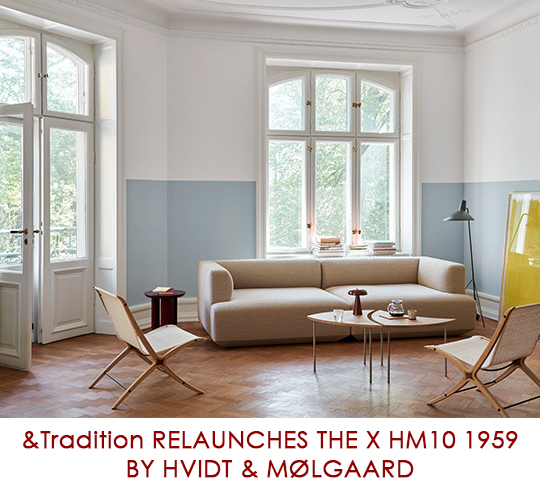 presented by

&Tradition RELAUNCHES THE X HM10 1959 BY HVIDT & MØLGAARD
Published by Sugar & Cream, Wednesday 25 January 2023
Images courtesy of &Tradition
A Distinctive Sloping Silhouette and Understated Aesthetic
Menampilkan hubungan yang menarik antara materi dan konsep, X Lounge Chair mewakili puncaknya Hvidt & Mølgaard sebagai desainer furnitur.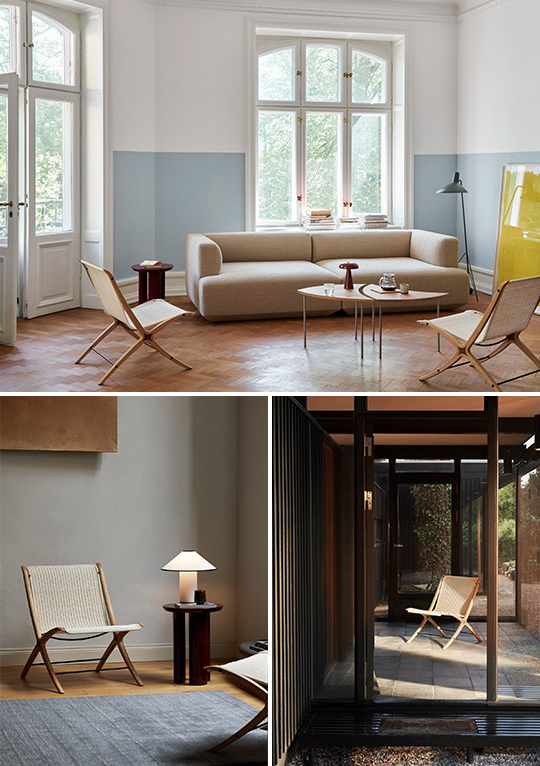 Setelah bereksperimen selama bertahun-tahun dengan konsep rangka kayu laminasi terinspirasi oleh raket tenis kayu tua, duo desainer Denmark Hvidt & Mølgaard merilis X pada tahun 1959, kursi santai dengan siluet miring yang khas dan estetika yang understated. Karya stylish yang memantapkan reputasi mereka sebagai pelopor di dunia desain Denmark, X mencerminkan cara pendekatan Hvidt & Mølgaard yang tidak ortodoks terhadap prinsip-prinsip konstruksi.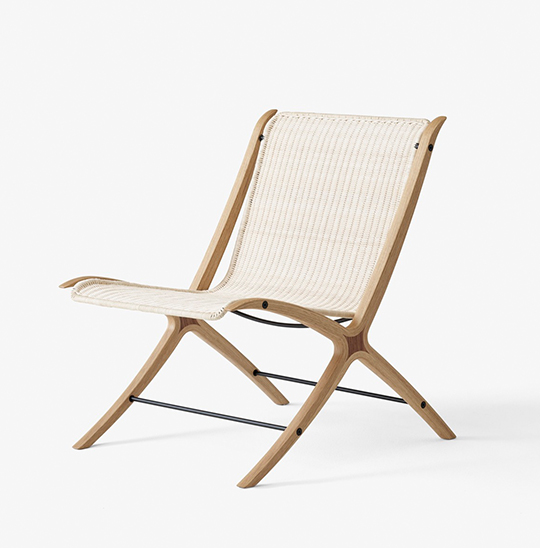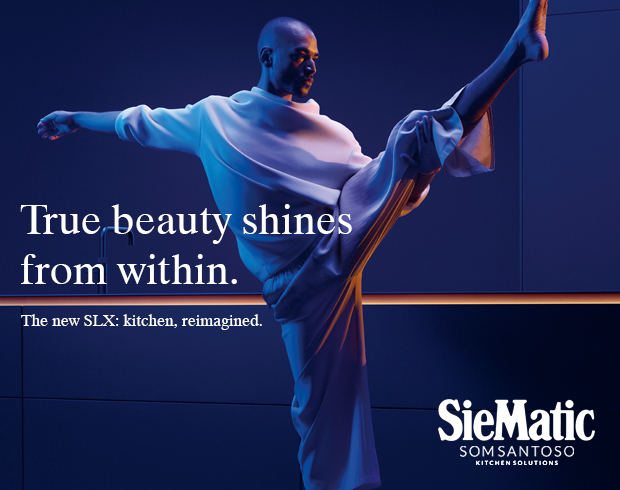 Presented by Som Santoso
Meskipun bentuknya yang ramping dan penggunaan bahan berkualitas mencerminkan nilai tradisional desain Denmark, lounge chair ini dibuat sebagai furnitur rakitan sehingga mudah dikirim ke luar perbatasan negara kecil manapun. Seperti beberapa dari advokasi paling awal untuk furnitur rakitan sendiri, Hvidt & Mølgaard membuka jalan untuk generasi masa depan desainer Skandinavia untuk mengakses khalayak global dengan ide inovatif yang sama.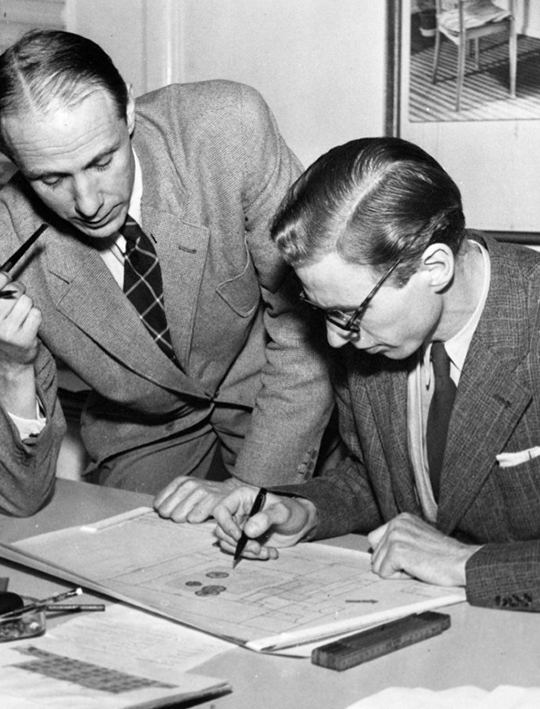 Hvidt & Mølgaard
"Although Hvidt and Mølgaard seemed like modest Danish men, they possessed an inspiringly international outlook. Elegant and unusual, X instantly stood out to us as we were flicking through old archives. A real archetypal example of their visionary approach to design, we knew instantly that we wanted to bring it back into the spotlight." – &Tradition founder and CEO Martin Kornbek Hansen –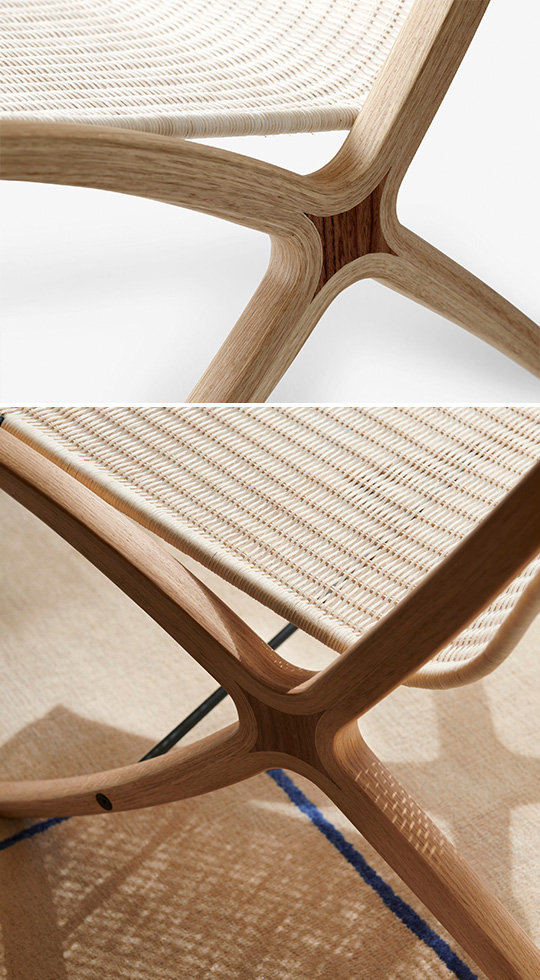 Sneak peek for another amazing pieces from Hvidt & Mølgaard!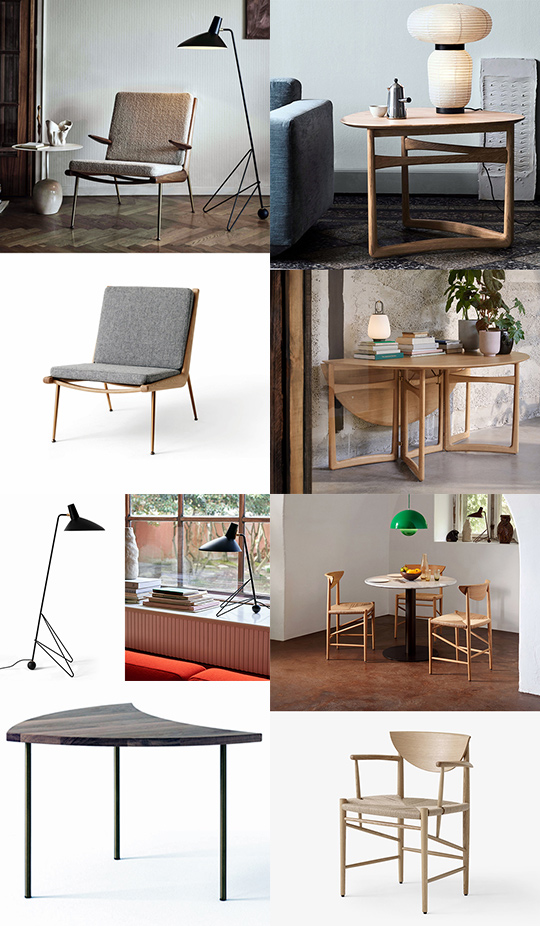 Peter Hvidt dan Orla Mølgaard-Nielsen keduanya dilatih sebagai cabinetmakers, berlatar belakang profesional  dalam pendekatan berkelanjutan yang mereka terapkan pada desain furnitur. Karya – karya mereka – ditandai dengan dikupas kembali dan tepat estetika – sering meminjamkan elemen pahatan ke ruang yang mereka huni. Ketika desain mereka dielevasi, mereka juga demokratis: duo desainer ini berkreasi furnitur yang memungkinkan untuk produksi massal dan perakitan yang mudah. (DB)