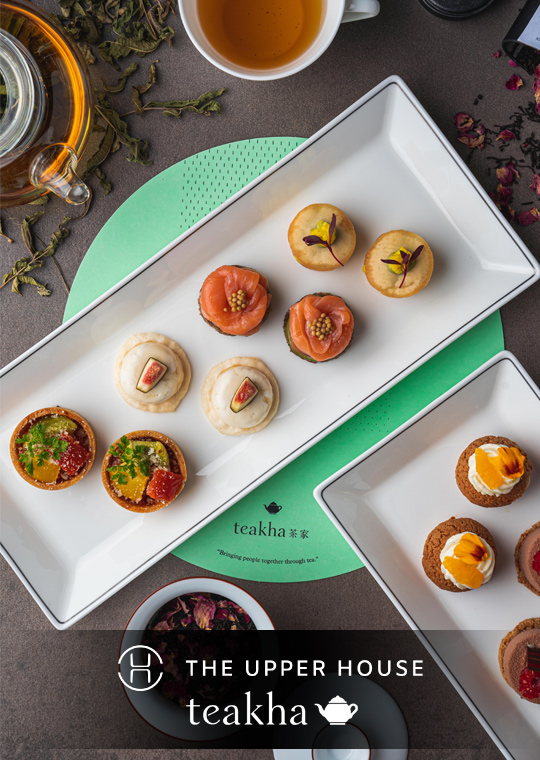 presented by

The Upper House X teakha : Afternoon Tea & teakha Pop-Up
Published by Sugar & Cream, Friday 18 September 2020
Text by S&C, images courtesy of The Upper House
The Fragrant Afternoon Tea on 49th floor: 7 Sept – 30 Nov 2020
The Upper House, Hong Kong menawarkan pengalaman 'The Fragrant Afternoon Tea' yang tak terlupakan di Café Gray Deluxe pada tingkat 49, berkolaborasi untuk pertama kalinya dengan spesialis teh ternama teakha dari Hong Kong.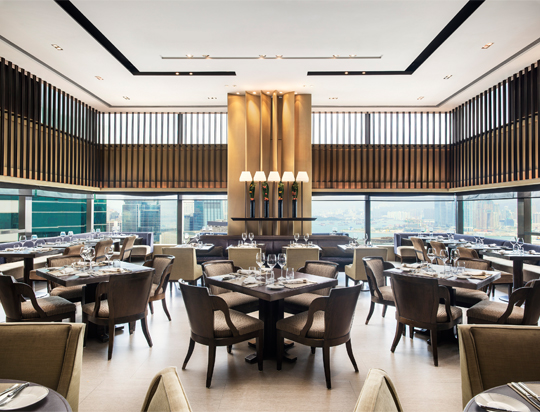 The Café Gray Deluxe x Plantation by teakha Afternoon Tea
7 September until 30 November 2020 3:30pm to 5:30pm
HK$285 per person, HK$480 per 2 people Level 49, The Upper House
Book with promo code "TUHteakha" to receive a gift from Plantation by teakha. Available while stock lasts.
For Café Gray Deluxe reservations, please contact +852 3968 1106, email info@cafegrayhk.com or visit www.upperhouse.com to book online.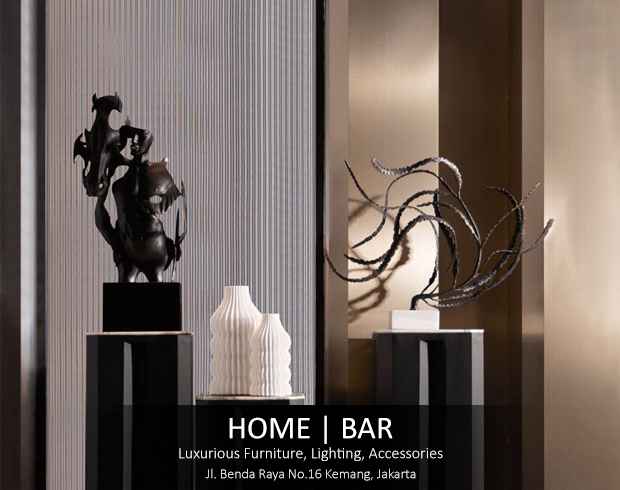 Presented by HOME | BAR
Kolaborasi yang sama-sama menampilkan sinergi terbaik keduanya: interior cantik dan makanan kecil nan lezat dari Café Gray Deluxe dengan teh aromatik premium teakha dengan nama 'The Fragrant Afternoon Tea'. Menawarkan 2 kreasi makanan kecil cantik nan lezat untuk sore hari dengan rasa manis dan asin dipasangkan dengan variasi teh segar premium dari perkebunan teakha.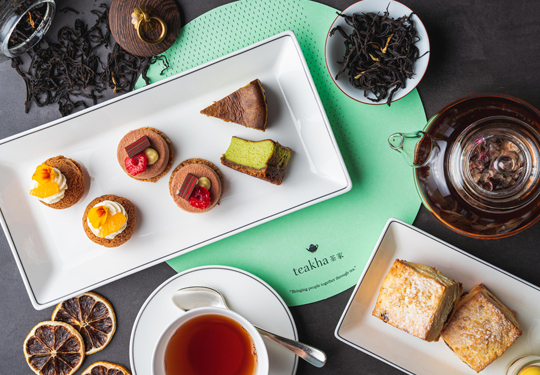 Beberapa pasangan yang direkomendasikan adalah cold-brew Red Oolong tea dengan the creamiest of goat cheese dan sweetness dari buah ara (figs). Apple Blossom Verbena tea dengan sehelai roti Guinness berlapis cure salmon. Sedangkan aroma lembut Chamomile tea dikontraskan dengan hidangan buttemilk verrine. Lalu ada aroma Red Jade Bergamot tea yang kuat dipasangkan sempurna dengan luscious milk chocolate chantily dan toast hazelnuts. Selebihnya, scone yang menjadi kebanggaan Café Gray Deluxe turut diperbarui dengan candied ginger namun tetap dengan kelembutan dan citra rasa mentega yang sama. Pilihan teh premium lainnya tersedia seperti Masal Chai dan Keemun Rose. Dan tentunya tersedia juga caffeine-free tea dengan berbagai khasiatnya.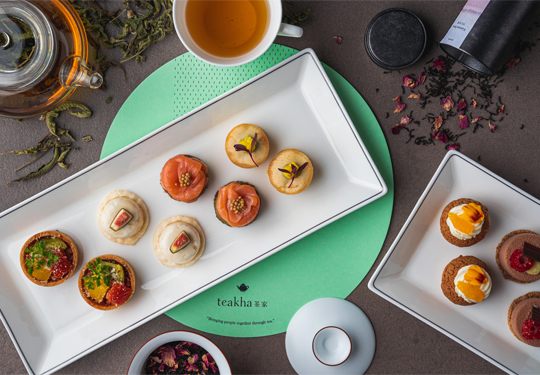 teakha Pop-Up, Level 6 – 11 September until 29 November
Di saat yang sama, menyambut awal musim gugur sambil menikmati hembusan angin sejuk, pencinta teh juga dapat menikmati teakha Pop-Up di taman pada lantai 6. Disini disajikan kelezatan kue terinspirasi dari keluarga Nana (pendiri teakha) dengan sentuhan lokal yang kental, dibalut dengan rasa eksklusif khusus untuk The Upper House.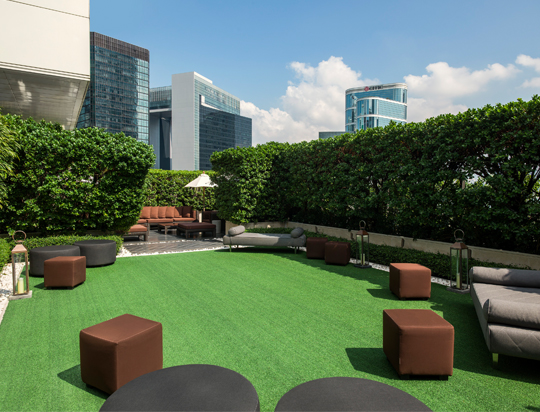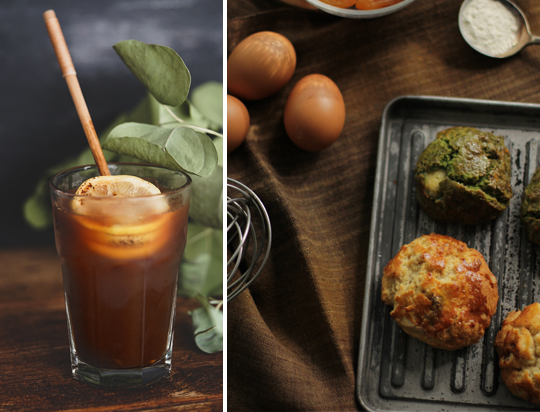 @UpperHouse_HKG @teakha
#TUHteakha #CafeGrayDeluxe #ThisView #FoodHeaven #HousePopUp #TheUpperHouse #TheHouseCollective #SwireHotels