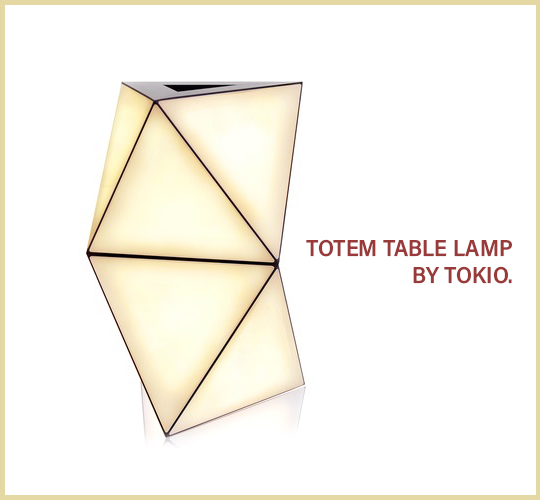 presented by

THE UNIQUE TOTEM TABLE LAMP BY TOKIO.
Published by Sugar & Cream, Wednesday 06 July 2022
Images courtesy of Tokio.
Japanese Inspired Refinement
Tokio. dengan ciri khas bentuk – bentuk scupturalnya, mengeluarkan koleksi terbaru dari seri Totem, Totem Table Lamp.  Untuk bermain, untuk mainan, untuk membayangkan, untuk menikmati, untuk menerangi, dan memiliki 'pikiran' yang jernih, memiliki geometri yang bersih dan jelas – Tokio ingin menciptakan sumber seni, pancaran, dan cahaya yang indah. Aluminium anodisa, LED dua warna, dan struktur bersih yang tak lekang oleh waktu membawa kami ke totem kekuatan suci yang membuat tetap menyala. Vertikal namun miring, runcing namun persegi, menonjol namun lembut. Koleksi Totem dari Tokio. ini juga turut menjadi bagian dari Alcova pada Milan Design Week 2022 lalu.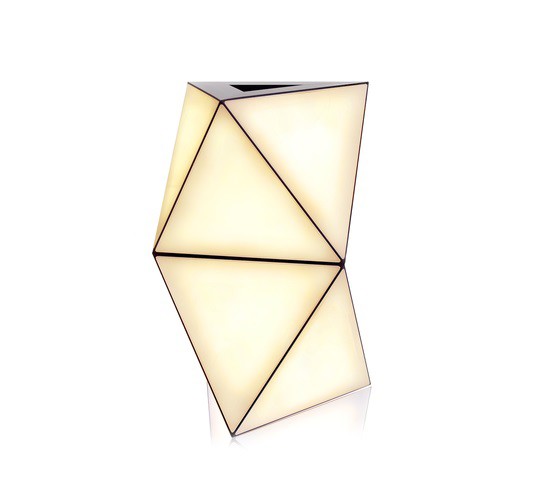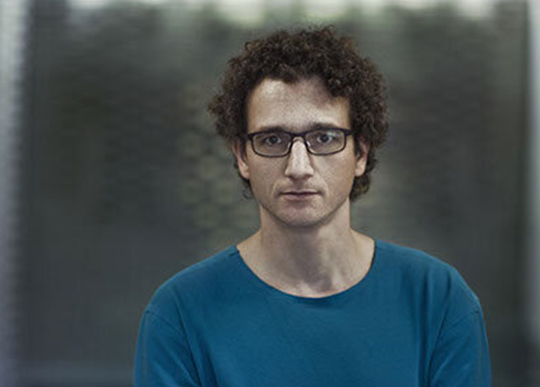 Gorazd Malačič, Founder & Creative Director of Tokio.
Produk – produk Tokio. dirancang dengan penyempurnaan terinspirasi dari Jepang – kesederhanaan, detail, dan teknologi canggih –  kemudian dibuat dengan presisi dari pengrajin yang terampil. Semua pertimbangan ini memastikan tampilan yang tak lekang oleh waktu dan merupakan pilihan pertama para profesional bisnis, akademik, ilmiah, dan artistik.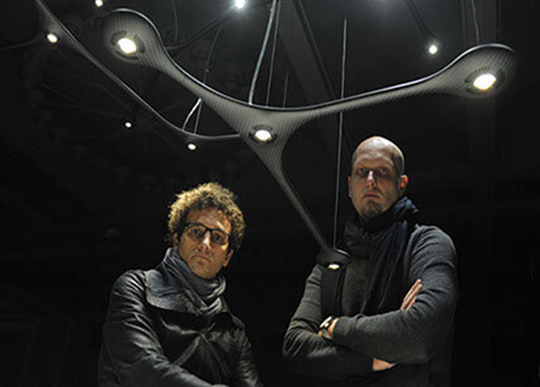 Asobi Studio Design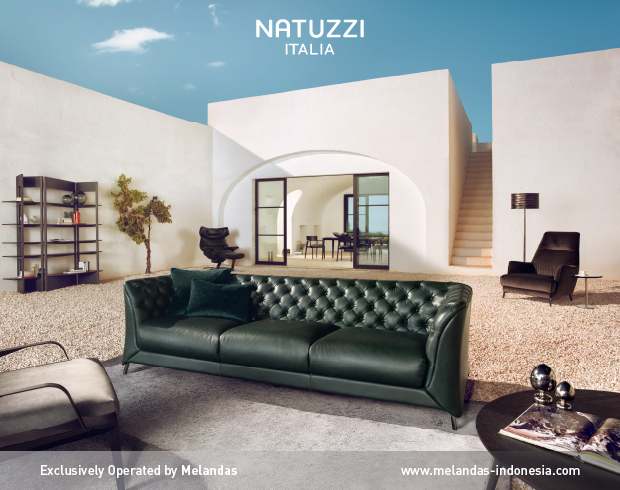 Presented by Melandas Indonesia
Tokio. didirikan tahun 2011 oleh Gorazd Malači, yang tidak memedulikan dengan menciptakanembuat objek desain populis, melainkan bangga menjadi hasil desain akhir kontemporer. Gorazd Malači sendiri mendirikan studio desain yang disebut Asobi, dan Totem menjadi yang koleksi terbaru dalam serangkaian produk luar biasa yang dirancang studio desain ini. (DB)