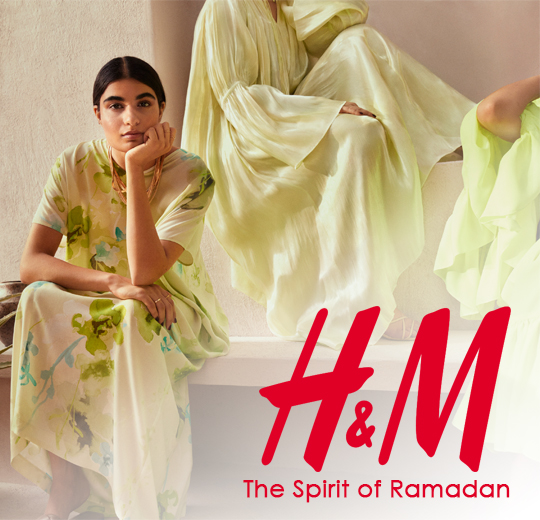 presented by

The Spirit of Ramadan with H&M New Collection
Published by Sugar & Cream, Friday 23 April 2021
Text by Auliya Putri, Images Courtesy of H&M
Everything We Need for Ramadan & Eid Al-Fitr
Baru saja H&M merilis koleksi musim semi yang selaras dengan perayaan Bulan Ramadan dan Hari Raya Idul Fitri. Imagine stylist kaftan with a dash of colors made with eco-friendly materials.

H&M memberikan dua sesi dalam meluncurkan koleksi ini. Yang pertama ialah awal April 2021 dimana koleksi yang dikeluarkan lebih dengan gaya sehari-hari. Permainan siluet yang longgar dipadukan dengan warna lembut kombinasi pastel dengan sentuhan kilauan dalam lurex emas untuk tampilan perayaan sederhana. Motif cat air botani dicampur dengan gambar abstrak, juga detail kerudung (hoodie), tali serut, dan saku, menambah bentuk feminin juga keceriaan dalam menjalankan puasa.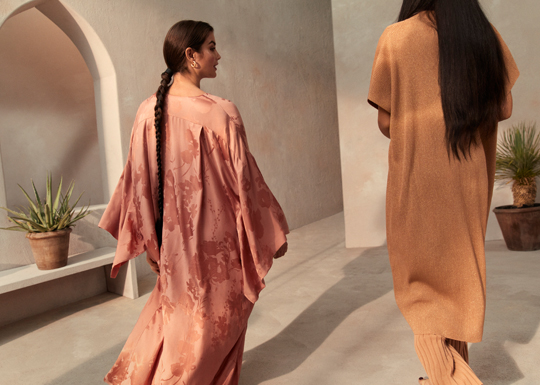 Sedangkan koleksi kedua yang akan diluncurkan pada 29 April 2021 menyerukan semangat Idul Fitri dalam palet warna cerah dan kuat. Motif bunga dan abstrak dicampur detail ruffles dibagian lengan dan hem menambah kesan dramatis dan glamor yang cocok untuk dikenakan saat menyambut Hari Raya Idul Fitri mendatang.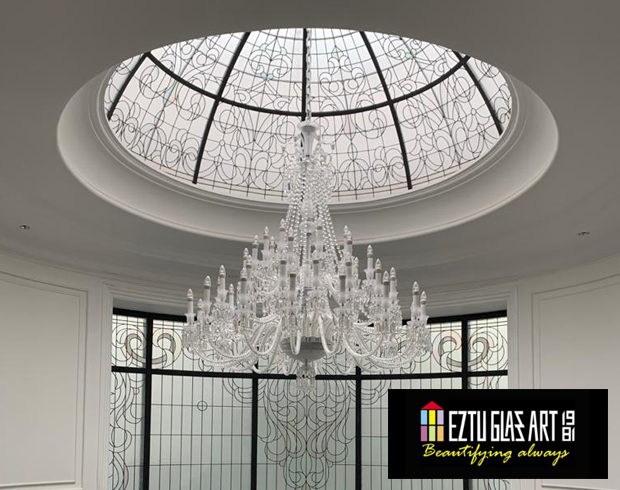 Presented by Eztu Glass
Koleksi tersedia secara eksklusif hanya di beberapa gerai H&M Indonesia seperti di Jakarta yaitu Grand Indonesia, Pondok Indah Mall, Kota Kasablanka, Senayan City, Yogyakarta di Hartono Mall, Surabaya di Tunjungan Plaza, atau Makassar di Ratu Indah Mall. Anda juga bisa mendapatkan koleksi secara online di ID.HM.COM.