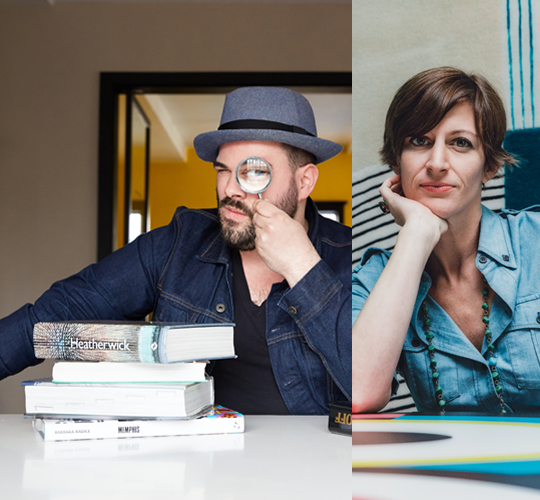 The Premiere of Maison Dada in Europe
Published by Sugar & Cream, Thursday 09 February 2017
Introducing New Collection at Maison&Objet 2017
Maison Dada menjadi wajah baru menghiasi Maison&Objet bulan Januari lalu di kota Paris. Untuk pertama kali juga menampilkan koleksi perdananya dari furnitur, lightning, rugs dan aksesoris di Eropa. Label yang bermarkas di Shanghai ini merupakan hasil dari kerjasama antara Thomas Dariel dan Delphine Moreau dan baru didirikan pada tahun 2015.


Off The Moon and Paris
Maison Dada terlahir dari keinginan Thomas Dariel dalam membelokan kode-kode tradisional untuk menciptakan sebuah bahasa baru dalam setiap rancangannya. Juga terinspirasi untuk memberikan sentuhan Dadaism, sebuah pergerakan seni yang dipercaya sebagai fondasi dari seni kontemporer, kedalam kehidupan sehari-hari. Koleksi Maison Dada memakai bentuk geometric sederhana untuk membuat desain yang aneh namun berani. Furnitur biasanya dibuat dengan material ash wood dan leather, sedangkan untuk rugs menggunakan kombinasi antara wool dan silk. Aksesoris dibuat menggunakan metal.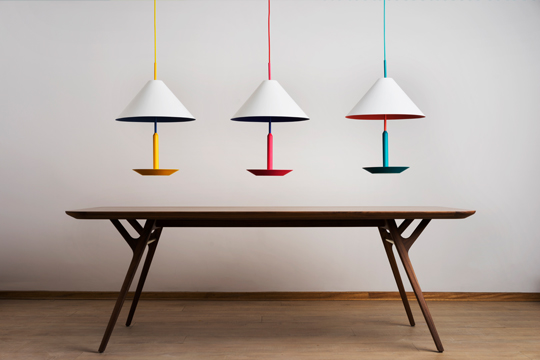 Little Eliah Table Lamp
Maison Dada metransformasi nonsense menjadi sebuah karya seni yang unik. Melalui aesthetic yang ringan ini tersembunyi sebuah pesan kuat. Koleksi pertama dari Maison Dada merupakan refleksi dari sebuah kebebasan. Imajinasi tak terkendali yang memberikan kehidupan dalam produk-produknya. "I don't want un-animated furniture. I like them to have a soul, to tell a story," jelas Dariel.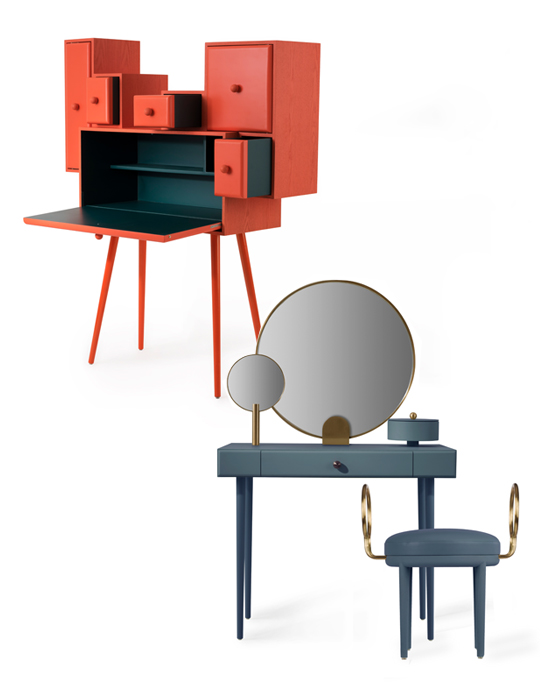 Confidence of a cloud & Rose Selavy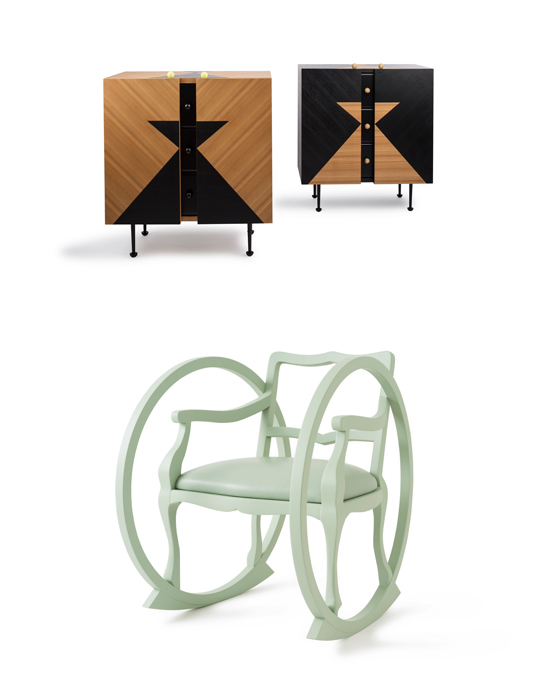 Yin and Yang & Ticking Clock celadon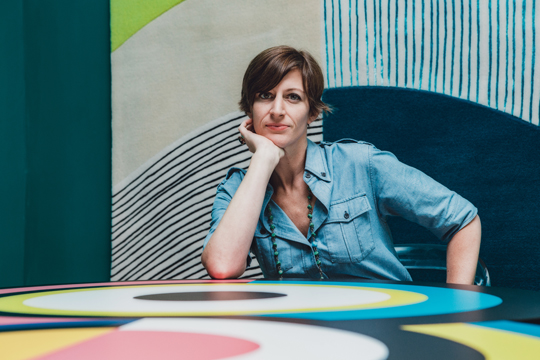 Delphine Moreau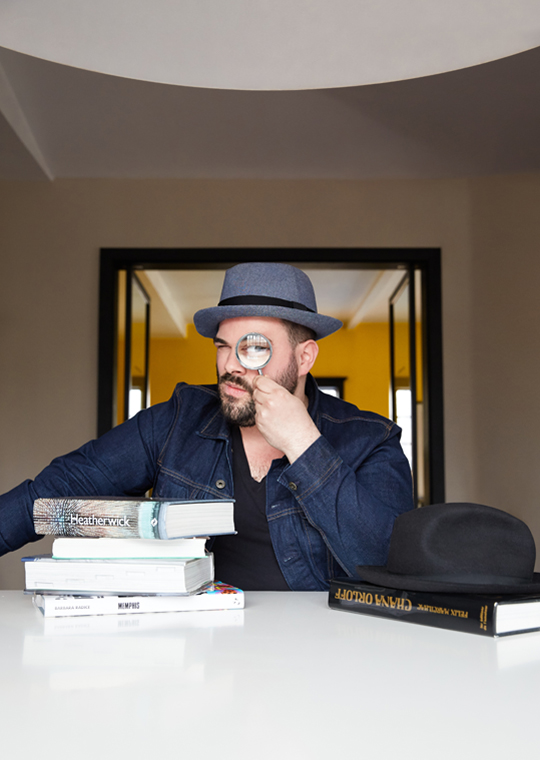 Thomas Dariel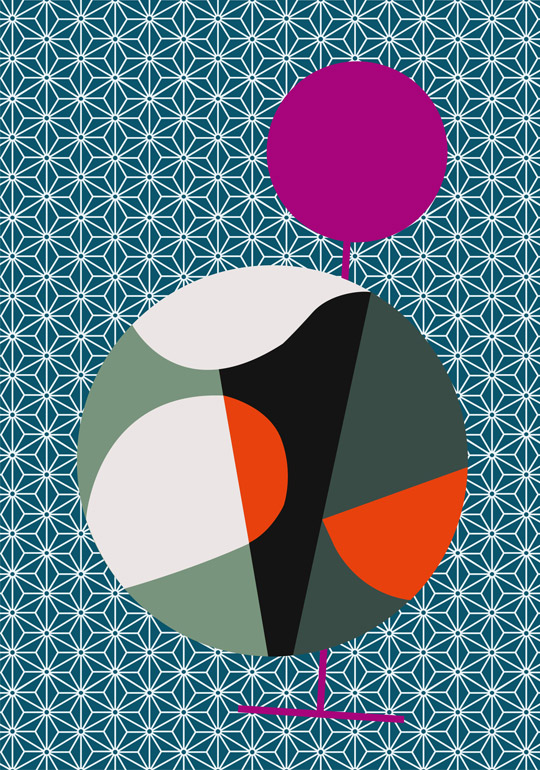 Rug Japanese Abstractions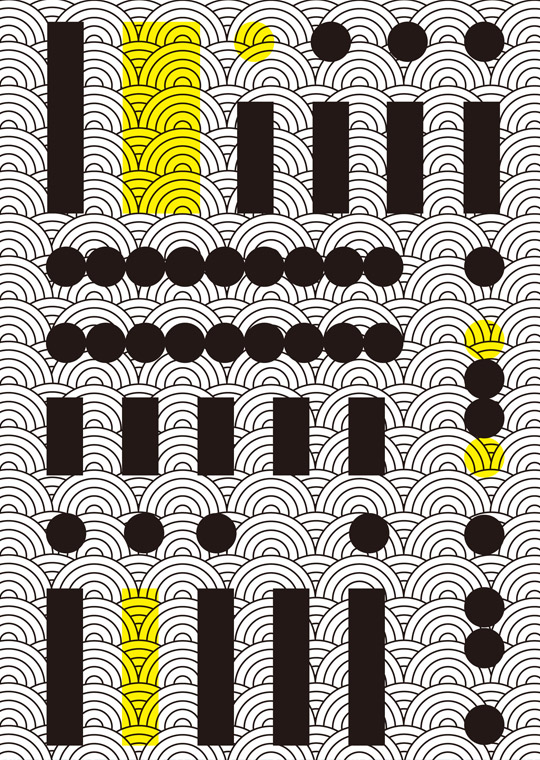 Rug Japanese Abstractions