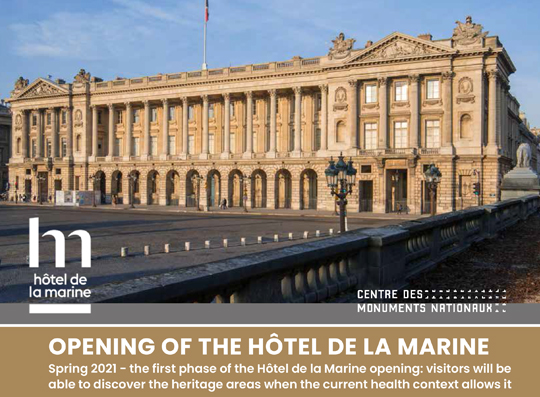 presented by

THE OPENING OF THE HÔTEL DE LA MARINE, PARIS
Published by Sugar & Cream, Monday 13 September 2021
Text by Auliya Putri, Images Courtesy of Hôtel de la Marine
New Heritage Monument To Visit in Paris, France
Eiffel Tower? Louvre? Notre Dame? Ketiga tempat bersejarah tersebut selalu menjadi tempat yang wajib dikunjungi saat berada di Paris. Namun, kota ini memiliki satu tempat baru yang bisa menjadi 'must-visit-list' Anda selanjutnya.
Hôtel de la Marine yang terletak di Place de la Concorde antara Champs-Élysées dan Tuileries, baru saja rampung dari proyek restorasi selama empat tahun. Pekerjaan restorasi dikelola oleh Christophe Bottineau, kepala arsitek di kantor monumen bersejarah Prancis, dan Agensi Moatti-Riviere dipercaya untuk mengawasi desain skenografi.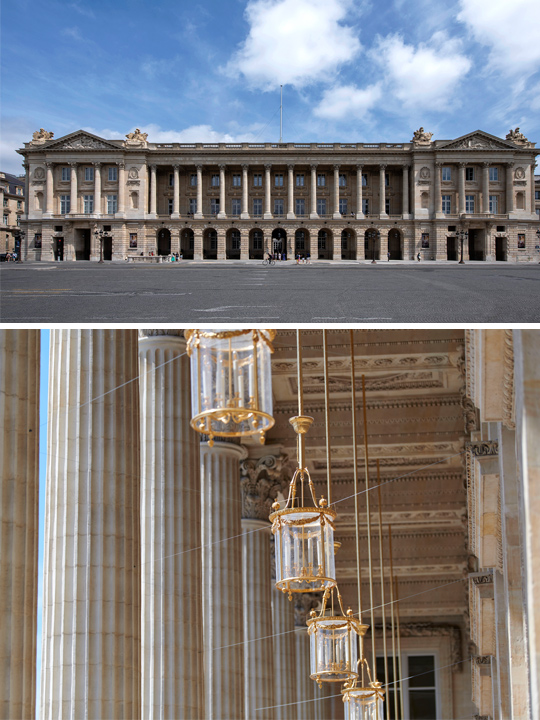 Memasuki gedung, anda akan disambut dengan keindahan jalan setapak yang bersinar berkat cahaya LED yang diimbuhkan ke dalam batuan, dan atap kaca piramida mewah yang dirancang oleh arsitek Hugh Dutton bersama Christophe Bottineau. Terdapat juga beragam furnitur dan aksesoris bersejarah seperti kayu, lukisan, kain, lampu gantung, wallpaper hingga cermin. Beberapa diantaranya ialah 'Table of Muses" oleh Jean-Henri Riesener, sofa yang dibuat untuk Marie-Antoinette oleh Jean-Baptiste-Claude Sené, dan meja silinder oleh Riesener dipesan pada 1784 oleh Thierry de Ville-d'Avray.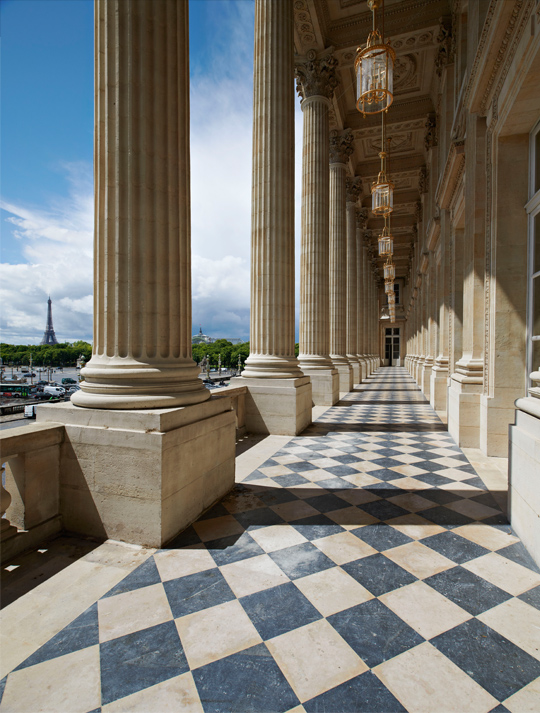 Centre des monuments nationaux (CNM) membuka bangunan ini untuk publik, dalam dua fase, sebagai tempat yang menyajikan informasi sejarah serta pameran hingga restoran klasik dengan menu lezat. Dimana fase pertama pada musim semi, apartemen yang dikembangkan oleh Intendant du Garde-Meuble pada abad ke-18 dan ruang resepsi megah abad ke-19 telah dibuka untuk dikunjungi. Termasuk dua restoran, yang pertama berada di sisi utara dengan menu kreasi dari chef terkemuka Jean-François Piège, dan yang kedua berada di halaman utama "Café Lapérouse".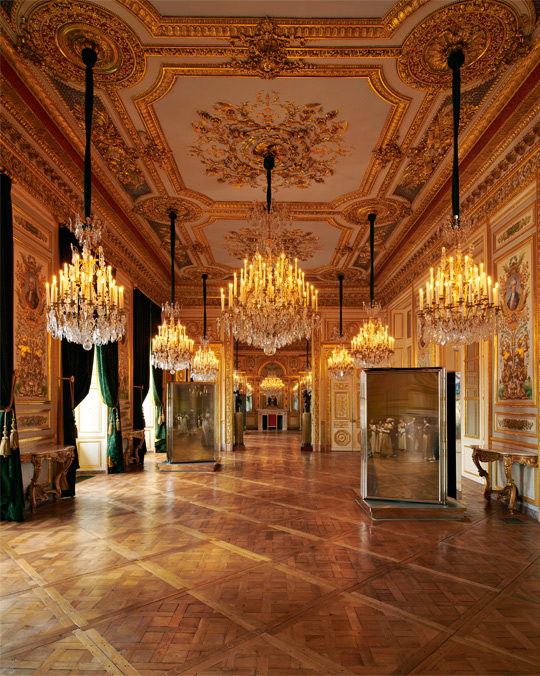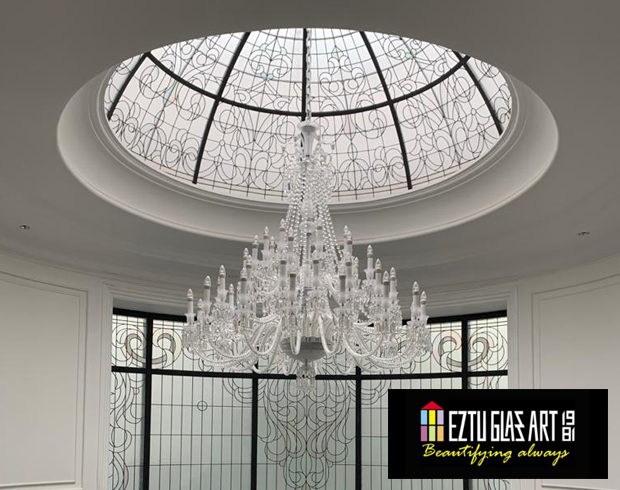 Presented by Eztu Glass
Sedangkan pada fase kedua di musim gugur, Hôtel de la Marine akan menampung The Al Thani Collection, yang akan dipresentasikan kepada publik dalam jangka panjang untuk pertama kalinya. Salah satu koleksi seni pribadi paling bergengsi di dunia, termasuk rangkaian karya seni luar biasa dari masa kuno hingga saat ini.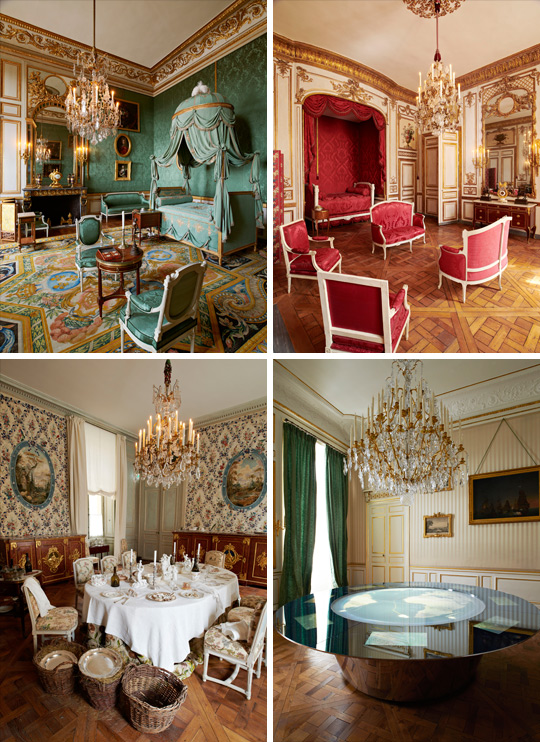 Dan berbicara tentang sejarah, bangunan ini dulunya adalah kompleks arsitektur megah yang dibangun pada abad ke-18 oleh Ange-Jacques Gabriel, kepala arsitek Raja Louis XV. Hingga tahun 1789, tempat ini menampung Garde-Meuble de la Couronne, entitas yang akan mengelola perabotan kerajaan, sebelum menjadi markas besar angkatan laut Prancis.