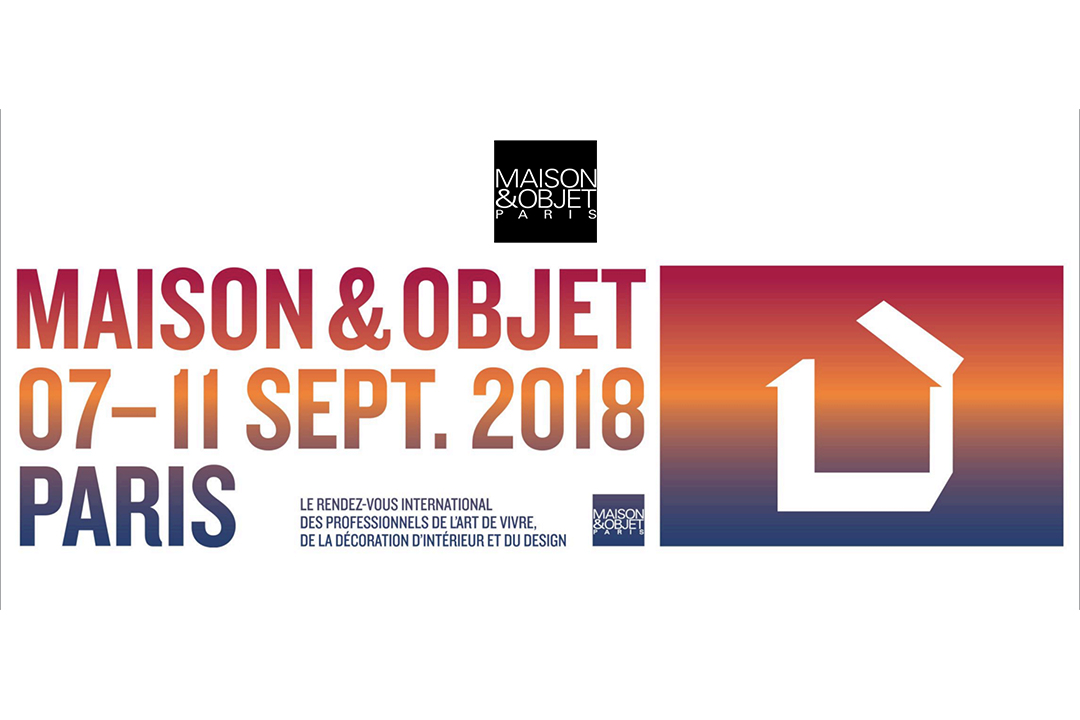 The Next Maison&Objet at Paris
Published by Sugar & Cream, Tuesday 10 July 2018
Text by Auliya Putri, Images Courtesy of Maison&Objet
Paris, 7 – 11 September 2018
Sudah banyak acara desain yang diselenggarakan di seluruh pelosok dunia. Tapi ada satu yang tidak boleh dilewatkan. Maison&Objet kembali hadir dalam edisi keduanya tahun ini pada 7 – 11 September 2018 di Paris Nord Villepinte.
An evolution rather than a revolution. Maison&Objet kali ini hadir dengan konsep yang berbeda, mereka mengambil tantangan baru demi memberikan akses yang maksimal untuk para ekshibitor maupun pengunjung. Masih terbagi dua dalam kategori Maison dan Objet, tapi kali ini sub-kategori untuk Maison ialah Unique & Eclectic, Today, Foever, dan Craft. Lalu pada Objet terdapat sub-kategori seperti Cook&Share, Smart Gift, Fashion Accessories, dan Kids&Family.
"Our first priority is to create the right experience to meet the needs of our exhibitors and visitors. Since its inception, the fair has always seen two categories of visitors, each with very different expectations for their visits: retailers and specifiers. Both have very little time – a day and a half on average –, which makes their time all the more precious. They share a common goal however: to find what they are looking for as easily as possible." Philippe Brocart, Managing Director of SAFI.
Sudah selama 20 tahun Maison&Objet menjadi platform yang penting dalam penyebaran gaya hidup melalui festival desain terbesar di dunia. Menjadi persimpangan bisnis dan kreativitas, memberikan solusi yang memenuhi kebutuhan pengunjung dari seluruh dunia. Juga menjadi tempat pertemuan utama bagi semua pemain dalam industri desain dalam menyajikan beragam kebutuhan pasar global.