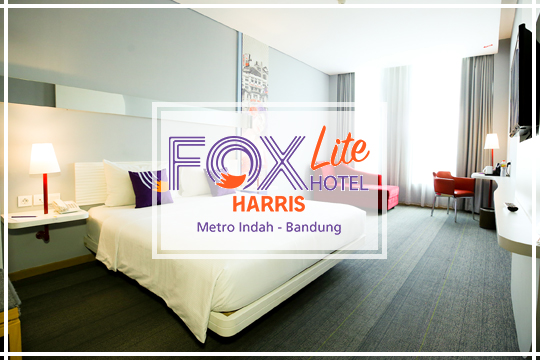 presented by

The New FOX HARRIS Lite Metro Indah Bandung
Published by Sugar & Cream, Monday 22 April 2019
Text by Auliya Putri, Images Courtesy of TAUZIA Hotels
Unique Ambiance
Bagi Anda yang sering mengunjungi kota Bandung, pastinya tidak asing dengan Metro Indah Bandung Hotel. Berlokasi di Metro Indah Soekarno Hatta – Bandung, hotel ini secara resmi telah berubah menjadi FOX HARRIS Lite Metro Indah pada tanggal 29 Maret 2019 lalu. Kenapa 'Lite'? Melalui hotel ini, FOX HARRIS ingin memperkenalkan label khusus yang merujuk pada klasifikasi hotel bintang tiga.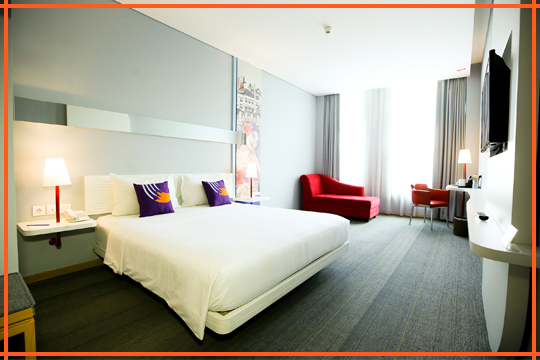 Ada satu yang menarik dari FOX HARRIS Lite Hotel Metro Indah, yaitu kemunculan ikon FOX HARRIS yaitu Gipsy The Fox yang dipadupadankan dengan seni mural sehingga menjadikan dinding di seluruh area hotel terlihat instagenic. Di lobi hotel pun terpampang karya dari Dhiesta Kusumo, pemenang kompetisi Cut & Paste: Collage Competition FOX HARRIS Pekanbaru.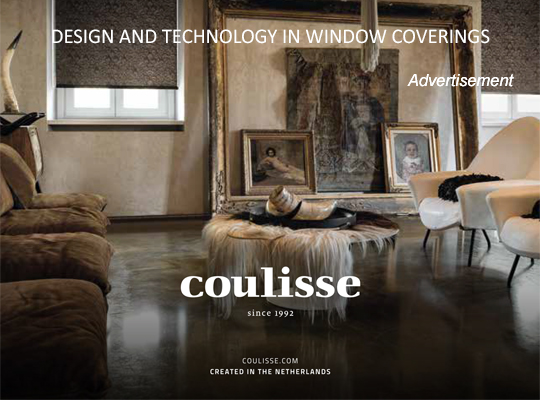 Presented by Coulisse
Selain penggantian tampilan hotel dengan ikon tersebut, FOX HARRIS Lite Hotel Metro Indah juga menghadirkan lima signature dish, yaitu Fox on the Roll, Sweet Fox, dan Fox on the Beach yang terdapat di Where's Tha Food (WTF) Restaurant. Sedangkan dua item lainnya berupa welcome drink yaitu Foxtail dan welcome snack yaitu Fox Dip.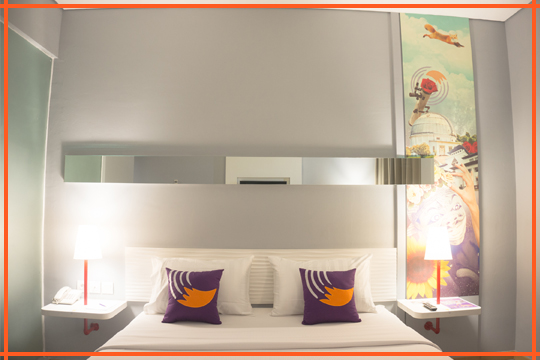 "Kami sangat bersemangat dengan perubahan brand hotel kami ini. Kami berharap bahwa perubahan ini akan membawa kami menuju hal yang lebih positif bagi semua pihak ke depannya," tutup Adhiat Nugraha, General Manager FOX HARRIS Lite Hotel Metro Indah Bandung.