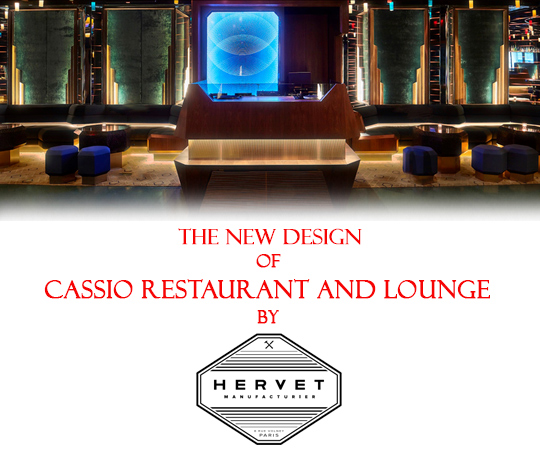 presented by

THE NEW DESIGN OF CASSIO RESTAURANT AND LOUNGE BY HERVET MANUFACTURIER
Published by Sugar & Cream, Friday 11 February 2022
Image courtesy of HERVET Manufacturier
A Retro-Futuristic Vibe
Renovasi bukanlah perihal yang mudah bagi para desainer.  Banyak batasan-batasan yang dapat memengaruhi kreativitas desainer dalam melahirkan sebuah rancangan benar-benar baru untuk sebuah renovasi. Dibutuhkan visi kreatif yang intuitif dan berani untuk melahirkan rancang baru. Seperti yang diperlihatkan HERVET Manufacturier dengan proyek renovasi Cassio Restaurant and Lounge di Hong Kong.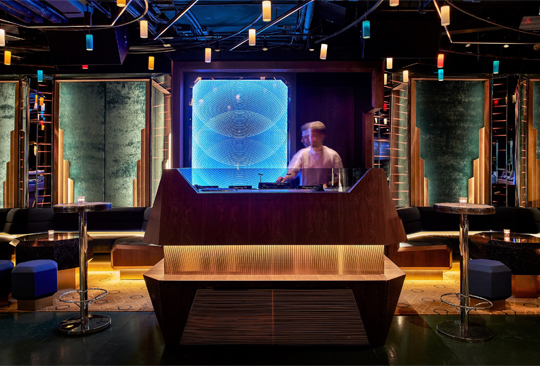 DJ Booth Alex Nude
Terletak di jantung Central Business District, Cassio adalah lounge gaya hidup yang mendefinisikan kembali kehidupan malam ala Hong Kong dengan hiburan mewah, program musik mutakhir, tapas Spanyol otentik.
Setelah renovasi ekstensif yang menampilkan desain HERVET, Cassio siap untuk mengungkap tampilan baru yang lebih menakjubkan, yang menempatkan musik di 'garis depan' serta membawa  tamu ke dalam pengalaman ke tingkat berikutnya.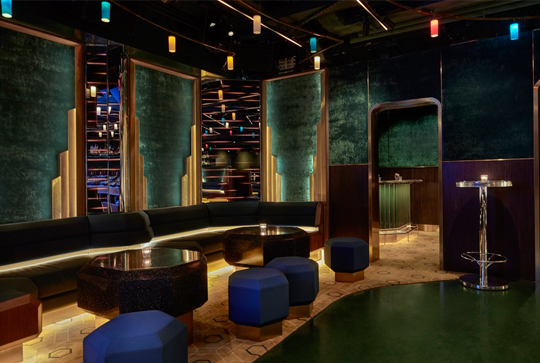 Dedicated Tables Private Bar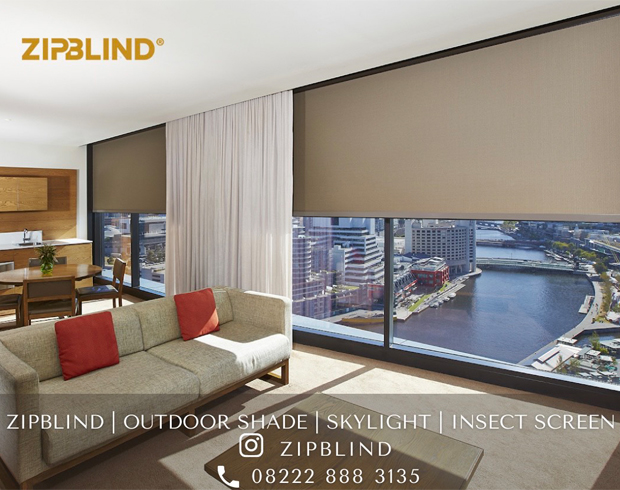 Presented by Zipblind
Desain terbaru ini mempertahankan identitas inti Cassio dengan menambah elemen visual baru, layout yang disempurnakan, serta pengalaman bersantap yang lebih kasual yang berfokus pada tapas dan koktail sore hari dalam suasana lounge yang menyenangkan.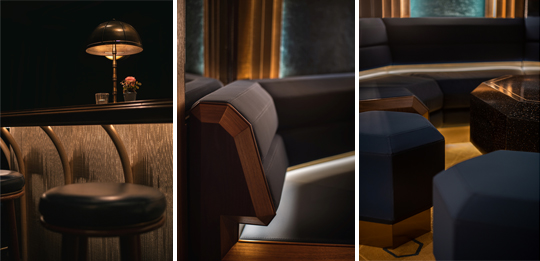 Detail
Sebuah tempat audiophile yang apik dengan dekorasi neo-klasik, Cassio yang diperbarui adalah lounge gaya hidup berpikiran maju yang memancarkan selera 'humor' halus namun edgy  serta melayani  eclectic mix penduduk lokal Hong Kong dan pengunjung lainnya.
Renovasi HERVET juga menambahkan sedikit getaran fiksi ilmiah tahun 1970-an ke area lounge, yang ditampilkan melalui sekeliling central dance floor dan DJ booth yang dirancang khusus, dan dijelaskan oleh Cédric Hervet sebagai "pesawat ruang angkasa yang mendarat di lantai dansa".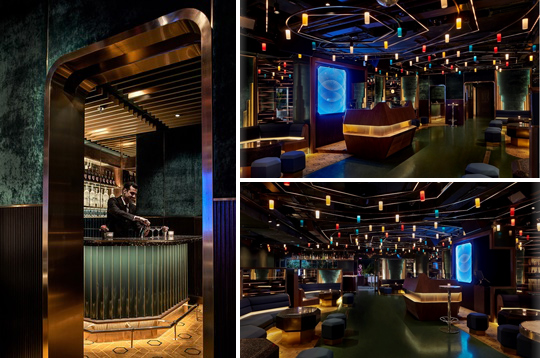 Interior | Lounge to Private Bar & Terrace
Dengan ruang lounge baru yang berfungsi sebagai "detak jantung" Cassio, dengan tata letak yang telah diubah demi meningkatkan arus pengunjung ke dan dari teras tanpa harus melintasi lantai dansa. Di tempat lain, bar utama di dekat pintu masuk sekarang berukuran lebih intim sementara tiga bar tambahan melayani tamu, termasuk bar pribadi di secret room melayani dua meja khusus yang berdekatan.
Walnut wood, turquoise velvet, dan hairline brass meng-highlight pada interior atau ruang – ruang di Cassio serta  furnitur rancangan HERVET menampilkan sudut cut-off khas perusahaan untuk memberi sentuhan Art Deco. (DB)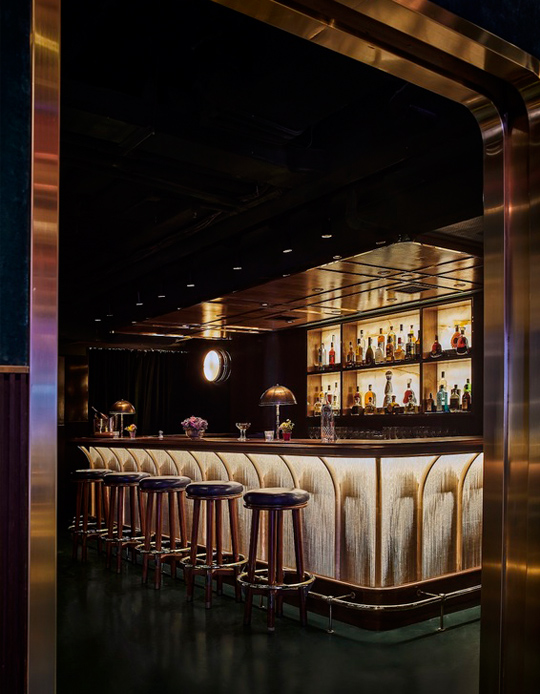 Main bar