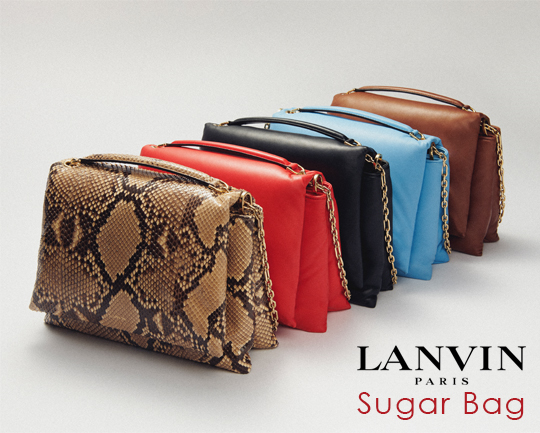 presented by

The New Bag from Lanvin – Sugar Bag
Published by Sugar & Cream, Friday 15 January 2021
Text by Auliya Putri, Images Courtesy of Lanvin
As Soft as a Cloud
Lanvin will always be Lanvin with their uniqueness. Sugar Bag keluaran terbaru dari rumah mode ini menjanjikan sebuah koleksi yang ringan dan lembut layaknya awan. Bentuk yang menggembung terlihat sangat unik dan patut untuk dijadikan tas favorit musim ini.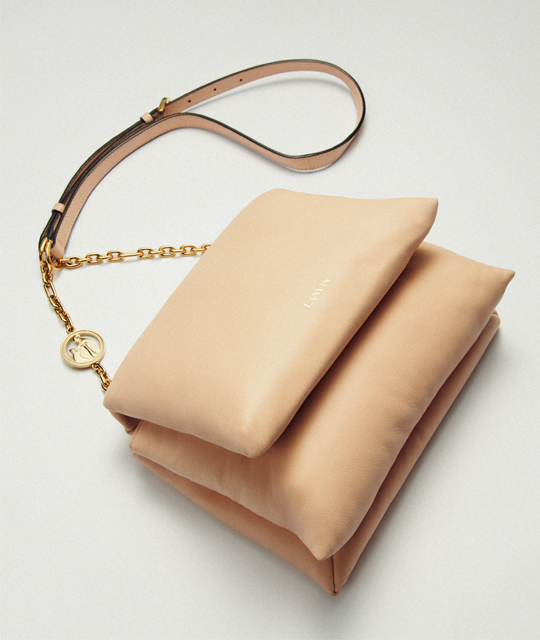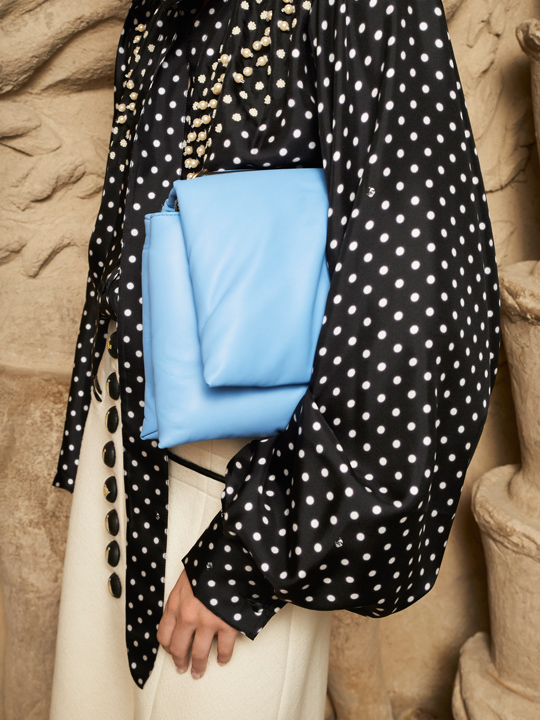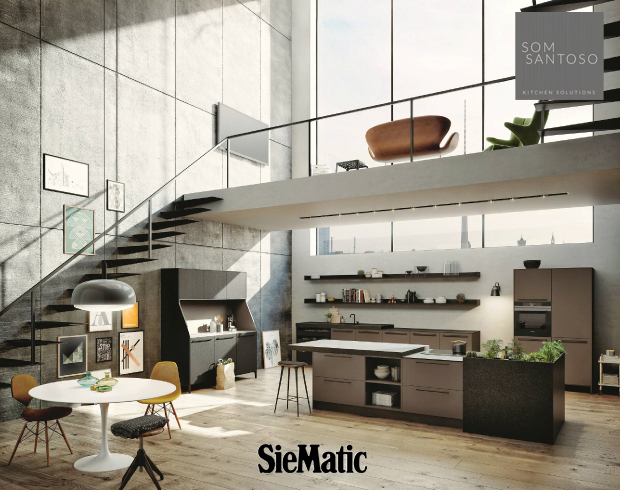 Presented by Som Santoso
Desain modern yang cocok untuk para wanita aktif masa kini, di selimuti oleh material kulit nappa yang menambah kesan lembut. Tas yang memiliki rantai bahu yang dihiasi oleh lambang khas ibu dan anak ini pun bisa Anda pasang pada tiga ukuran disesuaikan dengan kebutuhan. Tanpa rantai sebagai clutch, ukuran sedang untuk tampilan klasik, atau rantai panjang untuk kenyamanan aktivitas. Selain warna klasik seperti hitam dan nude, tas ini pun hadir dengan beragam warna berbeda seperti biru, navy, lilac, terracotta, red, hingga gold dan silver juga cetakan kulit ular. Menarik bukan?