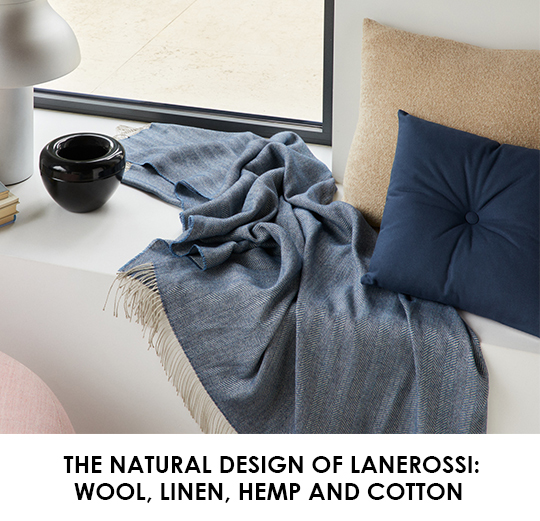 presented by

THE NATURAL DESIGN OF LANEROSSI: WOOL, LINEN, HEMP AND COTTON
Published by Sugar & Cream, Wednesday 13 September 2023
Images courtesy of Lanerossi
Natural, Sustainable Materials Offering Peerless Performance to Guarantee Personal Wellbeing
Since 1817 Lanerossi has designed and produced interior textile products, relying on pure, natural raw materials crafted with care and skill, perfect to enhance any setting with their refined aesthetic approach.
The focus on quality and sustainability of materials represents one of the cornerstones of the philosophy and production of Lanerossi, sustained by ongoing research, specific textile know-how and an in-house cycle of manufacture.
The company is part of Marzotto Lab, which boasts a unique portfolio of enterprises in the textile sector. Lanerossi can also activate a complete chain of supply and connection of operative platforms to permit close monitoring of practices and processes, from the selection of raw materials to the finished product.
Wool, the protagonist of the Lanerossi collections, is joined by hemp, linen and cotton, natural materials of certified origin that respect the environment and nurture personal wellbeing. These fibers are utilized to create refined blankets, sheets and towels.
HEMP
Sustainable, breathable, thermos-regulating and hypoallergenic, the hemp is obtained from extremely ecological plantations, without pesticides and fertilizers.  One of the sturdiest natural fibers, hemp makes it possible to create fabrics that stand up to mechanical stress, wear, tearing and deformation. Hemp fabrics stand out for their excellent thermal performance and softness, for fresh, practical and comfortable products.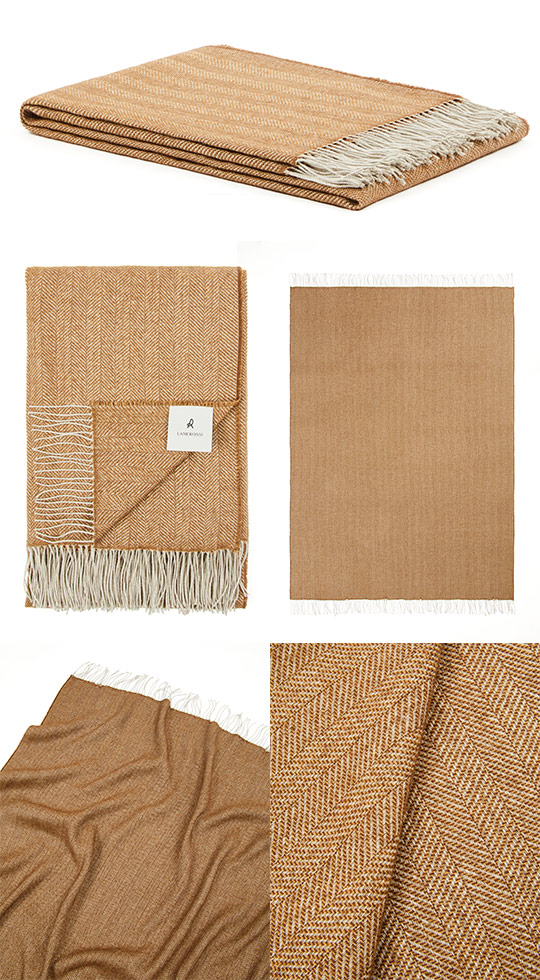 Made with hemp and wool, the CALAIS blanket has a particular sheen and coolness, perfect for use on beds in the warmer seasons. Its silky appearance and ton-sur-ton herringbone weave bring a touch of style to any bedroom or living area.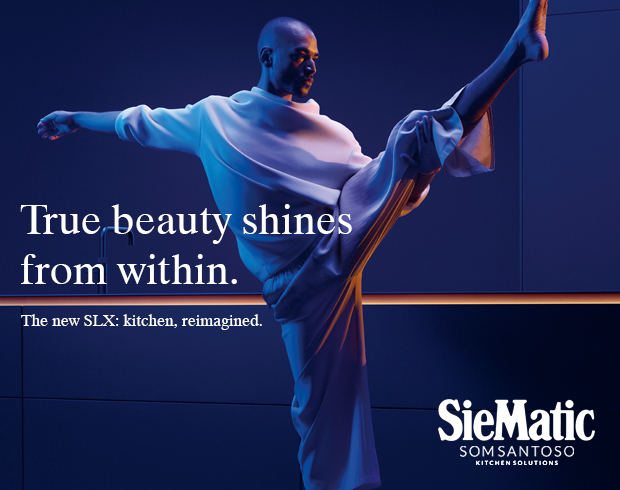 Presented by Som Santoso
LINEN
Pure and natural, linen is the world's most sustainable fiber. A refined material of extreme quality and beauty, it stands out for its excellent properties, not only in terms of environmental protection but also for the health of human beings.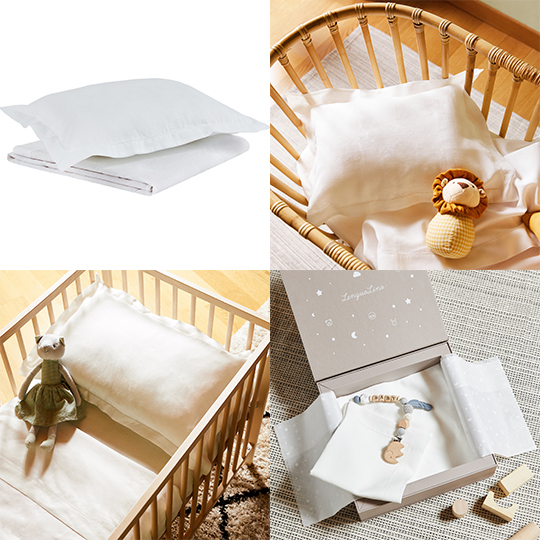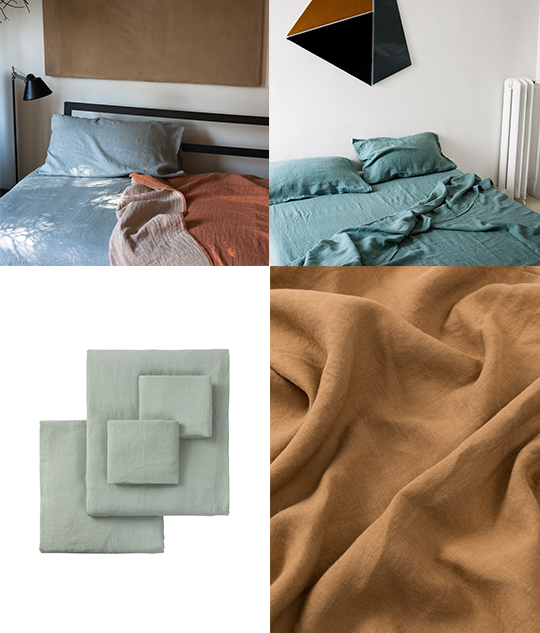 Anallergenic, anti-static and breathable, linen absorbs humidity and regulates body temperature, feeling cool in the summer and warm in the winter, to ensure restful sleep. Linen fabrics are extremely strong, resistant to wear and deformation caused by washing; over time, they simply take on greater softness.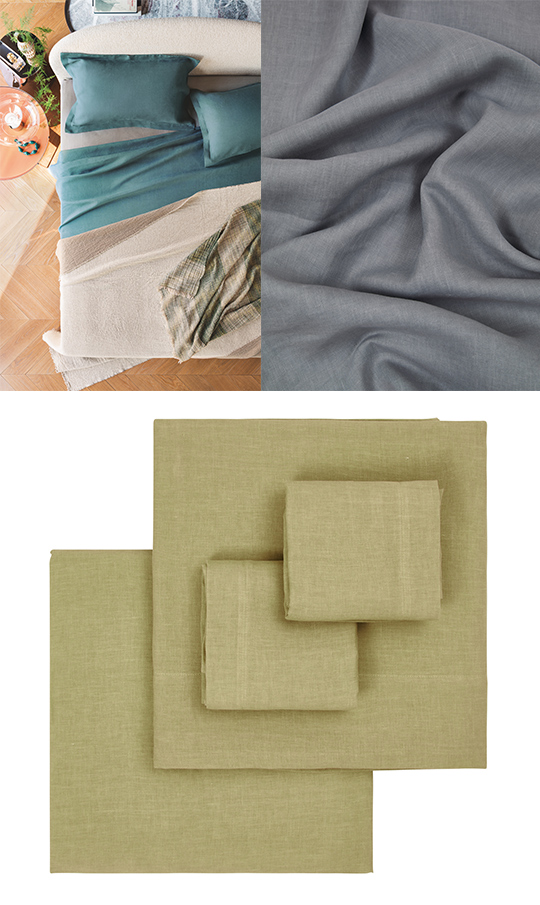 Collaboration with the Linificio e Canapificio Nazionale, a worldwide leader in the highly sustainable production of linen and hemp yarns, has led to the new Lanerossi linen collection: blankets and sheets in 100% linen, which caress the skin with a pleasing sensation of comfort. Thanks to the exceptional quality of the material, the products guarantee natural comfort and rest in all seasons.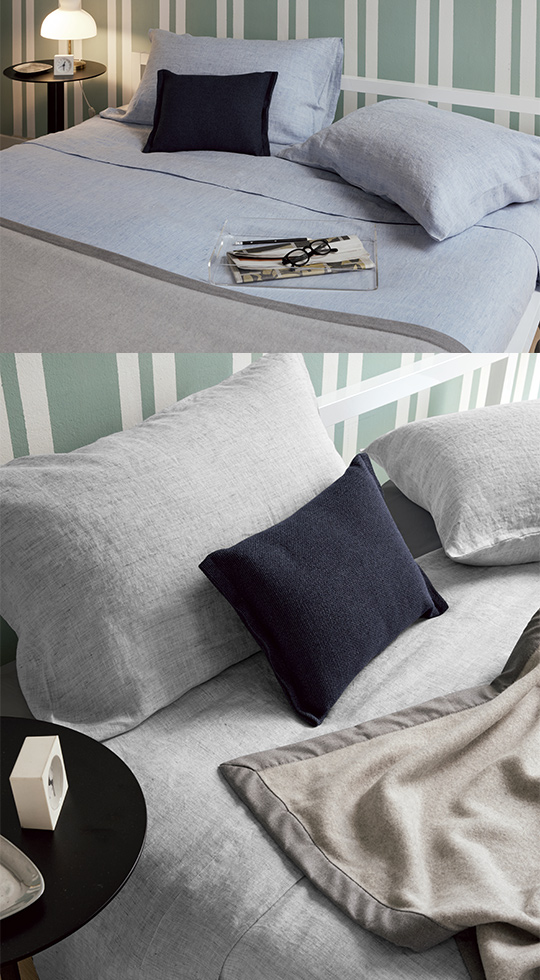 COTTON
As a natural fabric that is 100% biodegradable, ecological and recyclable, cotton is a light, soft material. Hypoallergenic, hygroscopic and breathable, it is also ideal for sensitive skin, producing a pleasant sensation of comfort.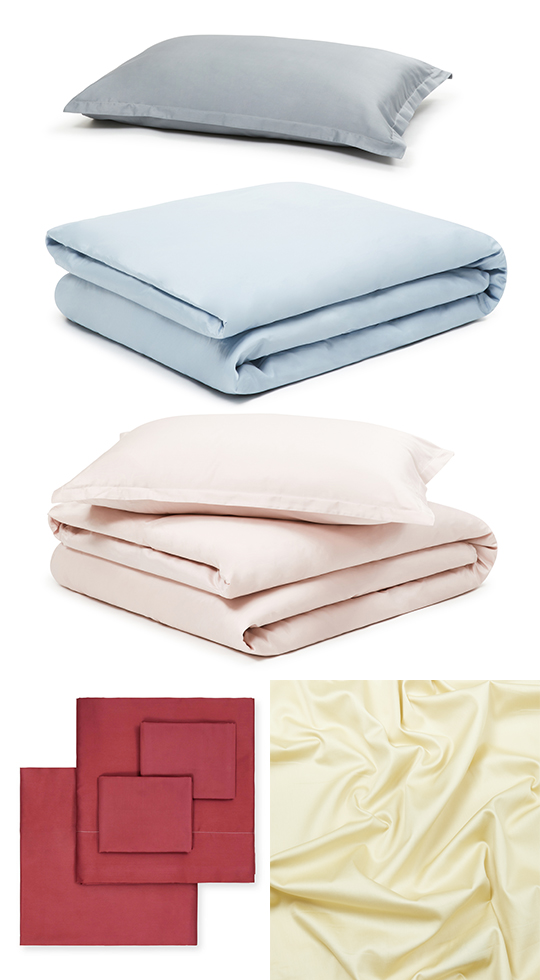 Thanks to its properties, cotton is utilized by Lanerossi for its collections of sheets and towels.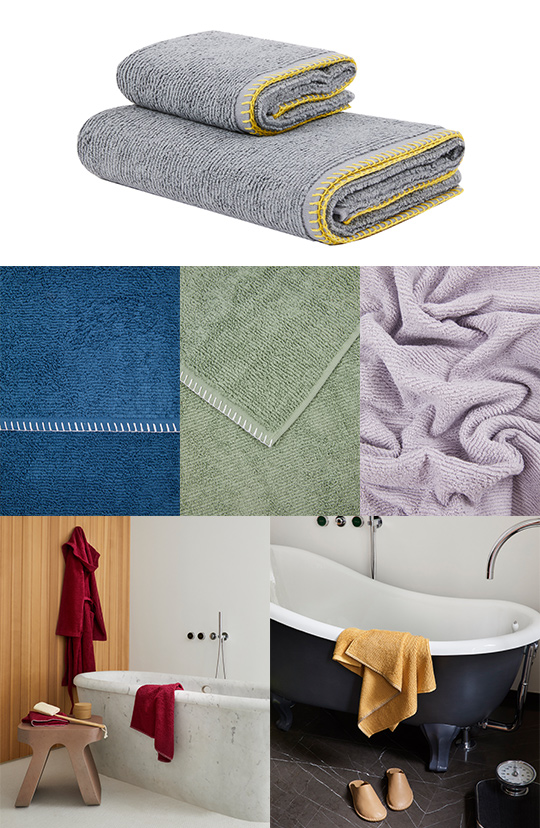 From the ESTE sheet in 300 TC cotton satin, with its extreme softness, to the PANTELLERIA towel set, which effectively caresses the skin.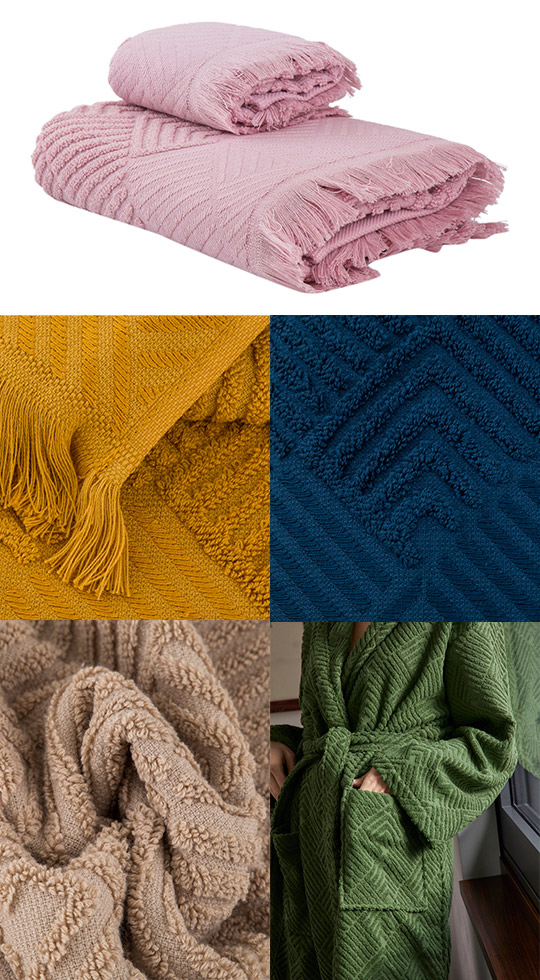 Made in 100% cotton, the Pantelleria towel set plays with lively colors. The collection is available in a range of eight hues, from green to blue, to the new seasonal offerings like red and yellow. There are also paler tones such as lilac, beige and white. A line of textile accessories that narrates the careful craftsmanship of Lanerossi through delicate, refined saddle stitching, bordering each item in a contrasting color.
WOOL AND CASHMERE
A noble fiber linked to the name of the company (wool=lana), wool has been known for thousands of years for its extraordinary thermal properties offering protection from cold and heat, and for its particular lightness and softness.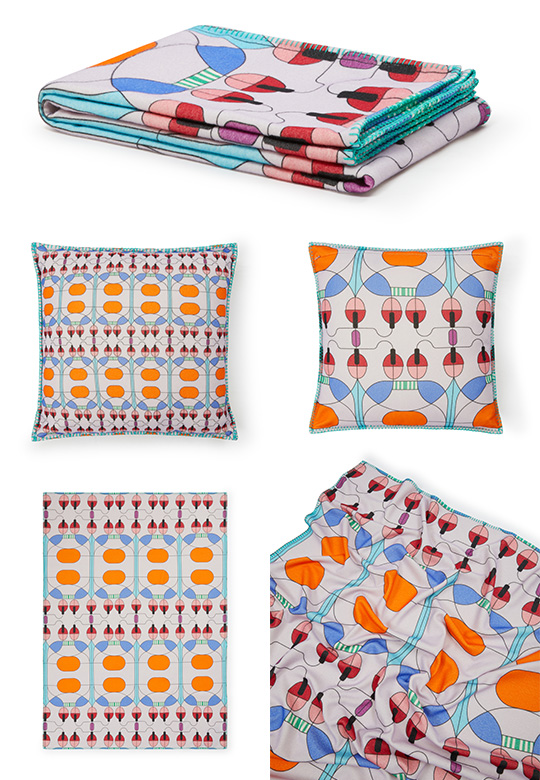 In keeping with its high standards of quality, Lanerossi always utilizes the finest carefully selected fibers: not just pure Merino wool but also Woolmark-certified pure virgin wool, cashmere – a noble material due to the excellence of its remarkable softness – and alpaca, known for thousands of years for its exceptional thermo-regulating properties.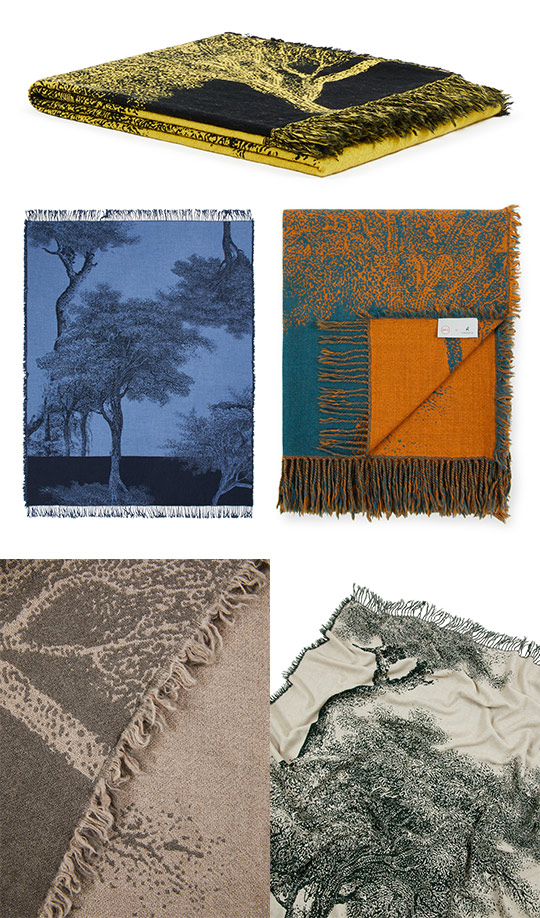 Soft to the touch and featuring different patterns, from the most traditional to more contemporary textures, the Lanerossi blankets and covers in wool are design accessories that enhance the home with unique, vivid personality.