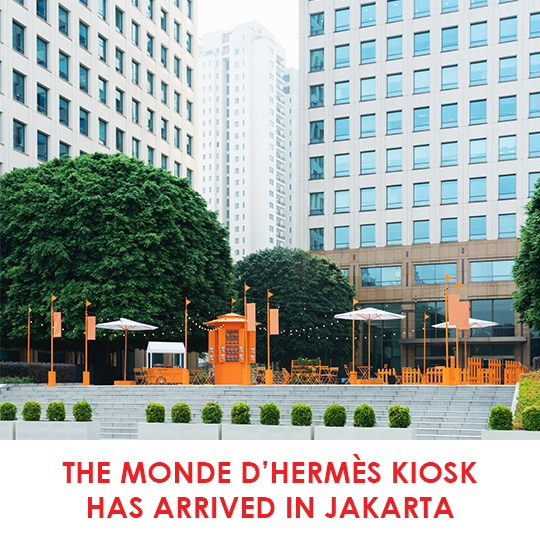 presented by

THE MONDE D'HERMÈS KIOSK HAS ARRIVED IN JAKARTA
Published by Sugar & Cream, Thursday 01 June 2023
Images courtesy of Hermès Indonesia
The World of Hermès Magazine, The World of Hermès ( A Pop-UP Kiosk)
A surprise live music followed by a DJ, the party and the joyful guests have never failed to entertain any opening celebration. May 25, 2023 at Fountain Area, Plaza Senayan Jakarta, Hermes Indonesia launches the arrival of The Monde d'Hermès Kiosk in Jakarta. Yes, you can pop up by the orange kiosk to get your hands on the exclusive Spring/Summer 2023 magazine. Now the magazine is available for anyone. On small note as explained by kiosk's attendance, the magazine if fully interactive if you scan the QR code at the back of the magazine.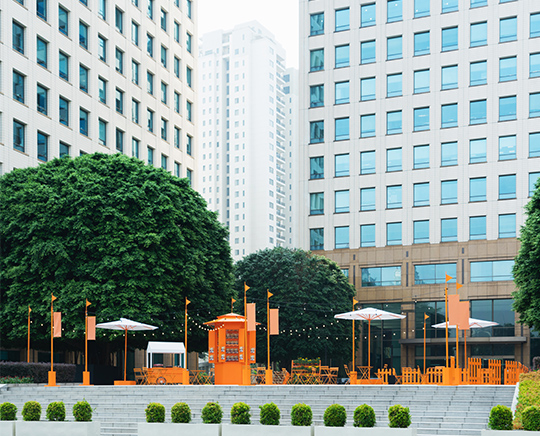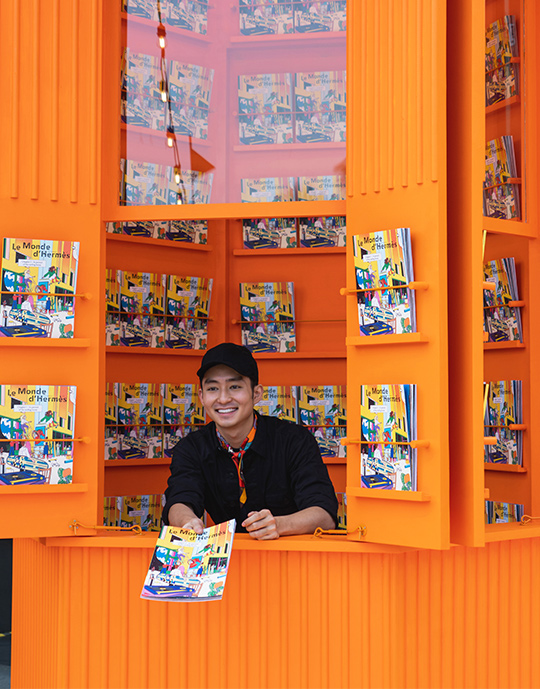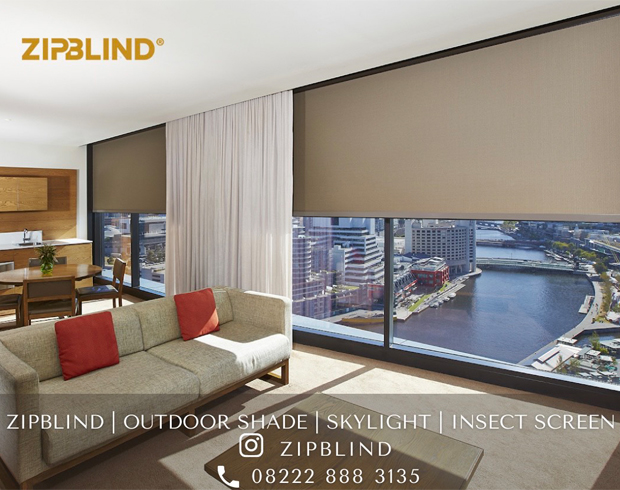 Presented by Zipblind
The iconic orange color always feels good when it gets around everyone!