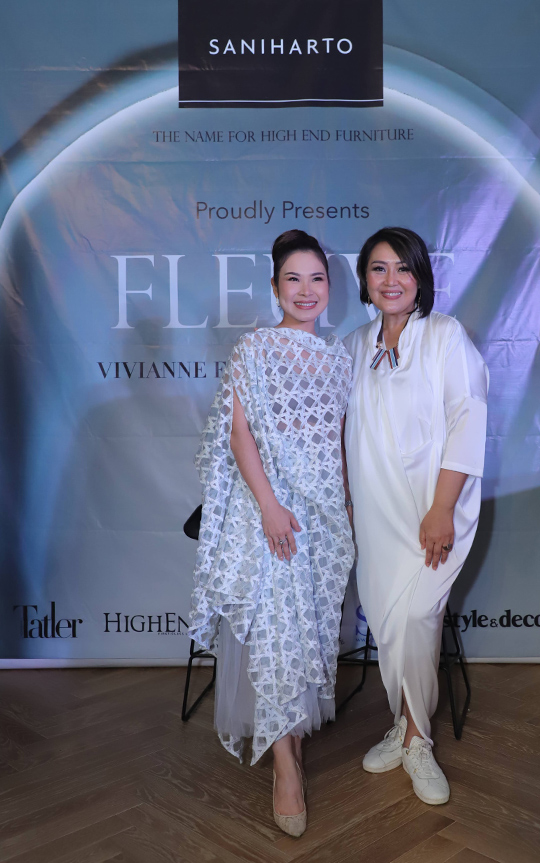 presented by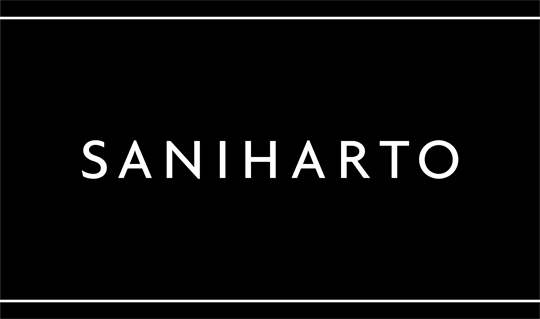 THE LAUNCHING OF FLEUVE BY SANIHARTO X VIVIANNE FAYE
Published by Sugar & Cream, Thursday 06 October 2022
Images courtesy of Saniharto
Warm & Welcoming Guests
Anyone present to witness the launch of the inaugural Fleuve by SANIHARTO X Vivianne Faye is ready to be moved by the beauty of the collection made in Indonesia.! Acara peluncuran koleksi terbaru ini dilaksanakan pada Rabu, 21 September 2022 lalu di Senayan City Mall. Bagi SANIHARTO, tahun ini menjadi sebuah sejarah baru yang istimewa, karena berkesempatan untuk bekerja sama menghadirkan koleksi furnitur terbaru dengan desainer ternama di Indonesia, Vivianne Faye.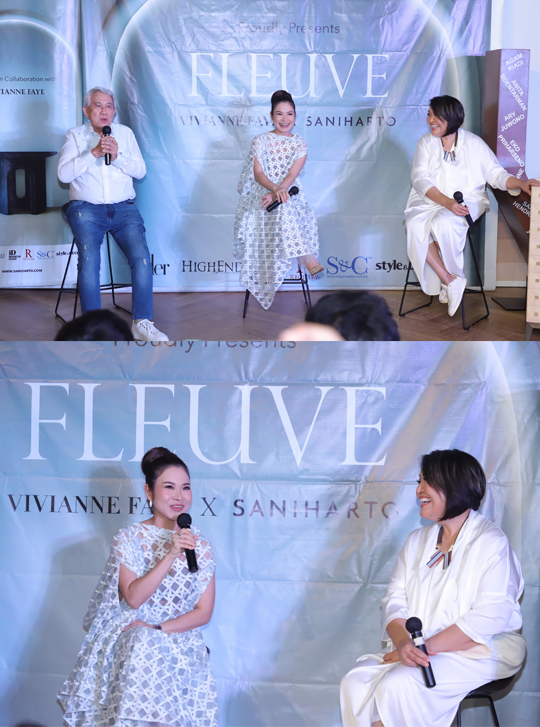 Harsono Enggalhardjo, Merysia Enggalhardjo, Vivianne Faye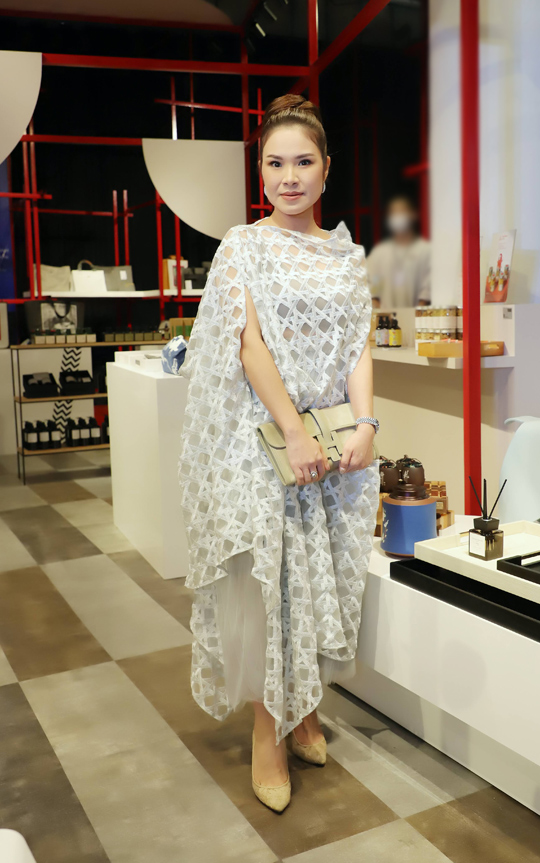 Merysia Enggalhardjo
Dihadiri oleh sejumlah media dan beberapa tamu undangan pada acara peluncuran Fleuve by SANIHARTO X Vivianne Faye ini, dengan respon positif serta antusiasme yang tinggi terhadap koleksi yang memikat ini. Koleksi ini memiliki sentuhan bahasa desain terkini dipadukan dengan craftsmanship terbaik.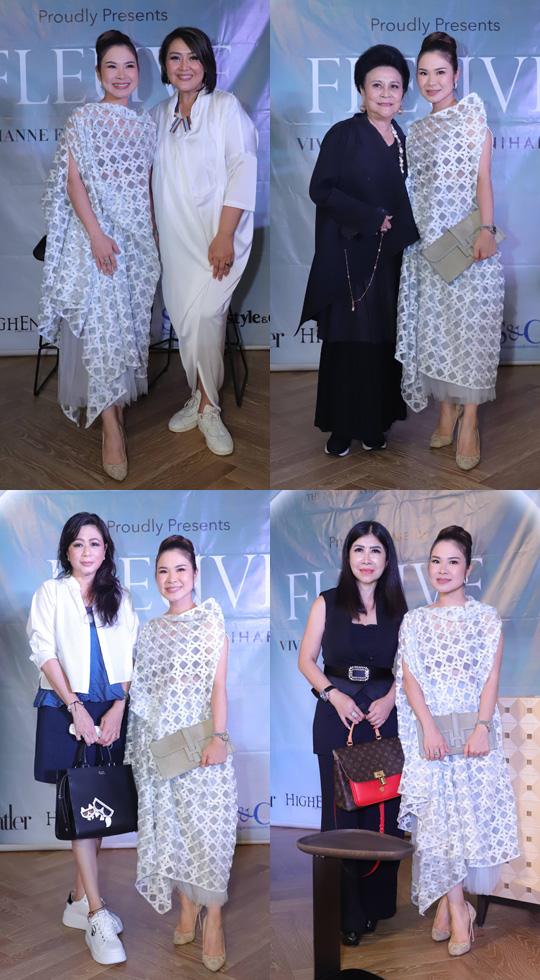 Merysia Enggalhardjo, Vivianne Faye | Lisa Ayodhia, Merysia Enggalhardjo | Sophya Angela, Merysia Enggalhardjo | Debora Caroline, Merysia Enggalhardjo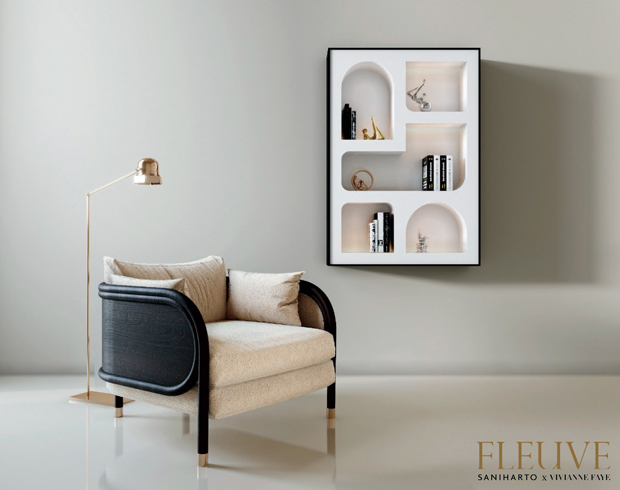 Presented by Saniharto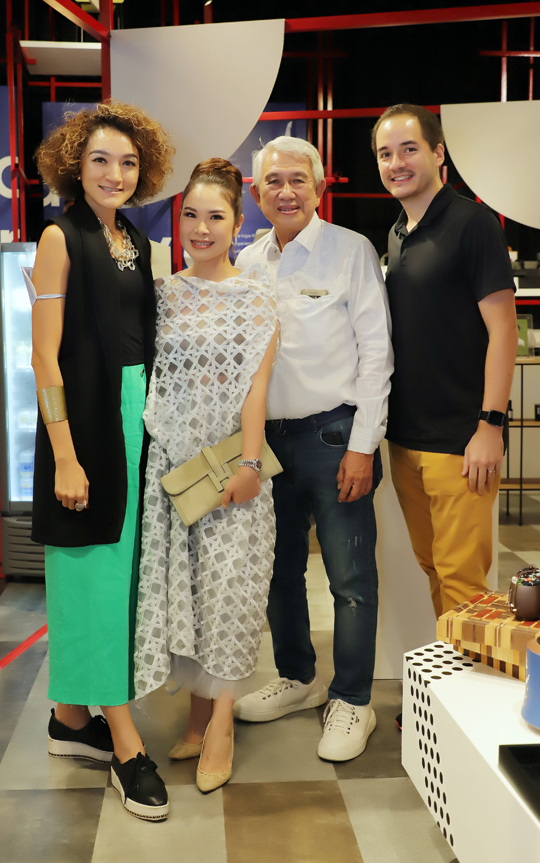 Michelle Shang, Merysia Enggalhardjo, Harsono Enggalhardjo, Nicholas
Acara tersebut turut mengundang tamu kehormatan Lisa Ayodhia dan Melissa Elvira Gobel dalam rangka perayaan bersama Merysia Enggalhardjo, Director of Marketing & Sales of Saniharto. Disaksikan oleh sejumlah para undangan terbatas, koleksi Fleuve by SANIHARTO X Vivianne Faye resmi hadir di Jakarta dan siap dipasarkan ke para pencinta dan pelaku desain di Indonesia.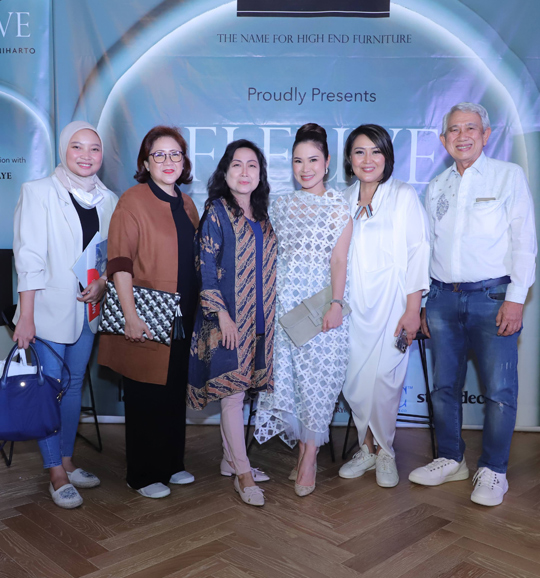 Elok, Lanny M Ridjab, Ema Poedjiwati, Merysia Enggalhardjo, Vivianne Faye, Harsono Enggalhardjo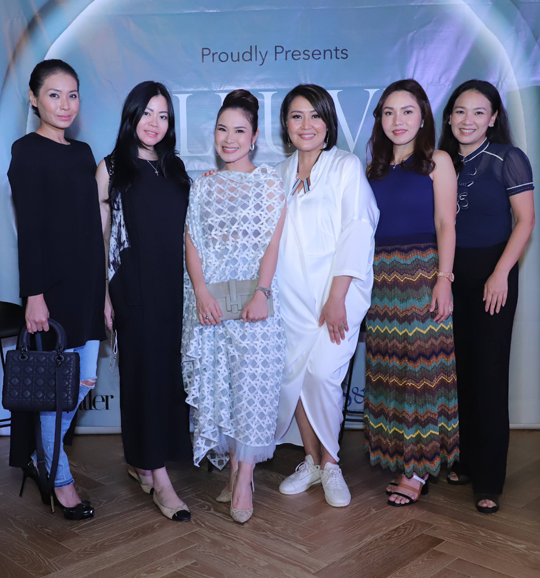 Grace Diana Bibib, Chrysanty Sulistian, Merysia Enggalhardja, Vivianne Faye, Irnez Hidayat, Eveleen Djunaedy
Fleuve by SANIHARTO X Vivianne Faye terinspirasi dari bentuk organik alam, dimana aliran sungai yang mengalir dari dataran tinggi ke laut menciptakan alur-alur yang lembut dan elegan. Material yang dipakai dalam koleksi ini cukup beragam masih mengangkat tema-tema natural yang disuntikkan ke dalam aksen yang luks dan glam. Dan juga penggunaan bahan kayu, metal, dan marmer menjadi material utama yang ditonjolkan dalam koleksi ini.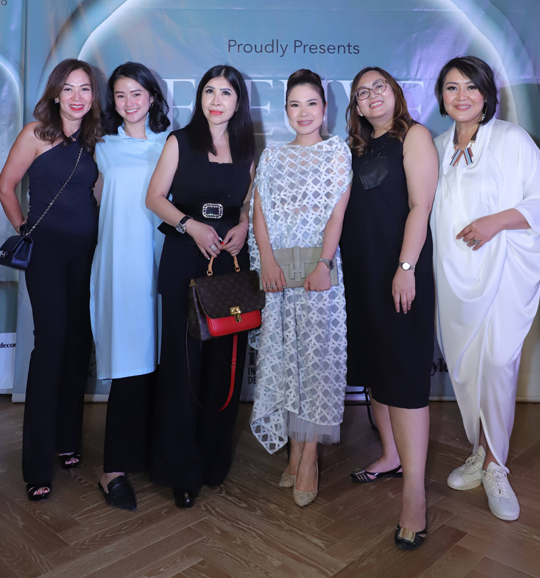 Swanny Hendrarta, Jane Muliawan, Debora Caroline ,Merysia Enggalhardjo, Fiska Fauzia,Vivianne Faye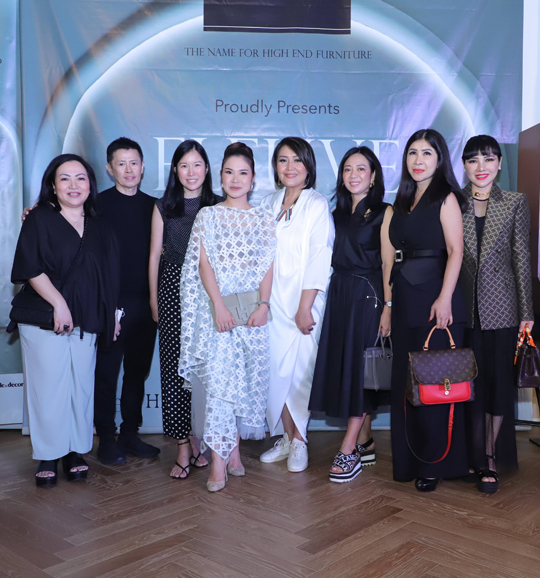 Melissa Elvira Gobel, Janto Wihardja, Anabel, Merysia Enggalhardjo, Vivianne Faye, Inge Santoso, Debora Caroline, Trivida Wijaya
Di antara tamu terlihat seperti Michelle Shang, Inge Santoso, Debora Caroline, Sophya Angela, Jane Muliawan penyanyi Indonesia ternama Tompi,  dan masih banyak lagi.(DB)


Surijaty Aminan, Sophya Angela, Harsono Enggalhardjo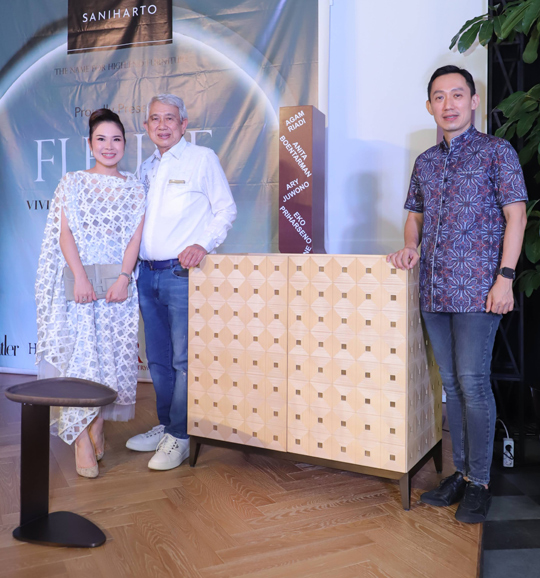 Merysia Enggalhardjo, Harsono Enggalhardjo, Jony Halim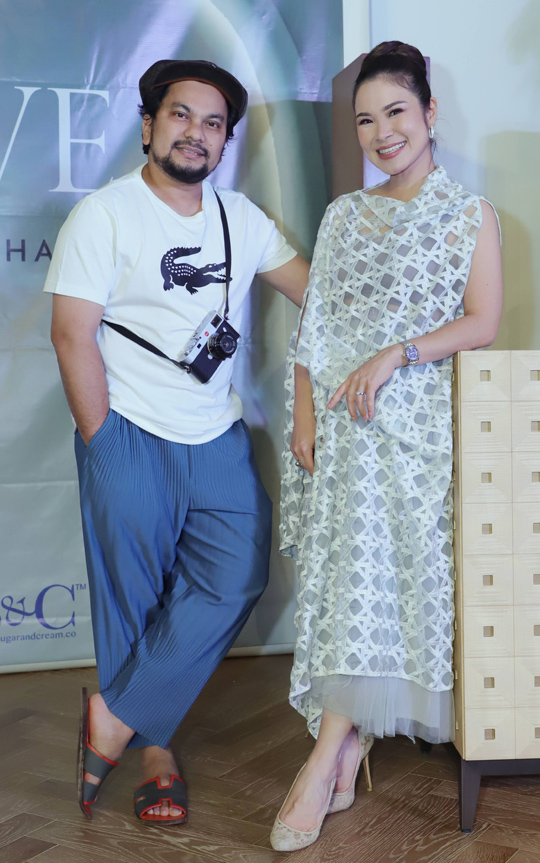 Tompi dan Merysia Enggalhardjo