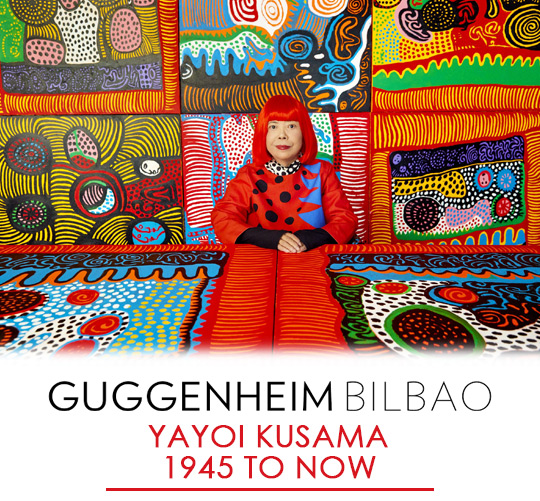 presented by

THE GUGGENHEIM MUSEUM BILBAO – YAYOI KUSAMA 1945 TO NOW
Published by Sugar & Cream, Thursday 22 June 2023
Image courtesy of The Guggenheim Museum Bilbao
Bilbao: June 27 – October 8, 2023
The Guggenheim Museum Bilbao presents Yayoi Kusama: 1945 to Now, an ambitious retrospective dedicated to one of the most influential figures of contemporary art and a cultural icon of the 21st century. The exhibition, sponsored by Iberdrola, will immerse the visitor in the obsessive, singular, avant-garde universe of Yayoi Kusama (b. 1929, Japan) that has evolved and unfolded over the seven decades of her extraordinary artistic career.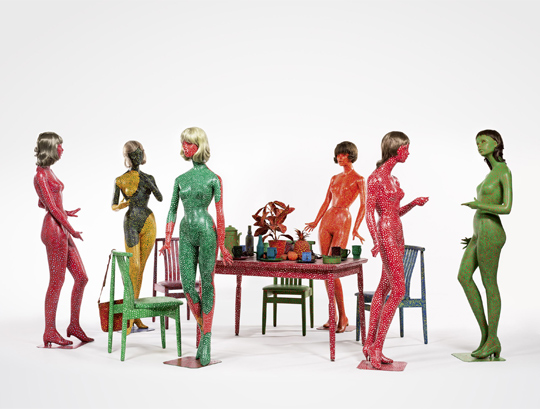 From the first drawings she made as a teenager during World War II to her most recent immersive works, this retrospective gathers a selection of 200 paintings, sculptures, performances, moving images, large- scale installations, and archive materials.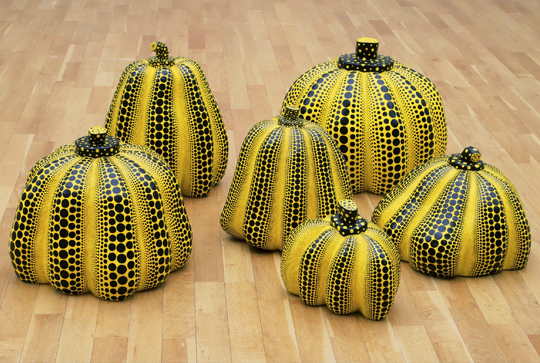 Organized chronologically and thematically, Kusama's creative production is grouped around the great themes and questions which have guided her creative explorations throughout her life: Infinity, Accumulation, Radical Connectivity, Biocosmic, Death, and Force of Life. The works are moreover situated in the various political and social contexts she has lived through.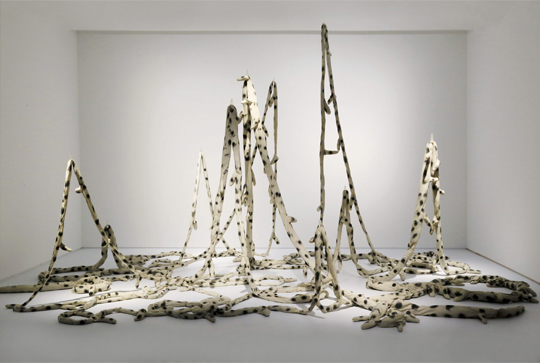 The Guggenheim Museum Bilbao opens its doors to the innovation, creativity, and freedom that have always characterized Yayoi Kusama in a retrospective which encompasses some of the Japanese artist's iconic themes, such as nature or the energy of life.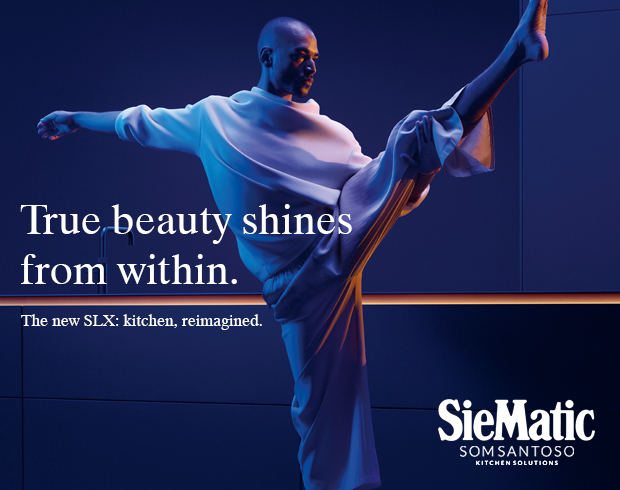 Presented by Som Santoso
The career of this singular artist, one of the world's most renowned and sought‐after creators, runs parallel to the tumult caused in the 20th century by war, political, economic, and social transformations, and a constantly changing art scene.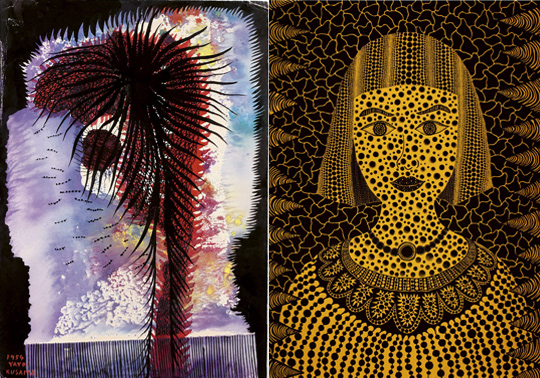 Her creative force, initially constrained by the conservatism of Japanese society at that time, found a perfect setting in the New York of the late 1950s for unleashing all her talent. In the ensuing decades, Kusama combined that passion with pioneering incursions into new artistic practices like performance, assemblage, or installation art, with which she traversed Pop Art, Minimalism, and Post‐Minimalism. Daring at the time, that production has now become a benchmark.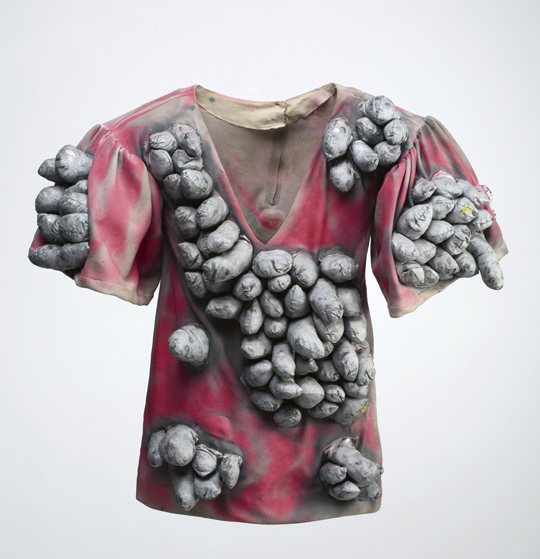 Her installations, in which accumulated or reiterated motifs transform spaces and objects, her fantastic rooms full of mirrors that infinitely multiply the viewer's experience, and her characteristic projection as a public figure are unmistakable expressions of an artist always avid to explore new territories in which to articulate her preoccupations, obsessions, and fears.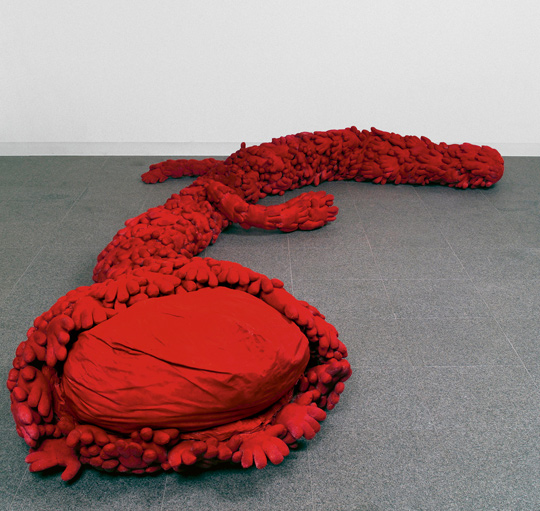 For Iberdrola, it is a great satisfaction to support this collaboration with M+, the first global museum of contemporary visual culture in Asia, which comprises 200 paintings, drawings, sculptures, installations, and archival materials. I am sure that all the visitors to The Guggenheim Museum Bilbao will find that the expectations aroused by one of the most eagerly awaited shows in the year's artistic calendar are amply fulfilled.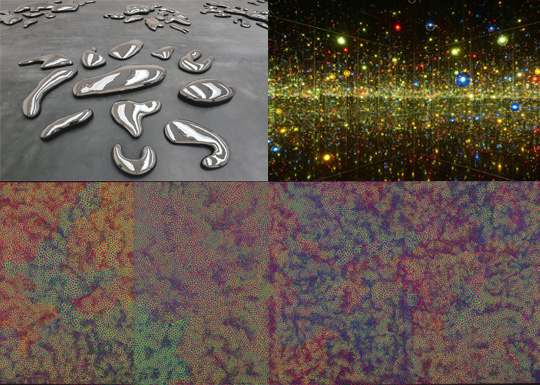 Year by year, exhibition by exhibition, Iberdrola reaffirms its alliance with a cutting‐edge institution, The Guggenheim Museum Bilbao, to continue to make this city a global reference point in the world of art, as it is too in innovation and industrial development.