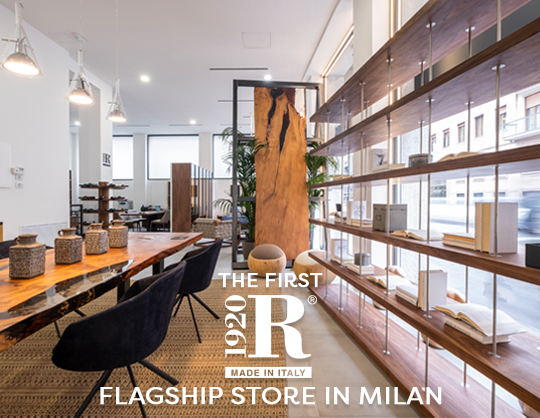 presented by
THE FIRST RIVA1920 FLAGSHIP STORE IN MILAN
Published by Sugar & Cream, Monday 10 July 2023
Images courtesy of Riva1920
Riva1920, in via Umberto Visconti di Modrone 8
Presenting the Home Collection, telling the company's philosophy, showing finishes and types of wood with a low environmental impact, touching the product and its materiality, all this in the beating heart of the city of design, Milan, at the flagship store signed by Riva1920, in via Umberto Visconti di Modrone 8.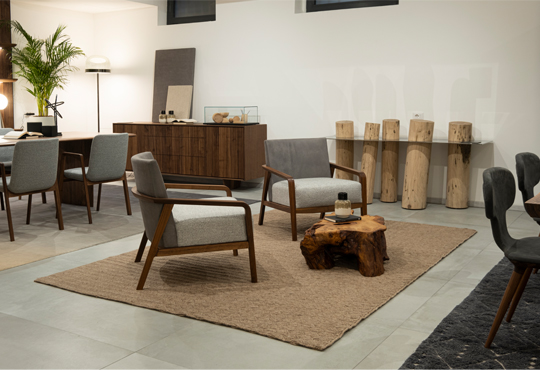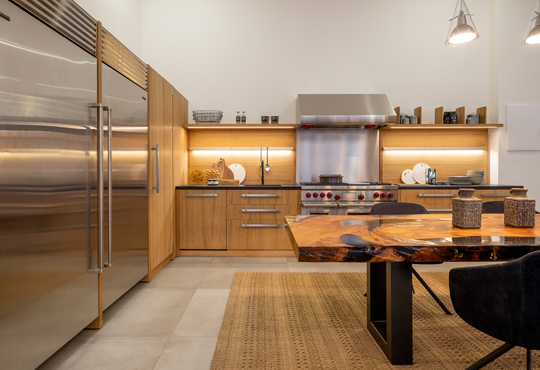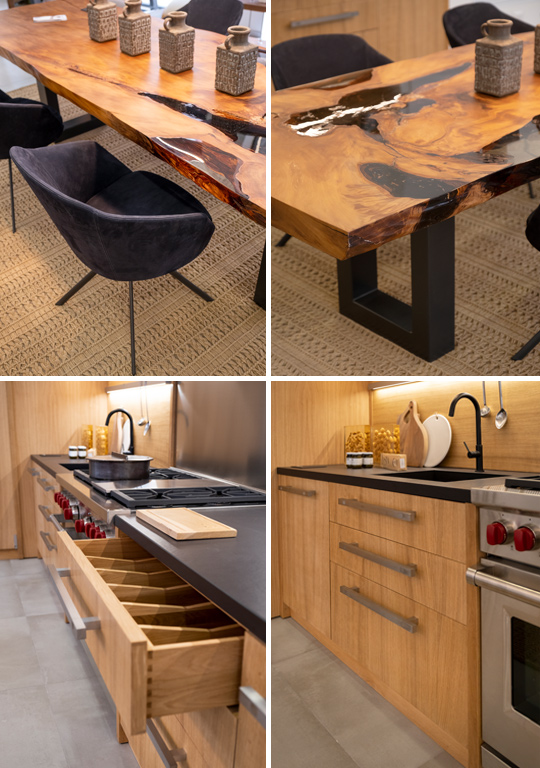 Highest visibility, brightness, well-structured distribution of the collections, are just some of the strong points of this space, which aims to act as a springboard to the future.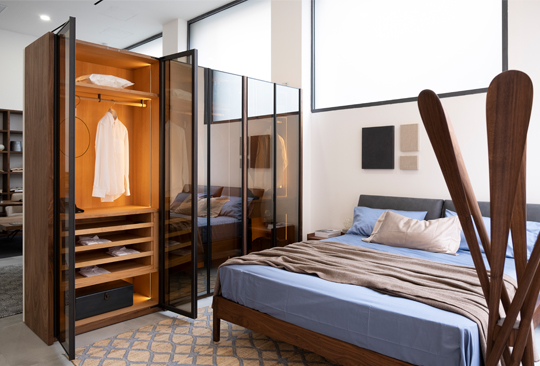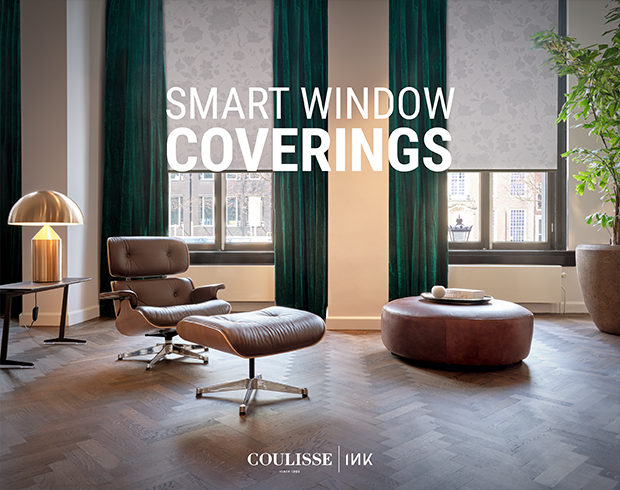 Presented by Coulisse | INK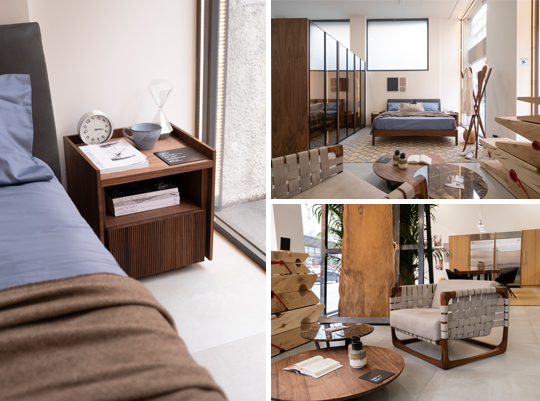 An exclusive space that presents the company's news and best-sellers, through a renewed, fresh image, ready to dialogue with the Italian and world reality.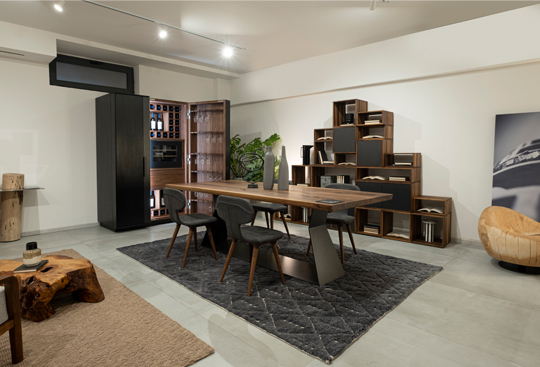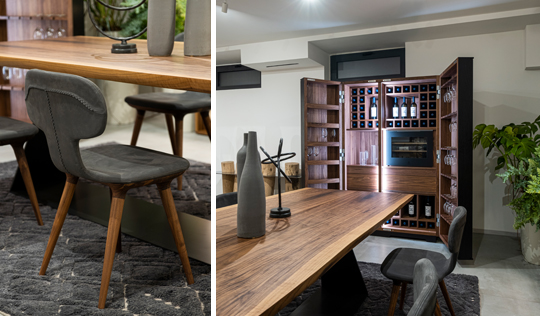 The millenary Kauri table and the Grangusto Kitchen, the sleeping area with the Avant wardrobe and the Sleepy bed. There are several proposals for the living area: Bedrock table, different bookshelves like Freedom or Cambusa Wine, Vela Collection. Maui, Molletta, Piano Design, Rialto fly are just some of the icons exhibited.