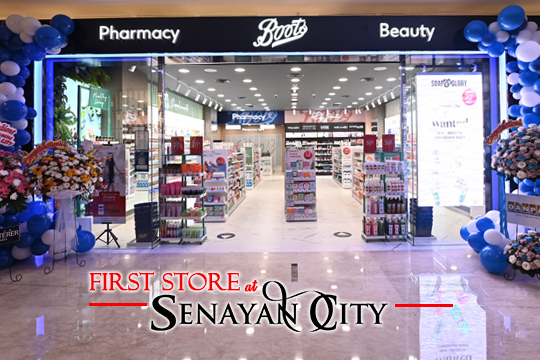 presented by

THE FIRST BOOTS STORE AT SENAYAN CITY MALL!
Published by Sugar & Cream, Wednesday 02 June 2021
Text by Dira Rohmatun, images courtesy of Boots
First Indonesia Store
Ada berbagai pilihan produk untuk merawat kecantikan dan kesehatan kulit Anda. Salah satunya dapat Anda temukan di gerai Boots Health and Beauty yang terletak di Lantai LG, Senayan City Mall. Sebuah merek skincare nomor 1 di Inggris yang baru saja membuka gerai pertamanya di Indonesia.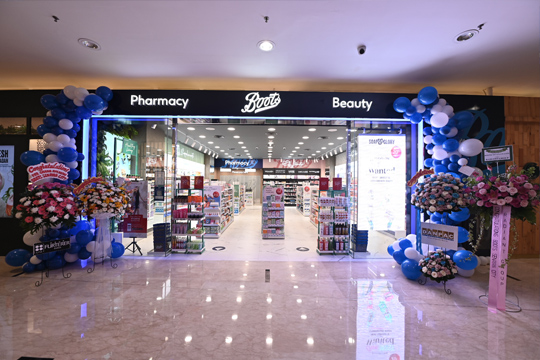 Gerai dibawah naungan PT Mitra Adiperkasa Tbk terkemuka ini menawarkan pengalaman berbelanja yang istimewa, dilengkapi dengan beragam produk dan layanan, termasuk lebih dari 100 merek lokal maupun private brand eksklusif Boots. Dalam ruangan seluas 100m2 ini, Boots menyediakan berbagai macam produk penunjang gaya hidup sehat dan kecantikan, termasuk perawatan kesehatan dan kulit, perlengkapan mandi, dan masih banyak lagi. Seperti merek perawatan kulit Inggris terkemuka No7, Soap and Glory, hingga Botanics rangkaian produk berbasis organik. Semuanya hanya tersedia di Boots.
"Dengan bangga kami umumkan pembukaan gerai Boots pertama di Indonesia. Gerai ini menawarkan berbagai macam solusi gaya hidup sehat, rangkaian produk eksklusif, store advisor yang terpercaya dan layanan farmasi yang terbaik, agar pelanggan mendapatkan pengalaman berbelanja dengan konsep one-stop-shopping untuk merawat dan menjaga kesehatan seluruh keluarga. Selain produk-produk vitamin, perawatan kesehatan, dan perawatan kulit, melalui konsep value-for-money yang kami tawarkan, pelanggan juga akan mendapatkan penawaran menarik dari Boots, yang tentunya akan memberikan nilai lebih," ujar Ratih Darmawan Gianda, VP Investor Relations, Corporate Communication & Sustainability MAP Group.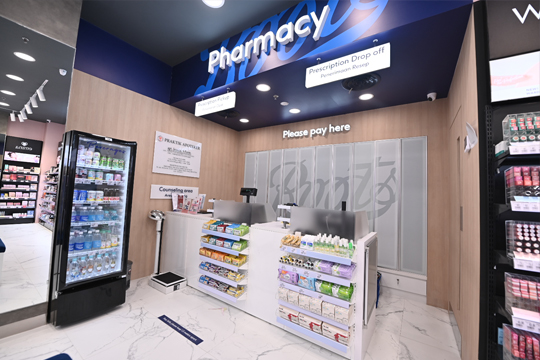 Tak perlu khawatir, seluruh produk asal Inggris ini telah resmi terdaftar dalam BPOM, dan didukung oleh organisasi internasional, serta peritel kesehatan dan kecantikan terkemuka di Inggris. Sehingga Boots dapat menjamin produk original dengan kualitas terbaik.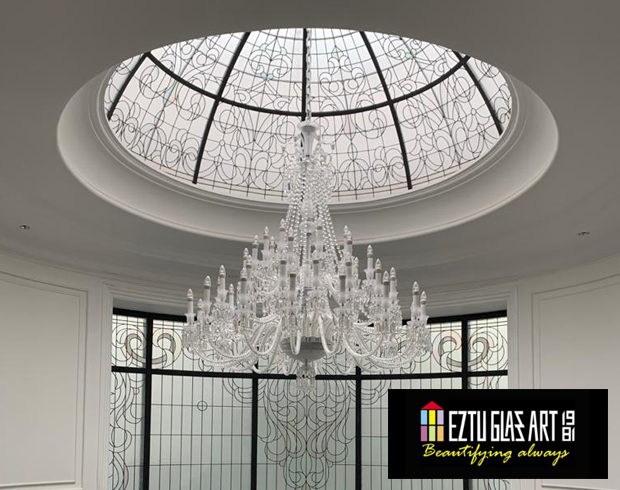 Presented by Eztu Glass
Dalam perayaan peresmian gerai perdananya, Boots memberikan penawaran khusus pada 150 pelanggan pertama selama acara pembukaan gerai. Tak cukup sampai di situ, Boots juga memberikan promosi menarik lainnya seperti BUY 3 GET 3 untuk produk sheet mask, 3 FOR 2 untuk produk perawatan kesehatan tertentu, dan diskon 20% untuk produk Soap and Glory dan No7.
Untuk memudahkan konsumen, Boots juga menyediakan Layanan Chat & Shop yang memungkinkan konsumen dapat berbelanja langsung secara online melalui Whatsapp atau https://shop.mapclub.com/shop/BOOTS. Tidak hanya di Senayan City Mall saja, Boots Health and Beauty juga secara berurutan membuka dua gerainya di Pondok Indah Mall 3 dan Kota Kasablanka.