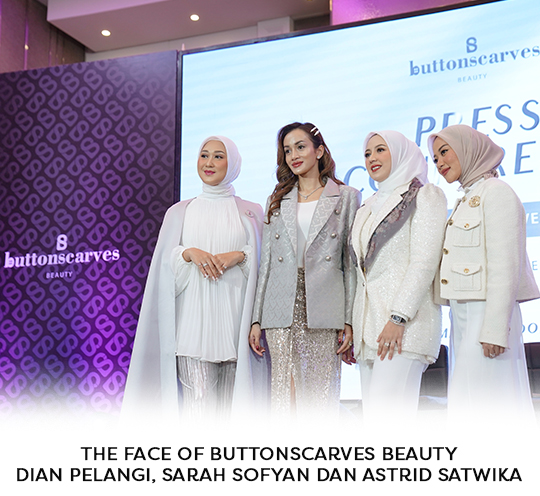 presented by

THE FACE OF BUTTONSCARVES BEAUTY : DIAN PELANGI, SARAH SOFYAN DAN ASTRID SATWIKA
Published by Sugar & Cream, Thursday 03 August 2023
Images Courtesy of Buttonscarves
#MadeYouLook
Sejak peluncurannya pada tahun 2021, Buttonscarves Beauty telah memberikan opsi luxury beauty kepada masyarakat Indonesia melalui beragam produk kecantikannya.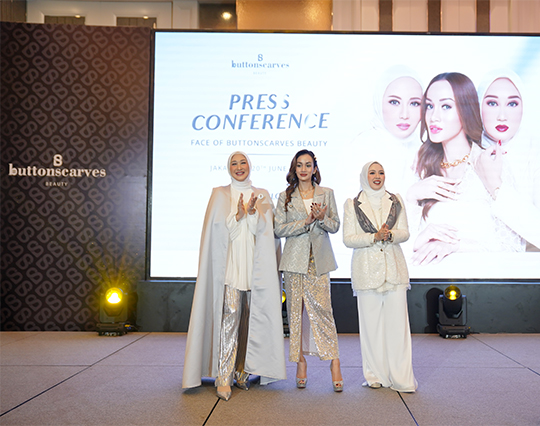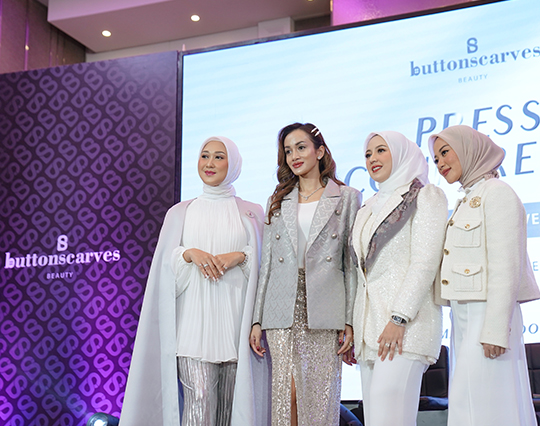 Tahun ini, melalui kampanye #MadeYouLook, label memperkenalkan tiga sosok wanita inspiratif sebagai The Face of Buttonscarves Beauty. Ialah Dian Pelangi, Sarah Sofyan, dan Astrid Satwika. Ketiganya dipilih sebagai perwakilan dari konsep yang diusung Buttonscarves Beauty yaitu beauty, elegance, dan confidence. Label pun menilai bahwa ketiganya  telah menginspirasi wanita Indonesiauntuk terus berkembang dan menghasilkan karya yang dapat memberi dampak positif terhadapkemajuan wanita tanah air.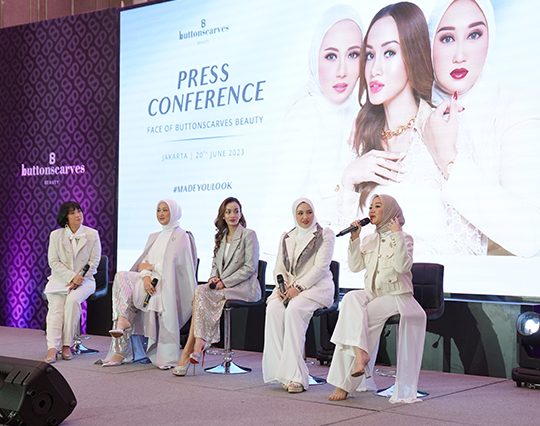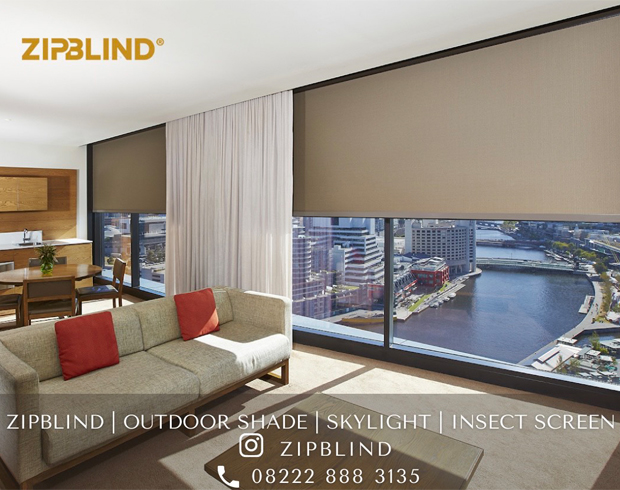 Presented by Zipblind
"Melalui kampanye #MadeYouLook, Buttonscarves Beauty ingin membangun rasa percaya diridan menunjukan bahwa setiap wanita memiliki potensi yang tidak terbatas untuk menggapaimimpi dan menginspirasi lingkungannya. Baik itu Astrid Satwika, Sarah Sofyan, dan Dian Pelangi-mereka adalah tiga sosok yang memberikan dampak positif di bidangnya masing-masing. Kamisangat bangga dapat bekerja sama dengan tiga sosok inspiratif ini." ujar Allyssa Hawadi selaku Co-Founder & VP of Public Relation dari Buttonscarves Beauty.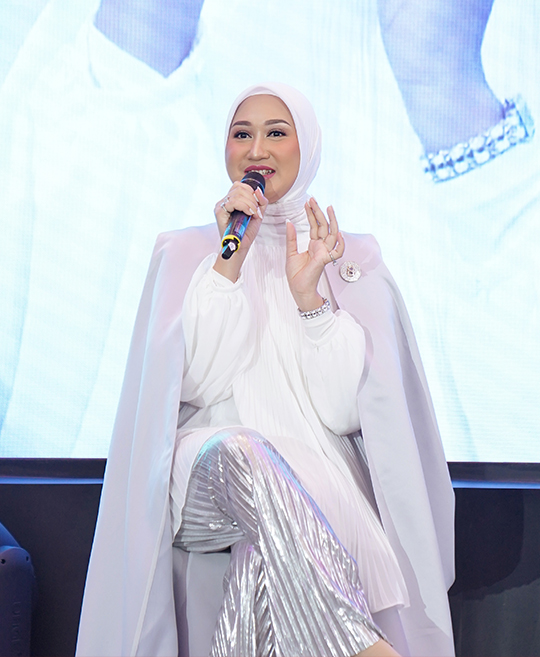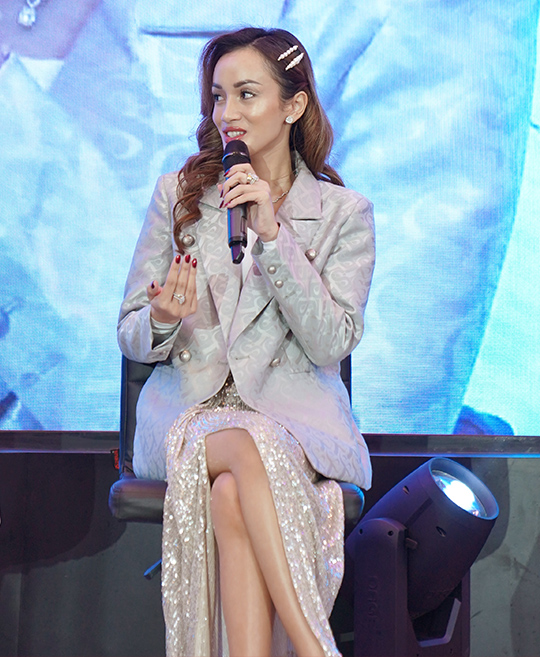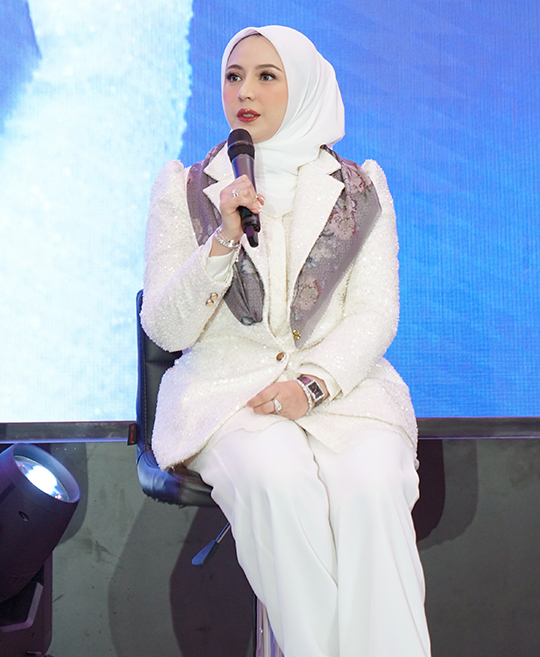 Sarah Sofyan pun mengutarakan kebahagiaannya ditunjuk sebagai salah satu The Face of Buttonscarves karena memang dirinya telah menjadi penggemar dari Buttonscarves maupun Buttonscarves Beauty. "Buttonscarves Beauty selalu menghadirkan produk-produk berkualitas dengan kemasan yang elegan. Saya pribadi sangat menyukai Buttonscarves Beauty karena mereka memiliki komitmen yang tinggi terhadap kualitas," ujarnya. (AP)