presented by

THE CRAFT & DESIGN OF MARUNI, NIKARI, OZEKI & CO. AND WOODNOTES
Published by Sugar & Cream, Friday 04 August 2023
Images courtesy of each respected brand
London Design Festival 2023 (19-24 September 2023) : Japanese & Finnish (Curated by twentytwentyone)
As part of the London Design Festival 2023, twentytwentyone brings together new and important work from Maruni, Nikari, Ozeki & Co. and Woodnotes. The exhibition, curated by twentytwentyone, offers a thoughtful expression of the similarities that exist between Finland and Japan.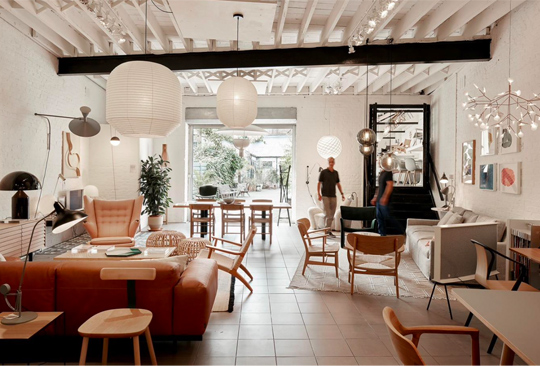 Both countries share sensibilities in pursuing a love of nature, its influence on design, beauty, permanence, and a great respect for quality in materials and craftsmanship.
From Finland, Nikari and Woodnotes are based in Fiskars and Helsinki respectively; from Japan, Maruni is based in Hiroshima and Ozeki & Co. in Gifu. Despite their geographical separation a harmony connects through design and craft.

Presented by Interni Cipta Selaras
twentytwentyone will exhibit new and existing work from Maruni, including the EN table and chair by Cecilie Manz, newly launched versions of the Lightwood collection and T-chair by Jasper Morrison. From Nikari, the Frame table by John Pawson, Centenniale table by Joanna Laajisto, Storia spoke-back chair and Arkitecture cabinet by Kari Virtanen. From Woodnotes the Willow carpet by Claesson Koivisto Rune alongside existing work by pioneering designer Ritva Puotila from their paper-yarn carpet collection. From Ozeki & Co. a new mini-version of the Hotaru lighting range by Barber Osgerby exclusively for twentytwentyone.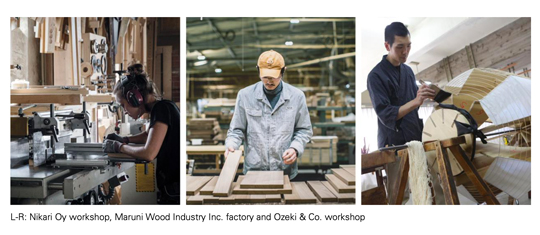 Exploring Connection
Japanese and Finnish cultures, despite being geographically distant, share some intriguing similarities. These connections arise from various shared traits, including cultural values, design sensibilities, and societal characteristics.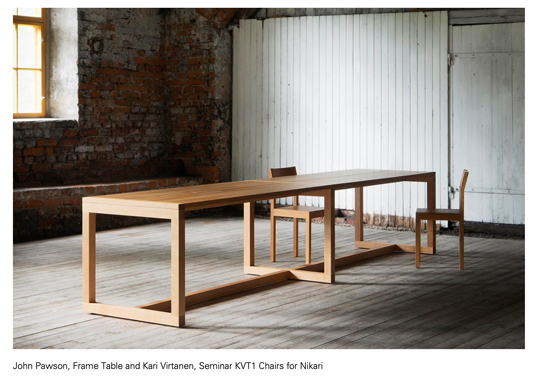 Appreciation of Nature: Both Japanese and Finnish cultures have a profound reverence for nature. In Japan, this is reflected in practices like Shinrin-yoku (forest bathing) and the deep respect for the changing seasons, as seen in Hanami (cherry blossom viewing) and Kōyō (autumn foliage viewing). Similarly, Finland's abundant forests and lakes have led to the concept of "Everyman's Right", fostering a close relationship with nature, manifesting in activities such as hiking, camping, and foraging.
Minimalism and Simplicity: Both cultures appreciate minimalism and simplicity in design and aesthetics. Japanese minimalism is embodied by the concept of ma (negative space) and the pursuit of integrity and tranquillity in various art forms such as Ikebana (flower arrangement). Finnish design, with its clean lines, focus on organic forms, and natural materials, also embraces similar simplicity, restraint, and functionalism.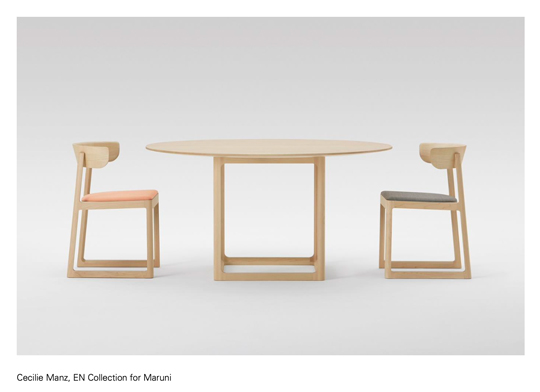 Respect for Craftsmanship: Both place a high value on craftsmanship, artisanal skills and materials. In Japan, traditional crafts in pottery such as Bizen and Hagi-yaki and intricate woodworking (as seen in The Art of Japanese Joinery by Seike Kiyosi) are highly revered. Similarly, Finnish craftsmanship, particularly in areas like glassblowing and furniture design, showcases meticulous attention to detail and a dedication to quality.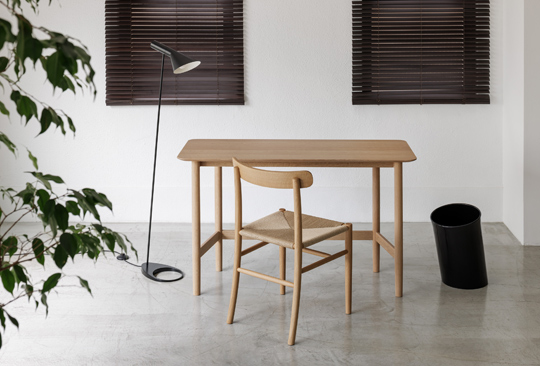 The similarities go on through shared work ethics valuing diligence and dedication to well- being practises deeply rooted in society as seen in onsen and sauna culture. Whilst Japanese and Finnish cultures have unique characteristics, these shared connections demonstrate the potential for cross-cultural appreciation and collaboration.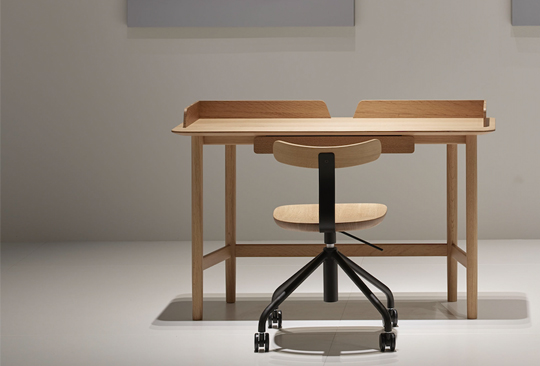 The parallels provide an opportunity to exhibit the work of these leading protagonists of Japanese and Finnish design in one harmonious environment.