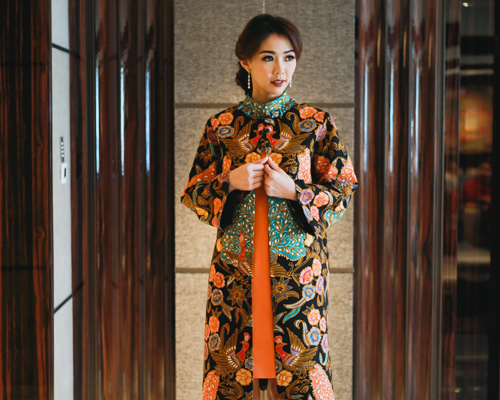 The Art of Heritage Culture by Tina Andrean
Published by Sugar & Cream, Monday 08 May 2017
Gran Mahakam Hotel, 27 April 2017
Atas kecintaannya terhadap kain Batik, Tina Andrean sebagai desainer busana pengantin ternama Indonesia, memperkenalkan kepada Anda koleksi terbaru dari lini busana batiknya Heritage Culture diusung dengan tema The Art of Heritage Culture.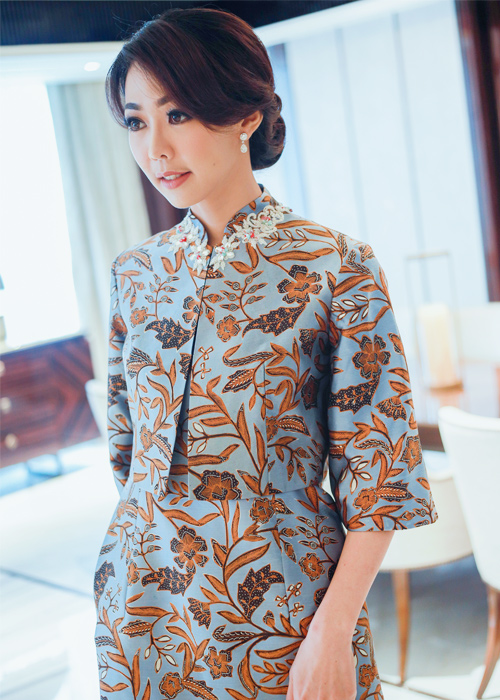 Masih dalam nuansa perayaan Hari Kartini, Tina Andrean menampilkan sebuah peragaan busana mengusung tema Kartini Masa Kini bertempat di Gran Mahakam Hotel pada tanggal 27 April 2017. Dikemas dalam lima sequence yaitu cocktail dress, semi formal, formal, kebaya juga gaun malam serta menampilkan koleksi kemeja batik untuk para kaum Adam serasi dengan gaun wanita yang ditampilkan. Tina secara khusus memilih sendiri Batik yang dipakai seperti Batik Tulis Pekalongan, Betawi, Solo dan Yogyakarta. Batik-batik tersebut Ia padu padankan dengan lace dan manik-manik serta embroidery untuk mempercantik koleksinya. Setiap rancangan merupakan ready-to-wear dengan mode yang segar dan abadi.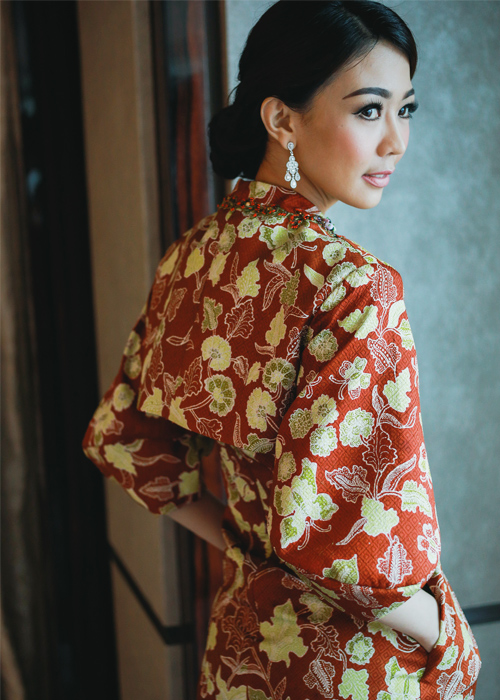 "Dalam menciptakan koleksi busana Heritage Culture, Saya membayangkan diri Saya sebagai seorang koki di restoran yang selalu ingin membuat masakan lezat dan memiliki cita rasa khas bagi para pecintanya," ucap Tina Andrean.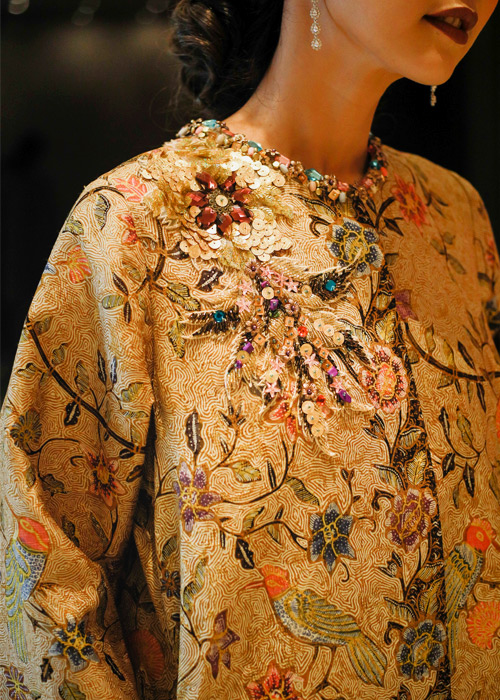 Dalam peragaan busana kali ini, Tina bekerja sama dengan Johnny Andrean Artistic dalam menata rambut para model, Anna Sui untuk tata rias wajah dan Adelle Jewellery dalam memberikan perhiasan mewah sebagai aksesoris menunjang penampilan berbatik lebih elegan. (AP)