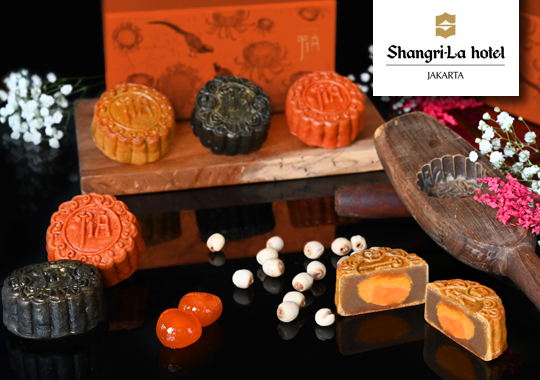 presented by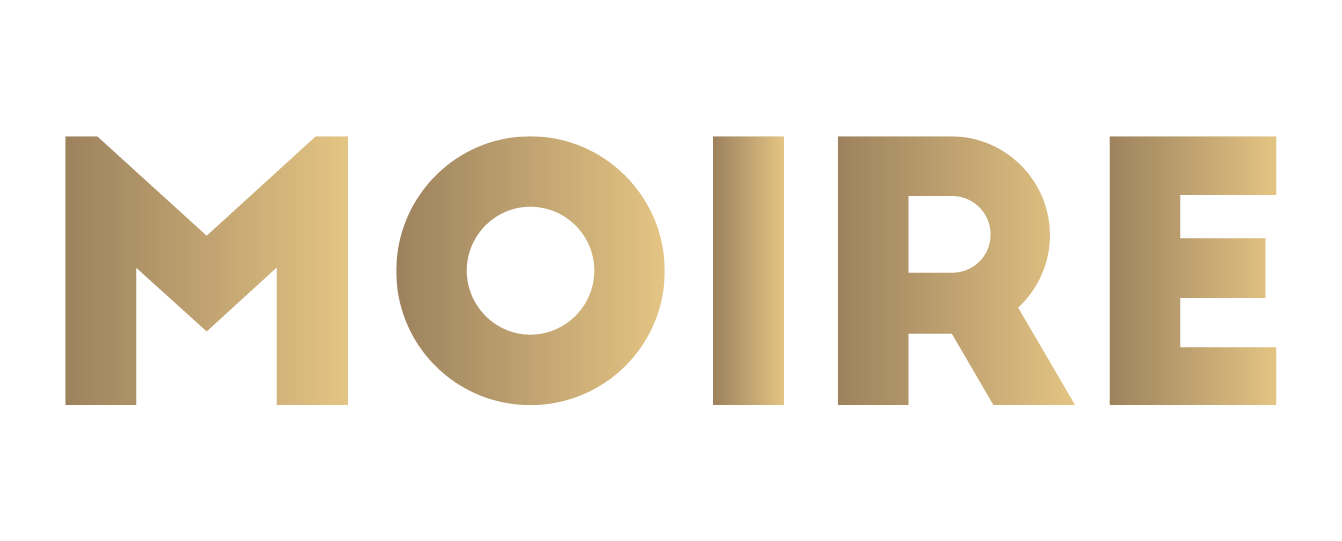 The Art of Giving
Published by Sugar & Cream, Wednesday 24 July 2019
Text by Dinda Bestari, image courtesy of Shangri-la Hotel, Jakarta
Mid Autumn Festival
Dalam rangka perayaan tradisi Festival Musim Gugur atau Mid Autumn Festival, tahun ini JIA, restoran kontemporer Cina di Shangri-La Hotel, Jakarta mempersembahkan Kue Bulan (mooncake) yang menjadi tradisi dalam festival etnik Tionghoa dan selalu dirayakan pada hari ke-15 bulan kedelepan dalam kalender Lunar. Bentuk lingkaran yang menyerupai bentuk bulan purnama dalam kebudayaan tradisional Tionghoa melambangkan kebersamaan dan kelengkapan keluarga.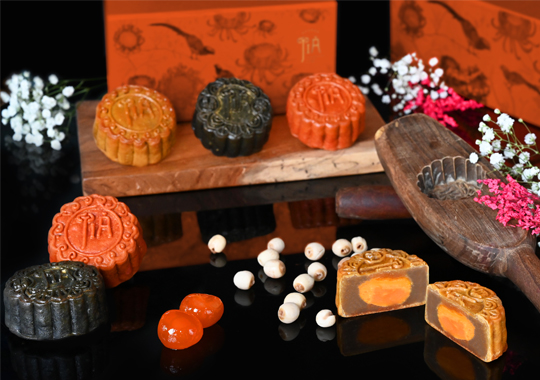 Dan, di tahun ini, JIA menawarkan Kue Bulan dengan variasi rasa baru yaitu Red Velvet with Tiramisu paste dan White Lotus with Spicy Dried Shrimp yang dibuat secara eksklusif dan kreatif oleh Chef Christopher Chai di restoran ini, serta beragam rasa favorit lainnya seperti White Lotus paste with Single/ Double Yolk dan Red Lotus paste with Single/ Double Yolk, Red Bean paste, Healthy Five Grain, dan Bamboo Charcoal Pandan dan hadir  juga varian Kue Bulan panggang klasik yang patut untuk dicoba.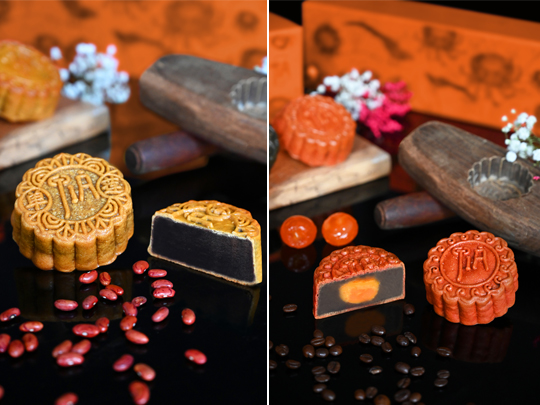 Red Bean Paste & Red Velvet Tiramisu Paste
Sebagai hantaran manis untuk kerabat ataupun rekan bisnis, sajian kreasi Kue Bulan JIA yang khas ini akan hadir dalam dua kemasan, berisi dua dan empat. Dikemas dalam kemasan mewah berwarna orange tangelo dan sentuhan bunga krisan berwarna emas yang melambangkan musim gugur di kebudayaan Cina yang cantik dan stylish. Kue Bulan yang dipersembahkan oleh JIA, diciptakan sebagai simbol untuk mempererat tali kekeluargaan melalui "The Art of Giving".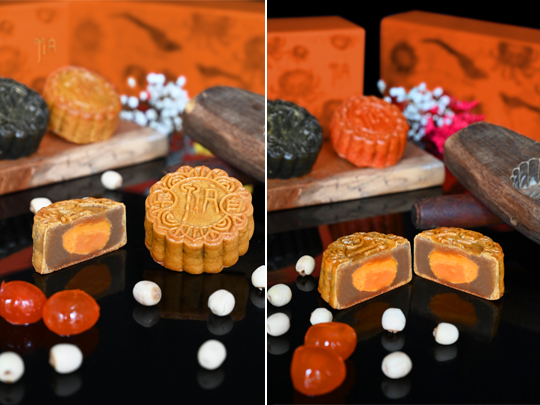 White Lotus Single Yolk & White Lotus Double Egg Yolk

Kue Bulan ini akan mulai tersedia dari 10 Juli hingga 13 September 2019, tamu dan pengunjung hotel sudah dapat mengunjungi gerai penjualan di area Lobi. Bagi para tamu yang memesan sebelum 31 Juli 2019 dan merupakan anggota Golden Circle akan mendapatkan potongan 20 persen dari harga normal. Harga untuk kotak berisi dua buah Kue Bulan mulai dari IDR 308.000 net dan kotak berisi empat buah Kue Bulan mulai dari IDR 568.000 net.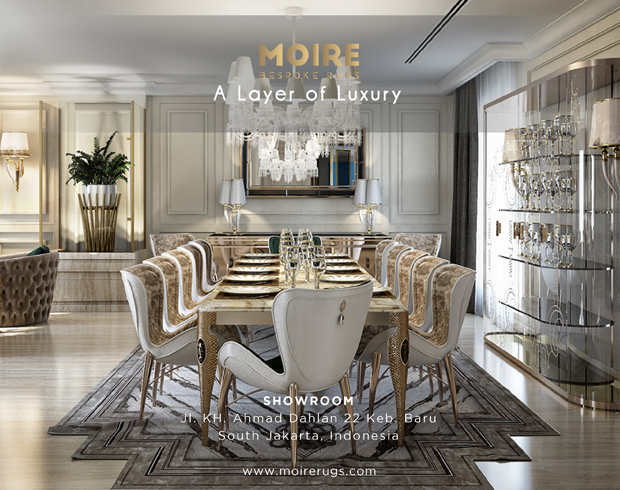 Presented by MOIRE Rugs
Untuk informasi lebih lanjut dan untuk membuat reservasi, dapat menghubungi +6221 2939 9586, melalui email ke mooncake.slj@shangri-la.com atau situs web di http://www.shangri-la.com/jakarta/shangrila/dining/.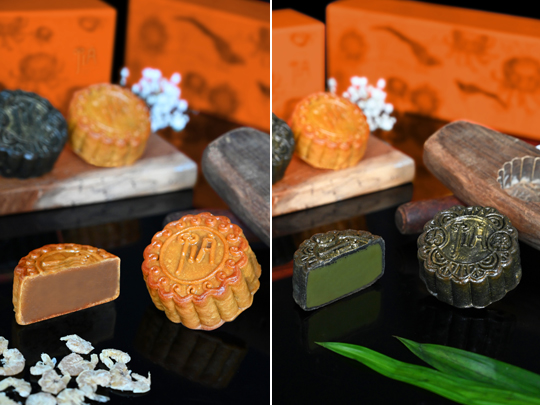 White Lotus with Spicy Dried Shrimp & Bamboo Charcoal Pandan