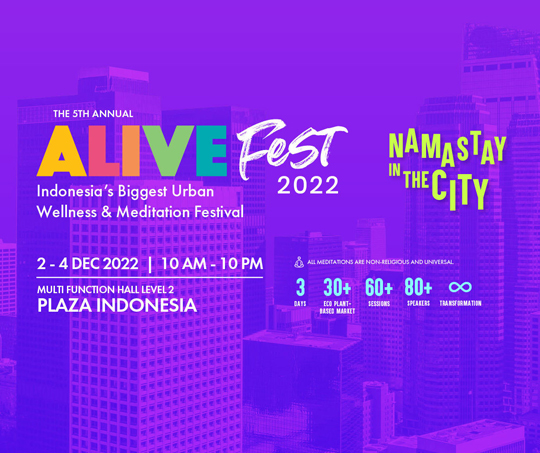 presented by

THE 5th EDITION OF ALIVE FEST @ PLAZA INDONESIA
Published by Sugar & Cream, Tuesday 29 November 2022
Images Courtesy of S&C
2 – 4 December 2022
Healing menjadi salah satu aktivitas relaksasi yang dilakukan masyarakat belakangan ini. Biasanya mereka melakukan kegiatan ini dengan jalan-jalan dengan kerabat hingga makan enak di restoran favorit. The Golden Space menawarkan metode healing lainnya melalui Alive Fest yang berlangsung dari 2 – 4 Desember 2022 di Plaza Indonesia.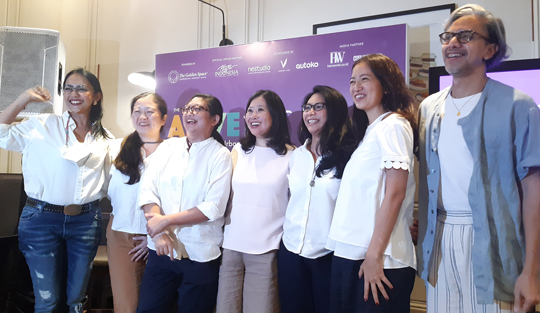 Mengusung tema "Namastay in the City", acara ini mengundang para urban citizens untuk senantiasa berlatih sadar dan menyerima kenyataan di tengah kehidupan perkotaan yang bergerak cepat. Berdasarkan lima pilar kehidupan : abundant wealth, loving relationship, inspiring work, vibrant health, dan empowering earth, Alive Fest 2022 ini pun menghadirkan lebih dari 80 pembicara yang akan berbagi kisah inspirasional dan transformasional dalam beragam variasi progam.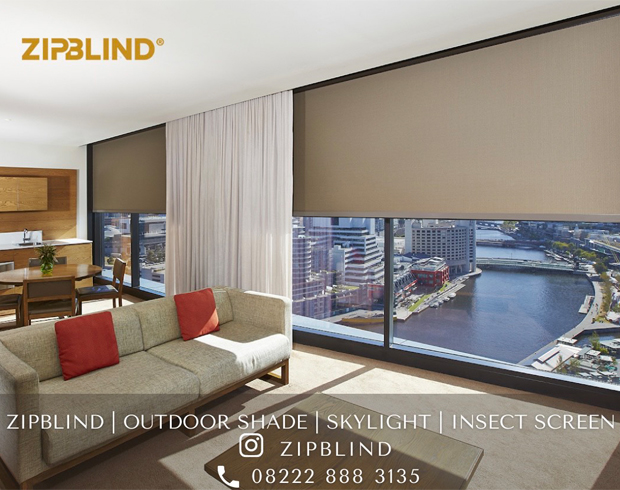 Presented by Zipblind
Pembicara tersebut terdiri dari wellness specialist, experts and changemakers, hingga practitioner The Golden Space yang akan mengangkat topik seperti problematika hubungan, kesehatan, pekerjaan, hingga sustainability. Lebih dari 60 sesi akan hadir selama tiga hari berturut yang diisi oleh nama-nama terkenal sebut saja Clara Vania, Didiet Maulana, Nina Tamam, Erwin Gunawan, dan masih banyak lainnya.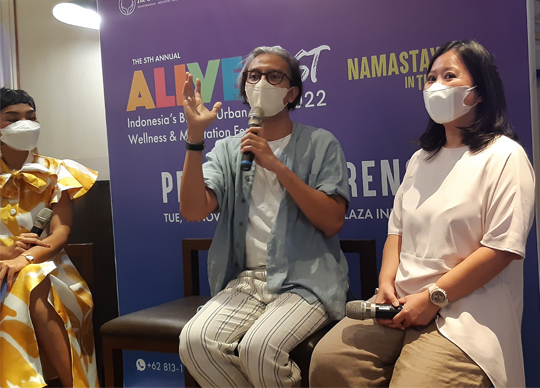 Berbeda dari tahun-tahun sebelumnya, kali ini Alive Fest menghadirkan Mindful Company Award yang bekerja sama dengan MarkPlus Inc. Dimana penghargaan ini diperuntukan bagi perusahaan yang memberikan kontribusi penting terhadap kesehatan mental karyawannya.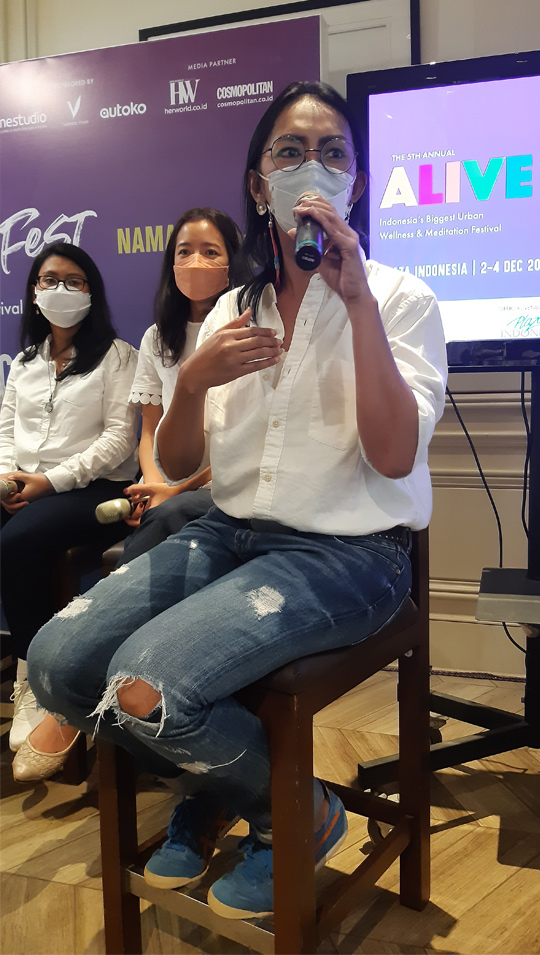 Tak hanya itu, dalam acara ini juga The Golden Space juga meluncurkan program mindful wellness retreat yang dilakukan di beberapa kota, sekaligus memperkenalkan buku "Konstelasi Keluarga" karya Meilinda Sutanto, salah satu praktisi The Golden Space.
Tertarik mengikutinya? Untuk info lebih lanjut atau pemesanan tiket sila kunjungi situs https://www.thegoldenspaceindonesia.com/alivefest-2022 (AP)