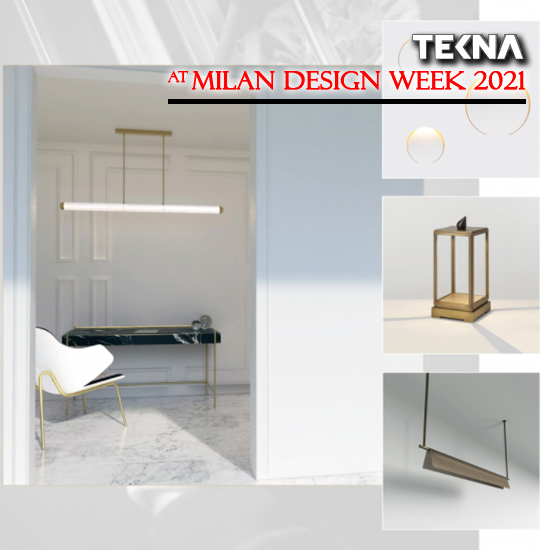 presented by

TEKNA AT MILAN DESIGN WEEK 2021
Published by Sugar & Cream, Wednesday 15 September 2021
Text by S&C, images courtesy of Tekna
At Pollice Illuminazione In Milan
Tekna is very excited to welcome you during the design week in Milan. From September 5 to 10 you are invited to the showroom of Pollice Illuminazione, our italian partner.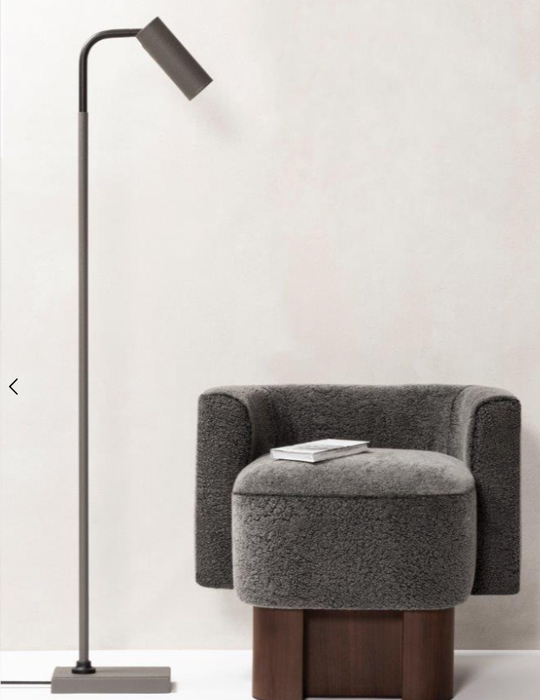 EVENT BY INVITATION
On the 7th of September, we're organizing an exclusive evening full of novelties.
Enjoy a fine tasting with a glass of bubbles and let all your senses be stimulated.
5 p.m – 10 p.m
Pollice Illuminazione
Via Giovanni Rasori, 12 20145 Milano
Tekna and its Italian partner will present new products, top sellers and some never-before-seen scoops.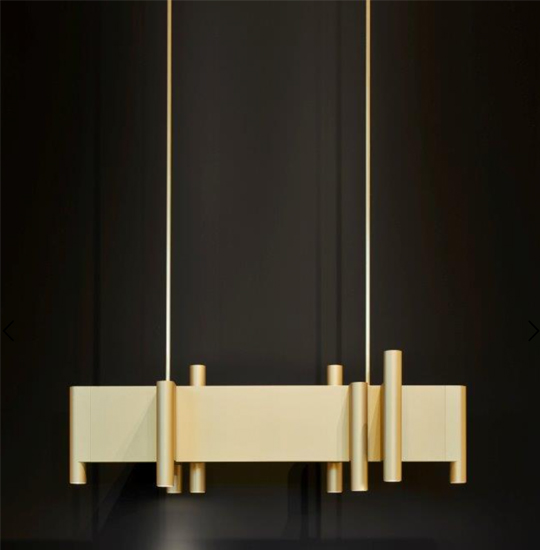 Aldywych
NEW / Kembleford Line
The new Kembleford Line is part of the Arton Collection: eye-catching, high-end design lighting. With this, we surpass many contemporary designs. Tekna makes the difference by combining remarkable design with particularly high-quality materials and the typical seamless finish.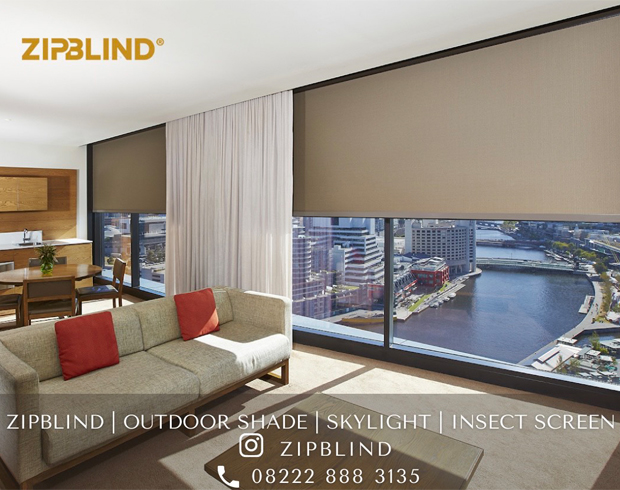 Presented by Zipblind
SCOOP / Tekna x GioBagnara
Tekna strives to constantly improve itself: creating new designs and exploring cutting-edge materials. Because our lighting is all about seamless finishes, authentic design and decorative excellence, we're committed to seeking partners who reinforce these high-level values.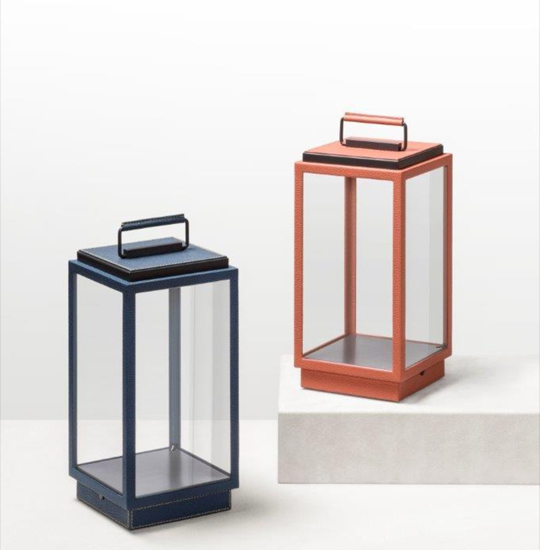 Black Table Lamp Screen
WIN / Minor
We're presenting a new and exciting way to discover lighting.
To celebrate this exciting news, we are giving away a select number of Minor devices. Be there!