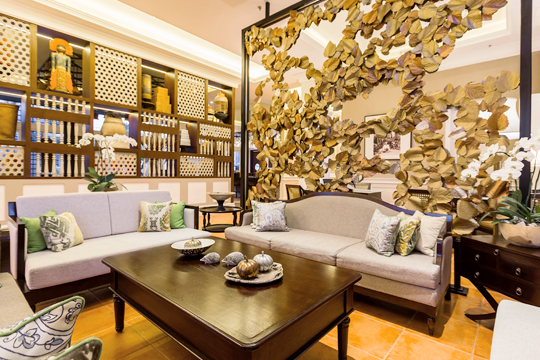 TAUZIA Hotels #VISITBALI
Published by Sugar & Cream, Thursday 09 November 2017
Text by Auliya Putri, Images Courtesy of TAUZIA Hotels
'So pack your bag and come to Bali!'
Bicara soal pemandangan indah, pantai yang tersohor maupun spa terbaik di dunia tidak bisa tidak menyebut Pulau Bali. Destinasi nomor satu di Indonesia ini memang yang terbaik soal kawasan wisata. TAUZIA Hotel mencanangkan kampanye #VISITBALI demi tetap memberikan fasilitas kepada tamu karena dalam beberapa minggu terakhir, Gunung Agung yang terletak di Kabupaten Karangasem mencatat terjadinya gempa dan berstatus awas. Inilah yang menjadi penyebab banyaknya wisatawan memutuskan untuk menunda jadwal berwisata ke sana.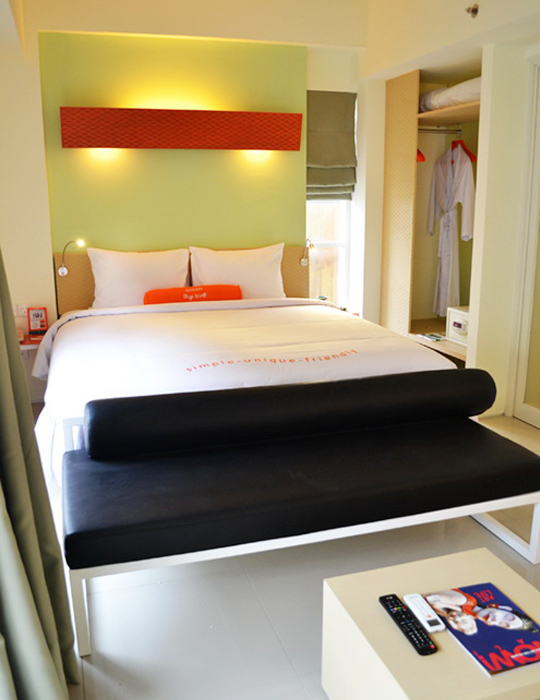 Chef Marketing Officer TAUZIA Hotel, Irene Janti, mengatakan bahwa melihat kondisi sekarang pihaknya memberikan perpanjangan tinggal gratis apabila Bandara Ngurah Rai secara resmi ditutup. Mereka memberikan fasilitas ini untuk meyakinkan tamu tetap melakukan perjalanan ke Bali. Menurutnya kampanye #VISITBALI ini sangat bagus mengingat Bali masih aman untuk dikunjungi. Bahwa masih banyak kesempatan untuk mendapatkan pengalaman kuliner, budaya maupun alam yang menyenangkan.
"So pack your bag and come to Bali!" – Irene Janti.