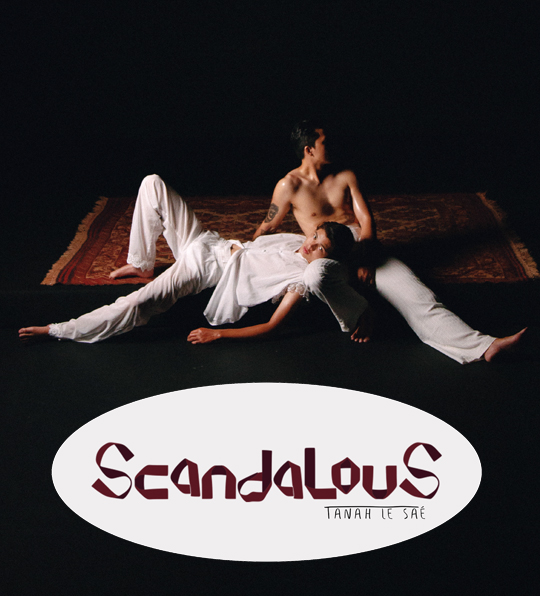 presented by

TANAH LE SAÉ 2022 – SCANDALOUS
Published by Sugar & Cream, Monday 09 May 2022
Images courtesy of Tanah Le Saé
We just want to say: DON'T THINK JUST DO IT!
"Special Thanks to Yves Saint Laurent our one and only inspiration. we're not trying to copy we're here to celebrate. That's what we call a Creative Process." – Tanah Le Saé  –

Dear fashionista, the long-awaited local fashion label brand Tanah Le Saé reveals its newest collection! Koleksi bertajuk Scandalous, menampilkan rangkaian pakaian over sized serba longgar, detail bahu lebar, dengan  textured fabric yang dipadu padankan agar terlihat warm yet elegant mood. Koleksi Scandalous  ini seperti penghormatan terhadap Yves Saint Laurent untuk Denniel Richard, nama di balik label fashion Tanah Le Saé  yang merupakan salah satu finalis Asian Newgen Fashion Award 2020.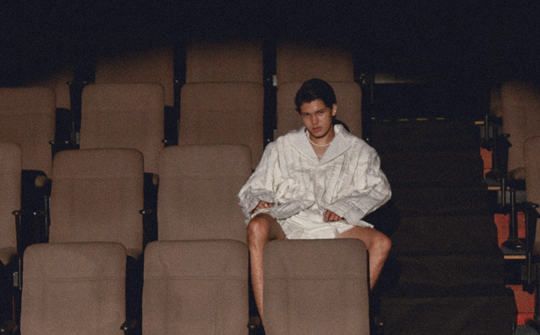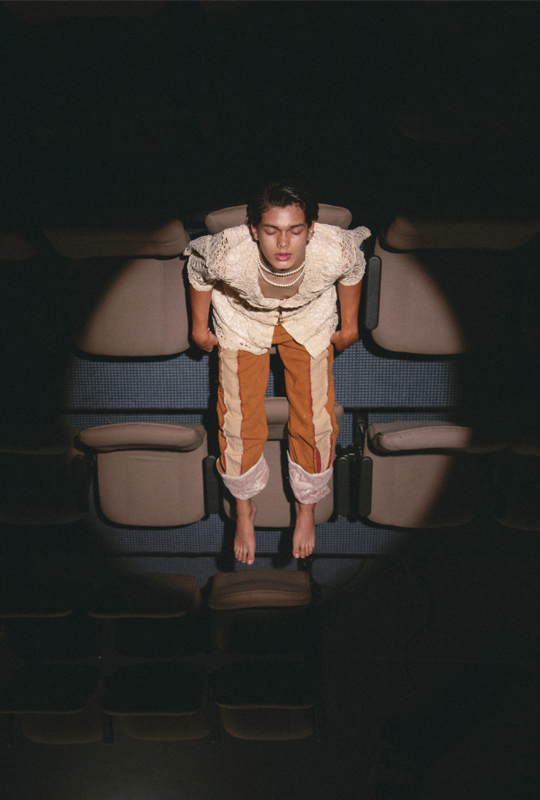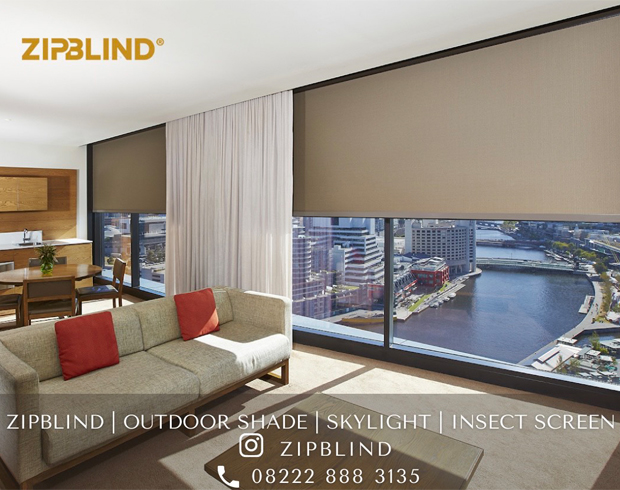 Presented by Zipblind
Dominasi warna hitam, putih, merah, cokelat, dan krem dengan sentuhan lace serta bordir yang cantik, serta rangkaian kemeja dengan teknik tie-dye bernuansa earthy tone menggemakan Scandalous menjadi koleksi yang wearable namun tetap sophisticated. Salah satu yang menarik perhatian S&C adalah detail unik di beberapa pakaian bertuliskan 'cinta' menambah aksentuasi cantik pada koleksi ini.