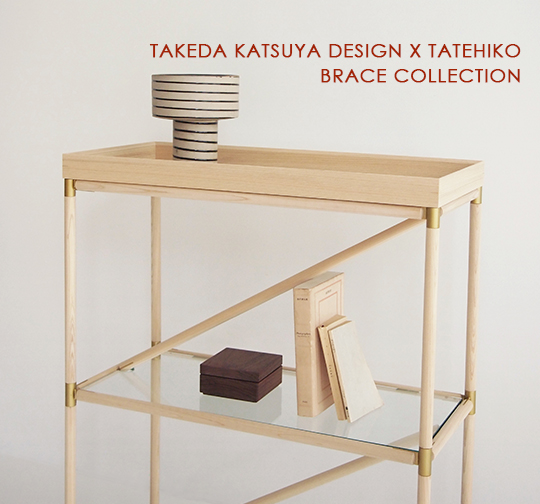 presented by

TAKEDA KATSUYA DESIGN X TATEHIKO: BRACE COLLECTION
Published by Sugar & Cream, Tuesday 23 May 2023
Images courtesy Takeda Katsuya Design
Timeless & Easy-To Assemble Pieces Of Furniture: Side Tables, Coffee Table & Shelves 
A collaboration born from the fortunate encounter between Takeda Katsuya Design studio, based in Milan, and the company Tatehiko based in the Japanese regional city of Ashikaga. The result is the BRACE collection, a new line of easy-to assemble pieces of furniture of the finest quality composed of side tables, coffee tables and shelves that were officially presented in preview during Milan Design Week 2023, in the 5 VIE Art + Design district, via del Torchio 5/7 at Takeda Katsuya Design studio-showroom.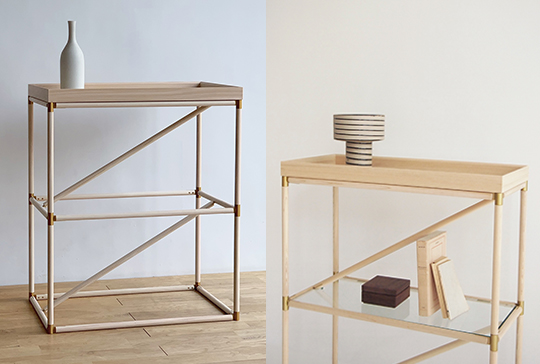 "BRACE" is a new design concept that features a structure with very light, elegant, and functional supports, characterised by diagonal lines that allow for different configurations, sizes, and applications, making it an extremely versatile and portable piece of furniture suitable for any environment and atmosphere. The BRACE collection is the result of the established local expertise of Tatehiko, passed down through three generations, in which their production process is based on the philosophy of valuing and sustainably using local resources. BRACE is a collection with strong aesthetic appeal, with a structure made from high quality Hinoki cypress wood, typical material used in the construction and furniture industry in Japan since ancient times. The joints are made from a traditional Japanese architectural technique called Shiguchi that uses steel to provide strength despite the slim structures. It is developed with light-toned supports, in delicate white colours with brass joints, inspired by the shoots that grow in the forests of Tochigi, where the company Tatehiko is located.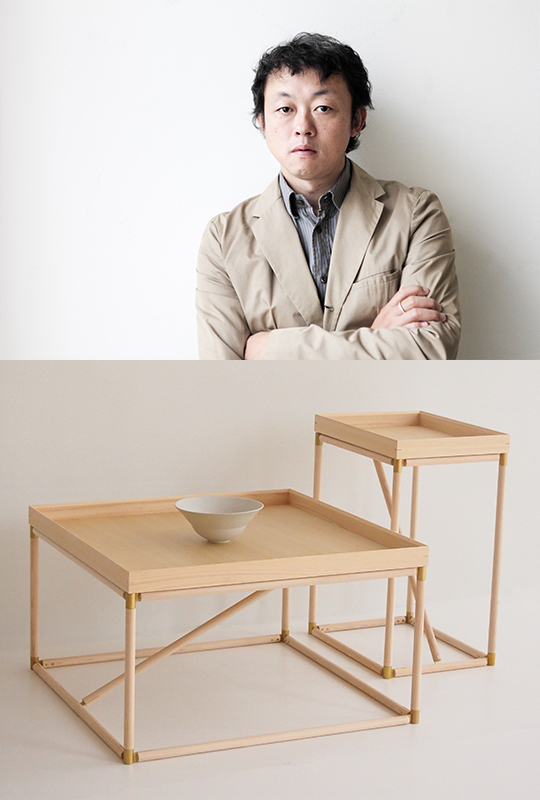 Hinoki wood is a quality material from a technical point of view, due to its resistance, flexibility, and wear resistance. Its neutral white tone perfectly matches any environment, whether it is oriental or western, and the intrinsic divinity of the material gives the furniture a high level of sophistication.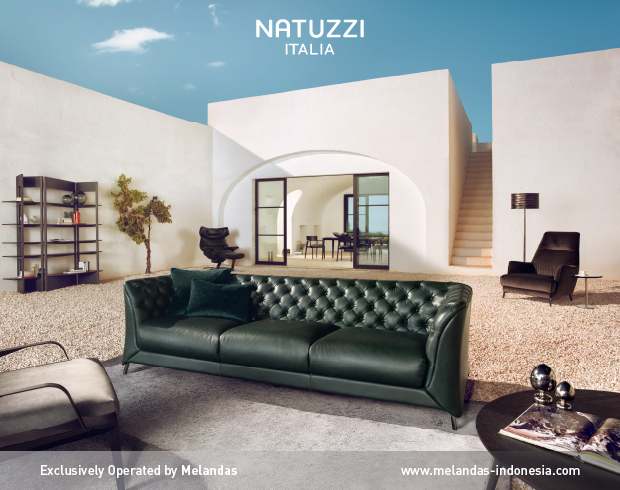 Presented by Melandas Indonesia
BRACE is a collection that guarantees infinite creative and application possibilities. Thanks to its simple design, the BRACE parts can be easily replaced, allowing it to last through time. BRACE is a refined piece of furniture that blends perfectly into the comfort of any living space.

Dimension side table: W400mm X D300 mm X H550 mm, coffee table W650 mm X D650 mm X H380 mm, shelf W650 mm X D300 mm X H793 mm.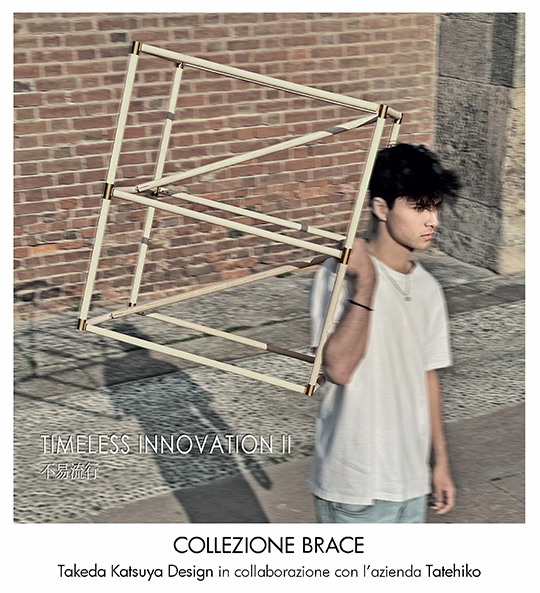 The removable top tray is light and can easily be carried around.