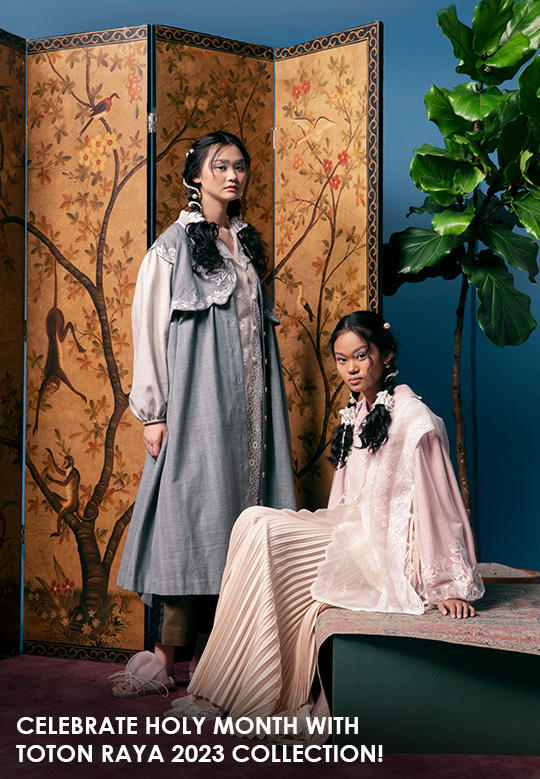 presented by

STYLISH WAYS TO CELEBRATE HOLY MONTH WITH TOTON RAYA 2023 COLLECTION!
Published by Sugar & Cream, Monday 10 April 2023
Images courtesy of Masari
Exclusively for Masari & MASARISHOP.COM
TOTON shares a capsule collection packedwith pieces to wear during Raya festivities! Sang desainer memberi penghormatan pada tema musim dengan warna-warna lembut dan kualitas Raya dalam balutan pakaian ready-to-wear. Koleksi ini memiliki detail kerumitan dengan sentuhan warisan Indonesia yang kaya serta craftsmanship memesona. Dan juga menekankan kemudahan dan kenyamanan, serta menambahkan sentuhan festive pada rancangan yang effortless.

Capsule collection ini terdiri dari palet warna lembut seperti grey, white, beige, dan light pink –  celana panjang olive-colored melengkapi pilihannya. Warnanya sendiri mewakili ketenangan dan kesyahduan, sehingga tampil lembut yang menyejukkan serta eye-catchy, apalagi dipadukan dengan detail rumit khas TOTON.  Ideal untuk Anda tampil penuh gaya  bulan suci Ramadhan juga Lebaran.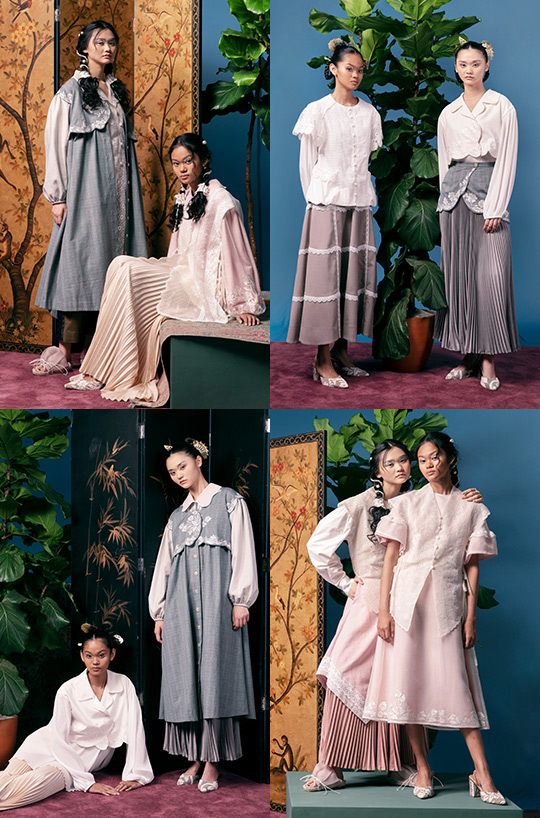 TOTON  menciptakan koleksi yang indah, dengan siluet longgar terlarisnya. Rangkaian busananya dapat dipadu padankan dengan berbagai cara. Seperti  rompi bordir khas yang dipadukan dengan blus TOTON, dan rok midi lipit berlapis ganda menambah poin siluet feminin pada koleksinya. Untuk koleksi celananya menghadirkan dua warna yang serasa menyatu namun memiliki sentuhan festive.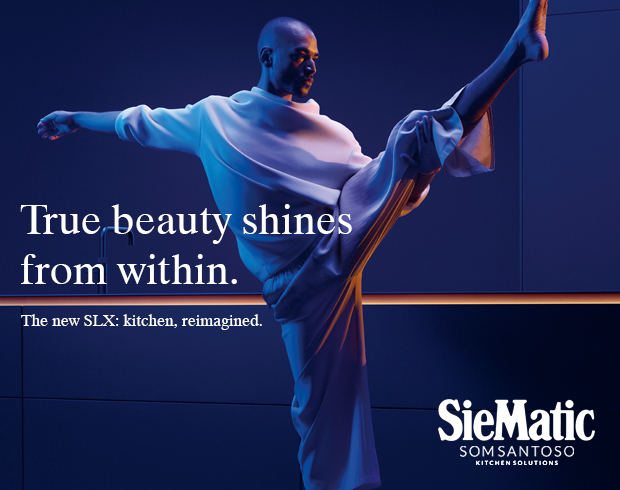 Presented by Som Santoso
Anda dapat terlihat dari koleksi ini, TOTON menggunakan kain khasnya seperti katun dan linen yang berkali-kali digunakan pada koleksi sebelumnya. Tujuan pertama untuk TOTON RAYA 2023 COLLECTION ini adalah festive yet comfy with touch of serenity!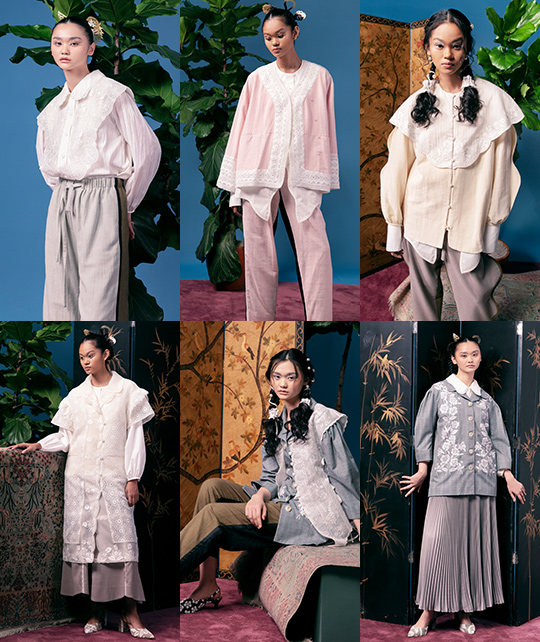 TOTON RAYA 2023 COLLECTION  hadir secara eksklusif di MASARISHOP.COM dan atau butik Masari lainnya.