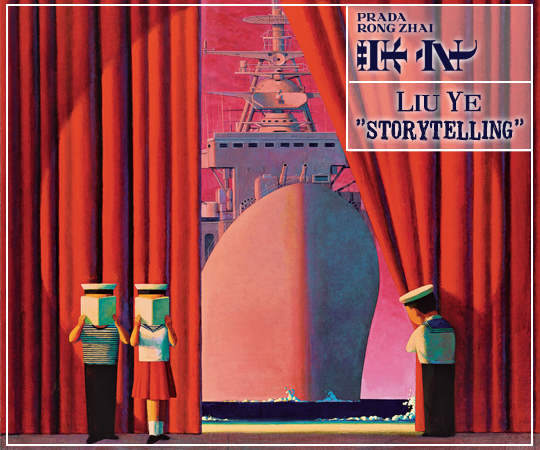 "Storytelling", A Solo Show by Liu Ye at Prada Rong Zhai In Shanghai
Published by Sugar & Cream, Tuesday 27 November 2018
Text by Dira Rohmatun, images courtesy of Prada Rong Zhai
10 November 2018 – 20 Januari 2019
Prada, brand fashion ternama dunia, aktif dalam melestarikan seni budaya menyajikan sebuah pameran tunggal dari seniman lukis ternama China yaitu Liu Ye.  Bertajuk "Storytelling", berlangsung dari 10 November 2018 hingga 20 Januari 2019 di Prada Rong Zhai, sebuah tempat untuk berbagai kegiatan budaya Prada Group di Shanghai.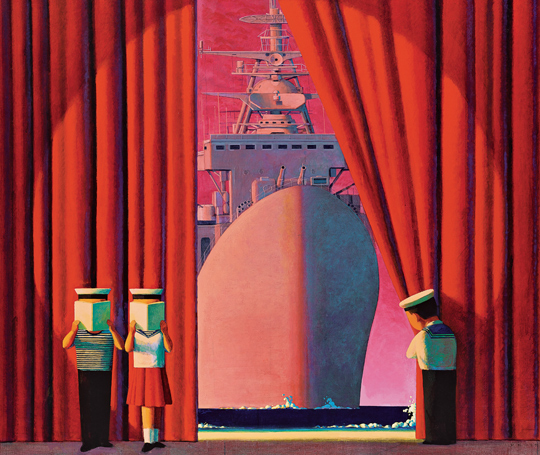 Untitled, 1997-98
Acrylic on canvas
170 x 200 cm
Private Collection of W. Tanoko, Indonesia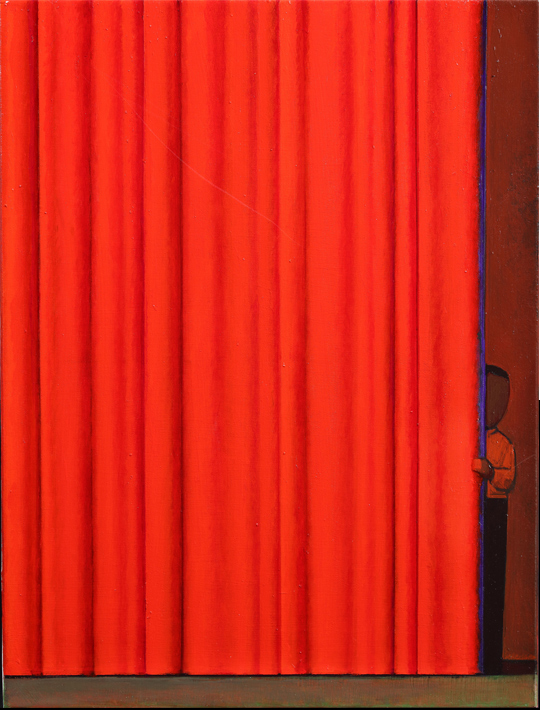 Prelude, 2018
Acrylic on canvas
40 x 30 cm
Private Collection, Beijing
Photo: Cao Yongc (曹勇)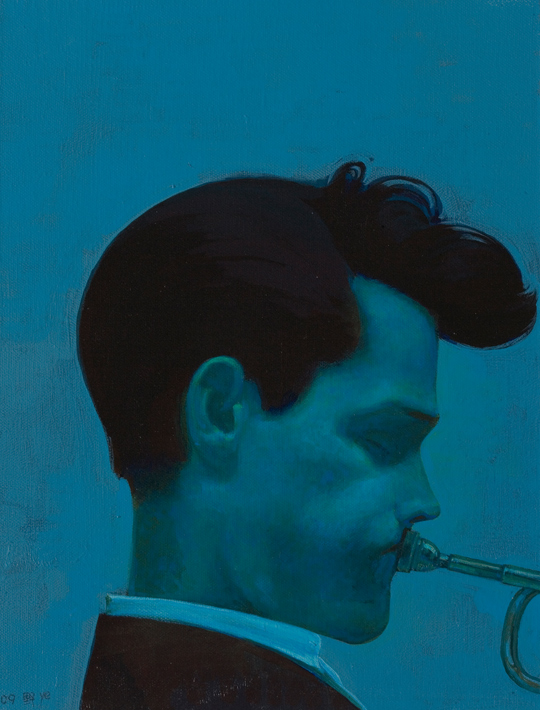 Chet Baker, 2009
Acrylic on canvas
40 x 30 cm
Private Collection, Beijing

Pameran didukung penuh oleh Fondazione Prada dikurasi oleh Udo Kittelmann dengan menampilkan 30 lukisan pilihan karya Liu Ye yang dibuat sejak tahun 1992.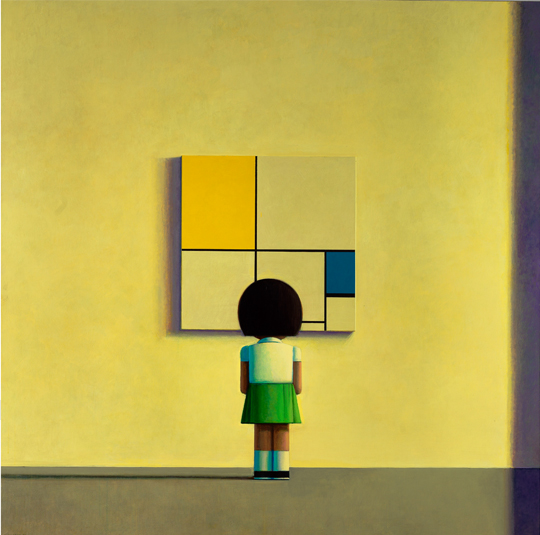 Mondrian in the Morning, 2000
Acrylic on canvas
180 x 180 cm
Private Collection, Beijing
Photo: Cao Yong (曹勇)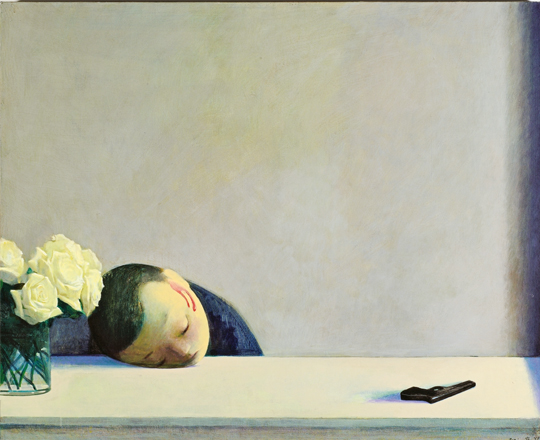 Romeo, 2002
Acrylic on canvas
65 x 80 cm
Fu Ruide Collection, Netherlands
Kurasi mengekspresikan sentuhan imajinasi yang intim dan sensual terkait beragam sumber seperti literature, history of art dan popular culture dari belahan Timur dan Barat, yang mampu memunculkan atmosfer yang membangkitkan introspeksi, purity dan suspension. Dengan menggabungkan berbagai sumber, lukisan Liu Ye mampu menghasilkan kekuatan kreatif dari sebuah memori, observasi, imajinasi, dan pendidikan artistik yang diliputi oleh ambiguitas tertentu – yang tampaknya ditangguhkan antara reality dan invention.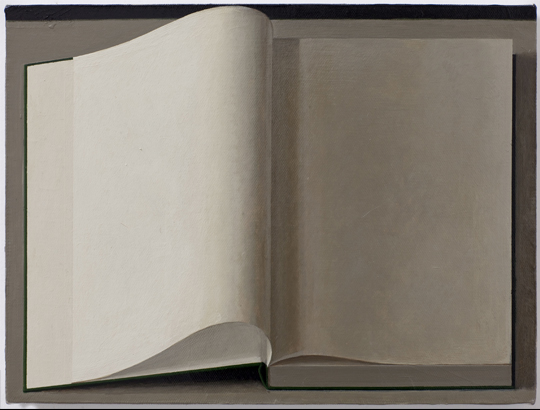 Book Painting No. 1, 2013
Acrylic on canvas
30 x 40 cm
Liu Lan Collection, Beijing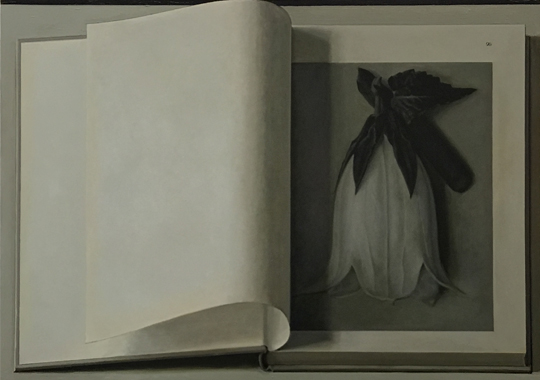 Book Painting No. 20, (Blossfeldt, Urformen der kunst, verlag Ernst wasmuth GMBH, Berlin, 1936.), 2017
Acrylic on canvas
37,5 x 52 cm
Private Collection, Beijing
Photo: Cao Yong (曹勇)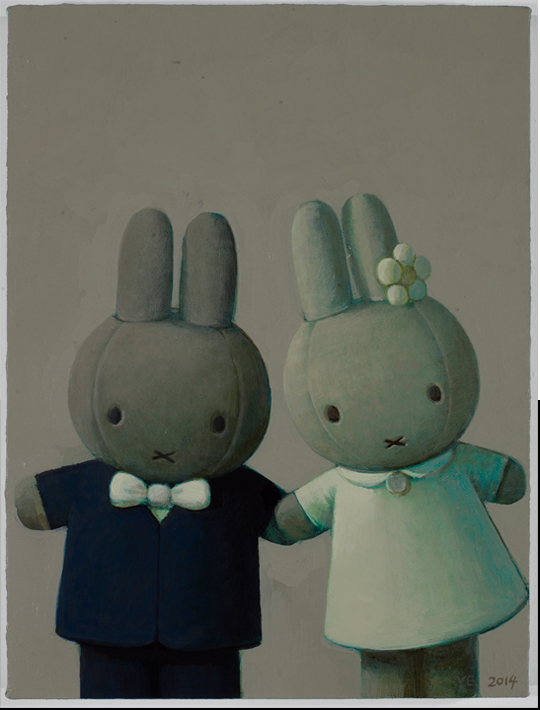 Miffy Getting Married, 2014
Acrylic on canvas
40 x 30 cm
Private collection, Berlin
Dipamerkan di dua lantai utama Prada Rong Zhai, Shanghai pameran "Storytelling" ini mengajak Anda untuk menyelami karya Liu Ye yang berdampingan dengan arsitektur pada bangunan bersejarah dengan suasana unik yang mencerminkan awal abad ke-20. Diharapkan mampu memberikan makna baru dan mengungkapkan resonansi tak terduga antara karya Liu Ye dengan arsitektur dekoratif pada bangunan yang mengisahkan pertemuan antara tradisi Eropa dan China tersebut.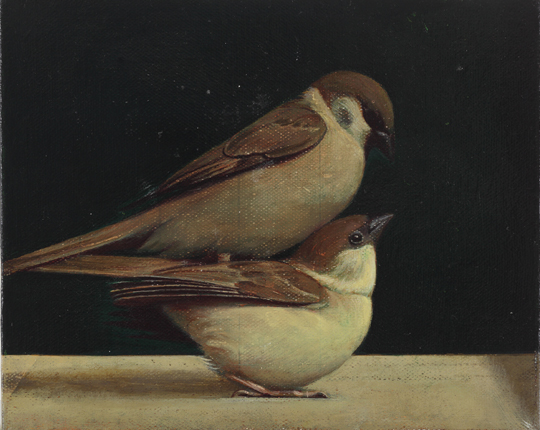 Bird on Bird, 2011
Acrylic on canvas
22 x 48 cm
Wang Bing Collection, Beijing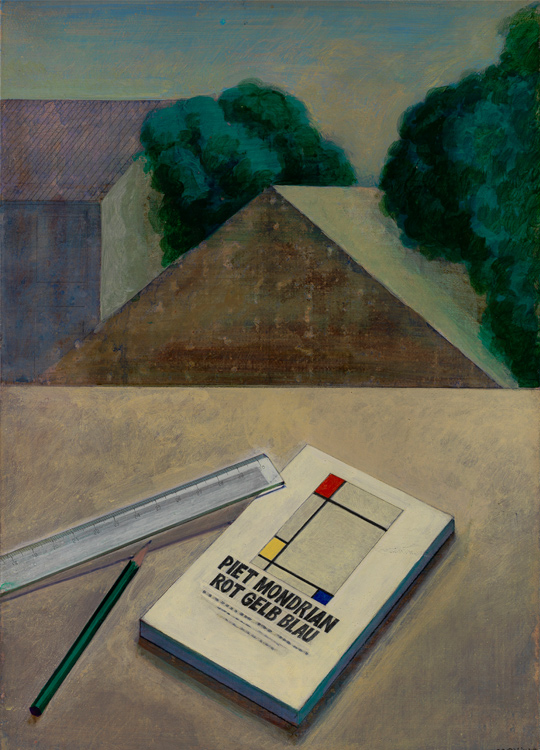 Scale, 1995
Oil and acrylic on canvas
35 x 25 cm
Private Collection, Beijing

Para pengunjung juga diajak secara bebas untuk berpindah-pindah menikmati karya yang menggunakan style roman fairy-tale digabung dengan sense of humor dan parodic ven ini. Menyelami cerita yang penuh dengan teka-teki dan mampu menciptakan suatu kenangan dan cerita baru dari Liu Ye.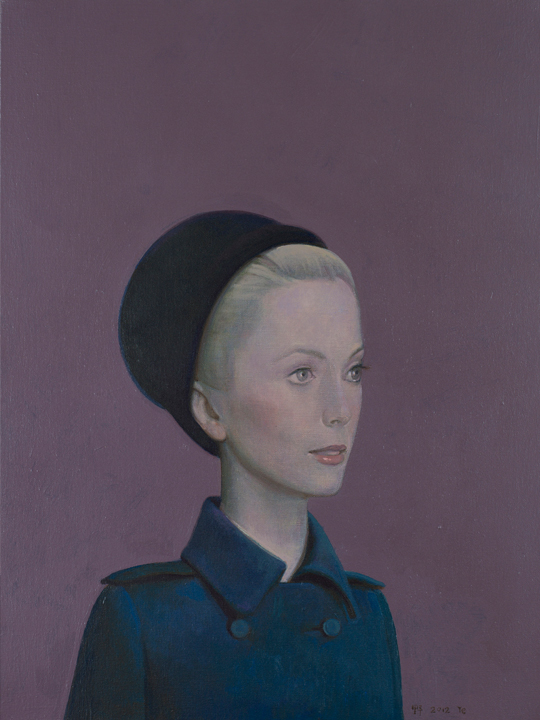 Catherine Deneuve, 2012
Acrylic on canvas
60 x 45 cm
Private Collection, Beijing
Photo: Cao Yong (曹勇)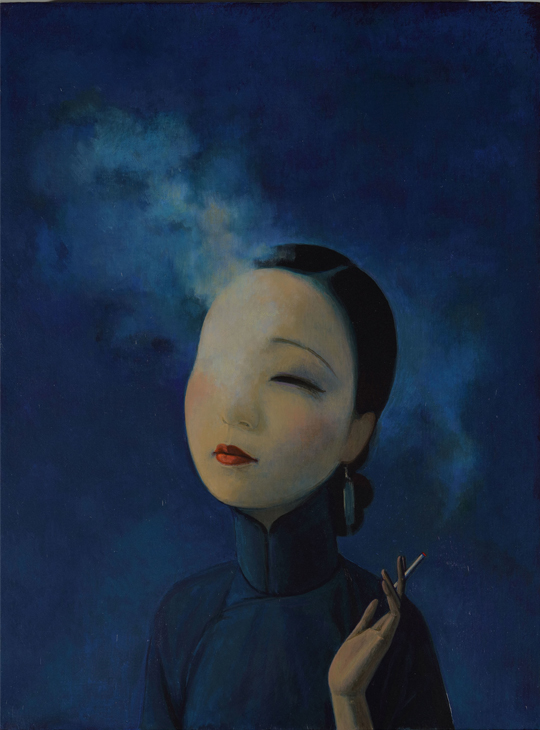 The Goddess, 2018
Acrylic on canvas
60 x 45 cm
Private Collection, Beijing
Photo: Cao Yong (曹勇)