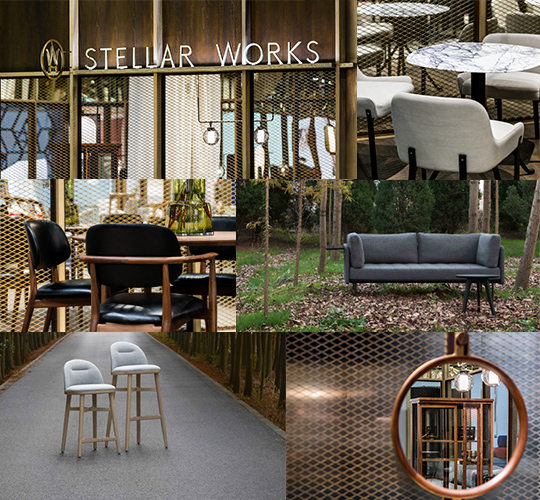 Stellar Works Stole the Show
Published by Sugar & Cream, Thursday 25 January 2018
Text by Hermawan K, images courtesy of Stellar Works
New Collection by Neri&Hu and Yabu Pushelberg 
Stellar Works, brand desain berskala global yang pertama dari Asia, menggelar eksibisi di perhelatan IMM Cologne 2018. Menghadirkan koleksi furnitur terbaru karya Neri&Hu dan Yabu Pushelberg untuk pertama kalinya.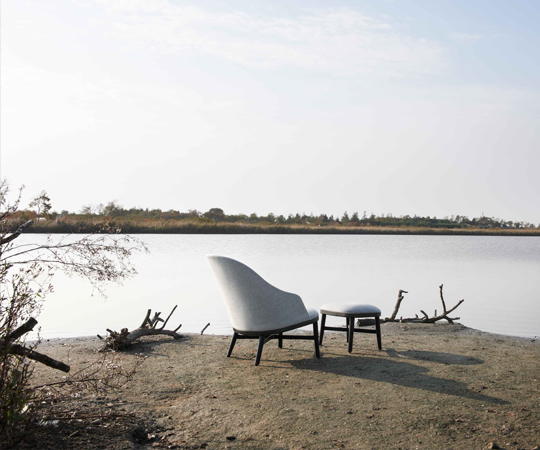 Bund collection by Neri&Hu
Koleksi furnitur bernama Bond ini terinspirasi dari Bund, simbol Shanghai yang melambangkan masa lalu, masa kini, dan masa depan. Mengombinasikan ragam elemen dari asal mula Shanghai sebagai kota industri, dan juga kolonialisme yang mewarnai perjalanan sejarah Shanghai. Lekukan elok dan finish dari fabric merupakan tribut untuk gaya Art Deco yang telah tertanam dalam DNA Shanghai.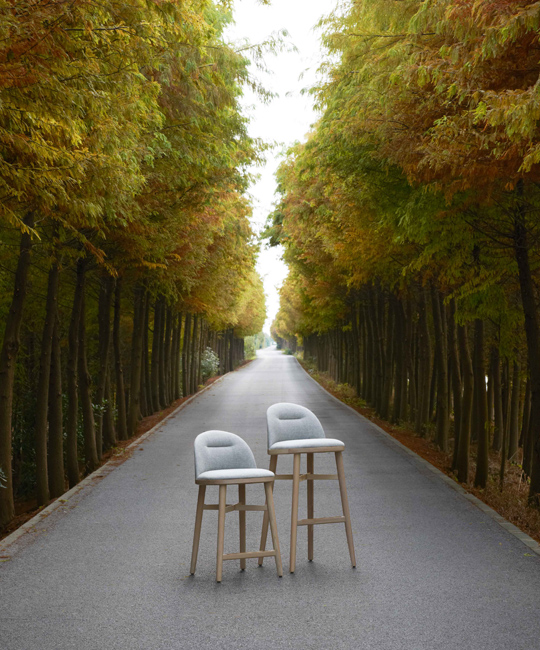 Bund collection by Neri&Hu
Untuk IMM 2018, Stellar Works juga menampilkan The Utility Sofa, yang telah direka ulang dengan lebih banyak siluet, Memadukan kenyamanan dengan kepraktisan, serta menawarkan sentuhan sofistikasi pada estetika industrial.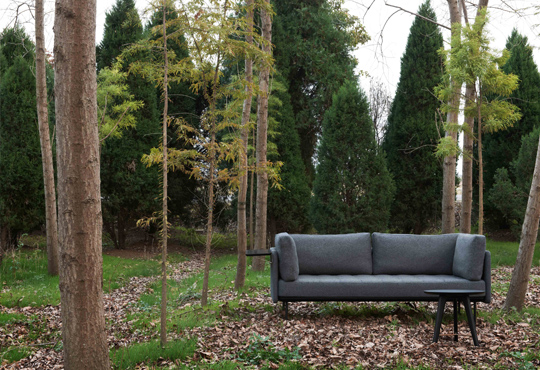 Utility Sofa by Neri&Hu
Selain Bund dan The Utility Sofa, koleksi lainnya yang juga dilansir oleh Stellar Works adalah Blink karya Yabu Pushelberg. Menghadirkan dua kreasi meja; café table dari batu dan kayu untuk melengkapi jajaran produk Blink, yang meliputi kursi makan, lounge chair, stool, meja makan, konsol, vanity table, dan pembatas ruang.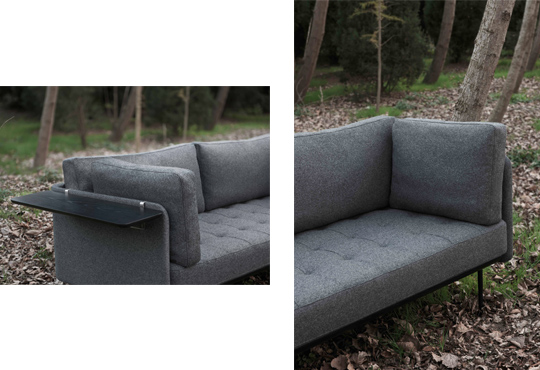 Utility Sofa by Neri&Hu
Meski Blink memiliki personalitas tersendiri dan kualitas modern, produk-produknya dapat berdiri sendiri maupun berdampingan dengan aneka gaya yang berbeda.
"Stellar Works hadir untuk mengawinkan berbagai gagasan: Timur dan Barat, warisan dan modernitas, kerajinan dan industri – membawa hal terbaik dari masa lalu ke masa kini. Kami sangat gembira dapat menjadi bagian dari IMM Cologne untuk pertama kalinya, dan mempersembahkan rangkaian desain baru yang merefleksikan komitmen kami akan desain menawan dan ketrampilan tinggi," tutur Yuichiro Hori, pendiri dan CEO Stellar Works.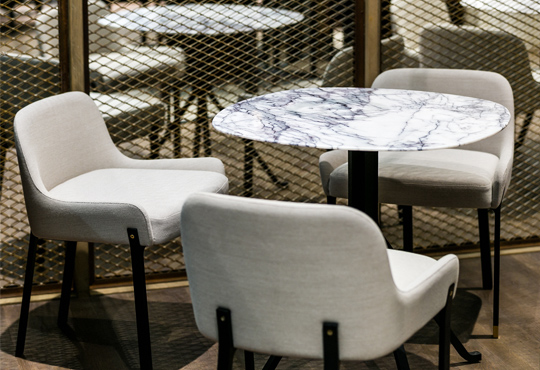 Blink Table by Yabu Pushelberg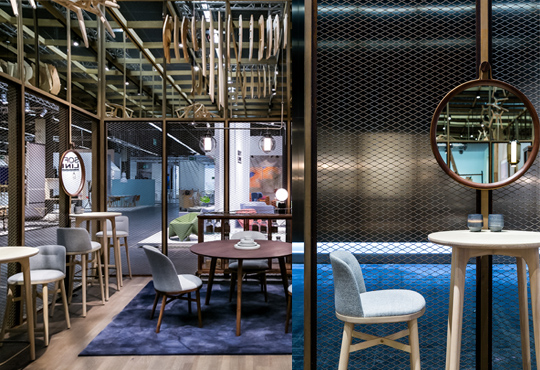 IMM Cologne 2018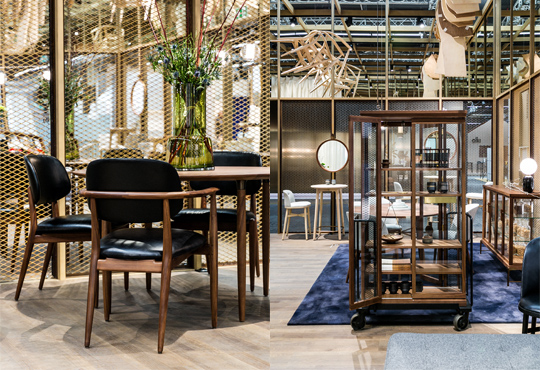 IMM Cologne 2018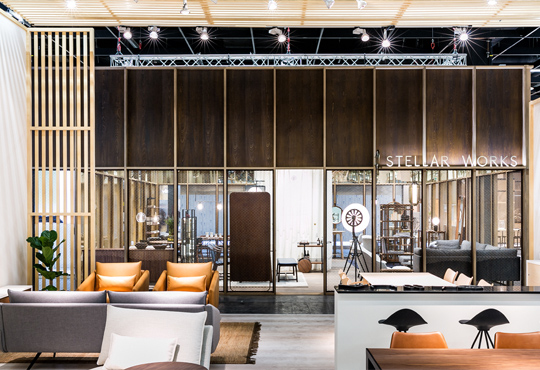 IMM Cologne 2018