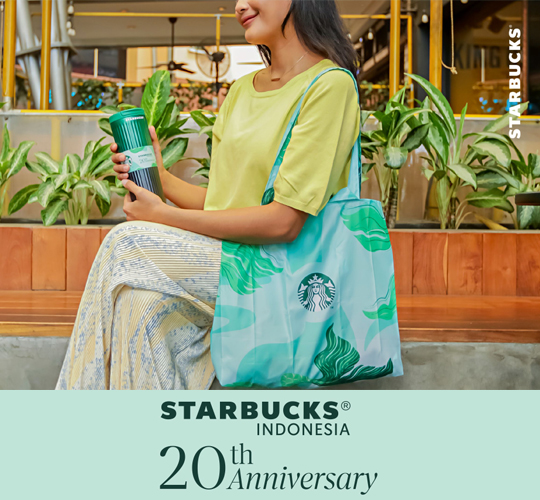 presented by

STARBUCKS INDONESIA 20TH ANNIVERSARY
Published by Sugar & Cream, Monday 20 June 2022
Images Courtesy of Starbucks Indonesia
Memperkuat Komitmen terhadap Komunitas, Planet, dan Kopi
First of all, congratulation! Happy 20th Anniversary Starbucks Indonesia!
Sebagai perayaan atas hari jadi ke- 20 ini, Starbucks Indonesia bercita-cita untuk menciptakan dampak positif terhadap komunitas juga bumi. " Saya merasa bangga dengan pencapaian luar biasa yang telah dicapai bersama dengan partners dan pelanggan dalam menggapai komitmen kami terhadap tiga pilar inti – People, Planet, Coffee. Kami ingin mendedikasikan tonggak sejarah ini kepada partners dan pelanggan yang telah setia bersama kami, di setiap langkah untuk bersama menjadi perusahaan yang positif bagi manusia dan planet," kata Anthony McEvoy, pemimpin PT Sari Coffee Indonesia (SCI).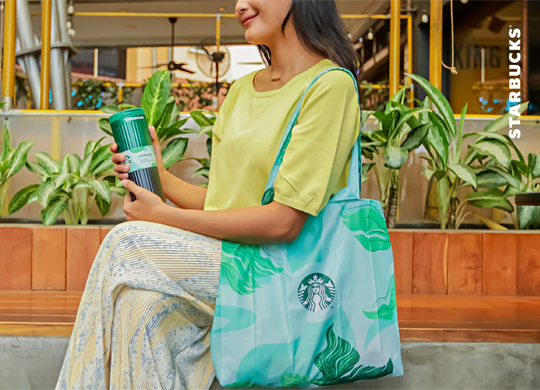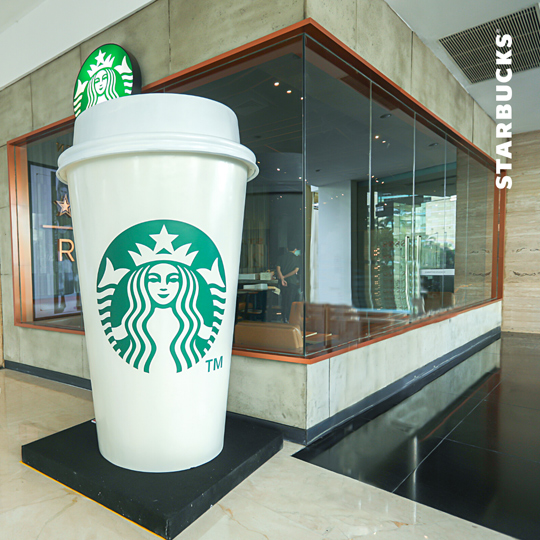 Sudah sejak lama Starbucks Indonesia berusaha untuk menciptakan dampak positif bagi lingkungan dan sekitar. Misalnya saja pada tahun 2019, Starbucks Dewata Coffee Sanctuary Bali dibuka, lalu inisiatif Greener Nusantara juga program 'Bring Your Own Tumbler' dan 'Grounds for Your Garden'  untuk mendukung pengurangan limbah di seluruh Indonesia.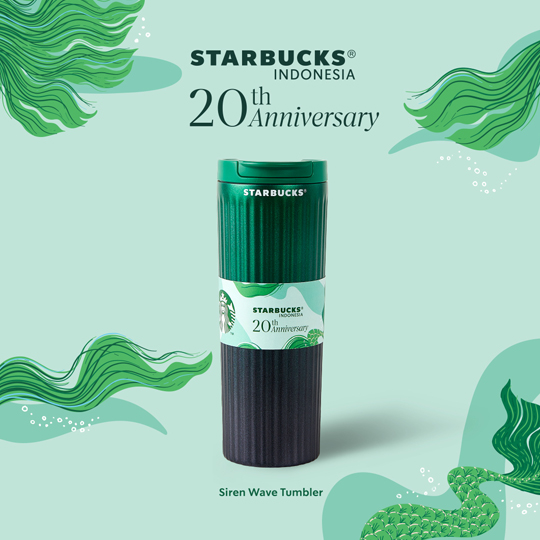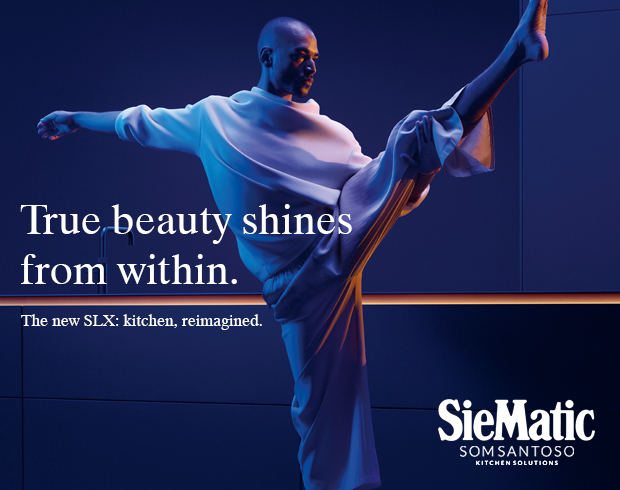 Presented by Som Santoso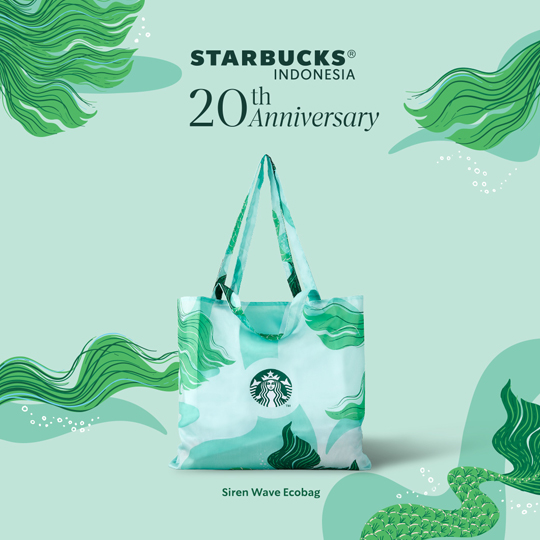 Ada juga program 'Art in the Cup' yang bekerjasama dengan Support Center di Berastagi, Sumatera Utara, yang telah menyumbangkan 500.000 benih kopi kepada petani kopi. Dan selanjutnya Starbucks Indonesia akan menyumbangkan 40.000 biji kopi kepada petani kopi di Sumatera dalam memperingati Hari Kopi Sedunia di bulan Oktober nanti.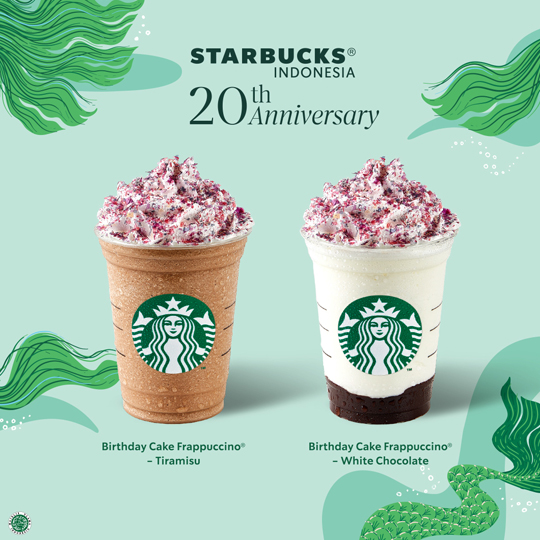 Tak hanya itu, Starbucks Indonesia juga meluncurkan produk eksklusif mulai dari minuman Birthday Cake Frappuccino® : White Chocolate dan Tiramisu dengan Twinkle Topping yang meriah, ecobag dengan desain spesial, dan tumbler bertema Siren Wave dalam edisi terbatas. Menambah keseruan, akan ada 20 instalasi giant cup di 20 gerai Starbucks untuk mengajak pelanggan menikmati keseruan dan merayakan hari jadi ini bersama-sama. "Saya tak sabar untuk melihat masa depan Starbucks di Indonesia karena kami terus menciptakan koneksi baru dan memberi dampak positif bagi pelanggan dan komunitas di Indonesia," tutup Anthony McEvoy.
Anniversary cheers!