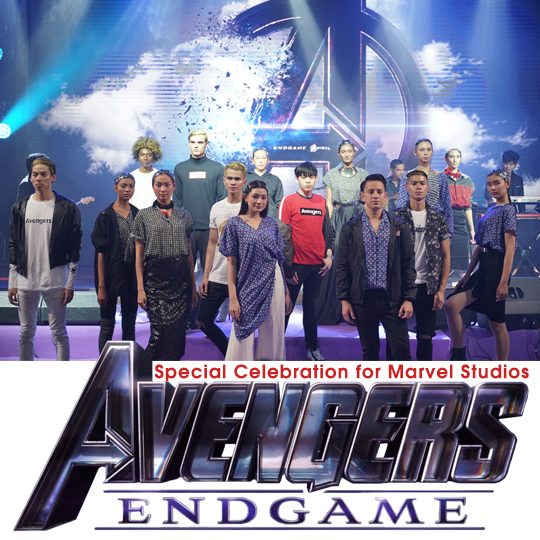 presented by

Special Celebration for Marvel Studios' Avengers: End Game in Indonesia
Published by Sugar & Cream, Tuesday 30 April 2019
Text by Auliya Putri, Images Courtesy of Disney Indonesia
Fashion Collaboration
Film yang sudah lama dinanti, Marvel Studios' Avengers: End Game, telah resmi tayang di Indonesia sejak tanggal 24 April 2019. Melihat antusiasme warga Indonesia yang sangat besar, Disney Indonesia merayakannya bersama label top Indonesia dalam menghadirkan produk spesial untuk para penggemar.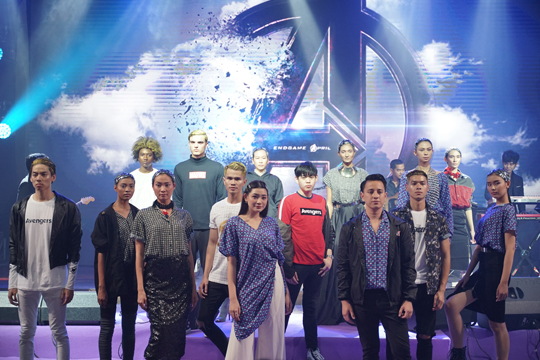 Ada enam label papan atas yang digandengnya, yaitu Matahari Departement Store, JD.ID, Monstore, Shopatvelvet, Canvas Living, dan Hijack Sandals. Semua label ini meluncurkan koleksi terbaru dan terunik yang terinspirasi dari Marvel Studios' Avengers: Endgame. Koleksi-koleksi ini pun sudah bisa Anda dapatkan di gerai maupun website masing-masing label.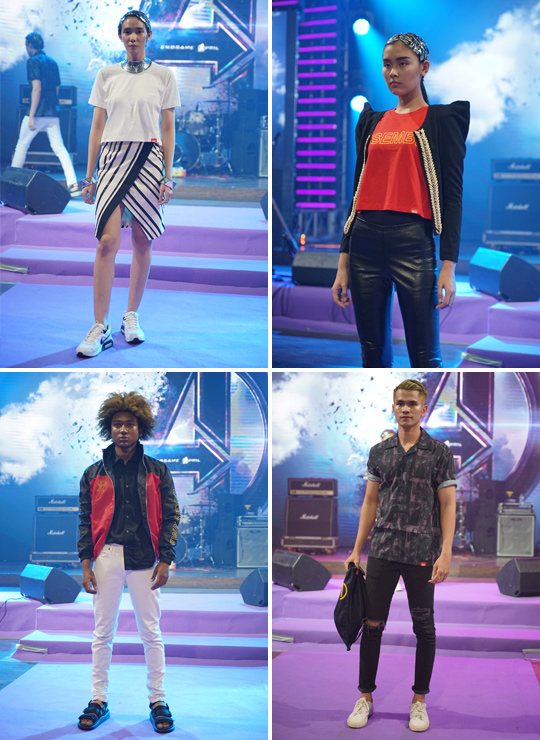 Pada tanggal 22 April 2019 lalu, tim Sugar&Cream mendapat kesempatan untuk melihat langsung kecanggihan koleksi-koleksi ini dalam sebuah pagelaran busana di The Pallas, SCBD Sudirman. Sempat terpikir bagaimana caranya memasukan unsur superhero ke dalam produk fashion. Namun, ke-enam label ini menjawabnya dengan sempurna. Seperti label Shopatvelvet yang dengan anggun menanamkan unsur logo-logo Marvel dan Avengers ke dalam koleksinya yang tetap memiliki ke-khasan dari label ini. Lalu Hijack Sandals yang menantang dirinya untuk merancang sandal dengan desain yang terinspirasi dari unsur-unsur tak terduga dari film Avengers. Salah satunya ialah sandal yang terinspirasi dari mobil Mustang favorit Howard Stark (ayah dari Tony Stark/Iron Man).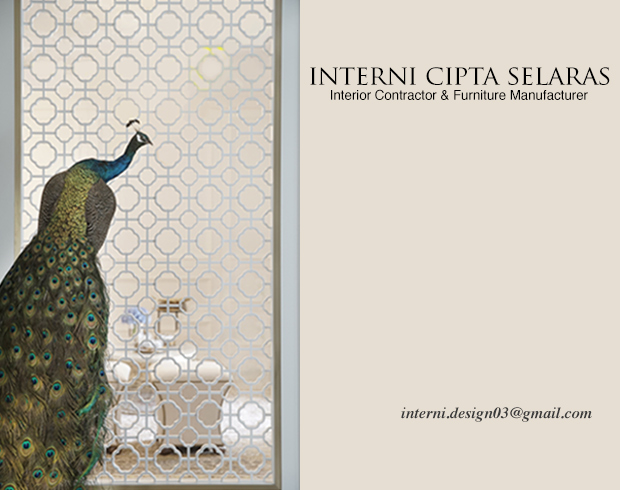 Presented by Interni Cipta Selaras
"Sangat menyenangkan dapat bekerja sama dengan para desainer dan selebriti untuk merayakan momen spesial ini dengan menghadirkan kreasi dan konten menarik bagi para penggemar di Indonesia," ungkap Herry Salim, Country Head Disney Indonesia.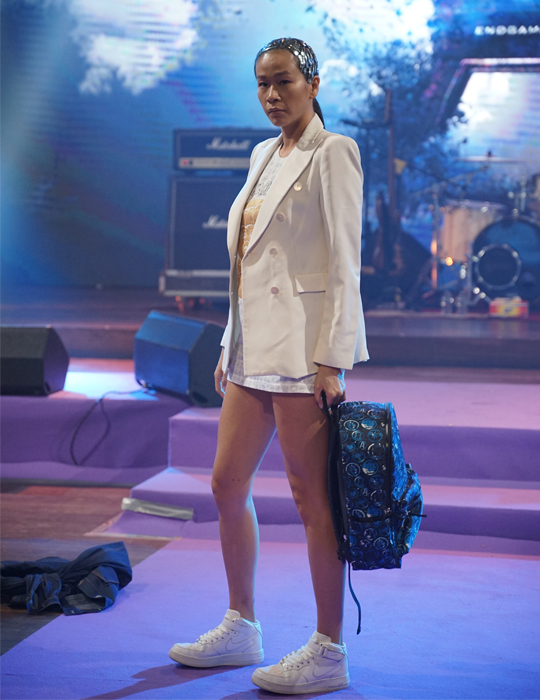 Everyone gets to put a touch of themselves in this collaborations. Tertarik? Seluruh koleksi merupakan edisi terbatas yang hanya diproduksi sebanyak satu kali. Jadi, siapa cepat dia dapat, ya. Happy Shopping!