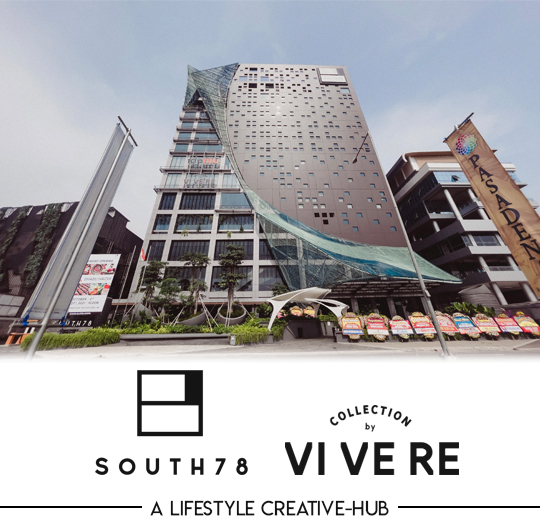 presented by

SOUTH78 X VIVERE – A LIFESTYLE CREATIVE-HUB
Published by Sugar & Cream, Friday 26 November 2021
Text by Auliya Putri, Images Courtesy of South78
One Stop Creative Solution – Creative Center
Satu lagi destinasi kreatif yang patut untuk dikunjungi. South78 di Gading Serpong, Tangerang, yang baru saja diresmikan sebagai wadah kolaboratif baru tidak hanya untuk design tapi juga mewadahi fashion, kuliner hingga lifestyle. Gedung multi dimensional kreatif ini juga menjadi wadah showroom dari Vivere dengan konsep terbarunya.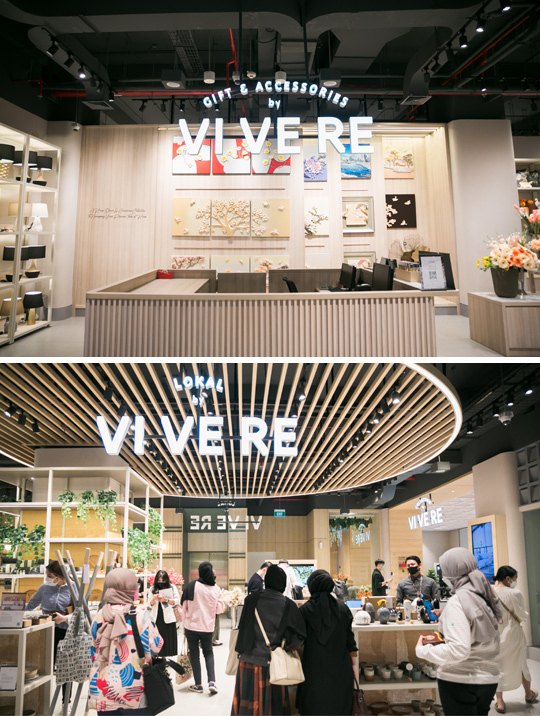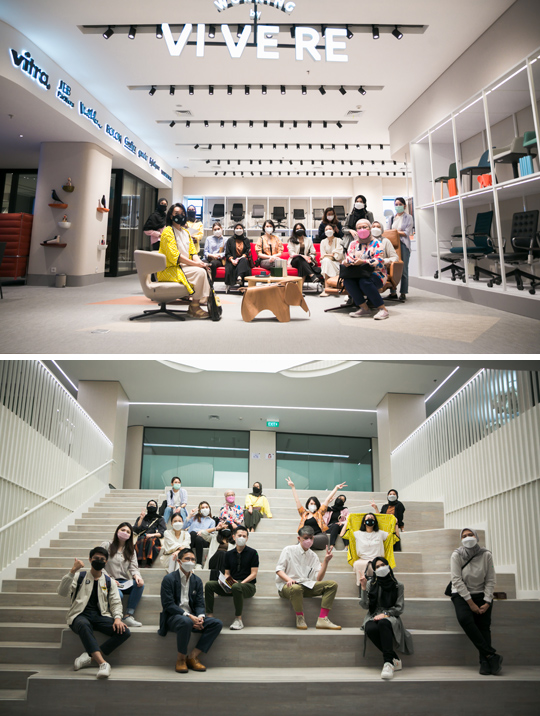 Sebut saja curated home and living concept store, hotel, office space, food and beverage, artisan shops, multi function area, hingga public space. Sebuah deskripsi yang tepat untuk memposisikan SOUTH78 sebagai sentra kreatif multidisiplin yang inspiratif dan rekreatif.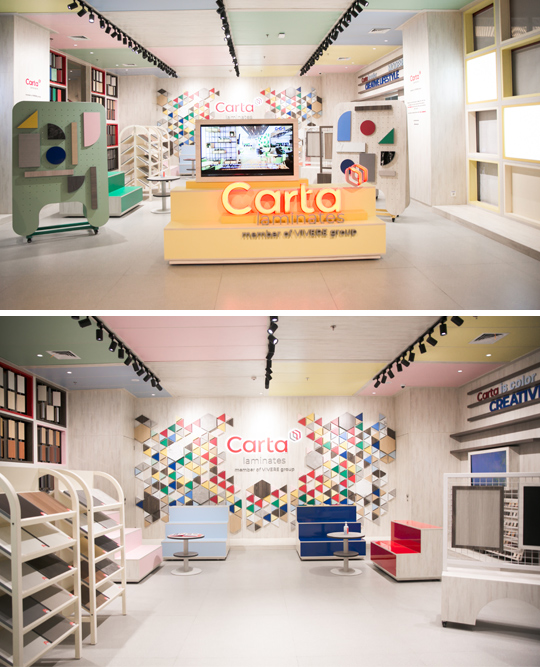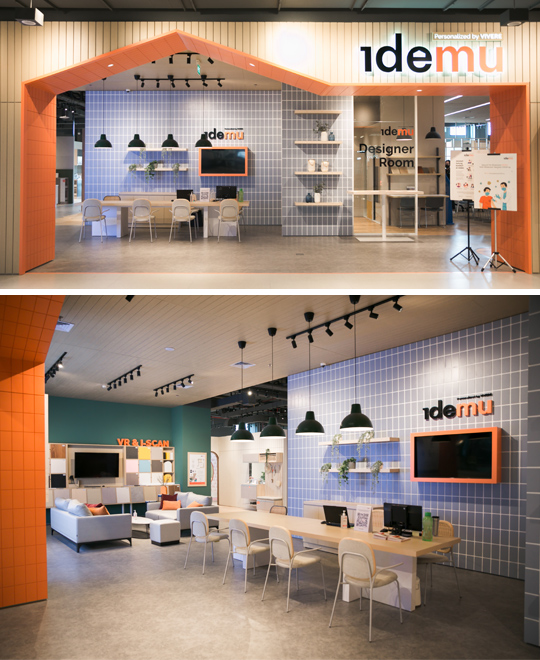 Seperti Vivere yang secara spesial berkolaborasi dengan South78 melalui VIVERE Experience and Collaboration Space yang ditujukan sebagai destinasi one stop solution untuk kebutuhan interior hunian, kantor, hotel, restoran dan café. Beragam koleksi furnitur maupun aksesoris bisa Anda temui dan dapat memberikan inspirasi dan pengalaman menarik.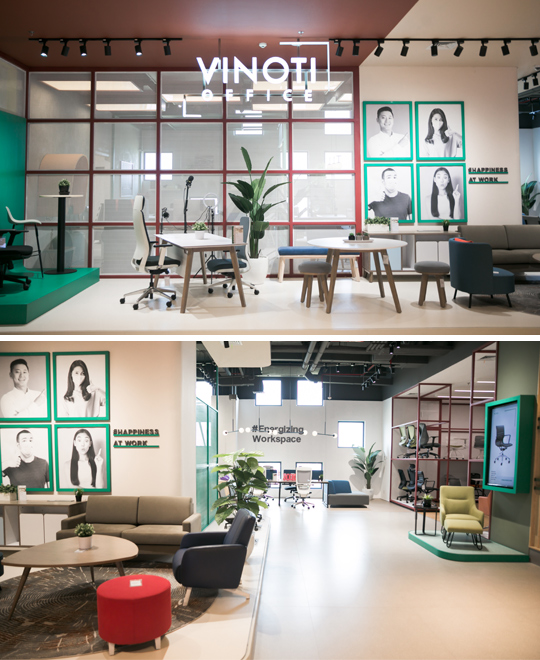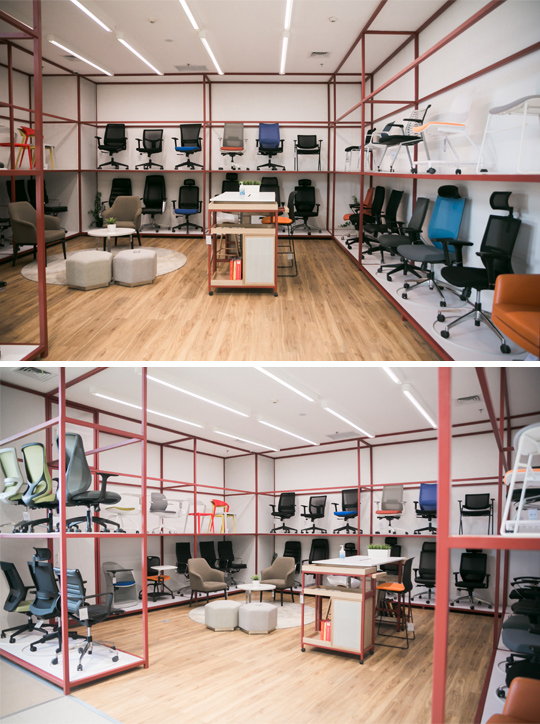 "VIVERE Experience and Collaboration Space ini, merupakan tahap pertama dari transformasi VIVERE Group. Kami ingin mengangkat dan memberi panggung lebih banyak lagi untuk karya-karya desainer, perajin, atau local brand yang selalu menjadi support system pertumbuhan industri desain. Kehadiran VIVERE Experience and Collaboration Space ini juga diharapkan menjadi ruang dialog dan edukasi bagi komunitas desain dan industri kreatif yang fokus memajukan karya-karya anak bangsa," jelas Alvin Tjitrowirjo, Direktur Kreatif VIVERE Group.

Presented by Interni Cipta Selaras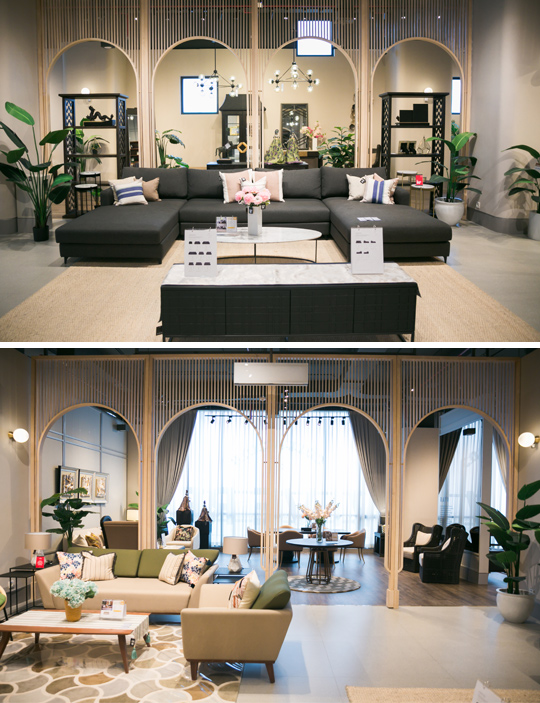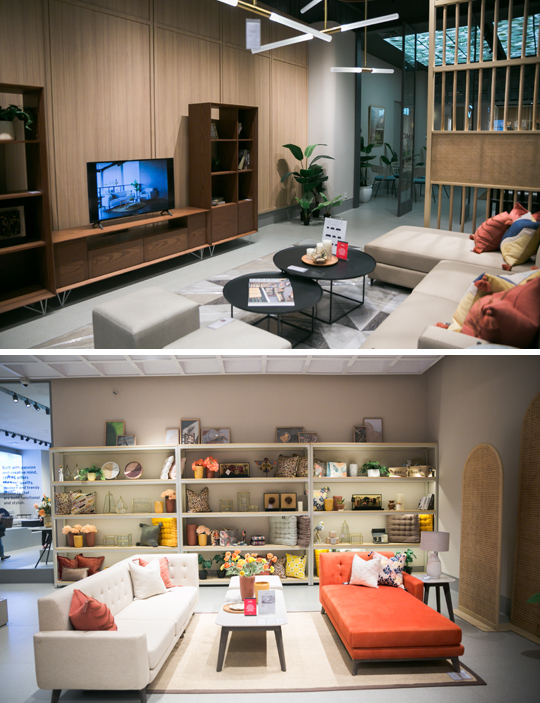 Gedung yang dinamai berdasarkan lokasinya ini, area selatan Serpong di kavling 7 dan 8, memiliki arsitektur yang ditangani oleh Sonny Sutanto Architects. Mempresentasikan desain progresif dengan ekspresi modern namun tetap menonjolkan identitas Indonesia. Beragam karya seni juga dapat ditemui di sepanjang area gedung misalnya saja instalasi seniman Nus Salomo berjudul "Dancing Rotan".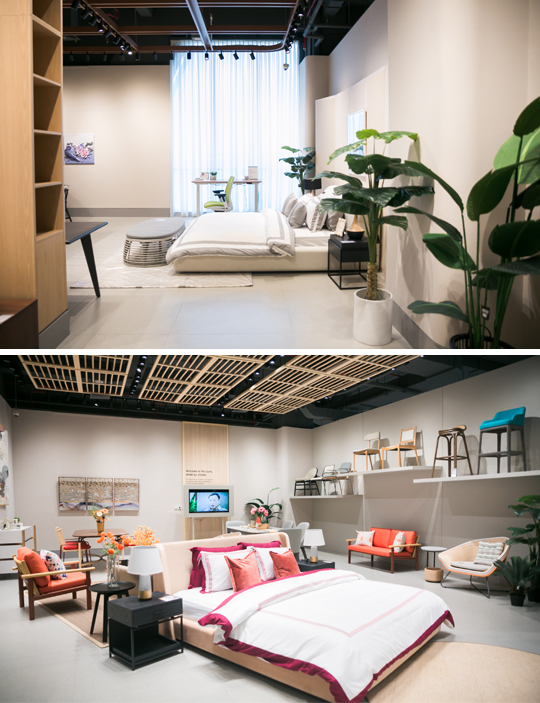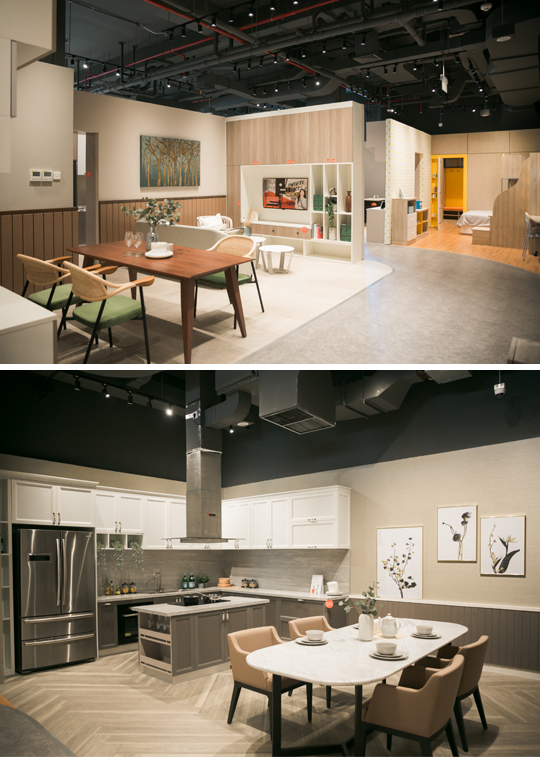 Selanjutnya, South78 juga akan menghadirkan lebih banyak pengalaman inspiratif mulai dari kuliner hingga supermarket dan tentunya VIVERE Hotel ARTOTEL Curated yang menyuguhkan konsep showroom hotel experience. "Melalui komunitas kami ingin menjadi platform yang solid dalam berbagai kegiatan kolaborasi multi disiplin. Kami ingin hadir secara inklusif dan terbuka, sehingga SOUTH78 bukan hanya hadir sebagai lifestyle creative hub juga sebagai support system industri desain dan kreatif di Indonesia," jelas William Simiadi, penggagas lahirnya South78.