Satu lagi pemain 'baru' di dunia perhotelan yang pastinya dapat Anda jadikan opsi akomodasi saat berlibur ke Eropa, terutama di kota Hamburg, Jerman. Menyusul pembukaan cabang hotel di Amsterdam dan Berlin, Sir Hotels membuka hotel keempatnya, Sir Nikolai, pada bulan Juni lalu. Terletak dekat kanal Nikolaifleet yang bersejarah, Sir Nikolai menawarkan ruang publik yang saling terhubung, personalized service nya, rangkaian restoran dan bar yang memesona persembahan restaurateur Yossi Eliyahoo.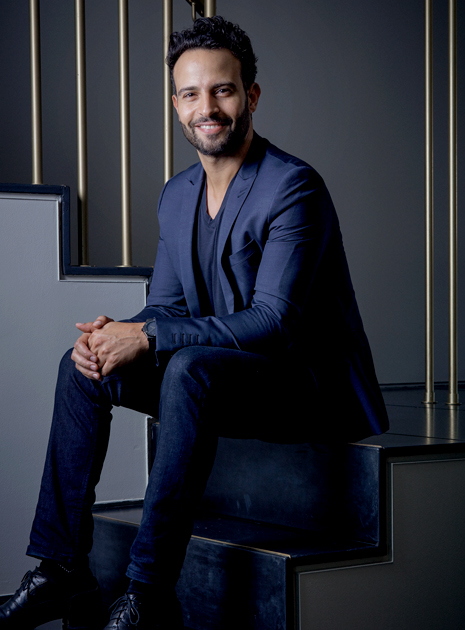 Liran Wizman, founder and owner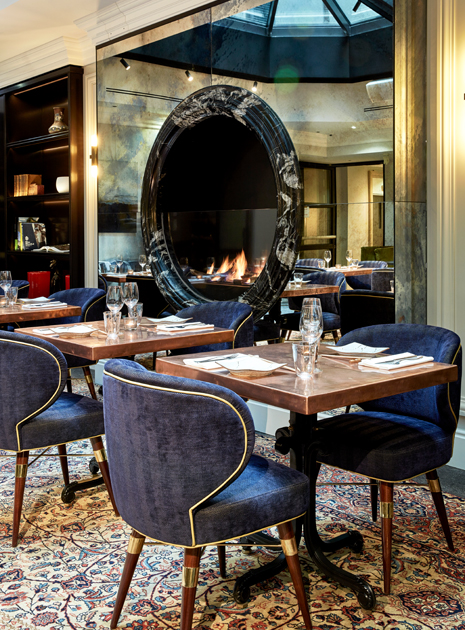 IZAKAYA Asian Kitchen and Bar Interiors
Terdiri dari 7 lantai, Sir Nikolai mencakup 94 kamar dan suite yang menghadap kanal dan Kota Tua, Speicherstadt dan HafenCity, atau halaman dalam hotel. Ruangan terbuka yang tampak segar dan mengundang di lantai dasar bermula dari The Study, lounge nyaman tempat para tamu check-in, menuju ke The Patio, halaman beratap kaca tempat IZAKAYA Asian kitchen & bar, termasuk tempat open kitchen dan 360-bar dengan dua balkon menghadap kanal. Area makan pribadi dan spa seluas 300m2 yang sudah termasuk gym, kolam renang indoor, sauna, ruang mandi uap dan ruang perawatan di tingkat lebih rendah dan menghadap kanal, akan dibuka untuk umum pada akhir tahun ini.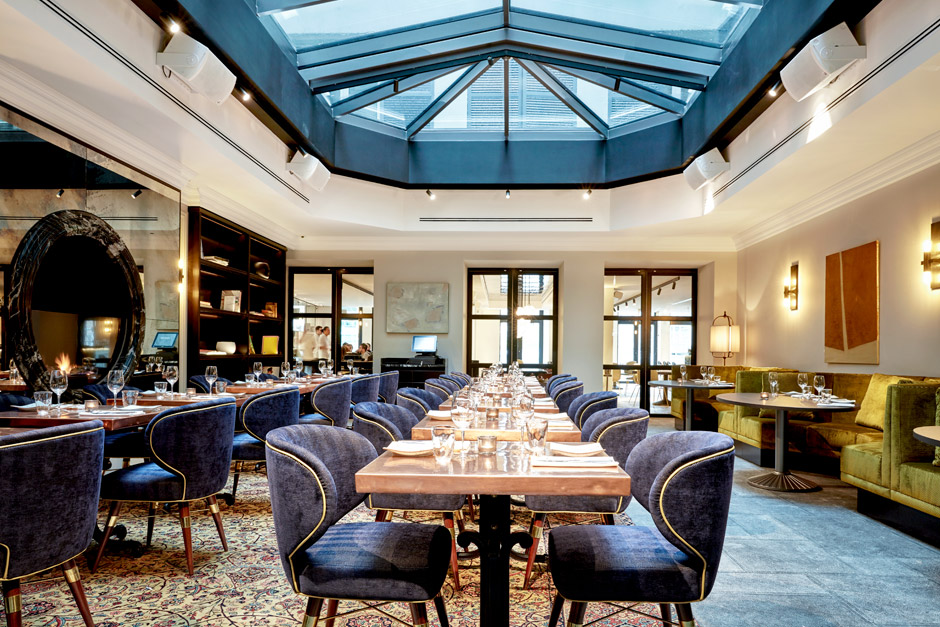 IZAKAYA Asian Kitchen and Bar Interiors
"Setiap cabang Sir Hotels memiliki semangat independen yang terkoneksi dengan lokasi masing-masing dengan cara yang bermakna. Kami ingin membawa sesuatu yang menyegarkan ke kota Hamburg, dengan desain dan pengalaman F&B yang unik, sekaligus memberikan penghormatan terhadap budaya luar biasa di sini dengan menghadirkan perpustakaan dan karya seni pilihan kami yang merayakan talenta seniman lokal," kata Liran Wizman, pemilik dan founder Sir Hotels.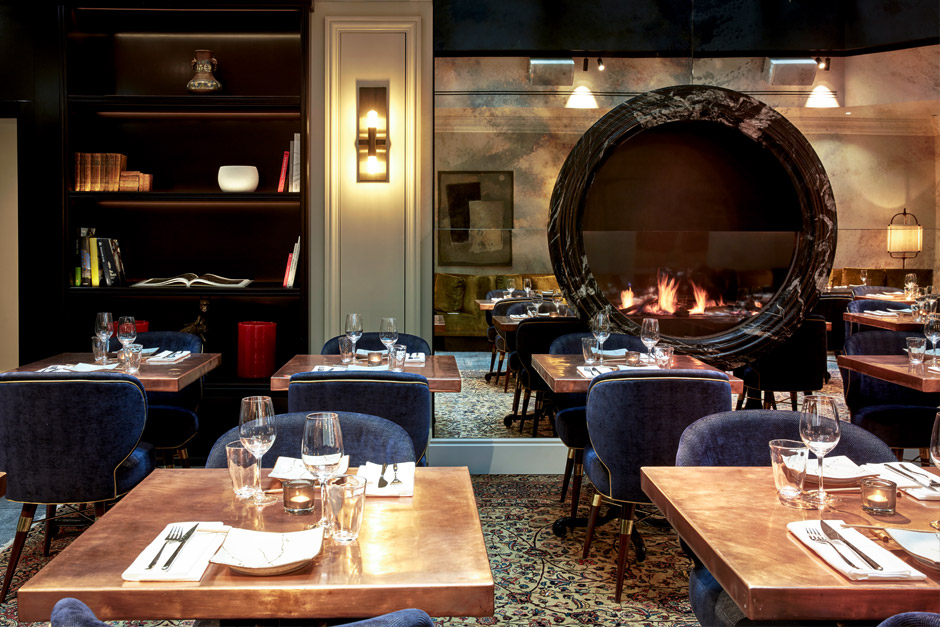 IZAKAYA Asian Kitchen and Bar Interiors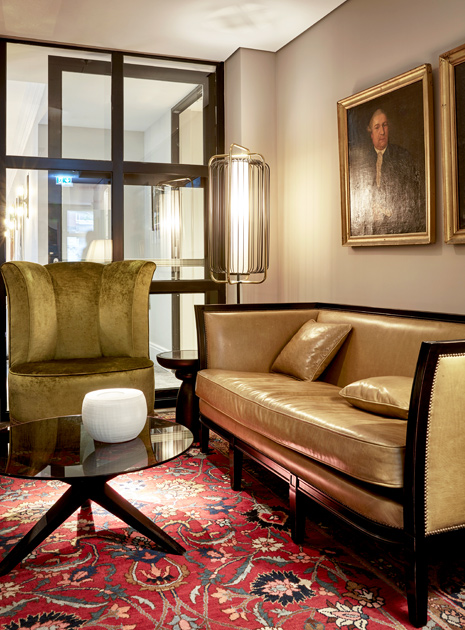 Sir Nikolai Lounge Area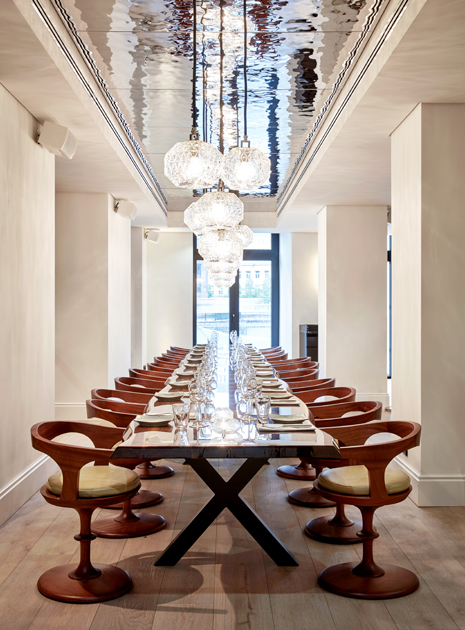 Sir Nikolai interiors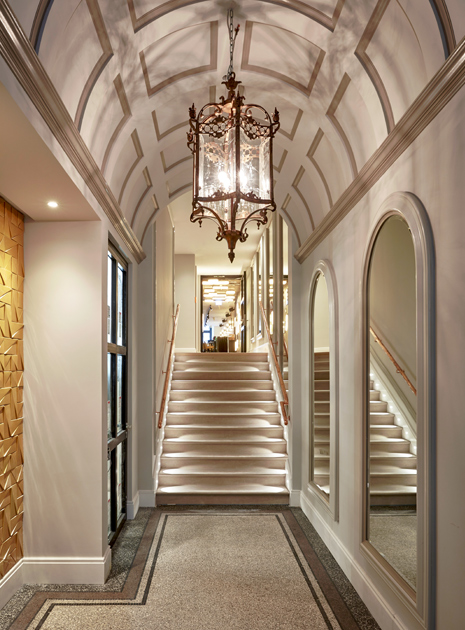 Sir Nikolai Corridor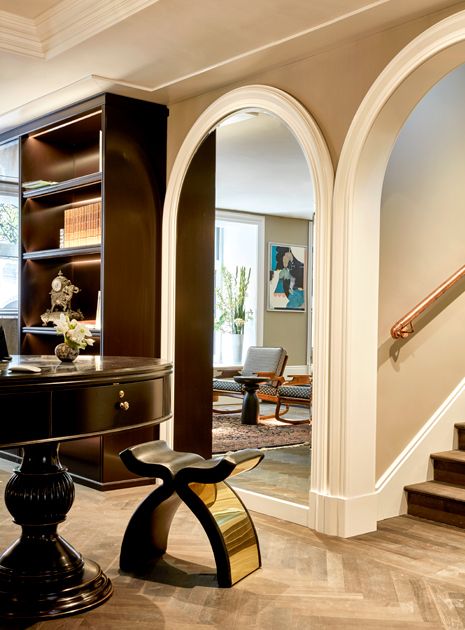 Sir Nikolai Lounge Area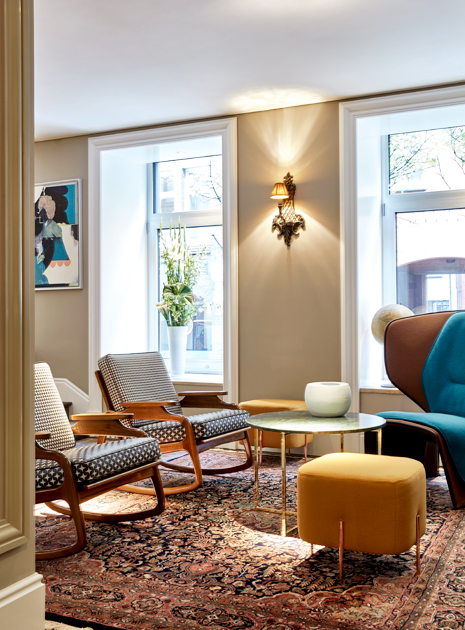 Sir Nikolai Study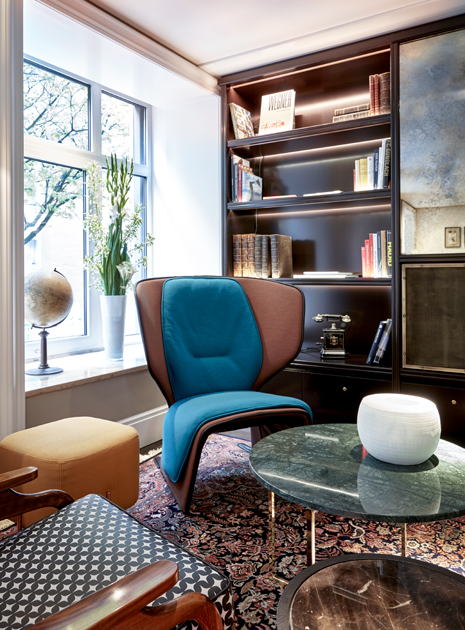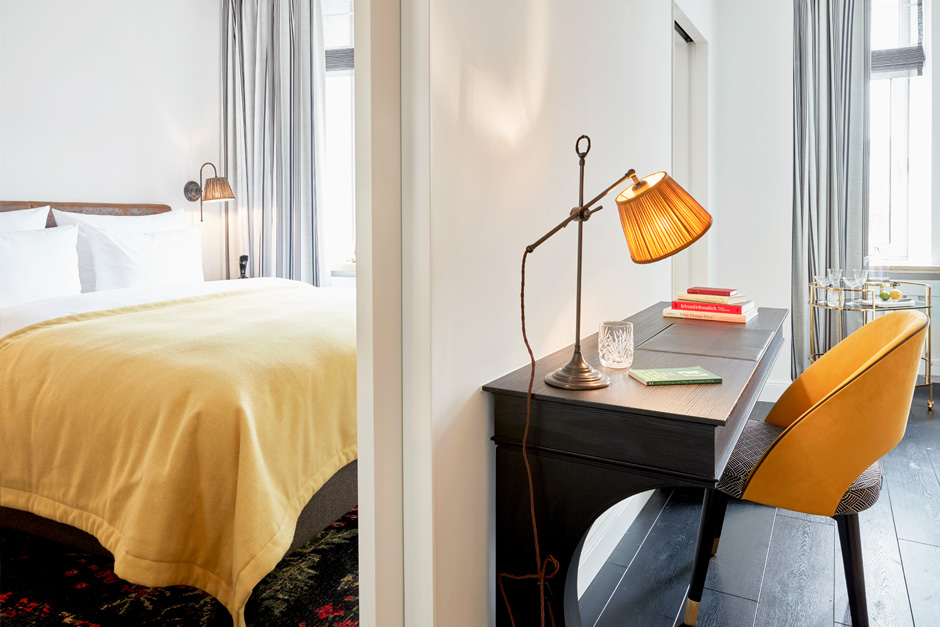 Sir Nikolai Room Interiors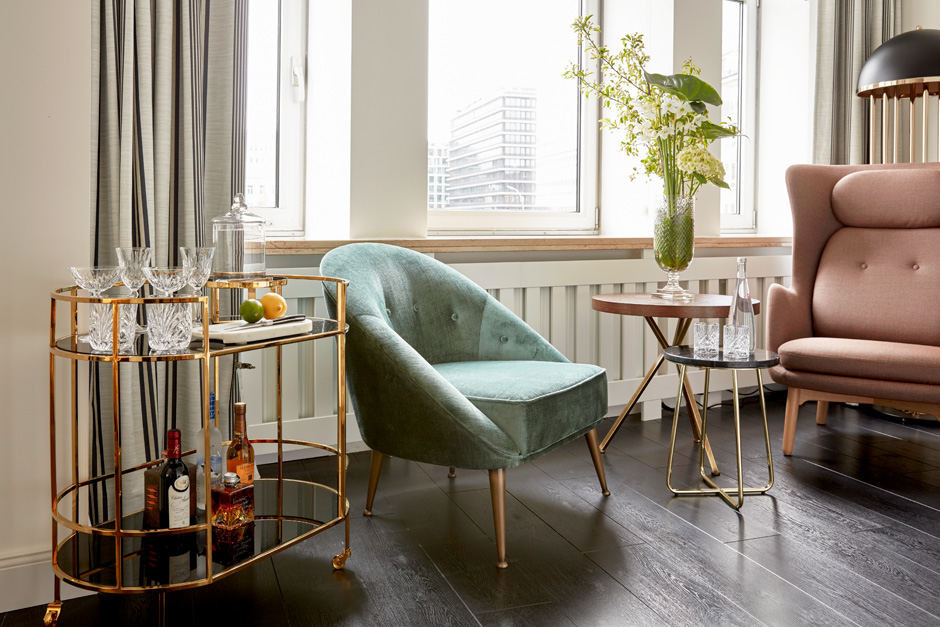 Sir Nikolai Room Interiors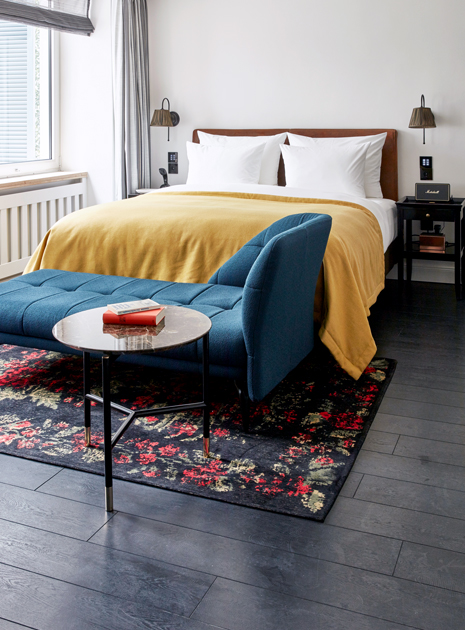 Sir Nikolai Room Interiors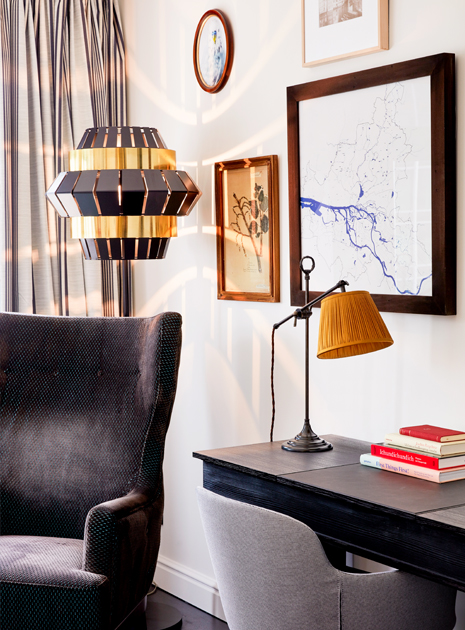 Sir Nikolai Room detail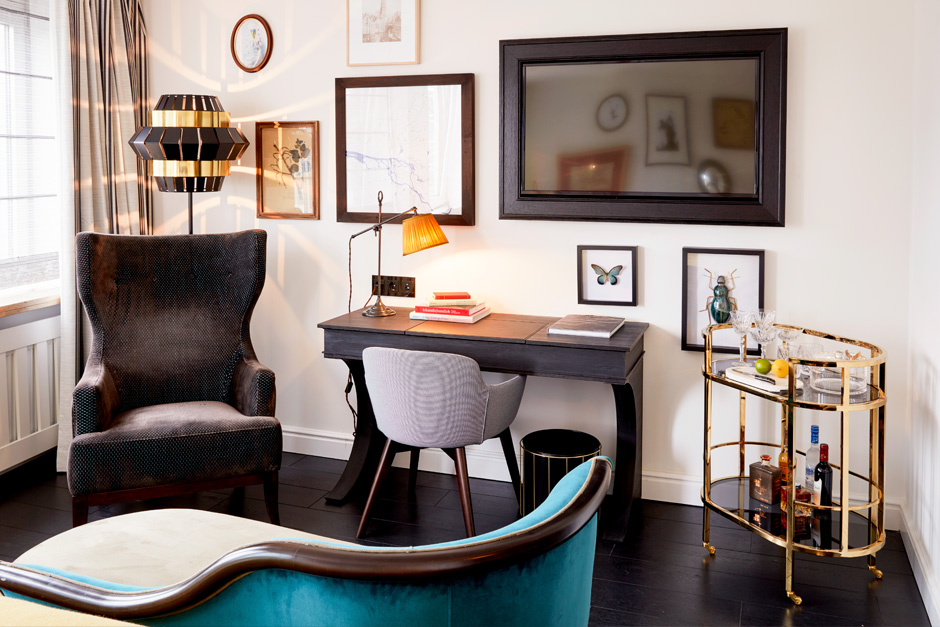 Sir Nikolai Room Interiors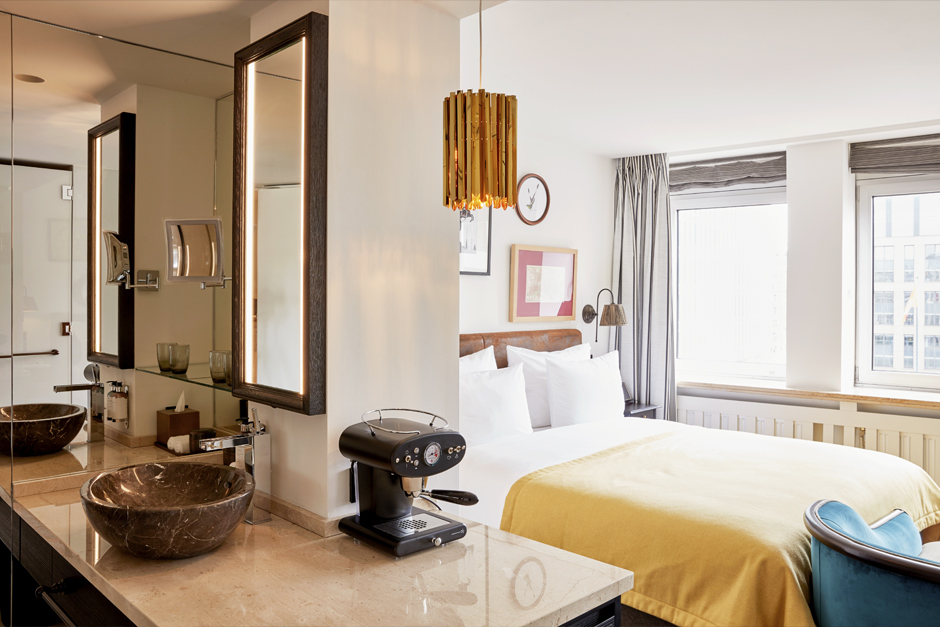 Sir Nikolai Room Interiors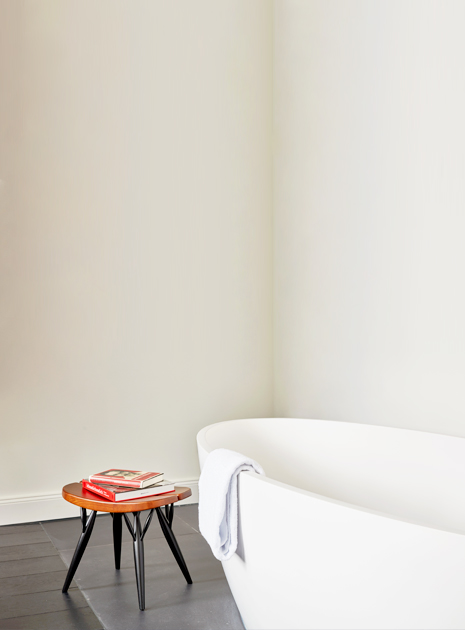 Sir Nikolai Bathroom