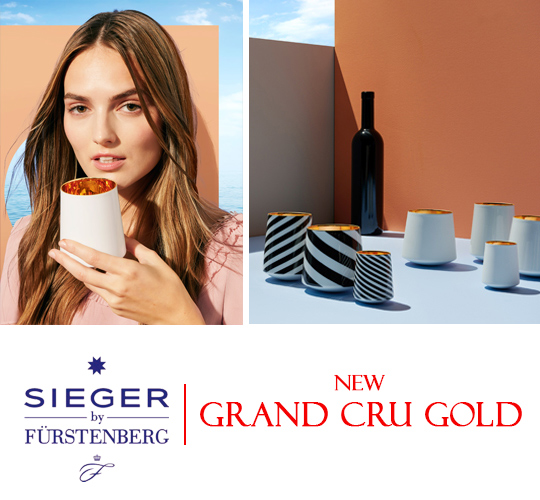 presented by

SIEGER BY FÜRSTENBERG : NEW GRAND CRU GOLD
Published by Sugar & Cream, Thursday 04 November 2021
Text by Dira Rohmatun, images courtesy of SIEGER by FÜRSTENBERG
Wine and Digestif Tumblers Made of Porcelain and Gold
Setelah 16 tahun SIEGER by FÜRSTENBERG sukses meluncurkan gelas sampanye Sip of Gold yang banyak digemari dan menghiasi meja secara cantik. Kali ini, untuk melengkapi keanggunan rangkaian gelas sampanyenya, SIEGER by FÜRSTENBERG mempersembahkan Grand Cru Gold, rangkaian gelas porselen untuk wine dan digestifs yang membangkitkan semangat joie de vivre.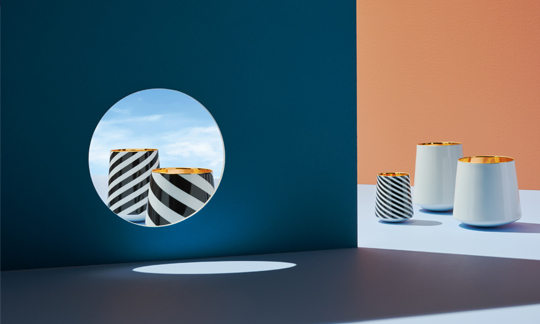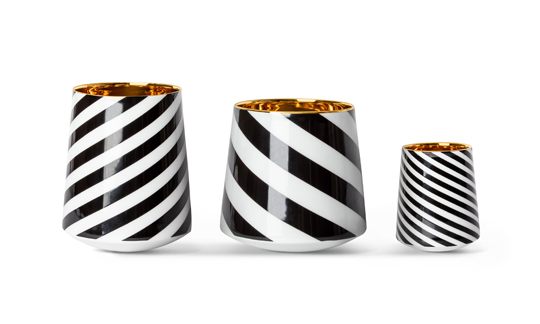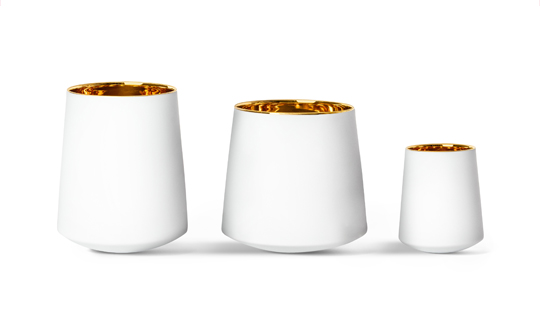 Terinpirasi dari cahaya yang ringan, Grand Cru Gold terbuat dari porselen terbaik dan emas 24 karat di studio Porzellanmanufaktur FÜRSTENBERG yang dikerjakan secara cermat dan hati-hati menggunakan tangan. Menampilkan lengkungan halus dalam dinding tipis di atas alas bundar yang sangat presisi.  Setiap gelas dihiasi dengan emas pada bagian dalamnya yang menonjolkan kualitas berharga. Menampilkan desain terbaik yang sangat berkelas dan tak terbantahkan.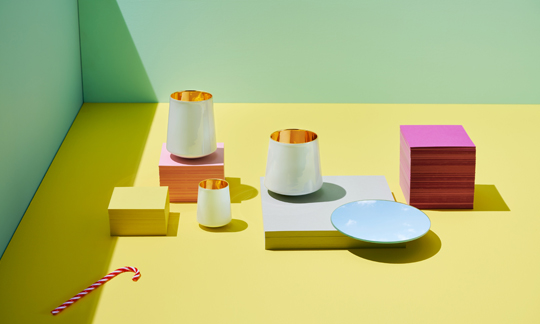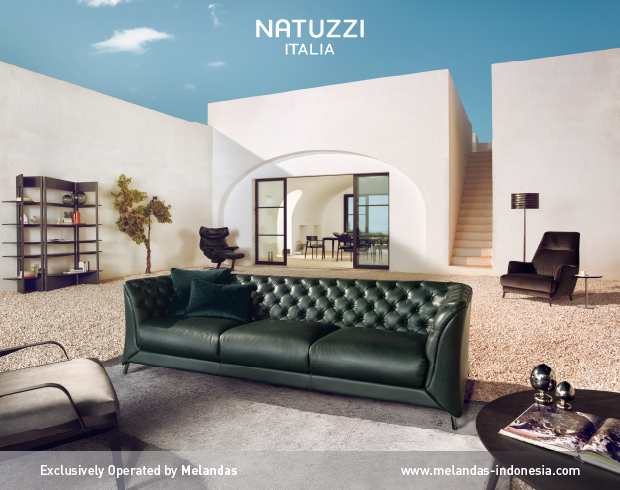 Presented by Melandas Indonesia
Koleksi Grand Cru Gold ini hadir dalam tiga versi berbeda yaitu matt satin white, high-gloss white, dan black and white decor Black Cur. Desainnya yang unik ini mampu menciptakan ilusi optic seperti pusaran air pada gelas bercorak hitam dan putih ketika diputar. Menciptakan momen yang elegan saat menyajikan segelas sampanye di atas koleksi ini.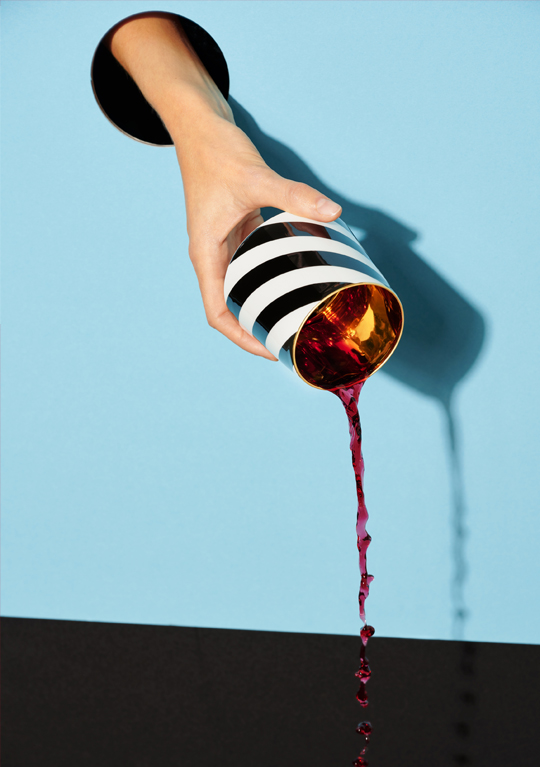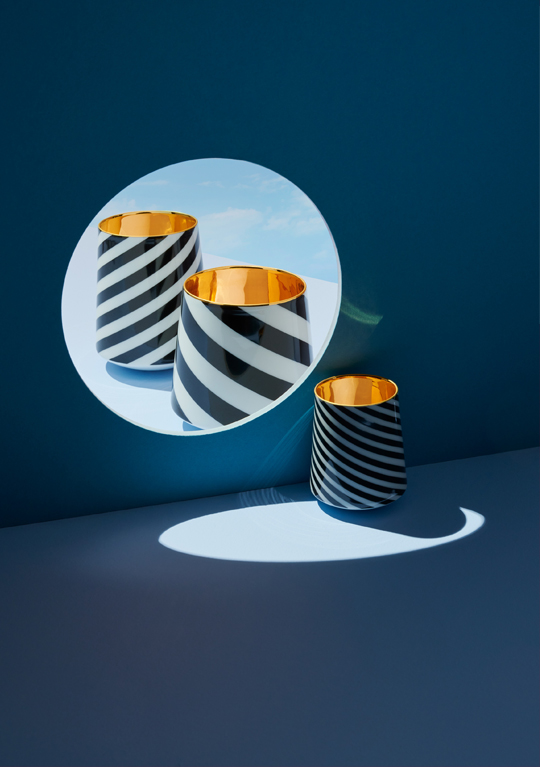 Dalam bentuk lengkungan yang tipis dengan dekorasi yang menawan, koleksi Grand Cru Gold mampu menjadi gelas terfavorit yang akan memancarkan kemewahan di atas meja Anda. Menjadi pilihan yang tepat untuk bersantai menikmati wine yang lezat sambil berkumpul bersama keluarga maupun kerabat.