Senayan City Spring Shines
Published by Sugar & Cream, Monday 04 February 2019
Text by Auliya Putri, images courtesy of Senayan City
Infinite Discovery and Delight
Satu yang tidak bisa dilewatkan dari Senayan City. Merayakan Hari Raya Imlek, Senayan City menghadirkan Spring Shines dalam The Constellation – Art Installations Experience karya Felix Tjahyadi yang bisa Anda saksikan langsung hingga 25 Februari 2019. "Art Installations Experience ini juga mewakili simbolisasi 'The Spirit of Spring' yang juga diartikan sebagai suatu permulaan atau waktu untuk memulai babak yang baru. Perubahan ini ditandai dengan deretan flagship stores dan lifestyle concept stores yang akan hadir di Senayan City pada tahun 2019," ungkap Halina, Senayan City Leasing and Marketing Communications Director.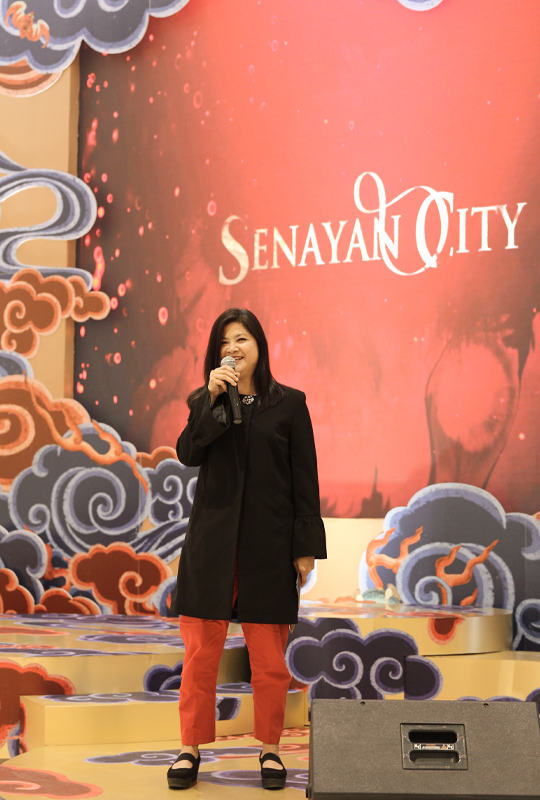 Halina, Senayan City Leasing and Marketing Communications Director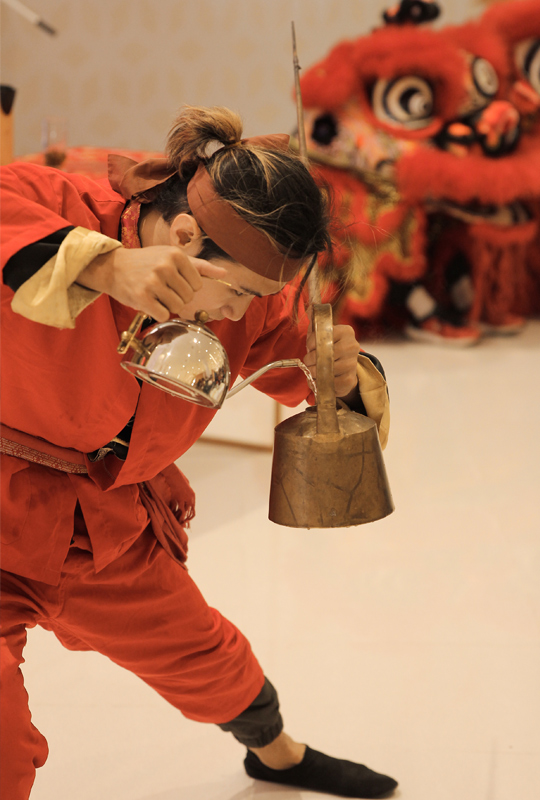 Terdapat lima instalasi yang tersebar di lantai Ground, kelimanya menawarkan cerita dan arti yang berbeda. Time Tunnel menyimbolkan perjalanan waktu, Galaxy Maze menyimbolkan energy dan pergerakan kosmos, Crystal Dome menggambarkan kontemplasi, Zodiac Sculptures menggambarkan 12 karakter shio, dan Gold Mountains yang melambangkan sebuah pencapaian dan perjuangan meraih kesuksesan.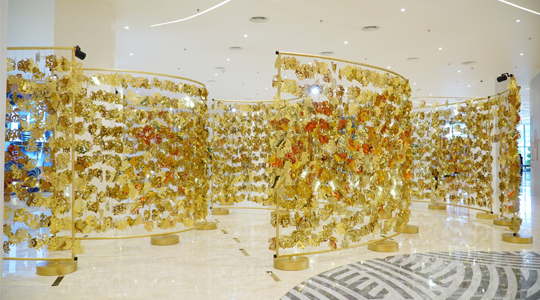 Galaxy Maze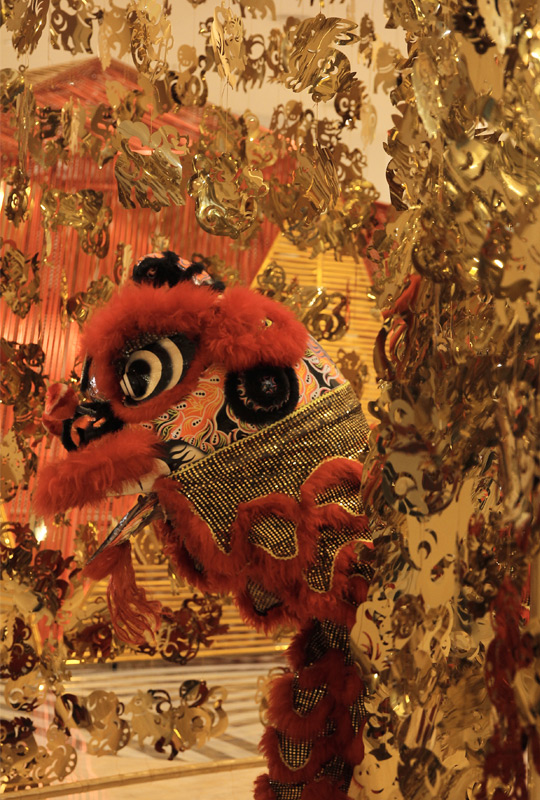 Selain itu, Anda pun dapat menikmati sajian performance yang sudah disiapkan oleh Senayan City. Tepatnya di Lantai 1, mulai 28 Januari hingga 17 Februari 2019. Tak ketinggalan, seluruh SCX Iconic Members dapat menikmati aneka penawaran menarik dari potongan diskon hingga special privilages lainnya.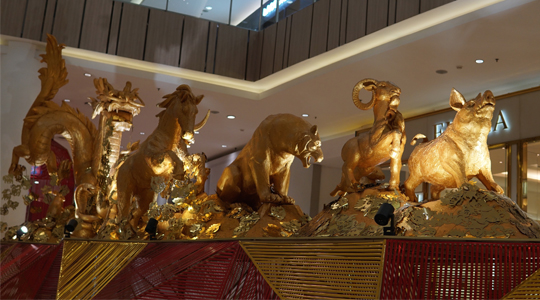 Zodiac Sculptures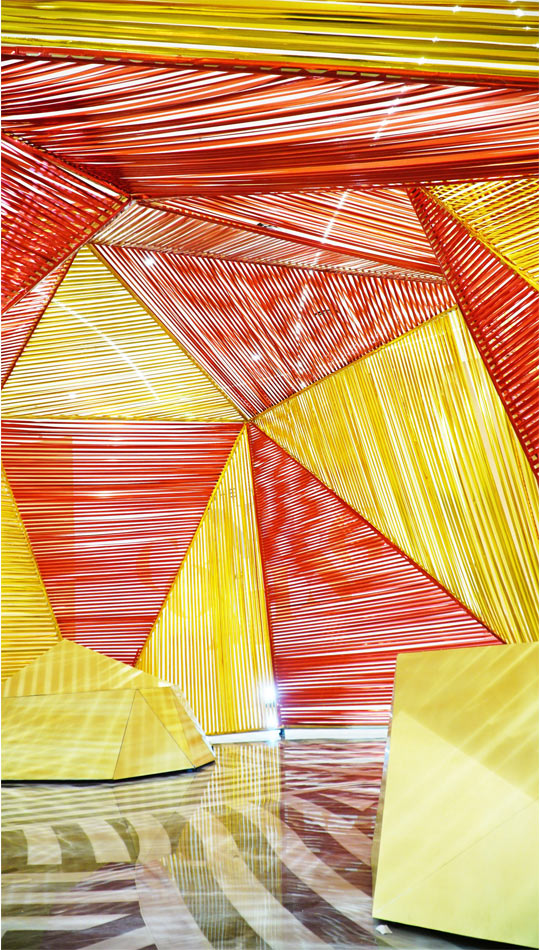 Crystal Dome