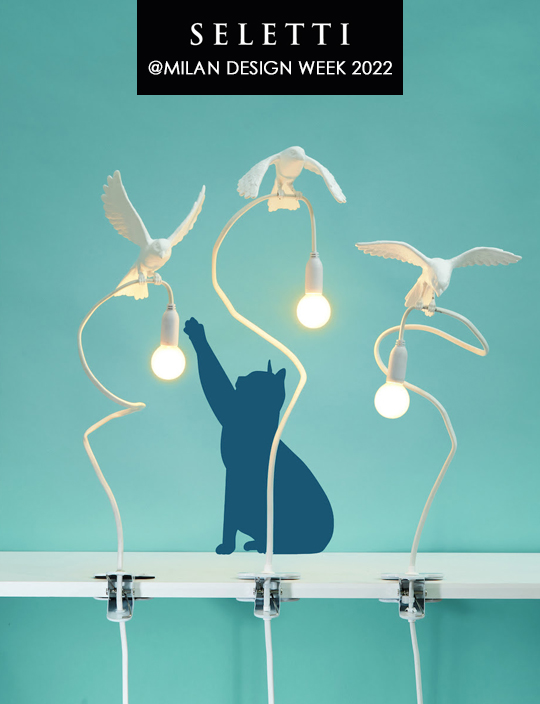 presented by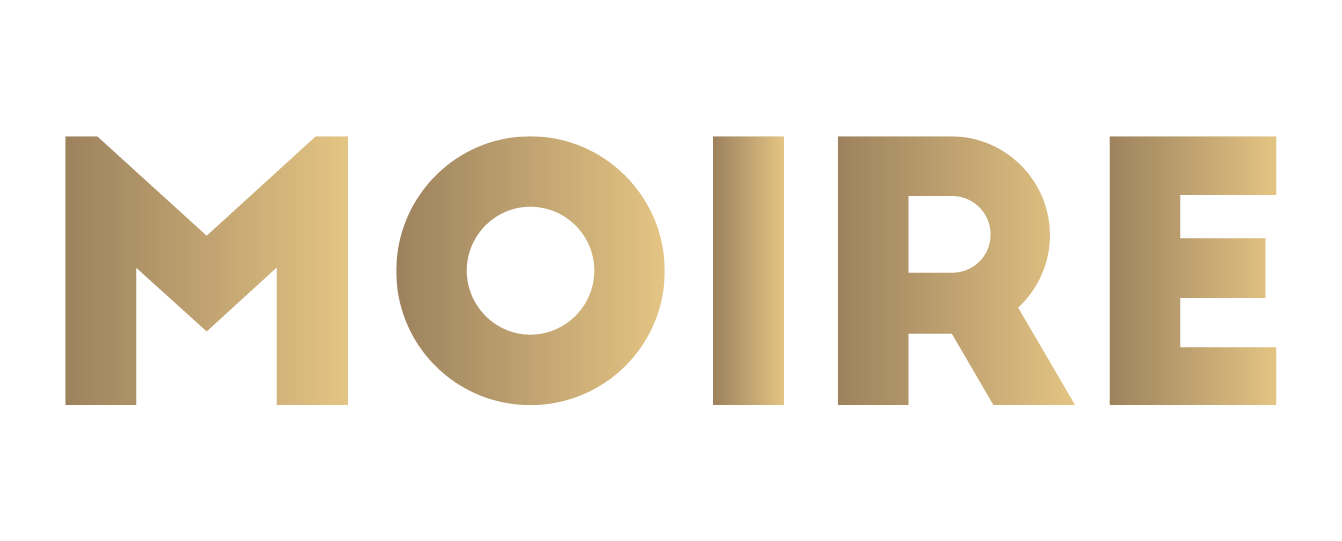 SELETTI @ MILAN DESIGN WEEK 2022
Published by Sugar & Cream, Monday 16 May 2022
Images curtesy of Seletti
A Series of New Projects
Pada ajang akbar Salone del Mobile.Milano 2022 & Milan Design Week 2022 yang berlangsung pada 7-12 Juni bertepat di Rho Fiera Milan –Pav.7 booth L25, Seletti hadir dengan serangkaian produk terbarunya di bidang pencahayaan dengan bentuk unik hasil kreativitas para desainer ternama.
"Lighting has always represented for Seletti a world in which to experiment without limits", says Stefano Seletti, artistic director of the company. "We have oriented ourselves towards highly expressive objects that aim at imagination, amazement, irony, often crossing the traditional boundaries between design and art. Over time we have managed to build our own precise identity and to intercept a defined target audience while remaining faithful to that idea of democratic design that has always distinguished us ".
Berikut hasil kolaborasi Seletti yang menciptakan jajaran lampu luar biasa:
COLONNA – design Fabio Novembre
Karya Fabio Novembre ini adalah sebuah objek dengan fungsi ganda yang bisa dimanfaantkan menjadi lampu ataupun meja kopi hingga keduanya. Memunculkan objek di mana pencahayaan dan furnitur saling menyatu secara sempurnaa. Tersedia dalam dua ketinggian berbeda, koleksi lampu ini terbuat dari dasar dasar fiberglass, yang dilengkapi dengan lampu LED berdifusi dari porselen pada bagian atasnya.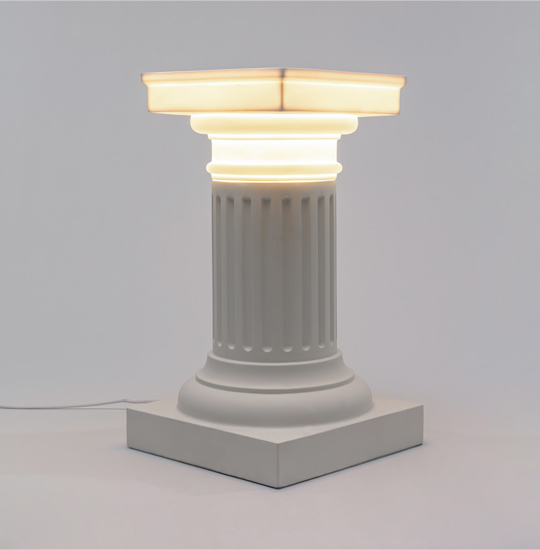 SELETTI – COLONNA, design Fabio Novembre
SPARROW LAMP – design Marcantonio
Kolaborasi anatara Seletti dan Marcantonio kembali dengan memperihatkan dunia faun. Setelah menampilkan serangkaian hewan mewah dan eksotis, kini Marcantonio memilih burung pipit kecil yang ringan dan cepat dalam koleksi lampu ikonis kali ini.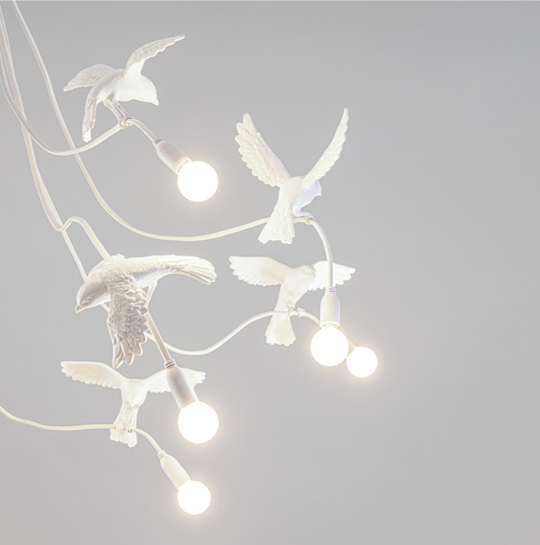 SELETTI – SPARROW LAMP, design Marcantonio
Sparrow Lamp menafsirkan kembali dinamika dan keindahan alam dalam model lampu dengan clamps dan lampu dinding. Keduanya dalam tiga versi yaitu Landing, Taking-off and Cruising, and the chandelier, mengekspresikan keelokan burung pipit saat terbang. Menonjolkan gerakan yang indah dilengkapi dengan cahaya yang menyihir lingkungan menjadi harmoni.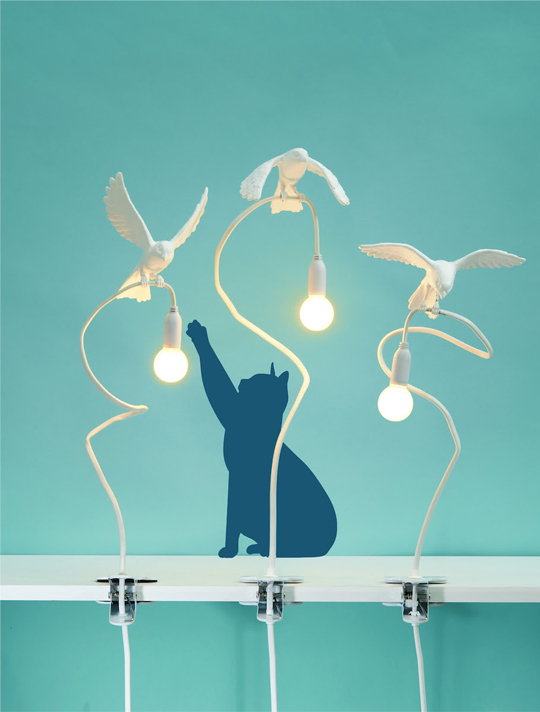 SELETTI – SPARROW LAMP WITH CLAMPS, design Marcantonio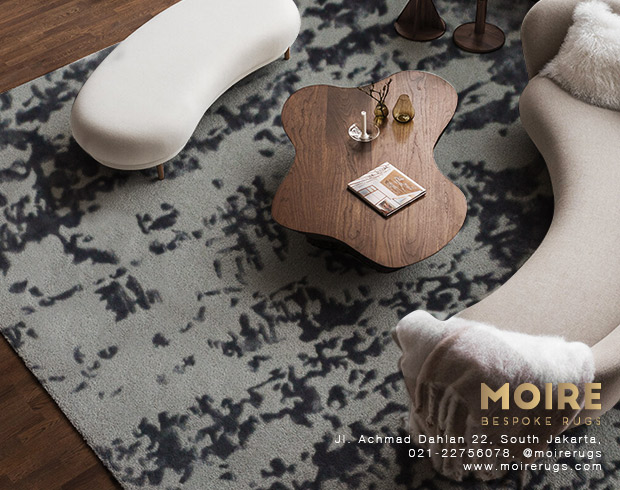 Presented by MOIRE Rugs
ROSWELL – design BLOW by Job&Seletti
Kolabrasi luar biasa dengan Job Smeets tampak pada keunikan lampu meja Roswell, yang mengambil inspirasi dari the cult, kitsch and retro imagery of American souvenirs. Dengan Roswell, desainer Belgia ini ingin membuat ulang suvenir nyata dari Roswell, yang diambil dari sebuah kisah di Kota New York pada tahun 1947 – di mana terdapat UFO, benda terbang tak dikenal dan jatuh ke tanah. Menjadikan kota itu tujuan pariwisata terkait dengan perdebatan tentang keberadaan alien. Lewat lampu Roswell seberkas cahaya dari UFO membawa teori konspirasi paling misterius dengan ironi ke dalam rumah.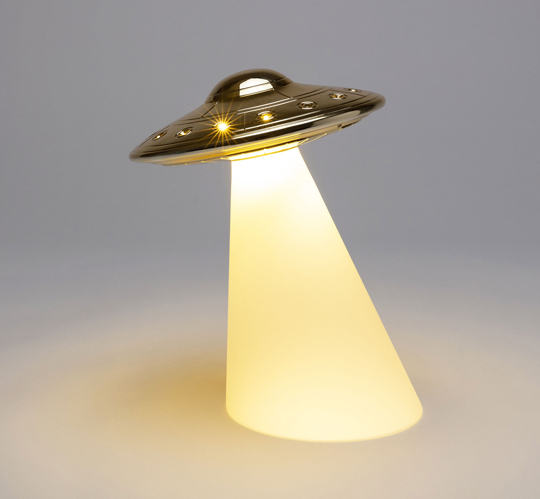 SELETTI – ROSWELL, design BLOW by Job&Seletti
GUMMY – design Uto Balmoral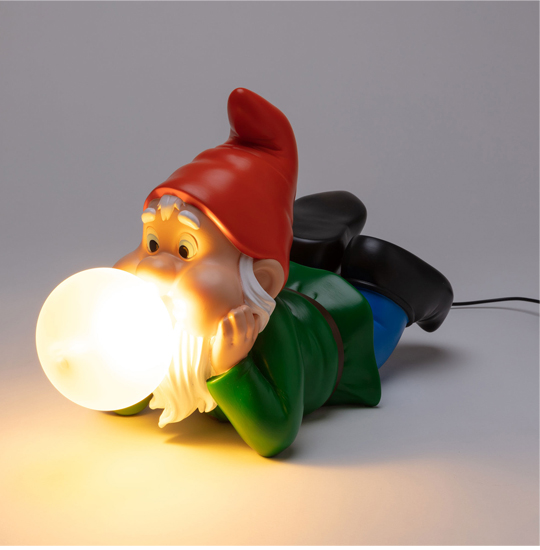 SELETTI – GUMMY SLEEPING, design Uto Balmoral
Gummy hadir berkat imajinasi Uto Balmoral membayangkan kembali sosok-sosok kurcaci dalam dongeng, yang mengubahnya menjadi lampu yang bagus dan lucu dengan warna-warna cerah yang menghidupkan ruangan. Uto Balmoral bersama Gummy menginterpretasikan kembali dunia dongeng secara kontemporer ke dalam rumah, yang memberikan kepribadian baru kepada para kurcaci yang ikonik. (DR)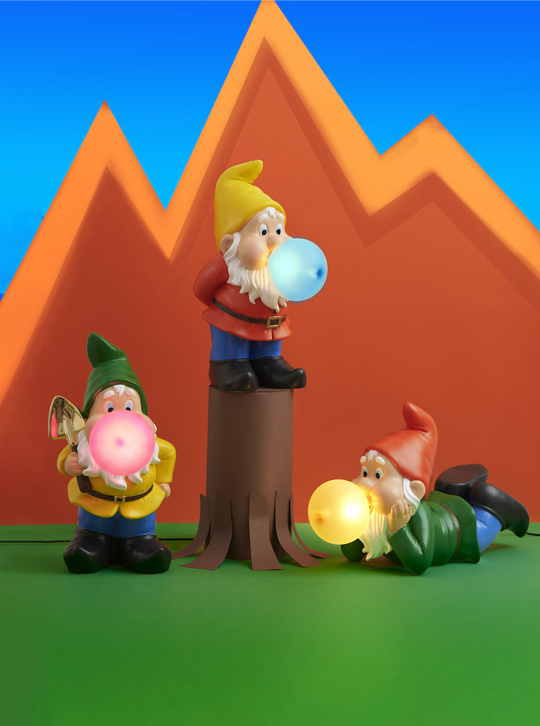 SELETTI – GUMMY, design Uto Balmoral