A selection of beautifully curated gift sets specially packaged in a Tom Dixon gift box.
Let's started our journey to celebrate Christmas and the upcoming New Year with special one!  Kali ini Tom Dixon dengan koleksi Fall/Winter 2019-nya, menghadirkan beragam aksesori untuk mempercantik hunian Anda. Mulai dari koleksi lilin dan diffuser, hook unik, brewer coffee set, serta glassware dari metal.
Eclectic Collection
Koleksi lilin aromatik dan diffuser  ini hadir dengan tampilan modern dan memikat. Aroma pada Eclectic terinspirasi dari esensi kehidupan dan suasana nostalgia dalam gaya hidup masyarakat Inggris. Mulai dari Eclectic London, Eclectic Alchemist, Eclectic Underground, Eclectic Royalty, dan Eclectic Orientalist. Tidak hanya sebagai pengharum, Eclectic bisa menjadi pemanis di dalam sebuah ruangan.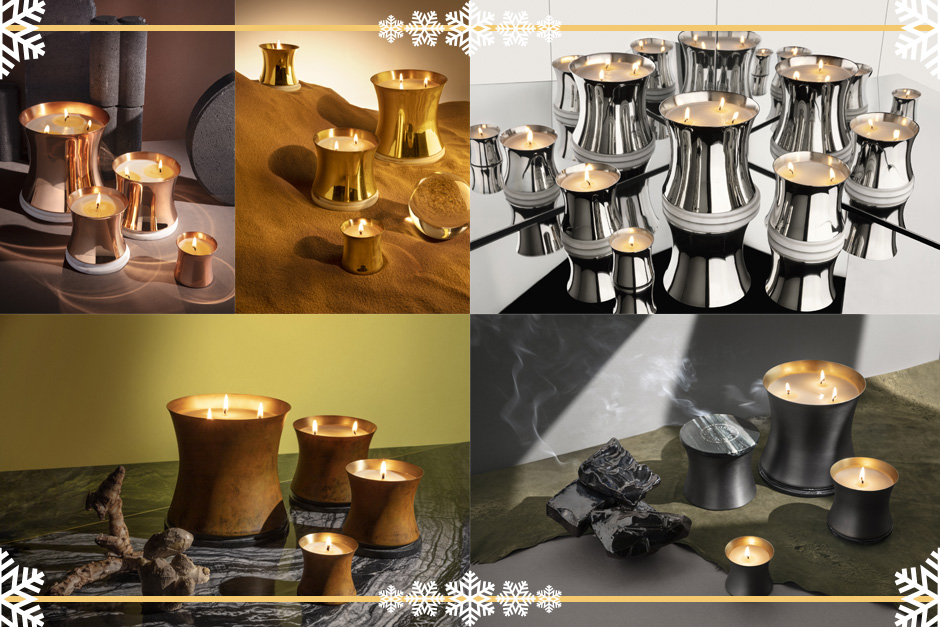 Eclectic London, Eclectic Orientalist, Eclectic Royalty, Eclectic Underground, Eclectic Alchemist
Swirl Collection
Variasi hook Swirl ini memiliki material yang unik menyerupai kertas marmer 3D namun memiliki berat seperti batu. Dengan motif dan detail serta warna yang menarik, Swirl merupakan 'peningkatan' desain terbaru untuk sebuah hook. Swirl is just not a hook!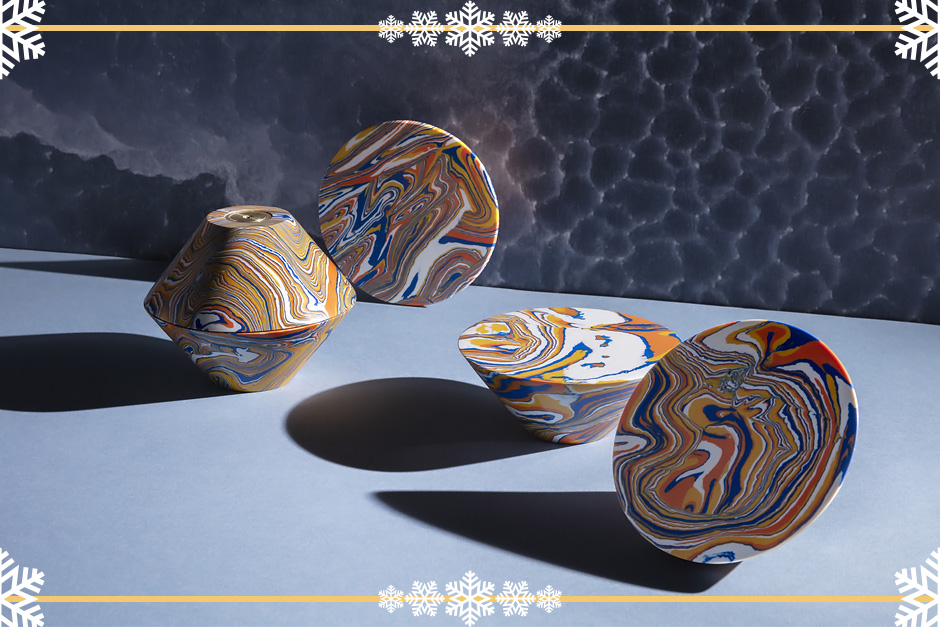 Swirl Large Cone Hook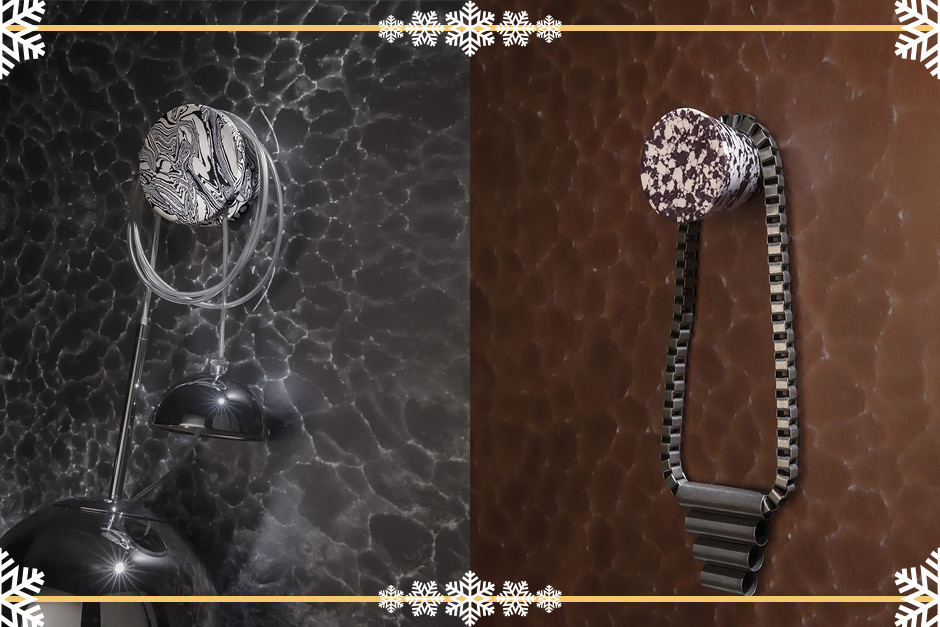 Swirl Dumbell Hook, Swirl Small Cone Hook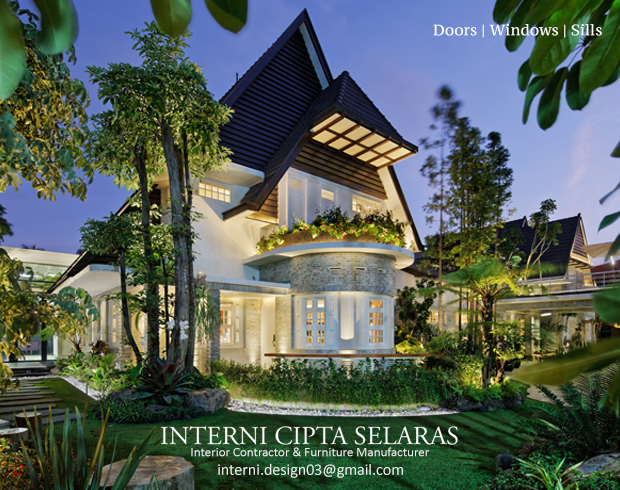 Presented by Interni Cipta Selaras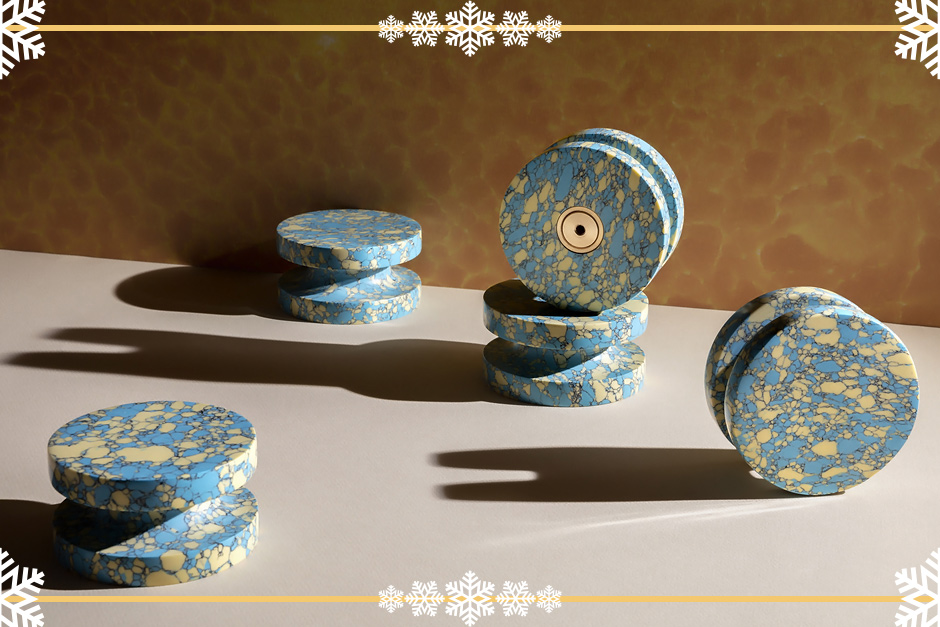 Swirl Medium Dumbell Hook
Brew Kettle and Filter Set
There is good news for coffee lover! Tom Dixon merancang Brew Kettle and Filter Set yang didesain sederhana namun tampak elegan, sehingga Anda dapat merasakan kenikmatan dan kehangatan secangkir kopi dengan sensasi kemewahan. Koleksi ini juga cocok sebagai hadiah manis untuk orang tersayang.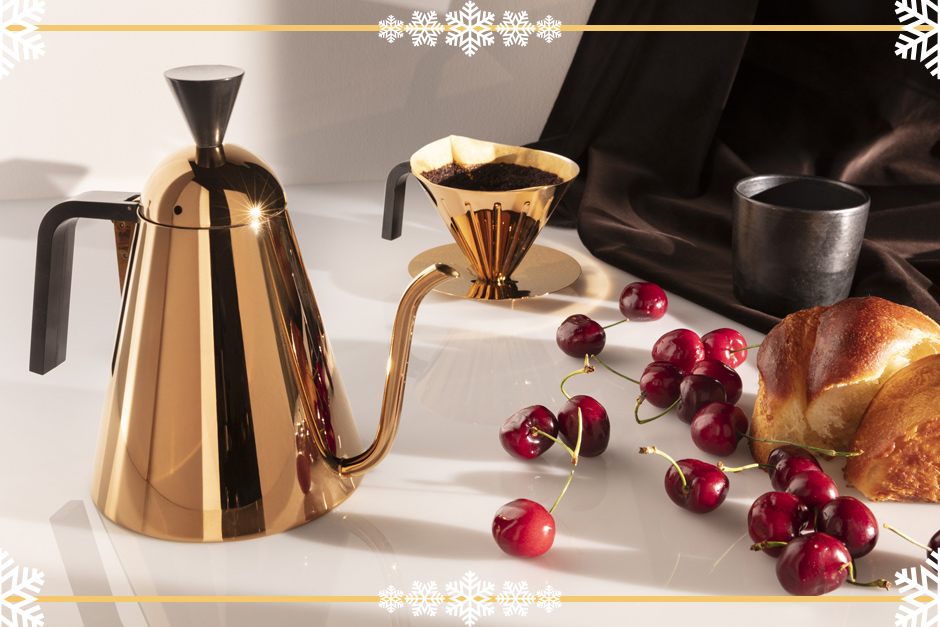 Brew Kettle and Filter Set
Tank Collection
Anda bisa menikmati racikan cocktail dan mocktail yang tersaji indah dalam balutan glassware dari Tank. Glassware ini memiliki karakter seperti tembaga yang dilukis dengan tangan serta desain seperti sebuah 'pahatan' melalui sisi fungsional dan volume dari material gelas.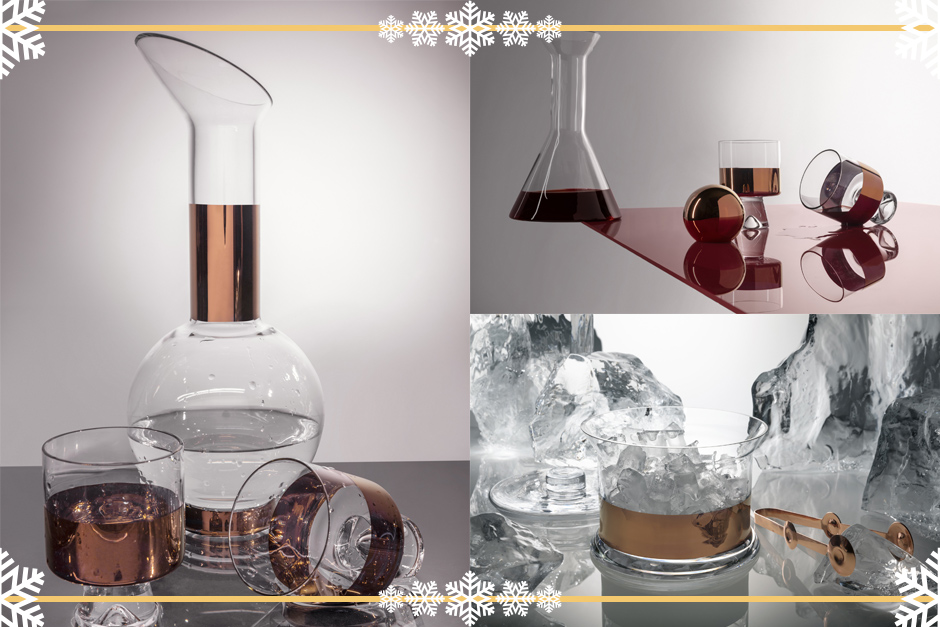 Tank Copper Water Set, Tank Copper Decanter Set, Tank Copper Ice Bucket Set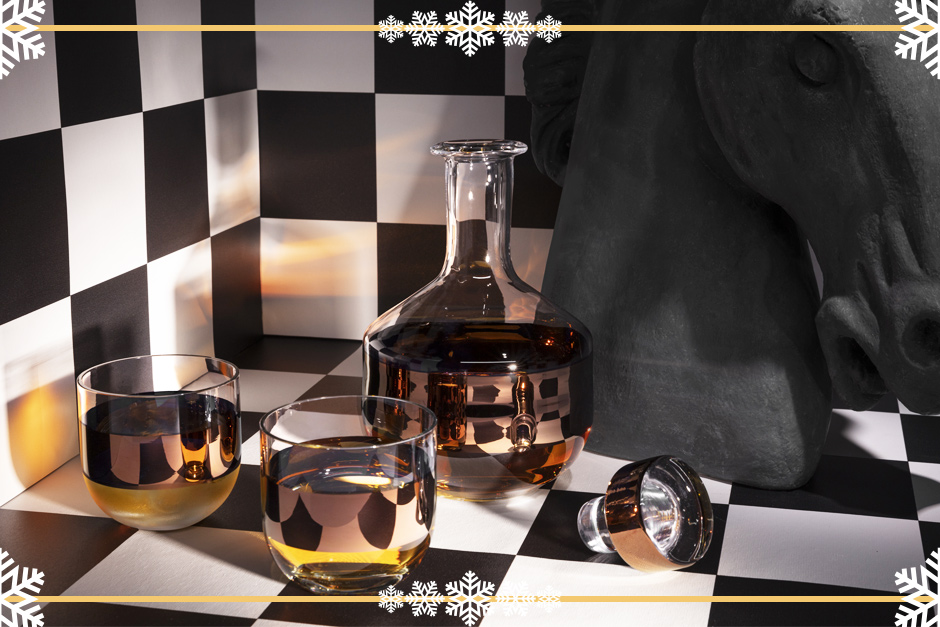 Tank Copper Whisky Decanter Set